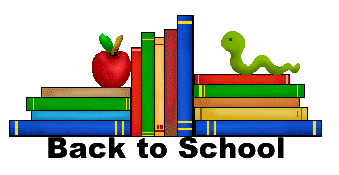 2021 - 2022 School Opening Information
William Caldwell
Thursday, September 02, 2021
A quick reference sheet for our families as they prepare to return to school on Tuesday, September 7th. This information has been mailed to all of our families as well.
We are all excited to see our students and we look forward to seeing everyone on the 7th. If you have any questions, please contact the school at 716-736-7222.
Click HERE to access the reference sheet.