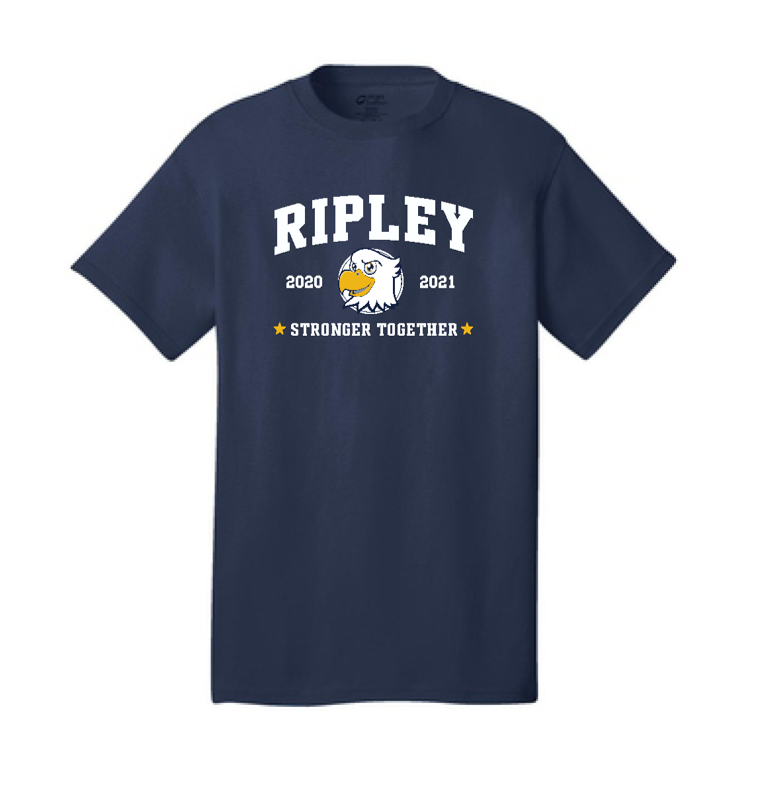 Bus 85 (yellow bus) is running about 15 minutes behind today. Please be patient.
Good evening. This is Ripley Central School District calling to notify parents and guardians that tomorrow we will practice our lockdown procedures as part of our routine safety program. During this time, students and staff will participate in a drill to secure the building and to shelter in place. This is only a drill and will likely take no more than 15 minutes. To learn more about a lockdown, visit the district website,
www.ripleycsd.org
. Select the Resources heading, then Parent/Student Resources, to read "What Is a Lockdown?" Thank you.
Reminder: Mum pickup is today at 2:30 pm at the RCS Bus Garage. We ask that you please practice social distancing guidelines and wear your masks. Thank you.

Supply Lists have been updated on our website and App. We will begin mailing out welcome back packets first thing next week. Have a great weekend!

Reminder: There will be a PK3 and PK4 Parent Meeting this evening (8/20) @ 6:30. A Zoom invitation will be added to the RCS news feed this afternoon (RipleyCSD.org or the Ripley CSD app). The AM / PM Form will be added to both sites following the meeting.

Our reopening plan is posted to our website (RipleyCSD.org) in the news section.