EDIT MAIN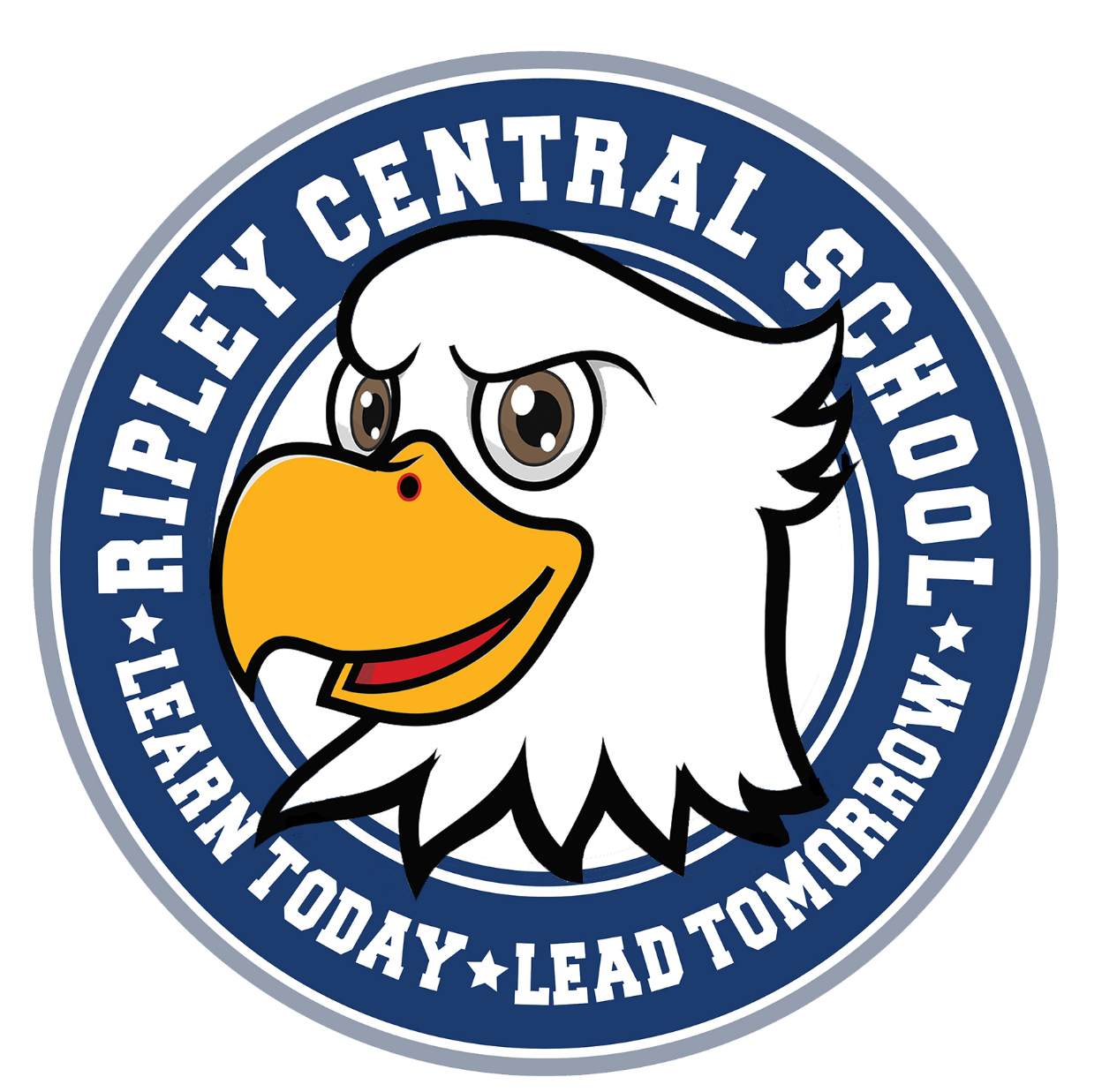 Principal's Welcome
---
9/24/21
Dear RCS Families,
A big thank you to all of the families that attended the Meet the Teacher event. It was nice to welcome everyone back into the building once again. Parent attendance was excellent and feedback on the staggered arrival times was positive. I am also pleased to report that the Capital Project passed!
You may notice that your children are bringing home an Eagle Wing the Eagle Wing program is back once again. Eagle Wings are given to students and staff in recognition of exhibiting the RCS Character Traits. Half of the wing is given to the individual to share with families and the other half is placed in a box outside of my office. I will be drawing 5 'wings' each Friday. Students and staff who have their 'wings' drawn will be recognized during the morning announcements.
We have received multiple generous donations to be able to once again provide t-shirts to all RCS students. A big thank you to Meeder's Restaurant, ConnectGen, and the RCS PTO for making this possible. This years theme is "We are Crew". "We are Crew" is another way of saying, we are all in this together. Please add your child's name and shirt size on the form included on the back of this letter. You may include all of your children on one form. Forms are due back to school Monday, 9/27.
Picture Day will be taking place this Wednesday, 9/29. Parents are encouraged to order their pictures online this year. Please contact the school if you need hard copies of the order form. The mum pick-up will be taking place Wednesday following dismissal at the bus garage. A big thank you to everyone who purchased mums.
Mark your calendars: We will dismiss 10 minutes early next Friday, 10/1 (3:05pm).
Autumn officially arrived earlier this week. Fall is my favorite time of year because the weather tends to be the nicest, in my opinion. Hopefully we can begin stringing together some dry days for students to enjoy. Next week is looking promising at this point.
Best regards,
Mr. Micah Oldham
"When you know better you do better."
~ Maya Angelou
---
Mr. Micah Oldham
Elementary Principal
moldham@ripleycsd.org
Mrs. Laurie Kozlowski
Administrative Assistant
Elementary Office, 716-736-2631 ext. 7224
lkozlowski@ripleycsd.org