EDIT MAIN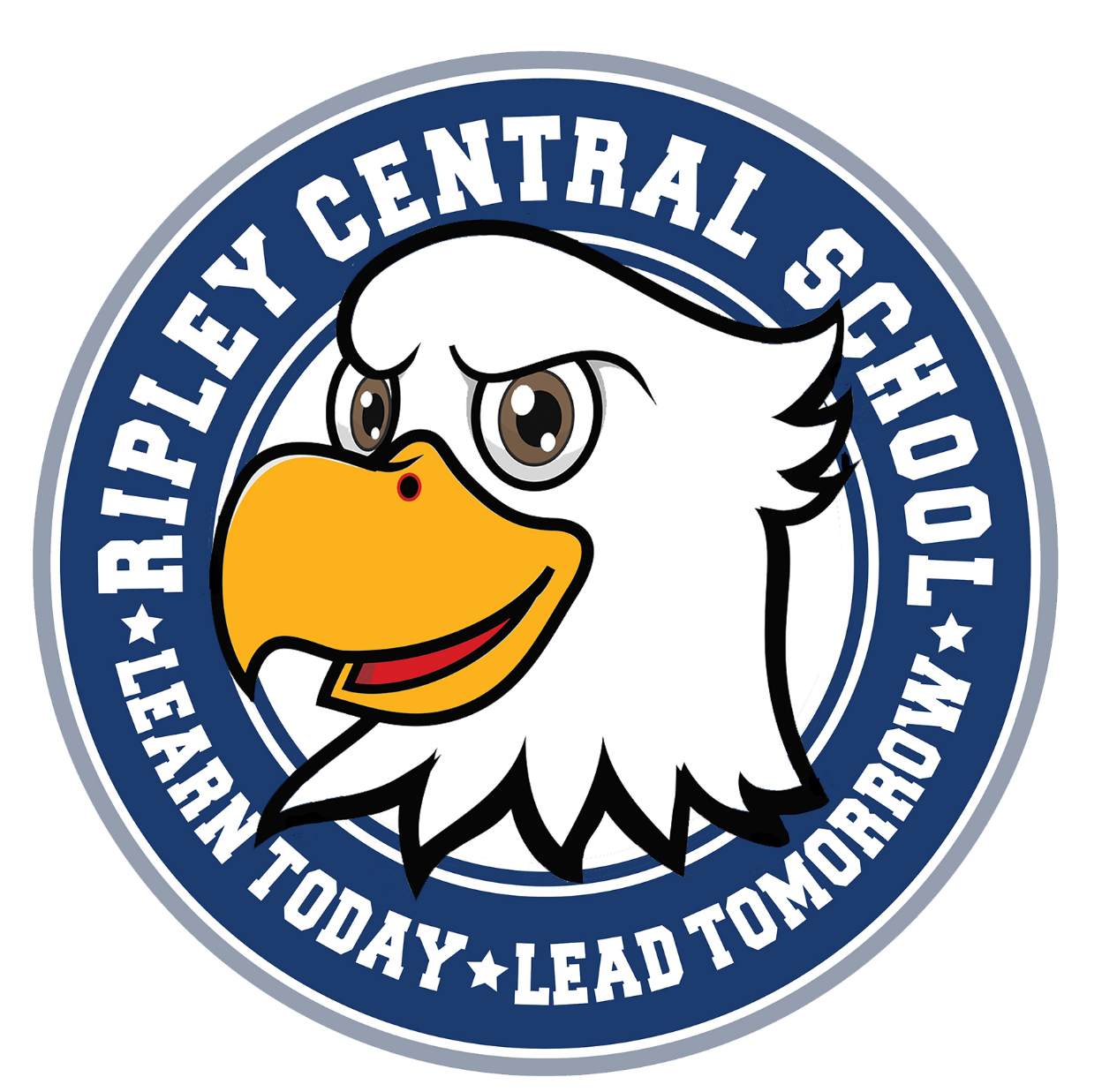 Principal's Welcome
---
6/11/2021
Dear RCS Families,
Each morning I reflect on one of the Ripley Character Traits during the morning announcements. This week we focused on grit. Perseverance is another name for grit. Continuing to do your best even when things get tough is grit. Staying positive and embracing challenges is grit. We've had a year unlike any other I've experienced during my twenty years as an educator. The number of hours that were put in just to reopen the school was just the beginning. I am filled with gratitude as we approach the end of the year and see what we've accomplished as a district. Thank you to our students, families, teachers, and staff for coming together to make this year possible. Our students have shown a ton of growth and I'm excited to build on that in the fall.
Our first grade students visited the Roger Tory Peterson Institute of Natural History this past Monday. Students completed a Nature Walk and were encouraged to use their five senses (minus taste). Our scholars took time to journal during the walk. A highlight of the trip was climbing to the top of the tower. Some of the children were nervous climbing the exposed staircase and showed courage and grit to get to the top. There was a nice room with a giant white board waiting for them at the top. Students reflected on their adventure and illustrated the highlights of their hike. Every Sunday is a pay-what-you-can day at the Roger Tory Peterson Institute. We are fortunate to have this resource so close to home. You can visit the institute at: 311 Curtis St. Jamestown, NY 14701.
We were fortunate to have perfect weather for today's field day. A big thank you goes out to Katie Braun, Lisa Sabella, Michelle Waters, Brad Rowe, Patty Babcock, and Vicky Mazurkiewicz for planning and preparing this event for our students. Everyone had a great time. Pictures to follow.
Have a wonderful weekend!
Mr. Micah Oldham
"Don't count the days. Make the days count." ~Muhammad Ali
---
Mr. Micah Oldham
Elementary Principal
moldham@ripleycsd.org
Mrs. Laurie Kozlowski
Administrative Assistant
Elementary Office, 716-736-2631 ext. 7224
lkozlowski@ripleycsd.org