EDIT MAIN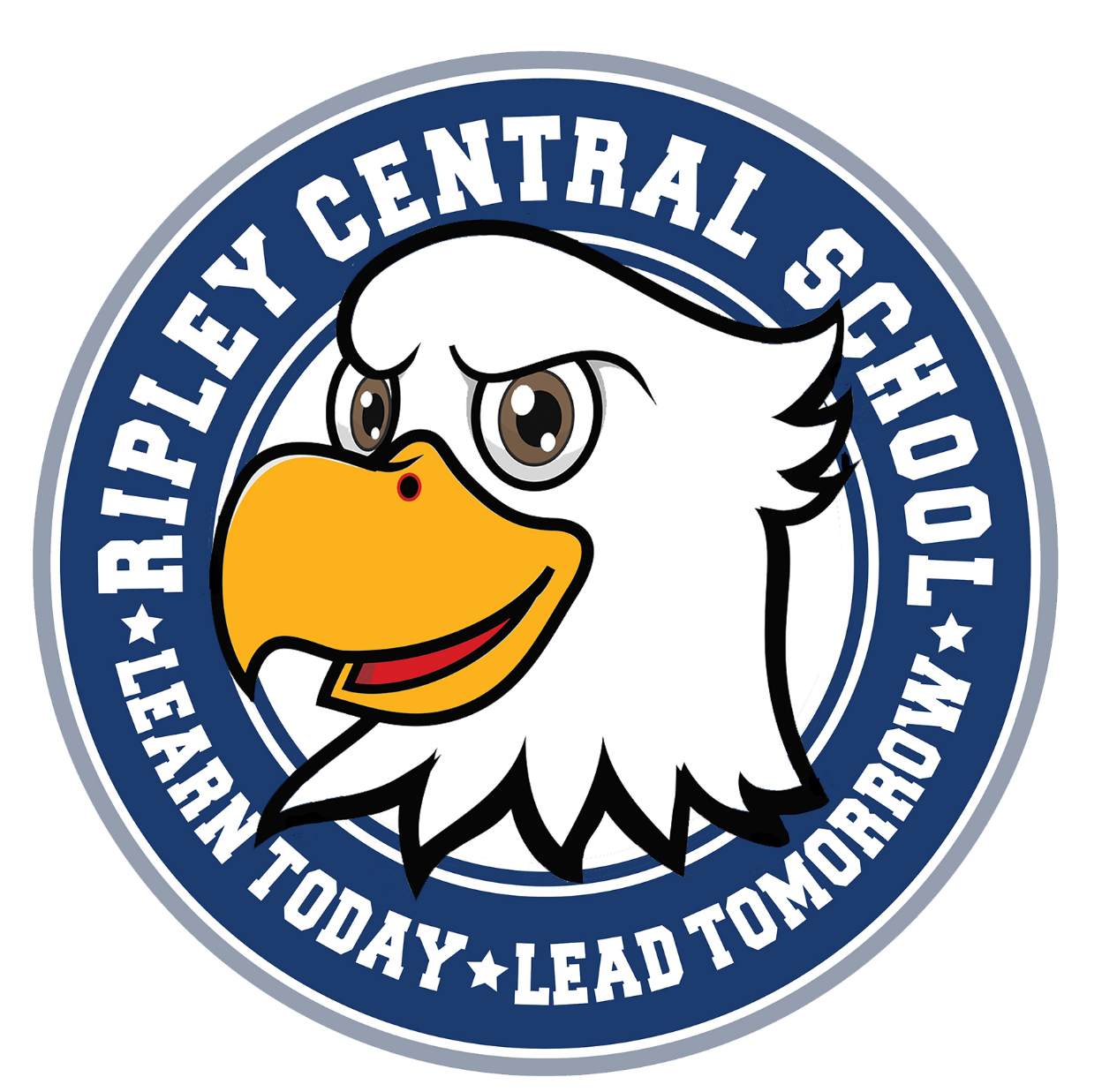 Principal's Welcome
---
1/14/2022
Dear RCS Families,
Two long weekends in a row is a nice way to ease into the new year. I know that winter is just beginning but I am already starting to notice the days slowly getting longer.We typically see the largest amount of student growth this time of year due to the consistency of the schedule. I am excited to get back into the routine of school and look forward to the gains our students are sure to make.
Last month we had 53 students complete their nightly reading 80% of the time. I recognized these students during the morning announcements this week and celebrated their accomplishment this afternoon. It would be great if we could get this closer to 100. Traditionally, January is the month to work on creating new habits. Every student at RCS has fifteen minutes of nightly reading homework Monday through Friday. We also know that a reading habit is the best predictor of future academic success. Let's do this!
Children benefit from social-emotional learning (SEL) at any time, but today it's especially important to help them develop the skills they need to connect and thrive. RCS uses the Second Step program to structure and teach all of our students these important skills. All students K-6 work with Mrs. Gross once a week to advance through the Second Step program. Social-emotional learning isn't just a feel-good activity. It's not psychotherapy or an attempt to parent kids, nor is it a substitute for core academic subjects such as math, science, or literacy. Instead, SEL concepts provide an extra dimension to education, focusing on improving cooperation, communication, and decision making. SEL gives students a framework for developing these skills.
Congratulations to the Wrestlers that competed and received trophies at the WRCL Novice Wrestling Tournament here in Ripley this past weekend: Tucker Houser, Jacob Blackman, Finn Rowe, Aron Green, and Luca Pendl. Additionally, Kaven Gilbert-Barr and Jordin Eddy competed in Kane, PA this past weekend. Finn Rowe and Archer Gates also wrestled at the Cathedral Prep Novice Tournament over break. Maddox Guenther, Bentley Ramos, Oliver and Theodore Johnston also participate on the Ripley youth wrestling team. It's great to see our athletes competing once again.
Enjoy the long weekend,
Mr. Micah Oldham
"The time is always right to do what is right." ~Martin Luther King Jr.
---
Mr. Micah Oldham
Elementary Principal
moldham@ripleycsd.org
Mrs. Laurie Kozlowski
Administrative Assistant
Elementary Office, 716-736-2631 ext. 7224
lkozlowski@ripleycsd.org