EDIT MAIN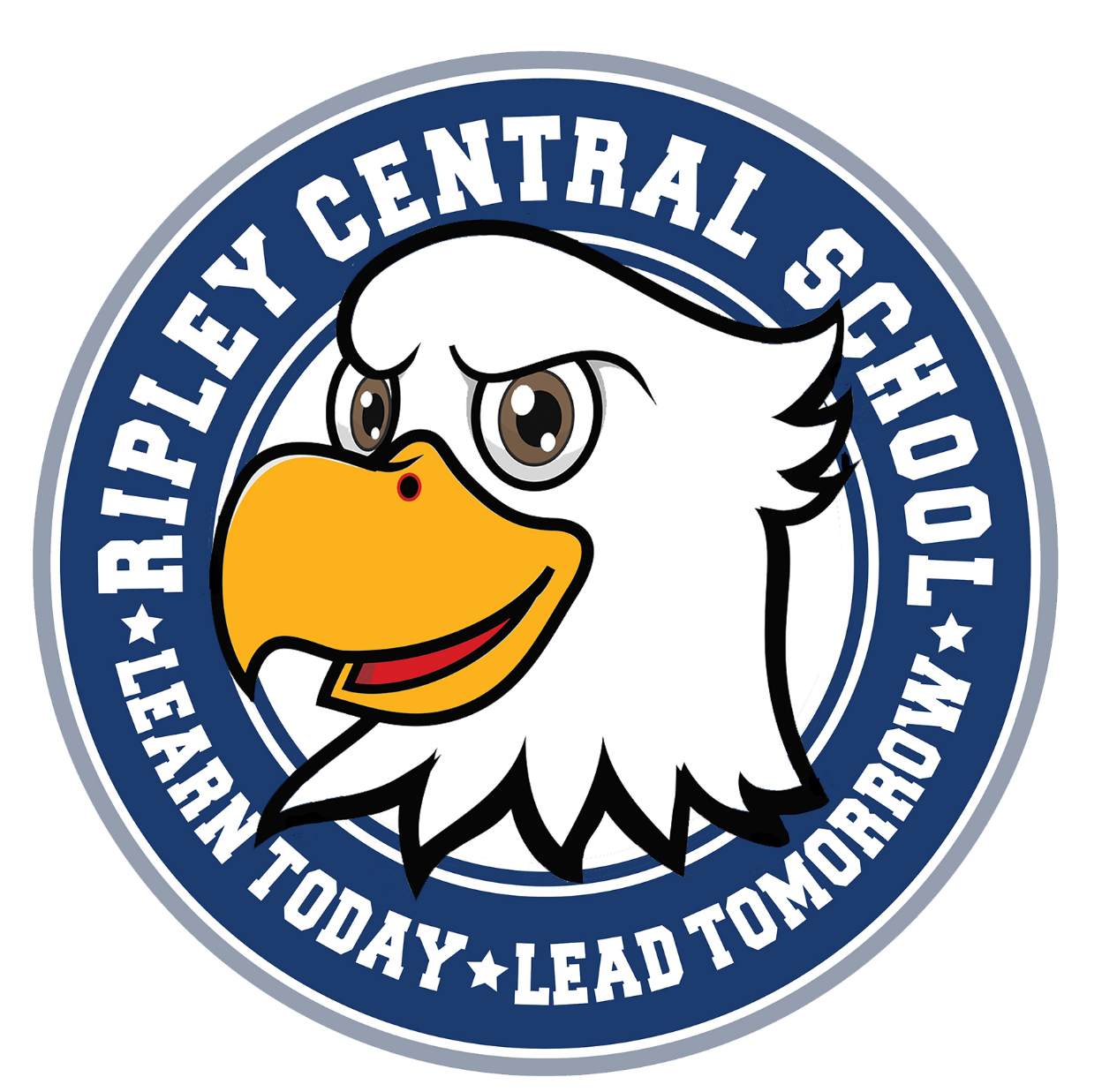 Principal's Welcome
---
3/26/2021
Dear RCS Families,
It's been another great week at RCS. On Thursday our sixth grade students attended the unveiling of new names on the Veterans Memorial. The students found the reading of a Civil War Veterans accomplishments especially interesting. This led to additional internet research when they returned back to class. A big thank you goes out to Dave Bower for inviting the students to attend. This was a great learning experience.
We've had quite an uptick in bunnies and eggs in the primary grades over the past week. Students in kindergarten worked on their fine motor skills by playing multiple rounds of Bunny Jenga. PK4 students colored eggs with shaving cream and went on an Egg Hunt around the building. PK3 students were also visited by a baby bunny Friday afternoon.
Today marks the 127th day of school for students. During my monthly regional principal meetings, I am reminded of how fortunate we have been this year. Many area schools are still trying to get all of their students back in school for in-person instruction 5 days a week. Thank you for continuing to stay vigilant with our safety protocols, as they have made a difference. Many regions are seeing an uptick in COVID cases as measures begin to relax. I'm glad this hasn't been the case at RCS. Please be mindful over the upcoming break as we're not quite out of the woods (the light at the end of the tunnel is getting a little brighter though). Have a wonderful Spring Break!
Yours in education,
Mr. Micah Oldham
"The first blooms of Spring always make my heart sing." ~ S. Brown
---
Mr. Micah Oldham
Elementary Principal
moldham@ripleycsd.org
Mrs. Laurie Kozlowski
Administrative Assistant
Elementary Office, 716-736-2631 ext. 7224
lkozlowski@ripleycsd.org