5/20/2022
Dear RCS Families,
We had an awesome week full of adventures. On Monday second grade traveled to the Buffalo Museum of Science for a Dino Adventure. Students have been learning about dinosaurs during Art and were able to view actual dinosaur fossils. On Wednesday, third-grade scholars visited Presque Isle for a biking adventure. Students have been working on bicycle safety during physical education and were able to put their skills to the test during a 4-mile ride. On Thursday students in grade 5 traveled to the Lake Chautauqua Lutheran Center for the 54th annual Conservation Field Day. The week ended with our sixth graders traveling to Peek'n Peak to complete the Aerial Adventure Course. Students used courage and grit to conquer the course as a group!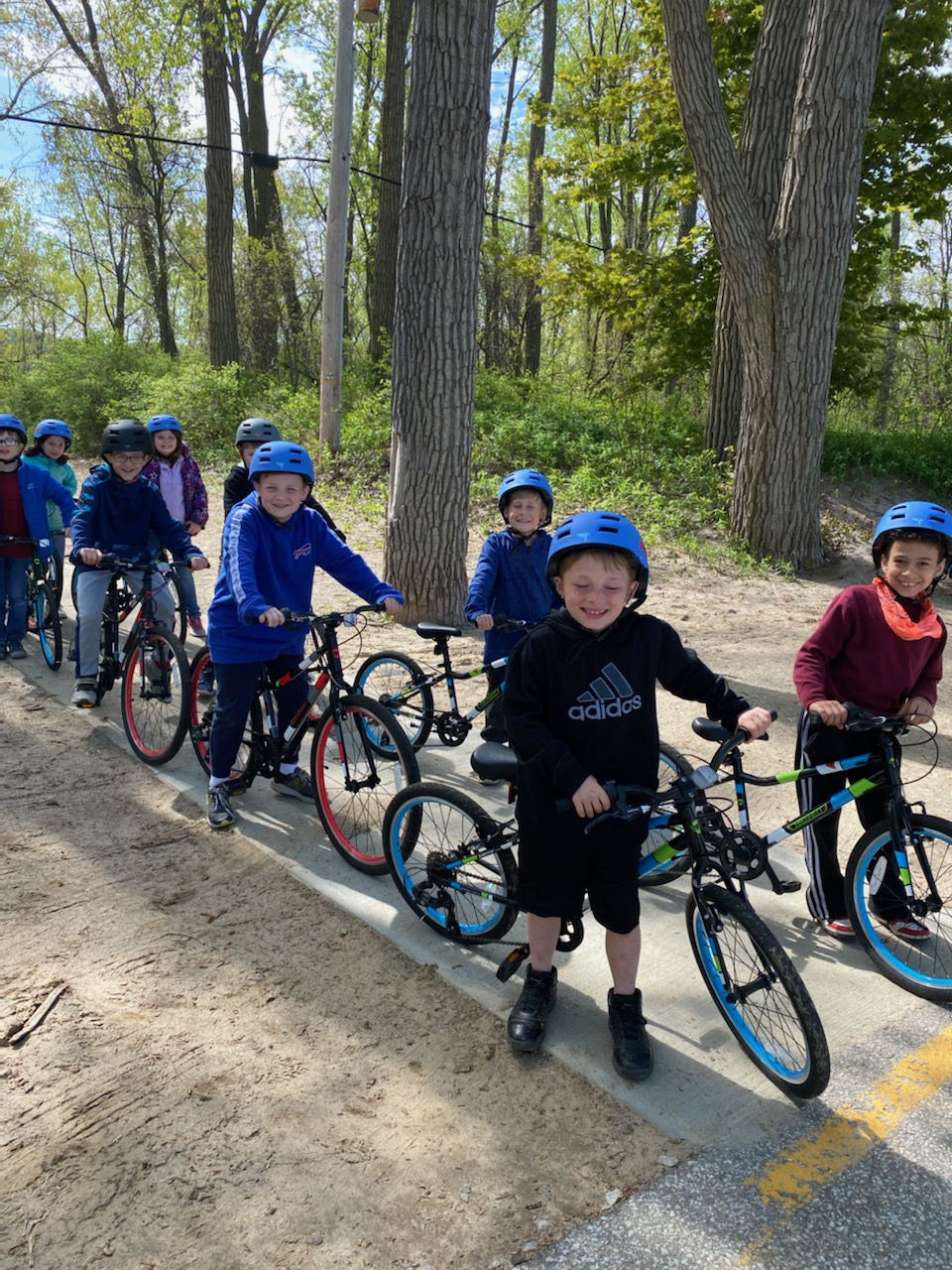 We are excited to invite the entire community to next week's performance of Disney's Aladdin JR (Tuesday, May 24 at 6:00 pm). The musical will take place in the large gymnasium so there will be plenty of seating. Please come and discover "A Whole New World" with this magically updated version of the Academy Award-winning Disney classic! Students are excited to show off all their hard work. We hope to see you here!
Speech Pathologist Appreciation Day was this past Wednesday and we have one of the best! Mrs. Akin does a wonderful job working with our kids to help them with their verbal communication and language. Thank you for supporting our students and staff with your expertise daily. We really, really, really appreciate you!
Taxi driver season has begun for me. Three kids and three different events multiple times a week. I am sure many of you can relate. Stay safe out there!
Have a wonderful weekend and hopefully we see the entire family Tuesday.
Mr. Micah Oldham
RCS Principal
"Try to be a rainbow in someone else's cloud." ~Maya Angelou
Mr. Micah Oldham
Elementary Principal
moldham@ripleycsd.org
Mrs. Laurie Kozlowski
Administrative Assistant
Elementary Office,
716-736-2631 ext. 7224
lkozlowski@ripleycsd.org