We were thrilled to have the band teacher from Chautauqua Lake visit our 5th and 6th grade students recently. The purpose of the visit was to introduce and discuss the various instruments that students will have the opportunity to play once they begin attending CLCS. Many thanks!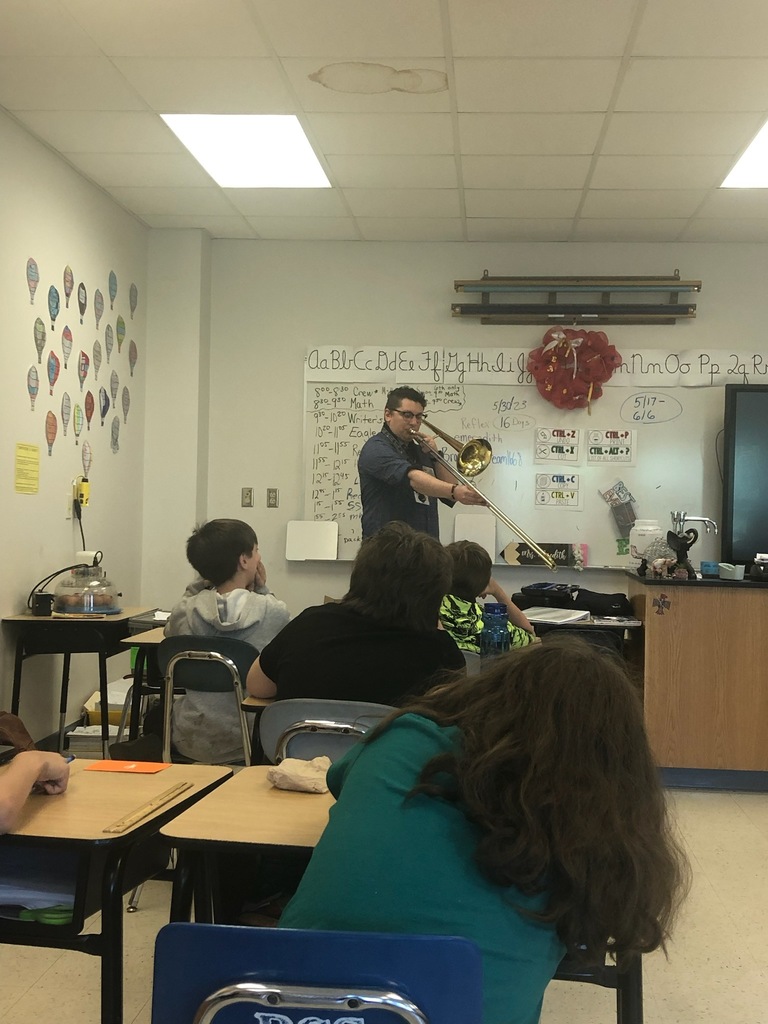 Grades 5 & 6 went on a golfing adventure last week. Initially, some students were uncertain about whether they would enjoy the sport. However, it was truly gratifying to witness their change of heart as they discovered the fun and thrill of golf. Thank you Lakeside Golf Course!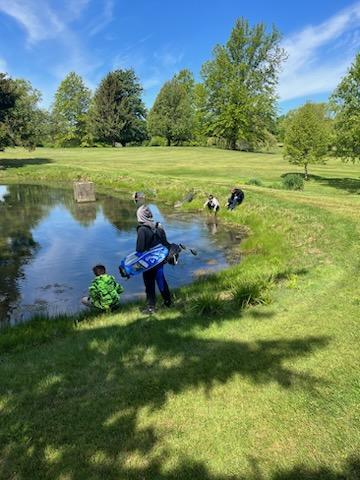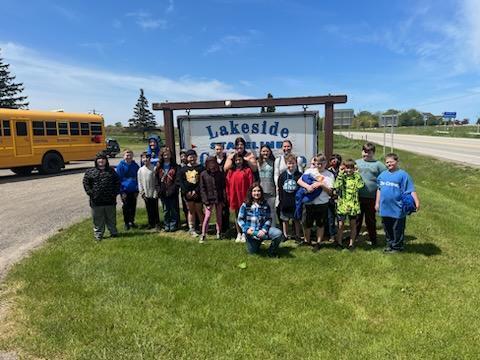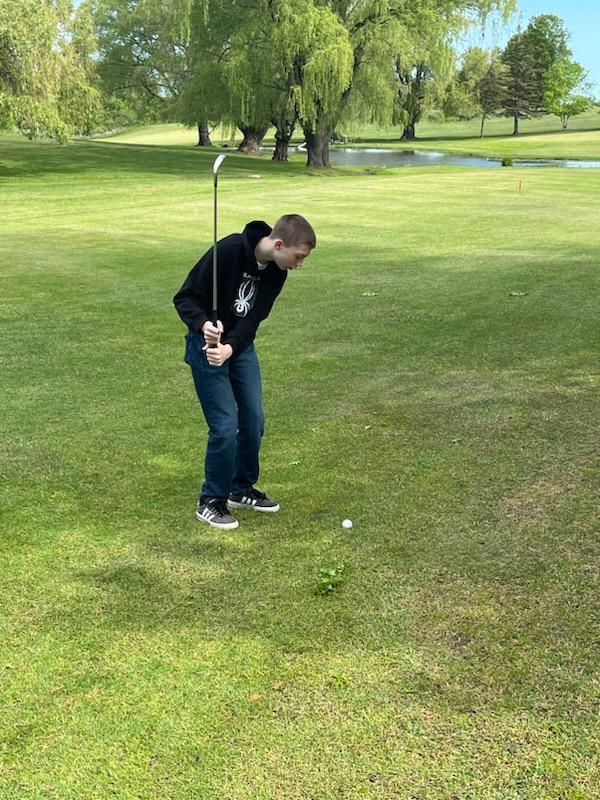 We had another butterfly release last Thursday. Ms. Gollnitz's class enjoyed caring for and learning about the life cycles of these interesting pollinators.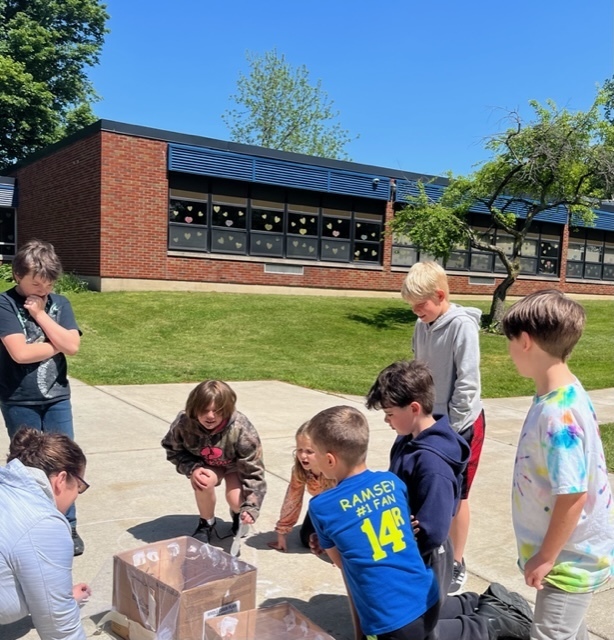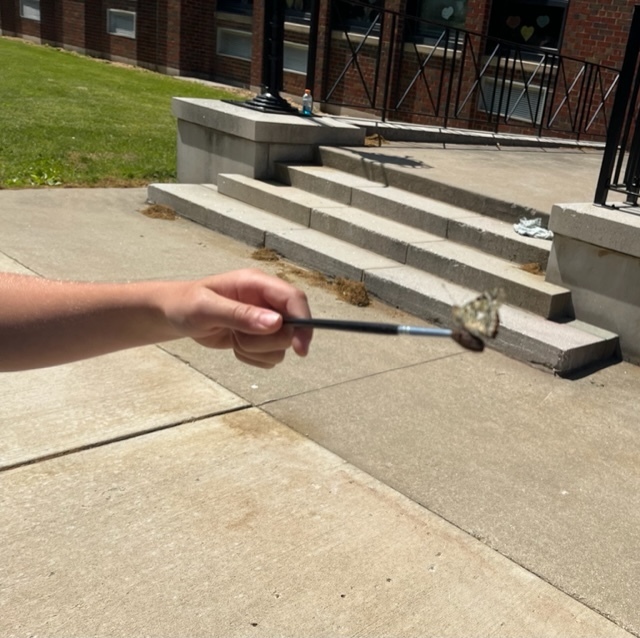 Girls on the Run had an amazing practice session today! We engaged in a team-building exercise that emphasized the importance of communication, patience, and grit. After the exercise, we hit the track for a refreshing run as part of our preparations for the upcoming 5K event.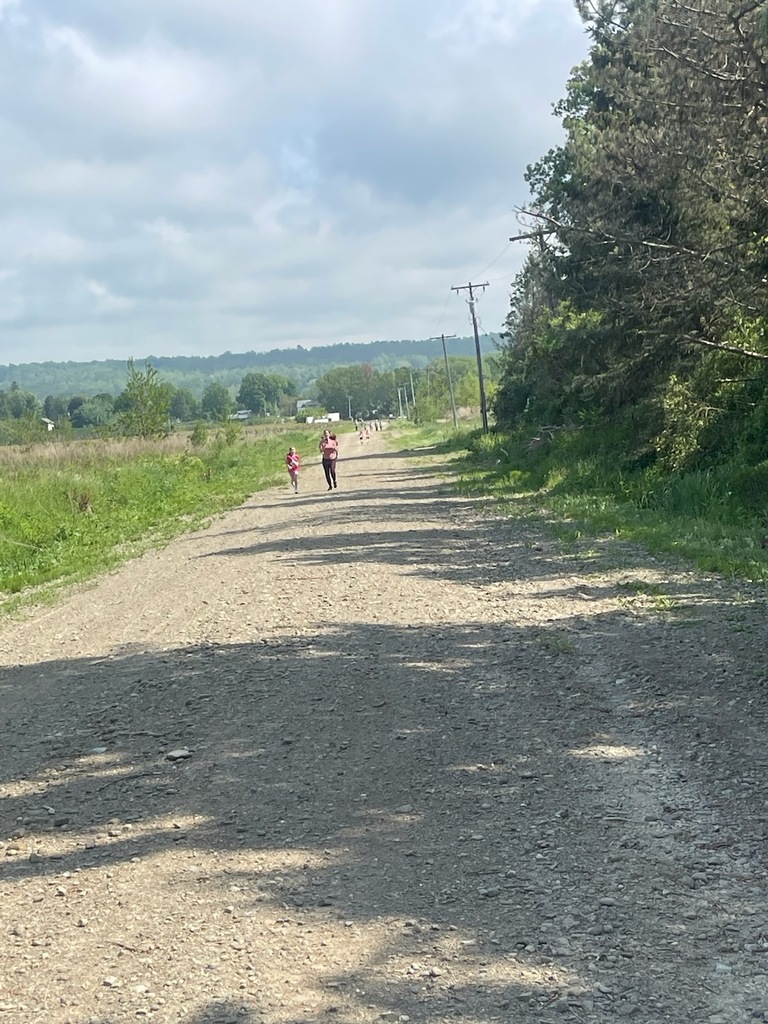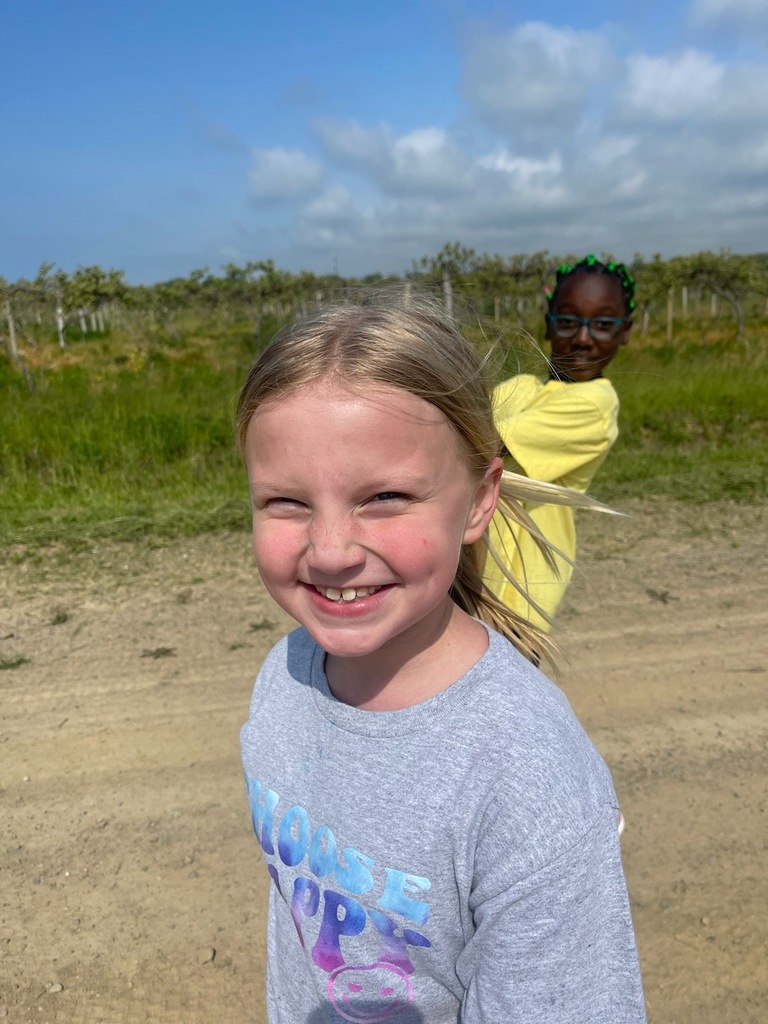 On May 24, Grade 5 students had the opportunity to participate in the 49th Annual Conservation Field Day. Forty-three experts shared their knowledge on conservation and environmental topics including; forestry, the water cycle, predator-prey adaptations, and wilderness survival.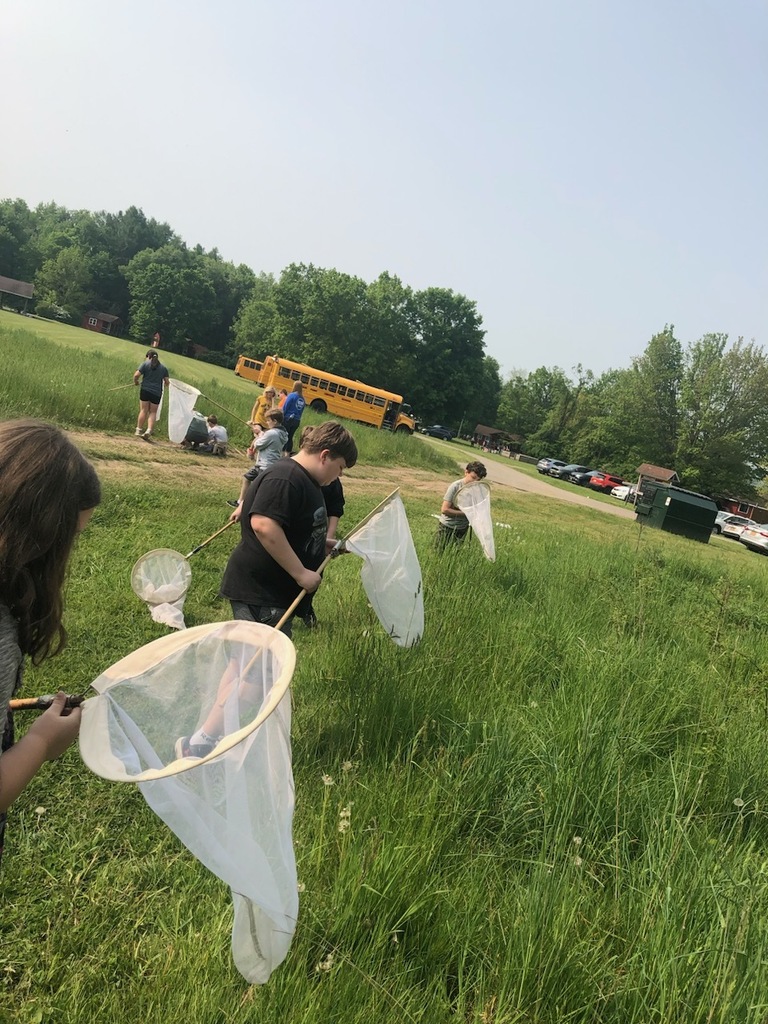 Grade 3 students have been actively engaged in the care and study of butterfly life cycles. Their dedication and enthusiasm have led to an exciting milestone today—the release of the butterflies. This hands-on experience has provided valuable insights into the wonders of nature.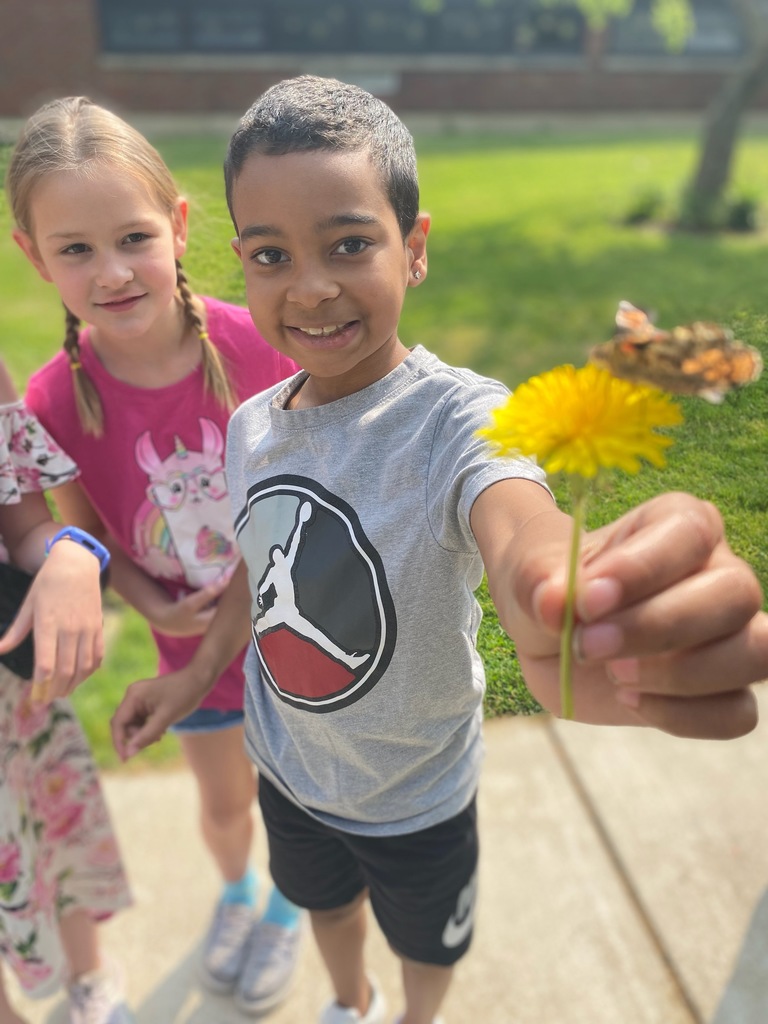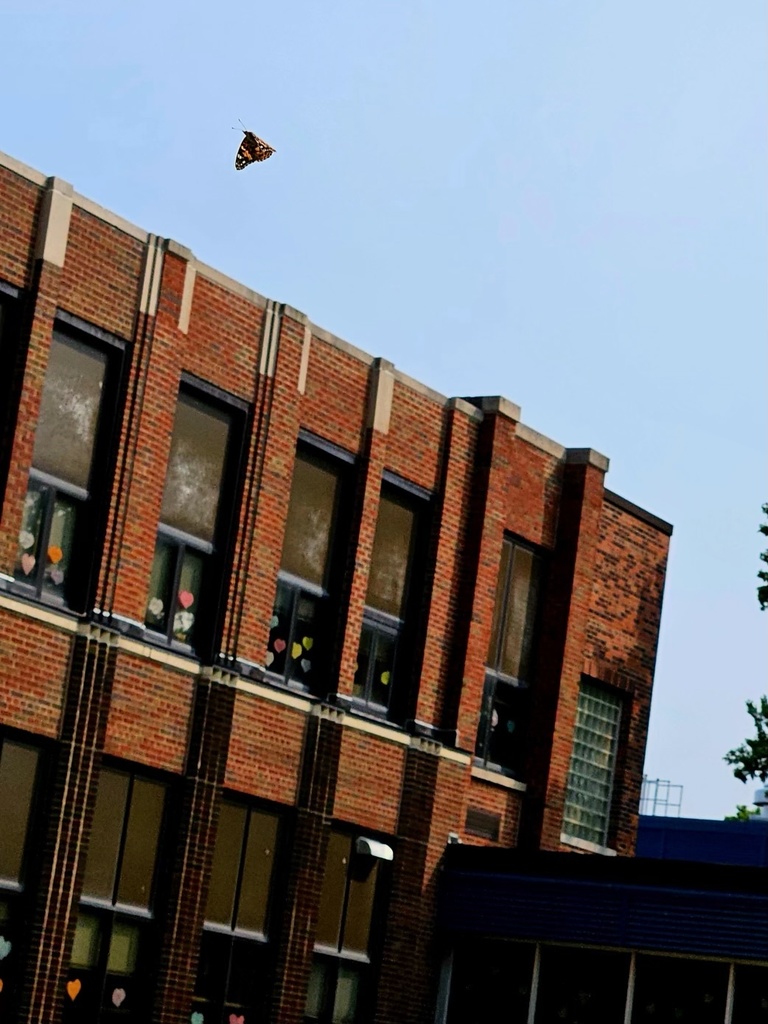 This morning, we had the pleasure of recognizing a group of exceptional students for their outstanding scholarship and remarkable character. Keep up the excellent work!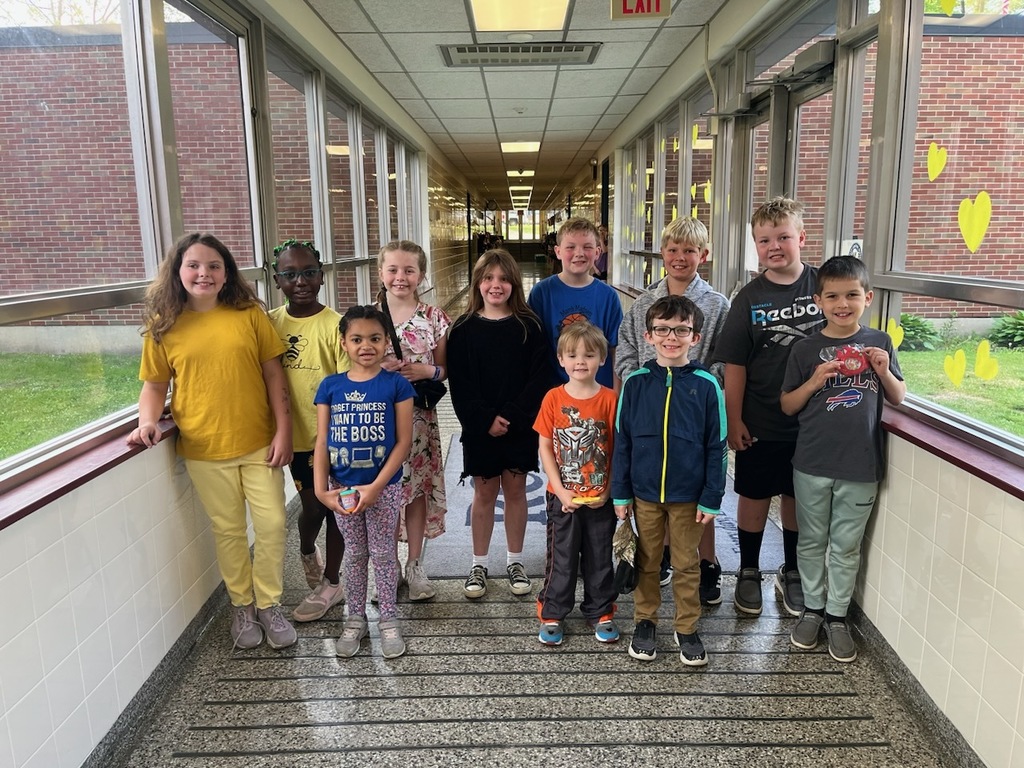 Today, the 5th and 6th grade students from RCS took part in a cemetery clean-up. They tidied up the grounds and also ensured that the graves of veterans were adorned with fresh American flags. A big thank you to the American Legion for their support. Great job scholars!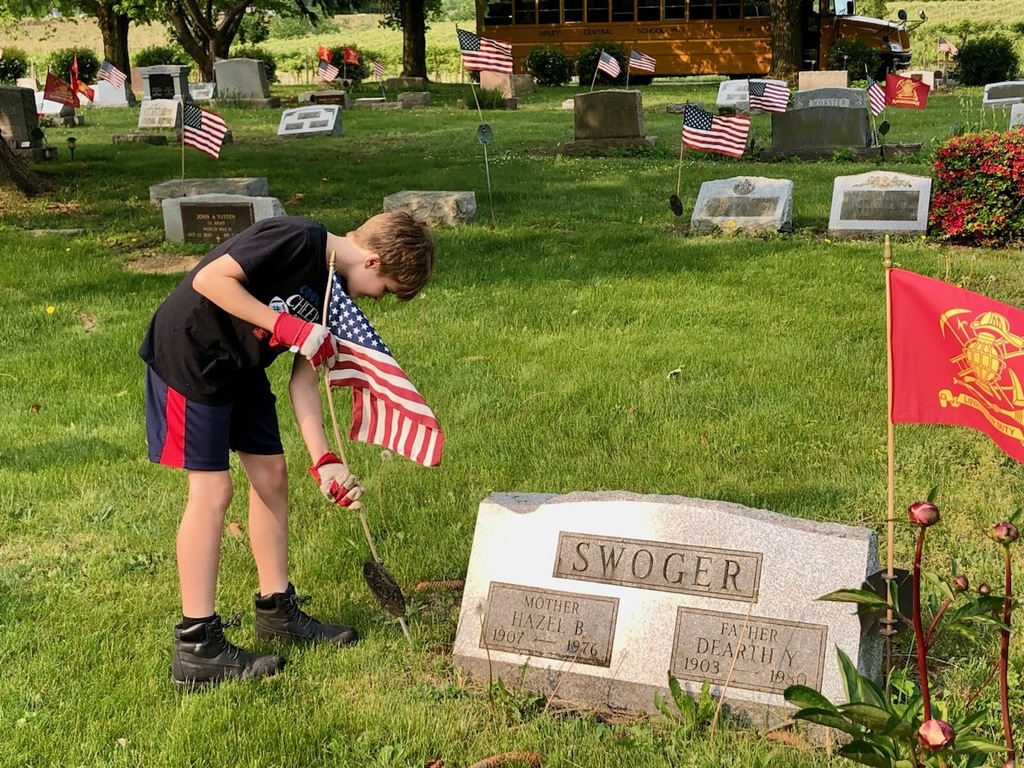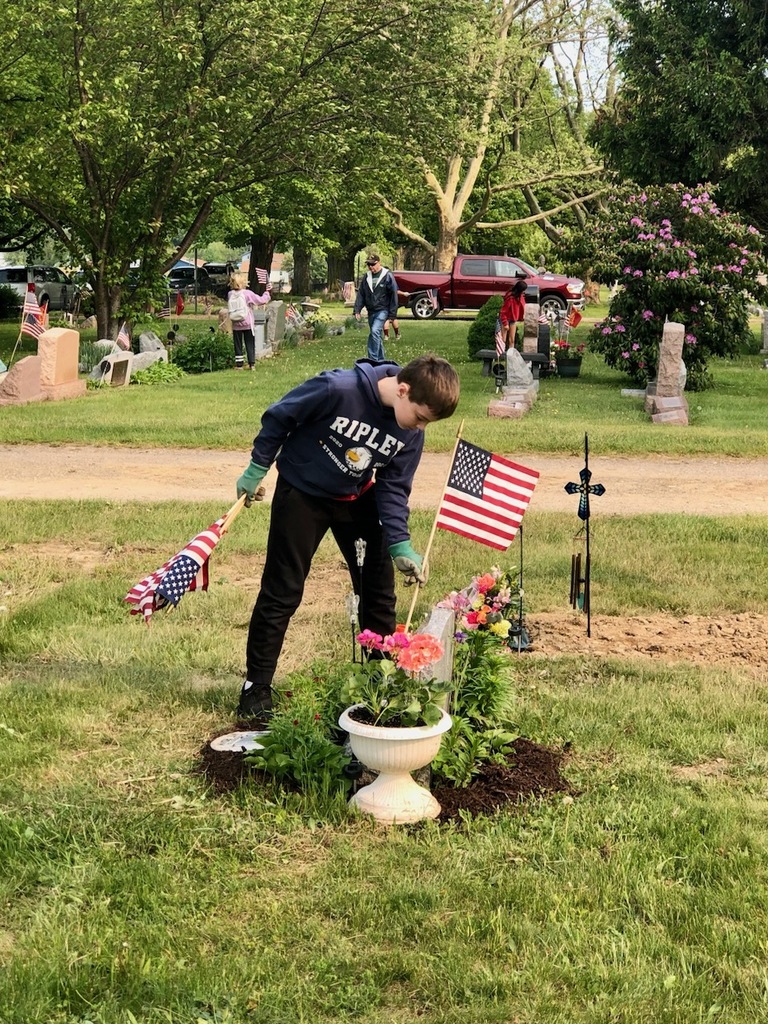 In Mrs. Gestwicki's first-grade class, students paired up to collaborate on an exceptional project—an insightful Venn diagram that beautifully captured both of their shared characteristics and unique differences. Great job scholars!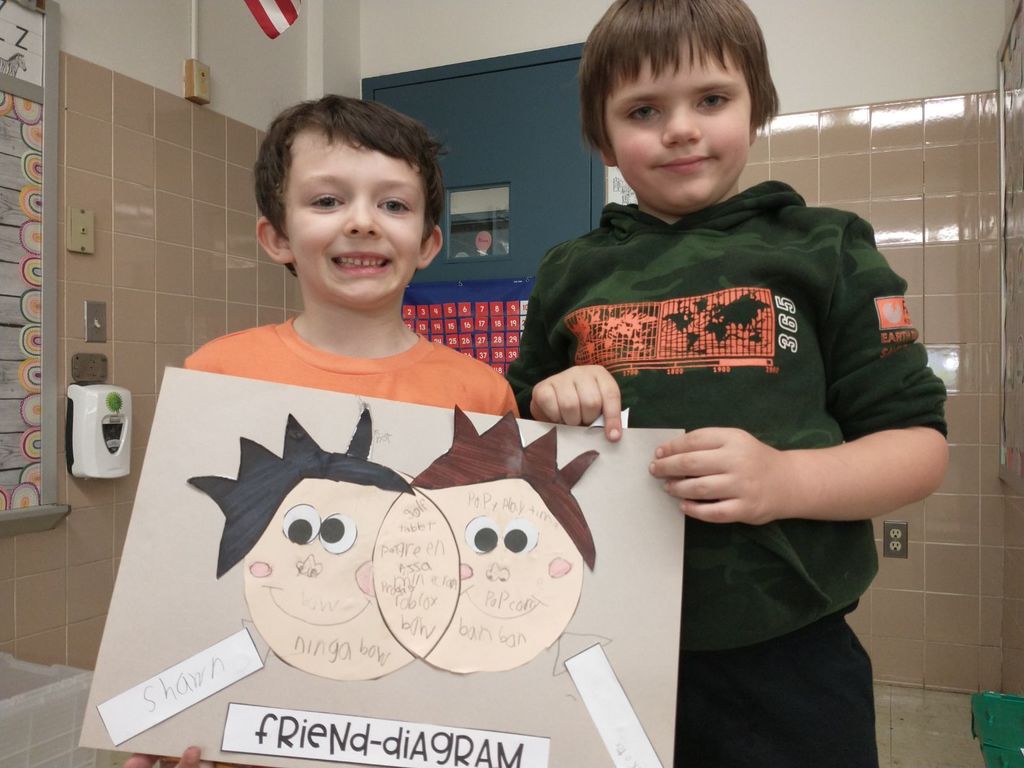 Grade 3 students had an amazing day at Presque Isle during their Spring Adventure. They showcased their grit as they pedaled their bikes across the park, enjoyed a picnic, and explored Lake Erie. A big thank you is extended to the dedicated teachers who made this event possible.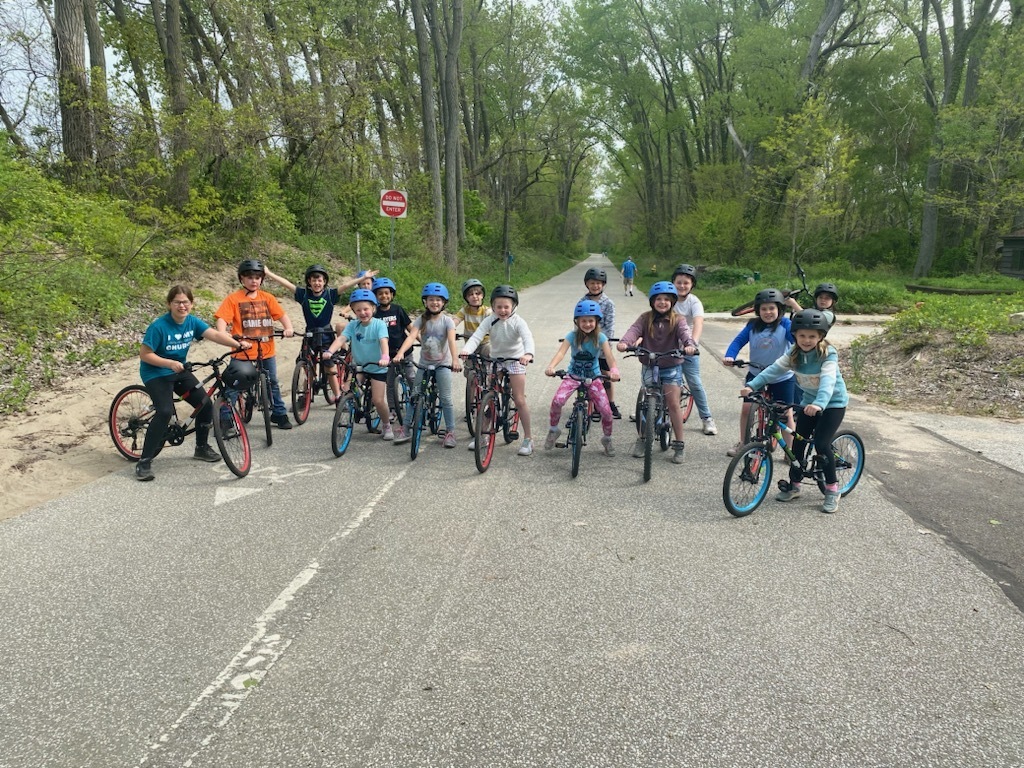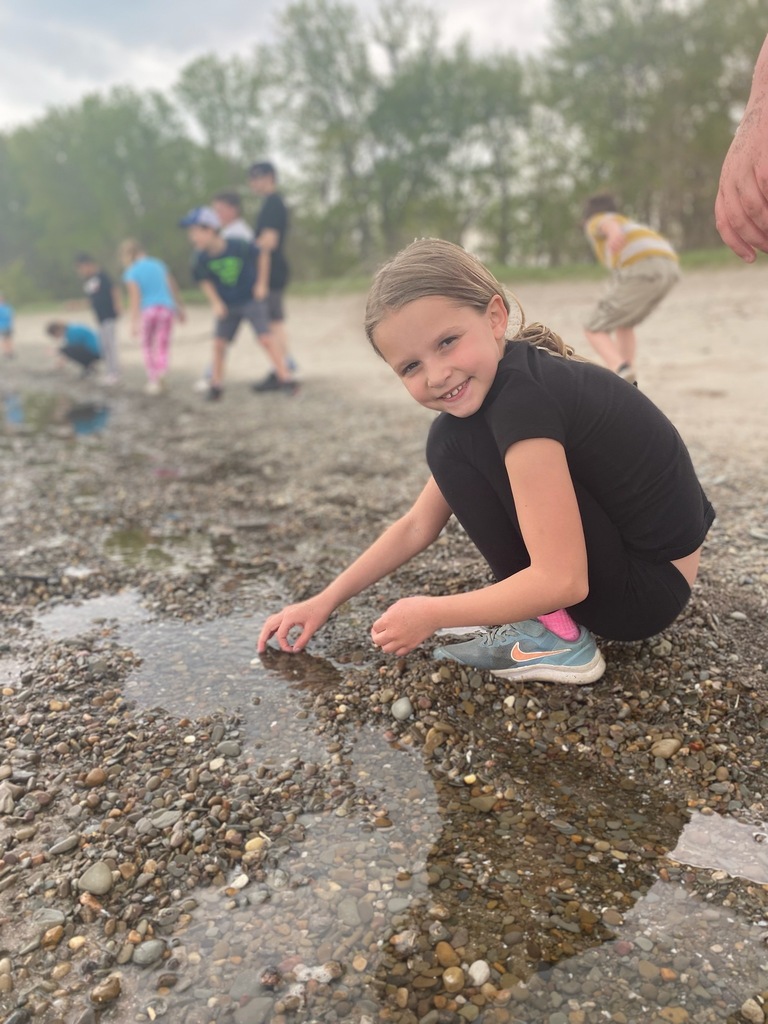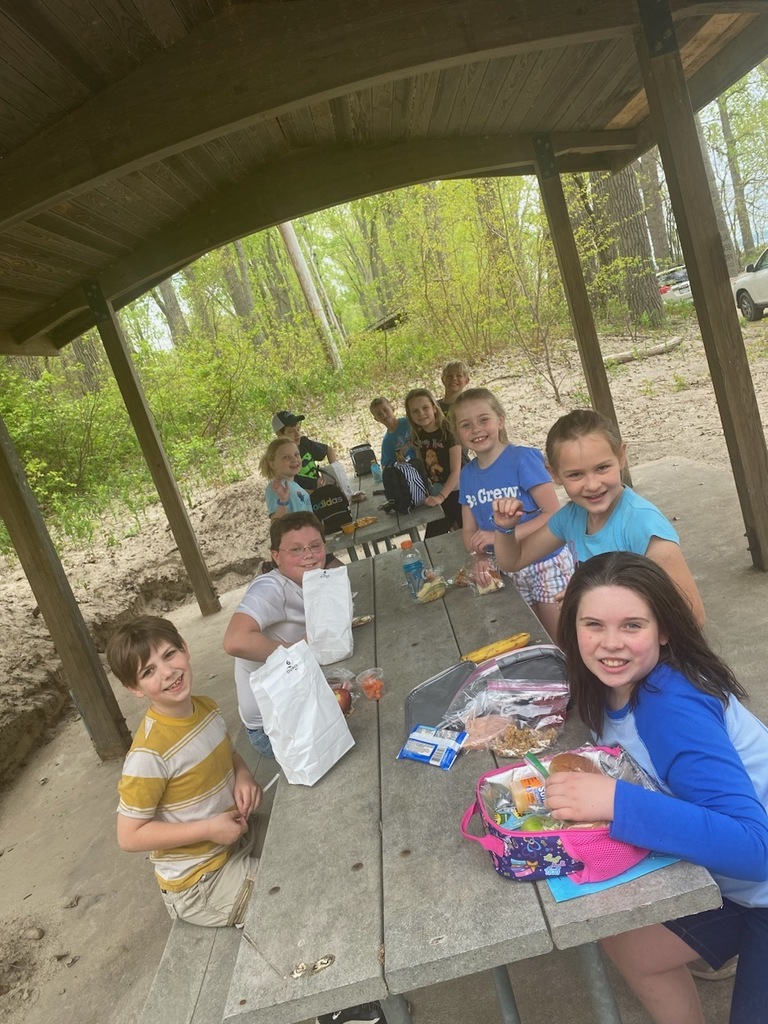 First grade has started an exciting ABC Countdown to the last day of school! Wednesday was "C" for Compliment. Each student took home a poster with kind words from their classmates. The day was filled with positivity and all students embraced the power of encouragement.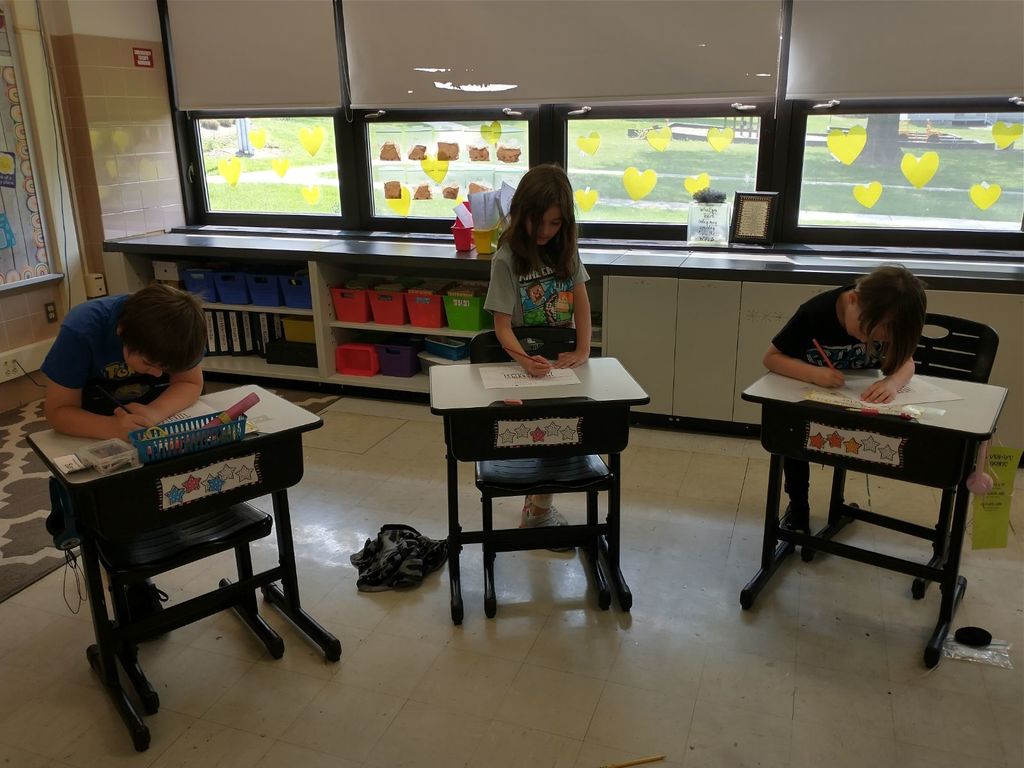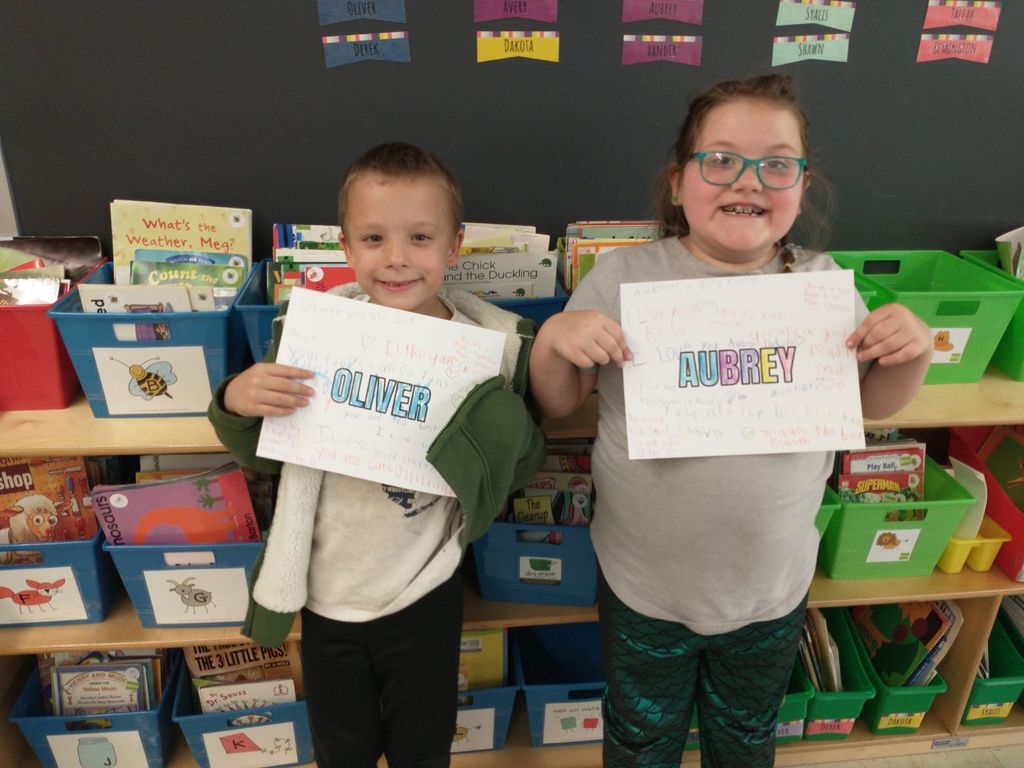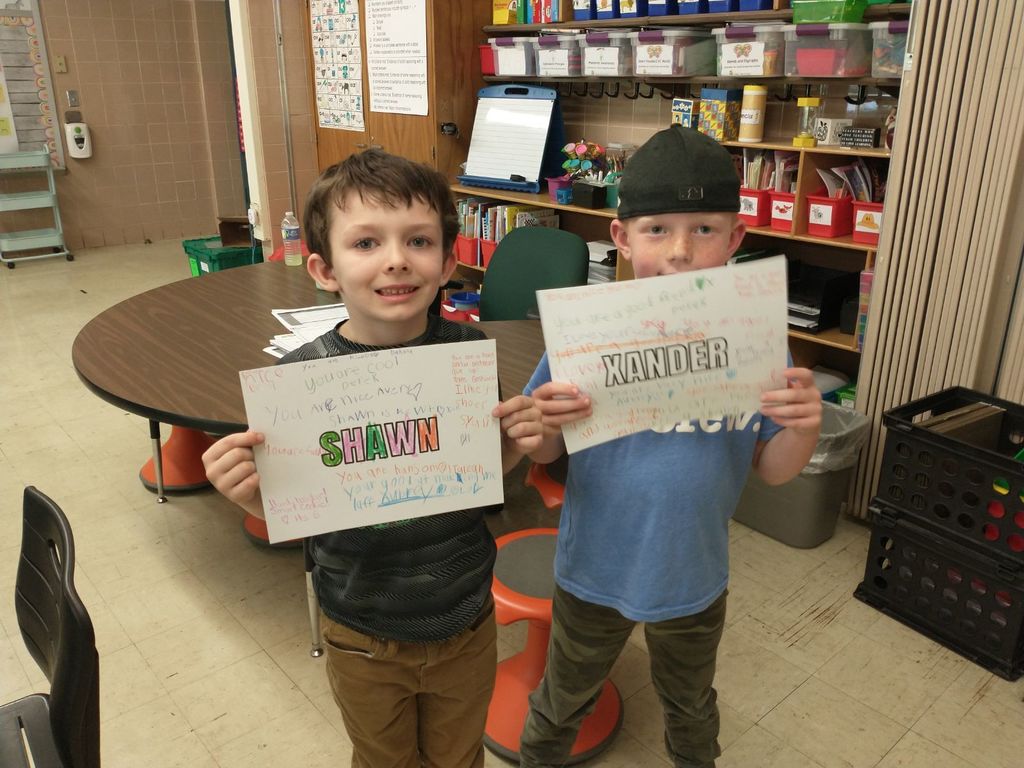 Exciting news! Our little entomologists in PK3 have witnessed a fascinating journey of metamorphosis as our butterflies emerge from their chrysalises. It has been a wonderful learning experience for our young scientists.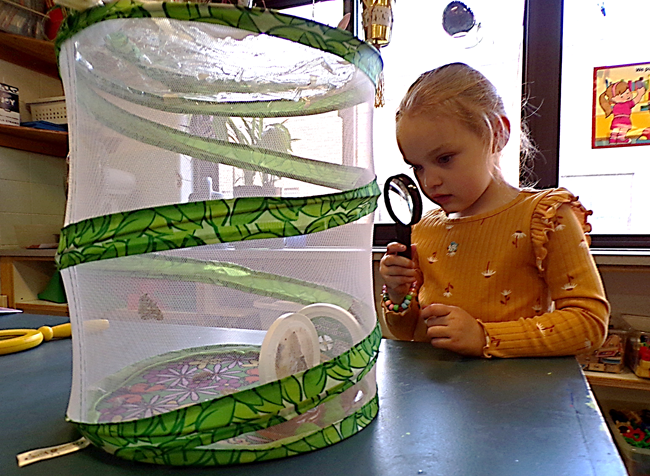 The following students were recognized this morning for their character and scholarship. Keep up the good work!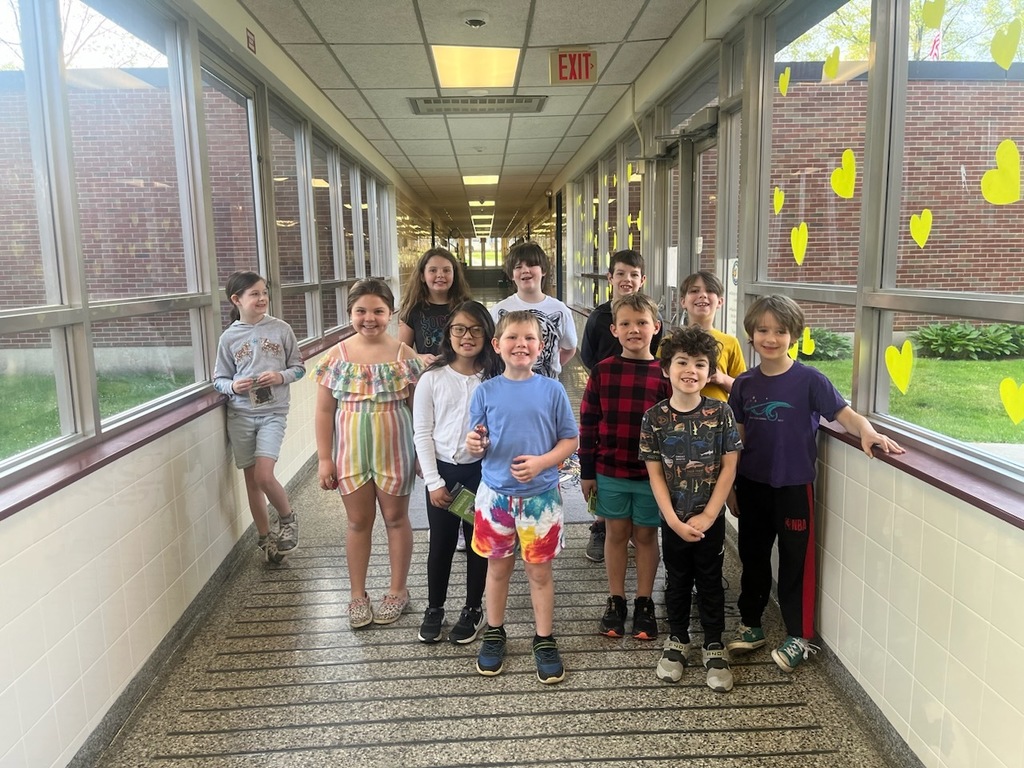 On May 11th, grade 4 students from RCS and CLCS came together for a fun-filled spring adventure. The students enjoyed a variety of activities including a nature scavenger hunt, swimming, and a STEM activities. It was a great opportunity for the students to get to know each other.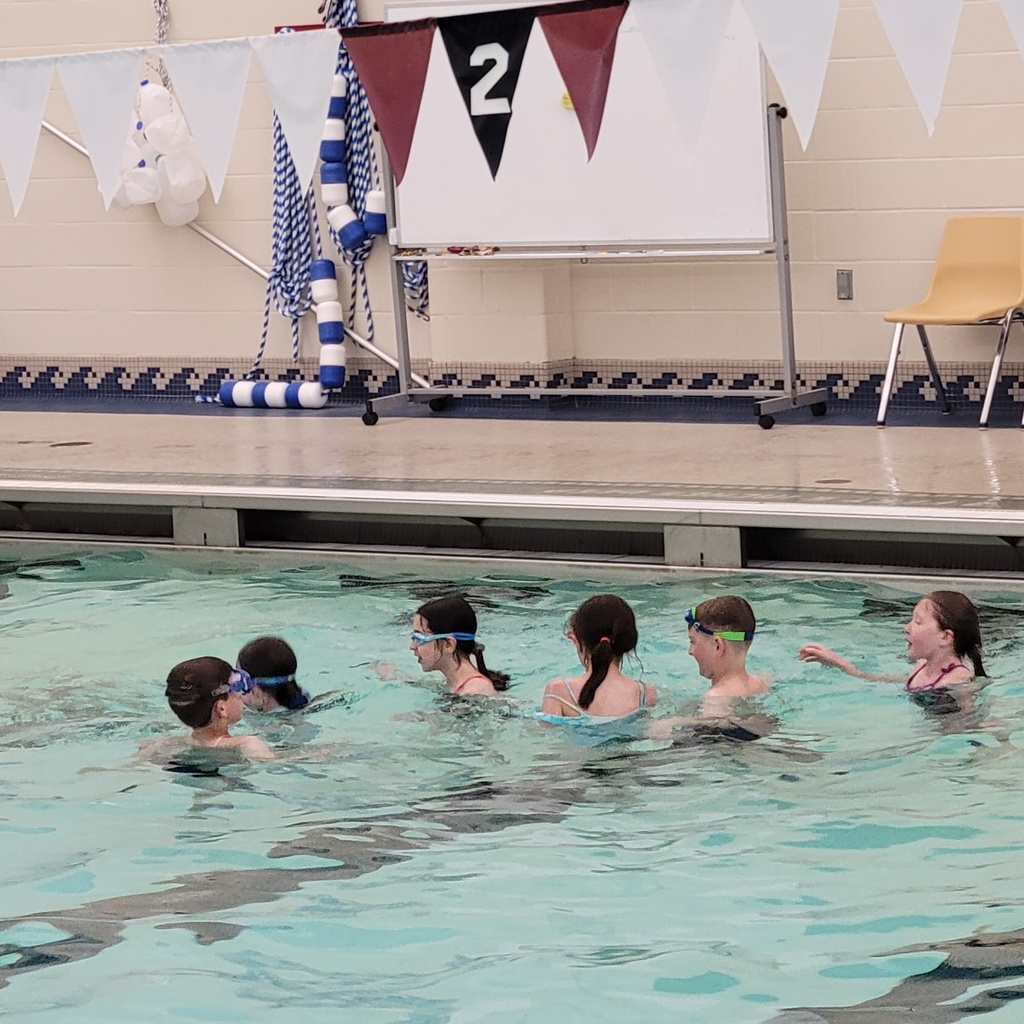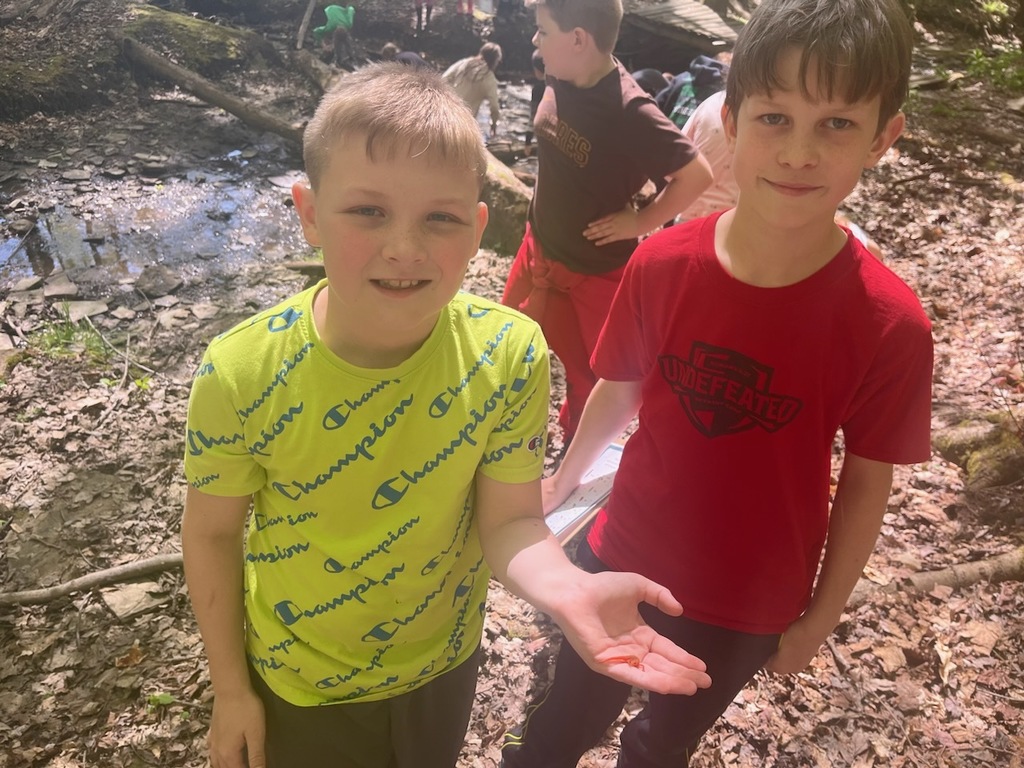 First-grade students kicked off their new science unit, "Exploring Organisms," by participating in a living and non-living picture sort activity. After sorting, they worked collaboratively to identify the defining features of living things and what they require to survive.
Reminder Mother's Day hanging basket pickup is tomorrow, Friday, May 12 from 2:45 to 3:45 pm at the RCS bus garage.

As we celebrate Teacher Appreciation Week, I want to express my thanks to our amazing teachers who inspire and guide our students every day. Their dedication and hard work make a difference in the lives of our students, and we are fortunate to have them in our school community.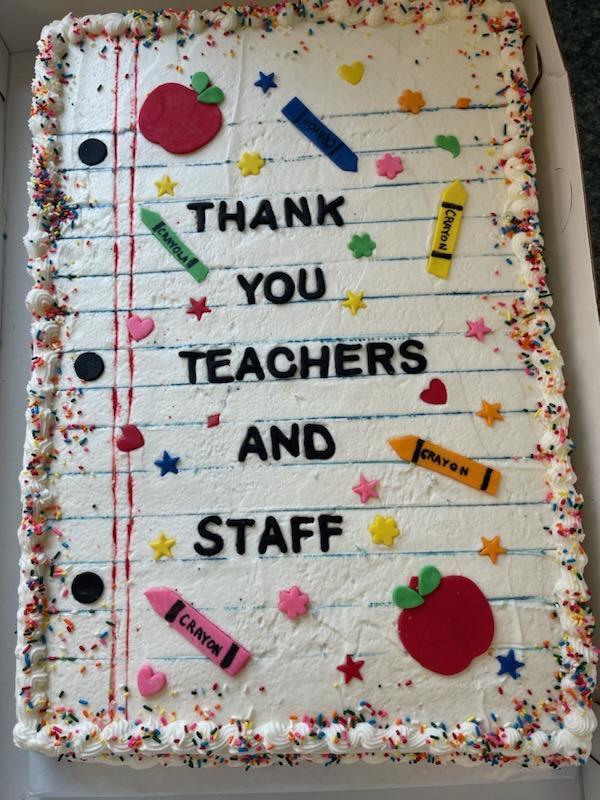 Third-grade students have been diving into new units in both Readers and Writer's workshops. In Writer's workshop, they will be creating their own adaptation of a fairy tale, and in Reader's workshop, students are delving into the fascinating world of animals. Great job scholars!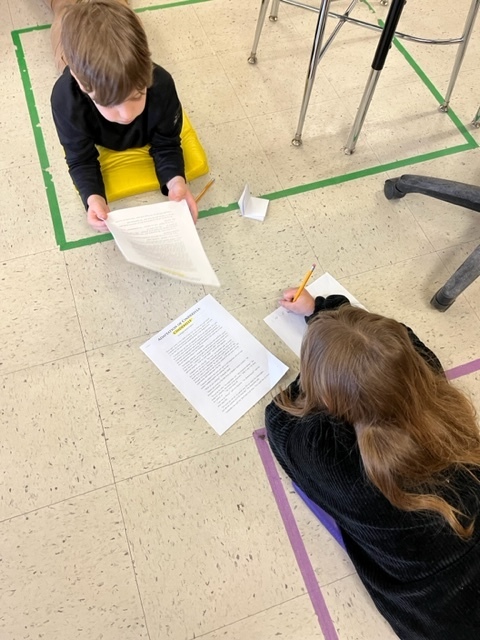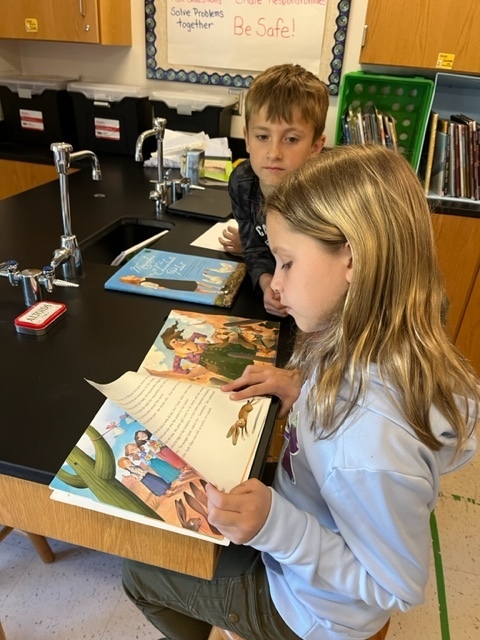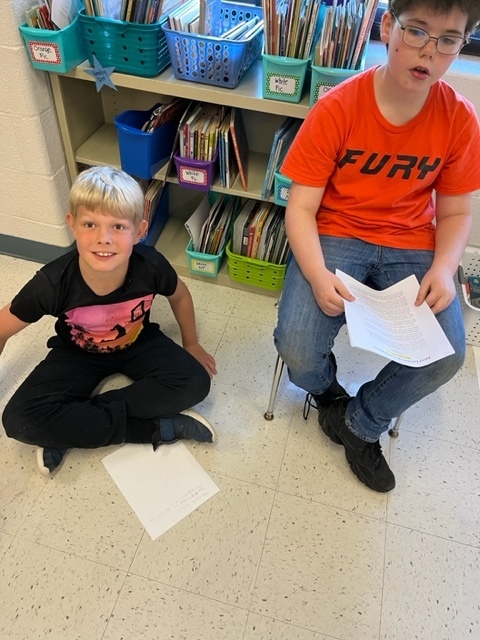 After brainstorming ideas on how to contribute to the upcoming race at RCS, held in honor of a former Ripley student, Ms. Riley's class came up with a heartwarming gesture. The class decided to cut out over 100 hearts and place them in all the windows facing the starting line.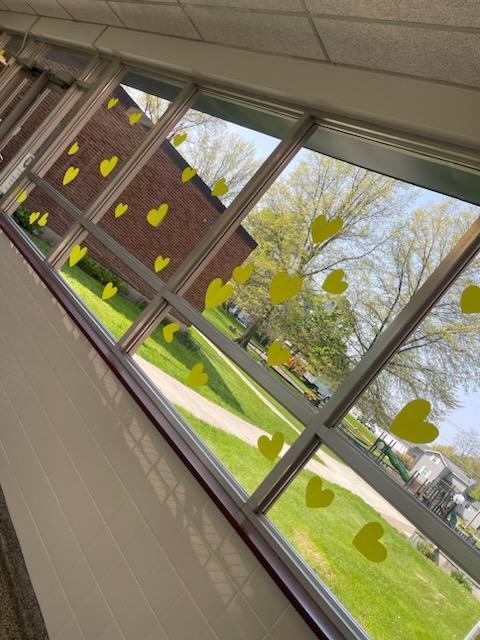 Today, our 4th graders completed their Better World Day project by delivering the canned goods they collected to the Ripley Food Pantry. The students were thrilled to meet the volunteers at the pantry and proud of the positive impact they made in their community.