The Boys on the Right Track running program completed their 5K in Buffalo on Sunday. All of the runners did a great job and used a ton of grit. A big thank you goes out to the coaches and running buddies for volunteering their time. Thanks for a great season!

We held our final Crew of the school year today. Students learned that nothing is impossible through teamwork. They also came up with a motto for the summer. "Don't just sit there. Get up and do it." We wish all of our students wonderful summer break filled with adventure!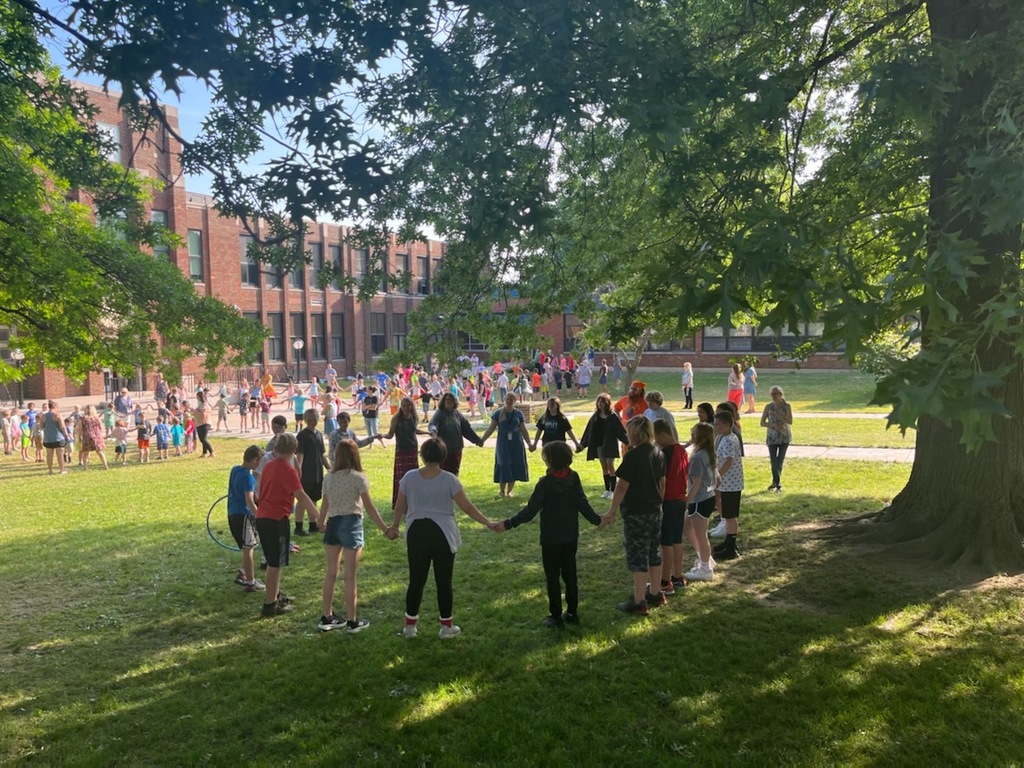 As part of their Better World Day Project, our 5th grade students raised $200 for the Westfield Cat Rescue as well approximately 50 other items (food, toys, supplies). We have some thoughtful and generous citizens at RCS. Great job scholars!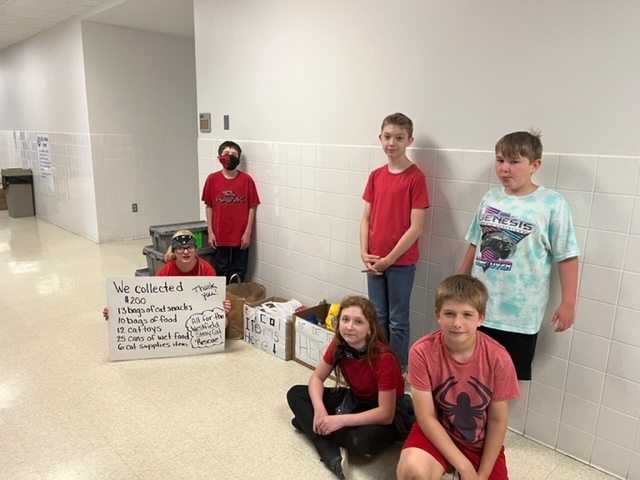 The following students were recognized for their character and scholarship this morning. We have a ton of students demonstrating "grit" as the school year winds down. Great job!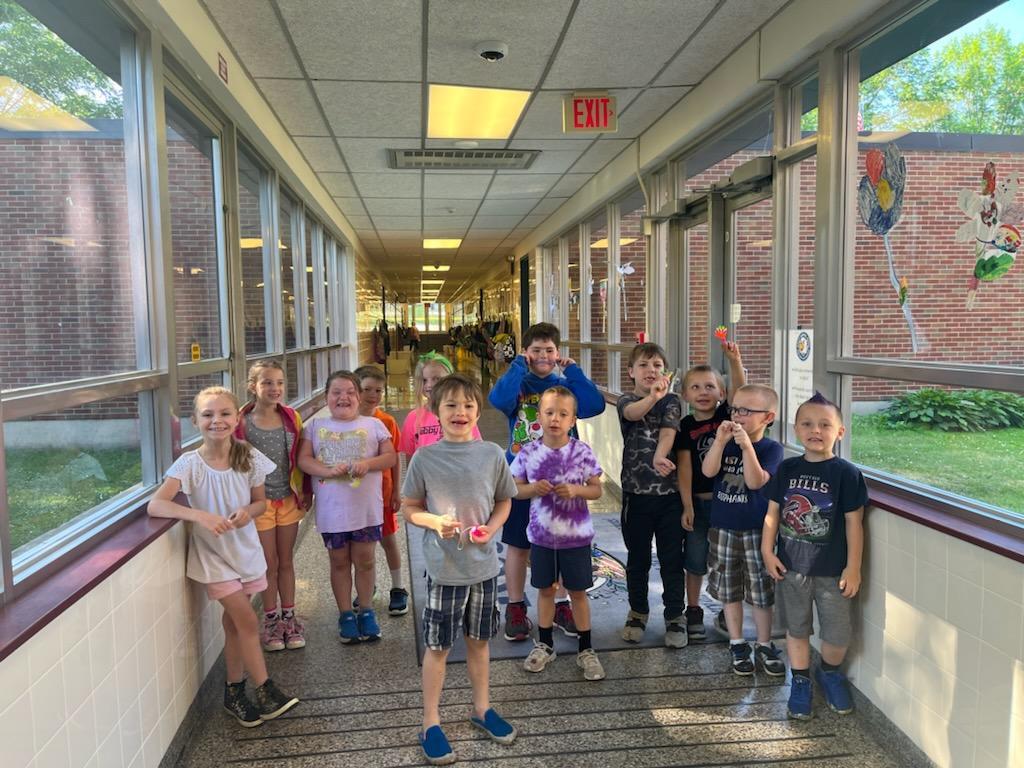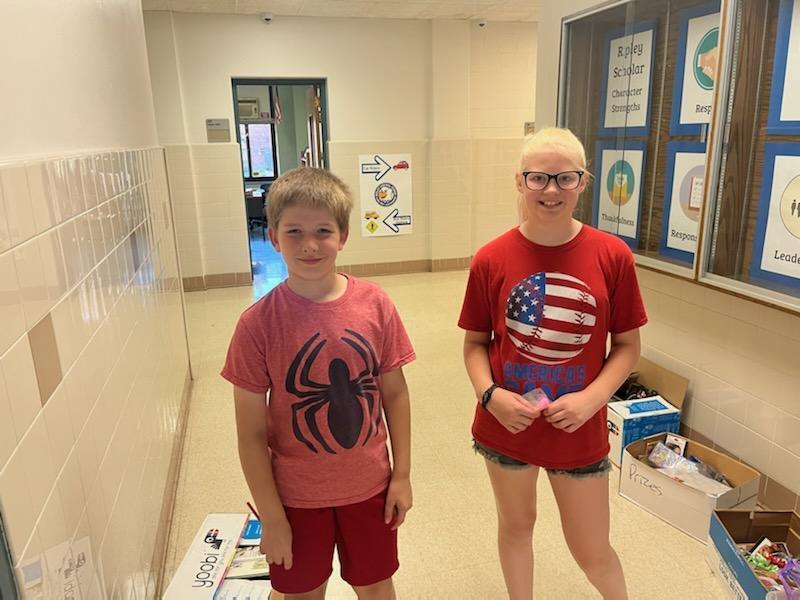 Heather and Lily Woodis visited RCS as part of the Chautauqua County Dairy Promotion Program. Our own Emma Rowe participated in the presentation as a dairy ambassador! A big thank you to Country Arye Farms in Dewittville for providing the calf. The students learned a ton!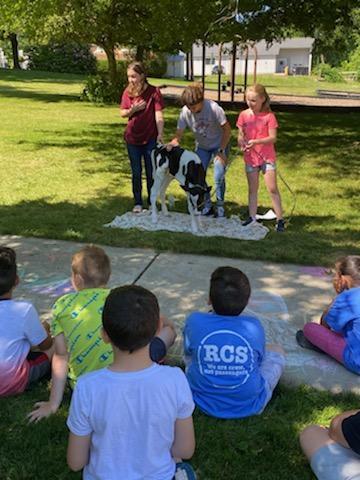 Last Thursday was a rocking day in PK. Our PK4 students put on quite the show as they graduated. Kindergarten here we come! Mother Nature cooperated for our PK3 Picnic and families enjoyed a relaxing picnic on the front lawn. Great job scholars, we'll see you in the Fall.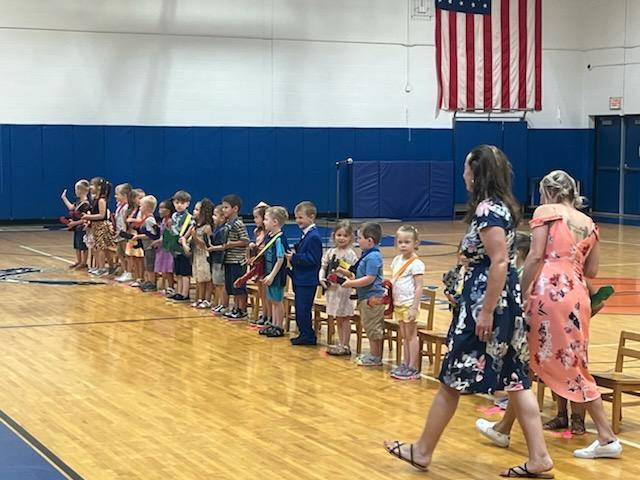 We've got character. Yes we do. We've got character. How bout you? Congratulations to today's Eagle Wing winners for demonstrating the RCS Character strengths.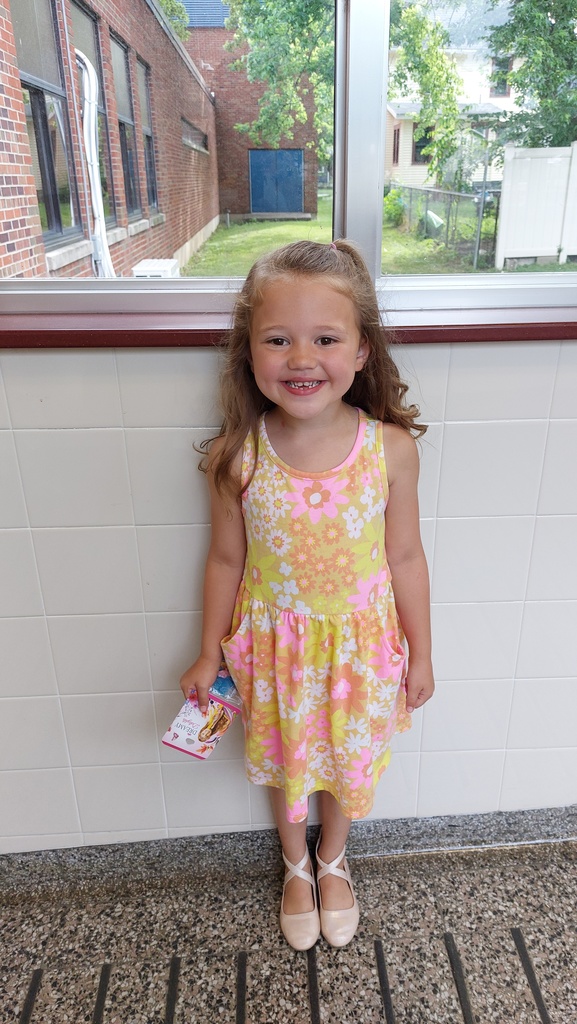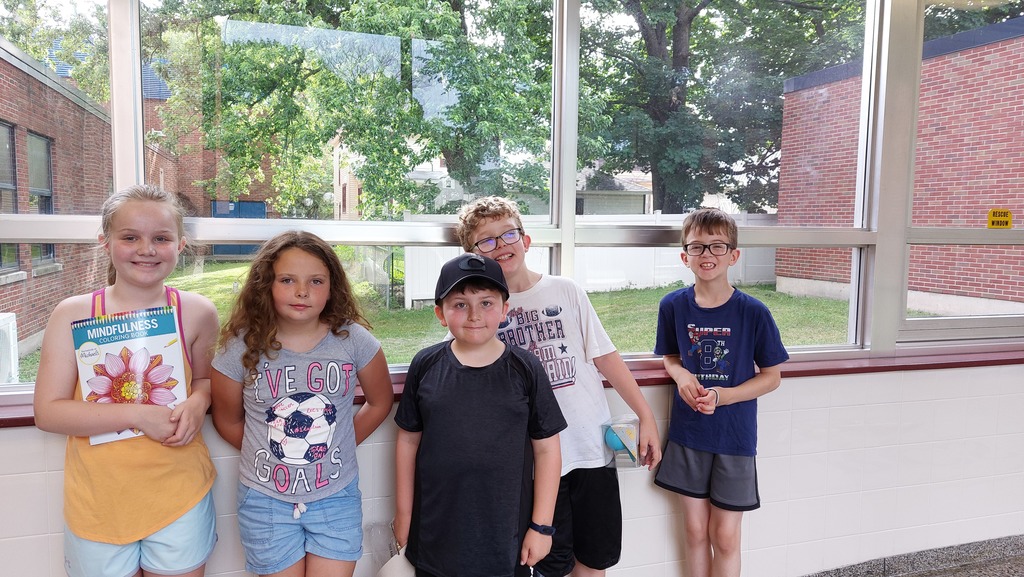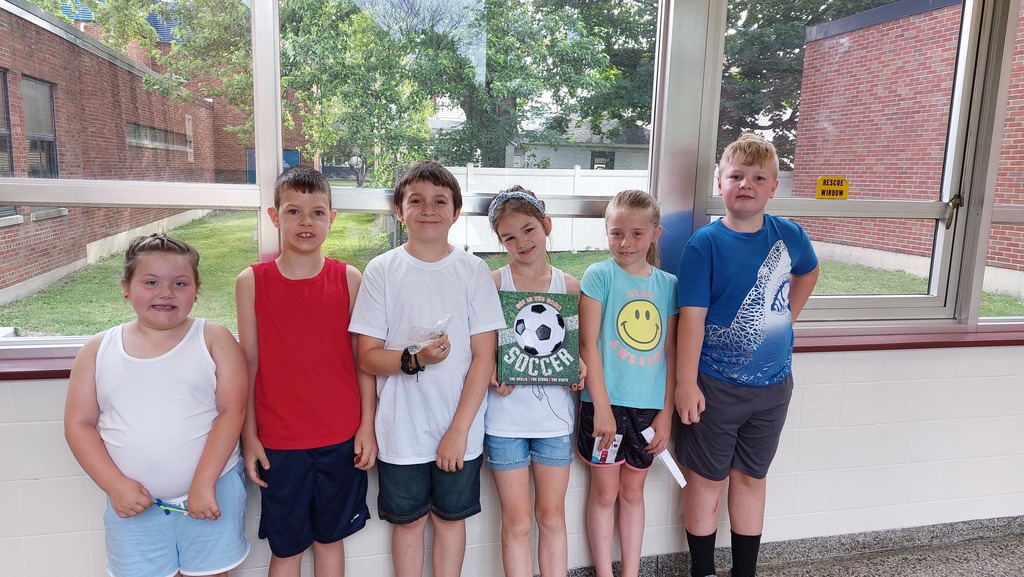 There will be a Community Picnic, Evening of the Arts, and Penny Carnival taking place this Thursday June, 16 from 5:00-7:00pm. We hope to see you here!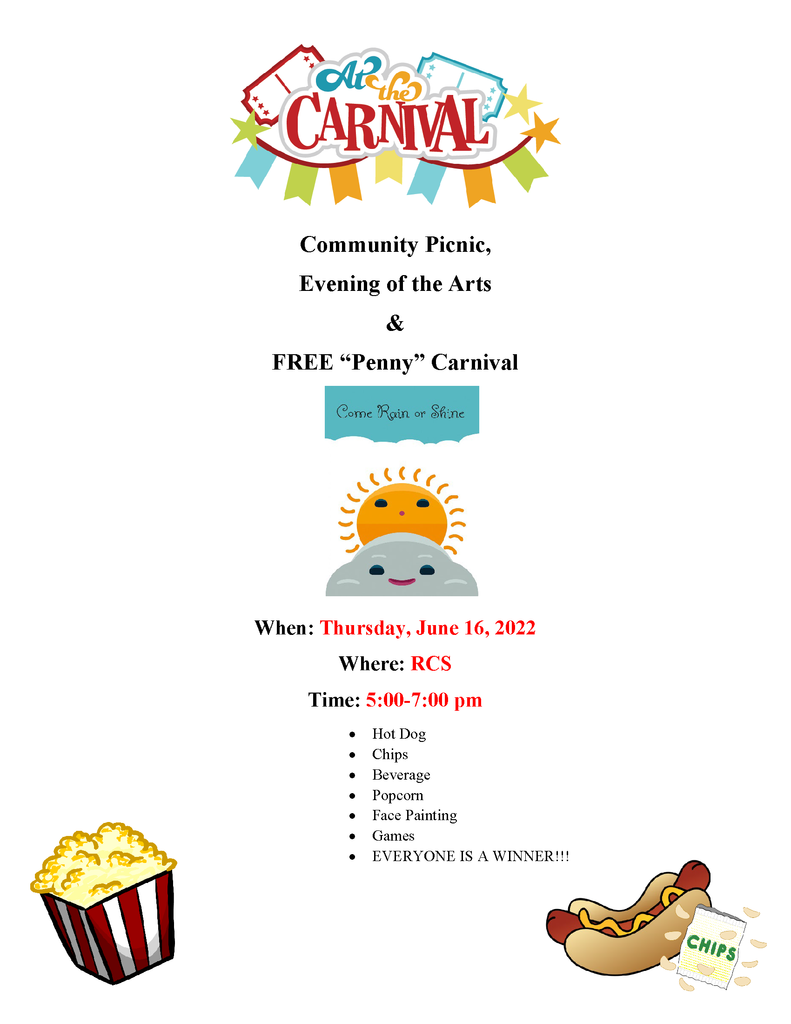 On Friday, our 4th graders completed their final adventure at the Ripley Rod and Gun Club! Students participated in a nature walk, enjoyed a pizza lunch, and then had a painting party led by Mrs. Parker. All of the students demonstrated grit and the artwork came out great!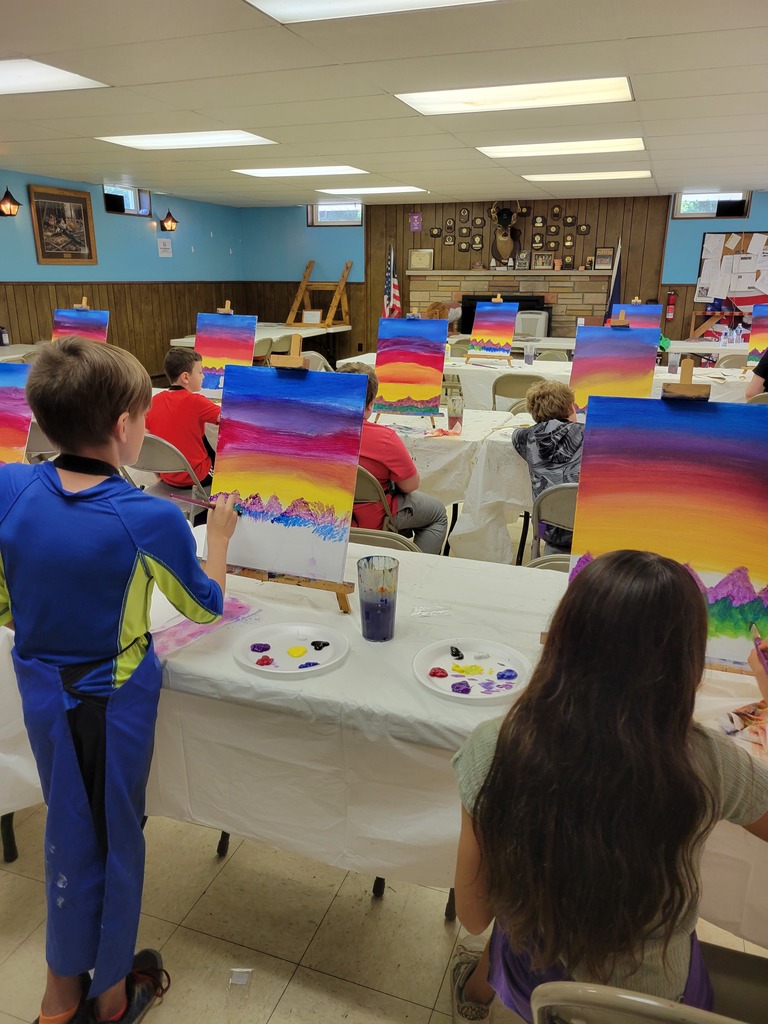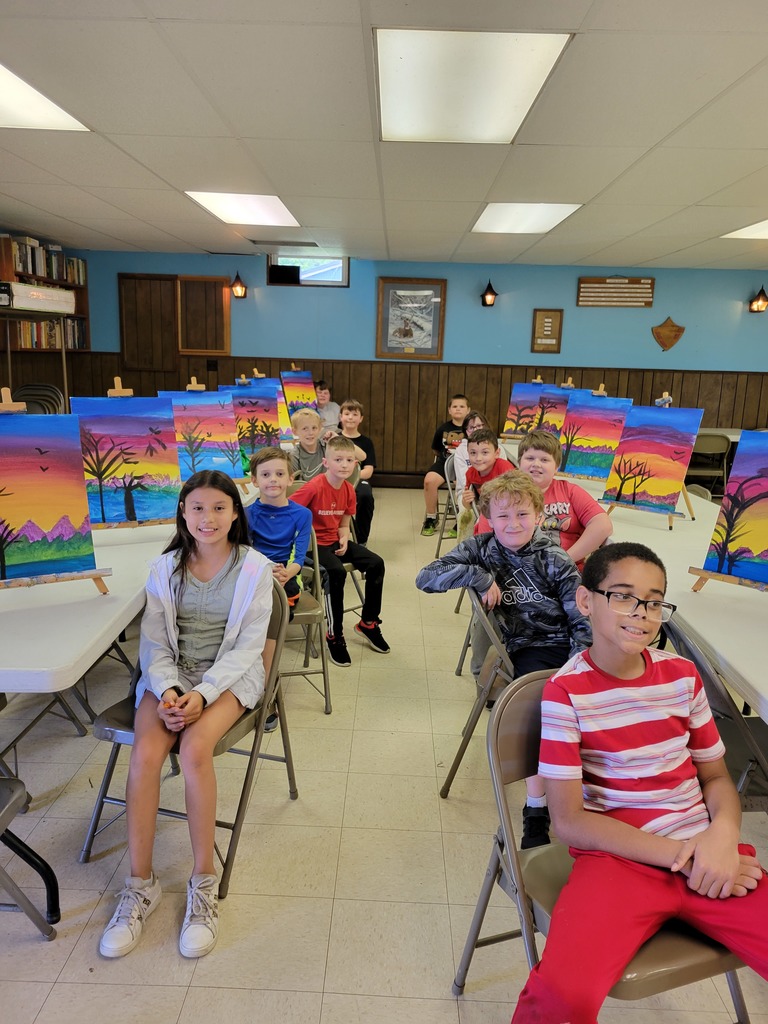 Typically we pull Eagle Wing's every Monday to recognize students for their scholarship and character. This week there will be an End of the Year, Eagle Wing Explosion with names being pulled daily. Great job scholars!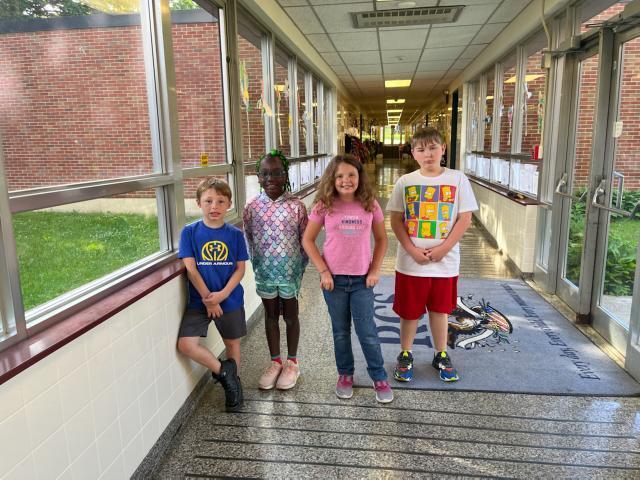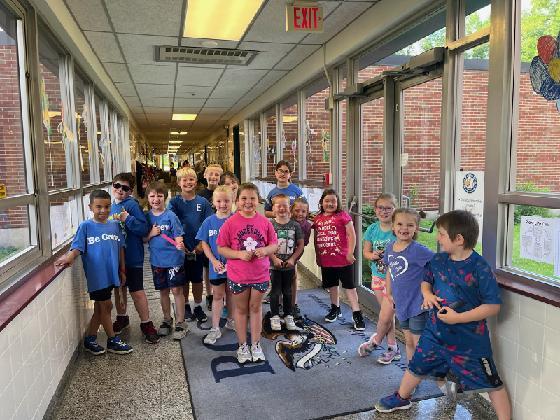 Grade 3 went on a pirate adventure at Scallywags in Erie, PA. Students read Peter Pan prior and this was an extension of that learning. Everyone had a blast on this interactive adventure, and each student brought a little treasure home with them as well!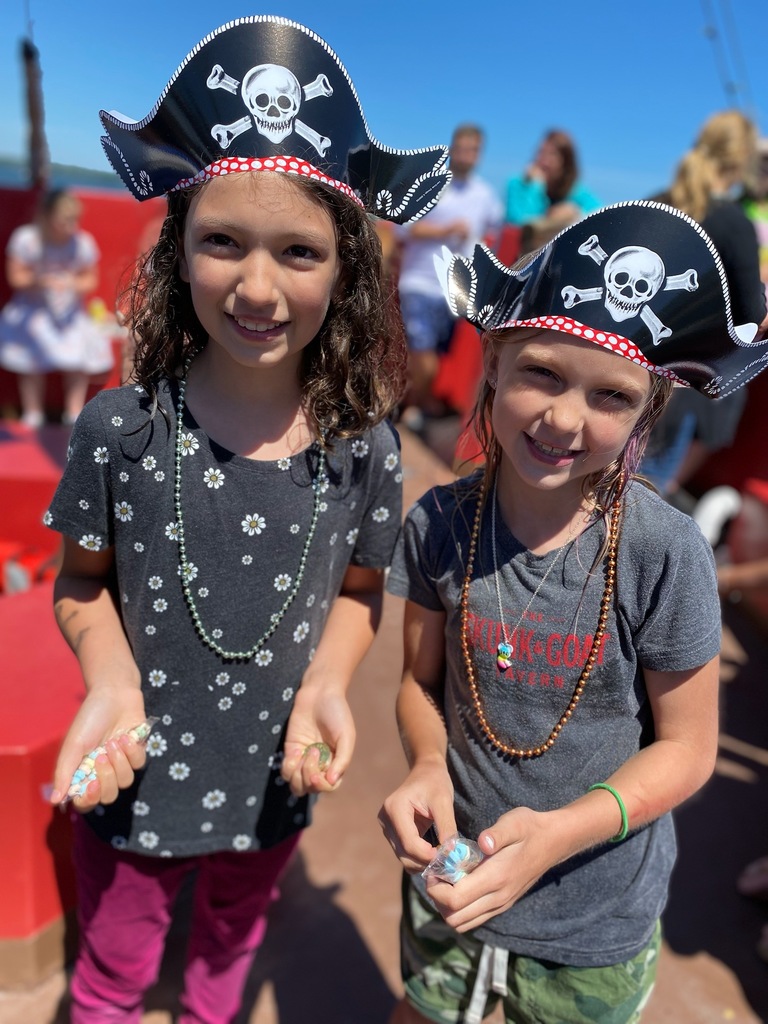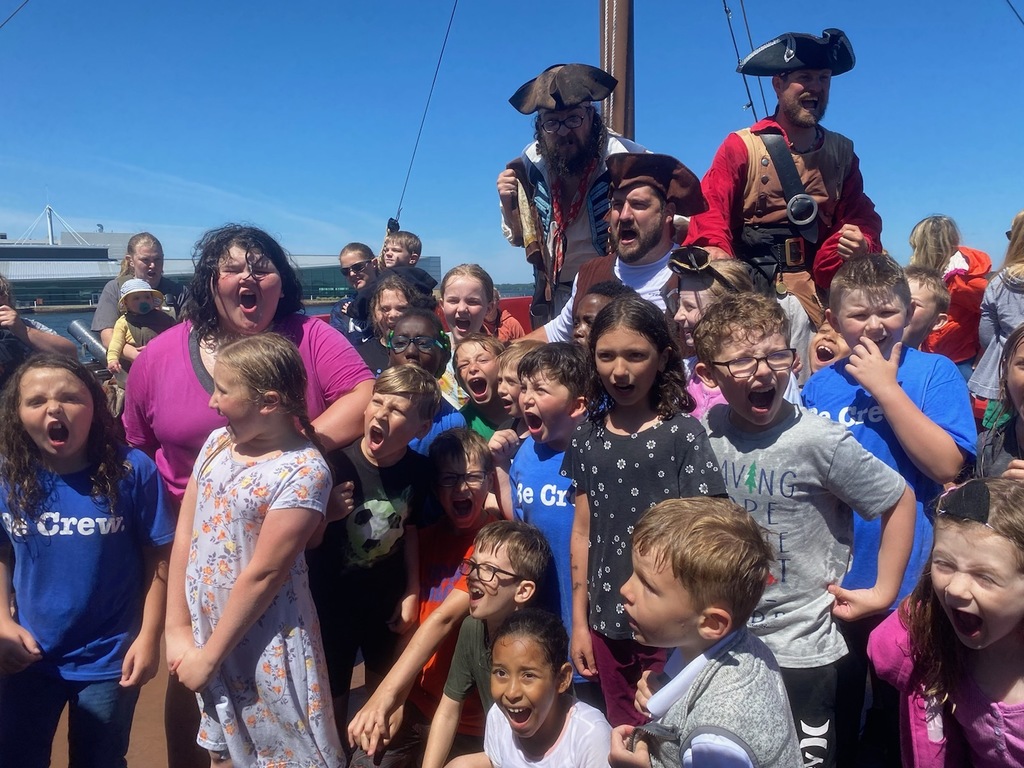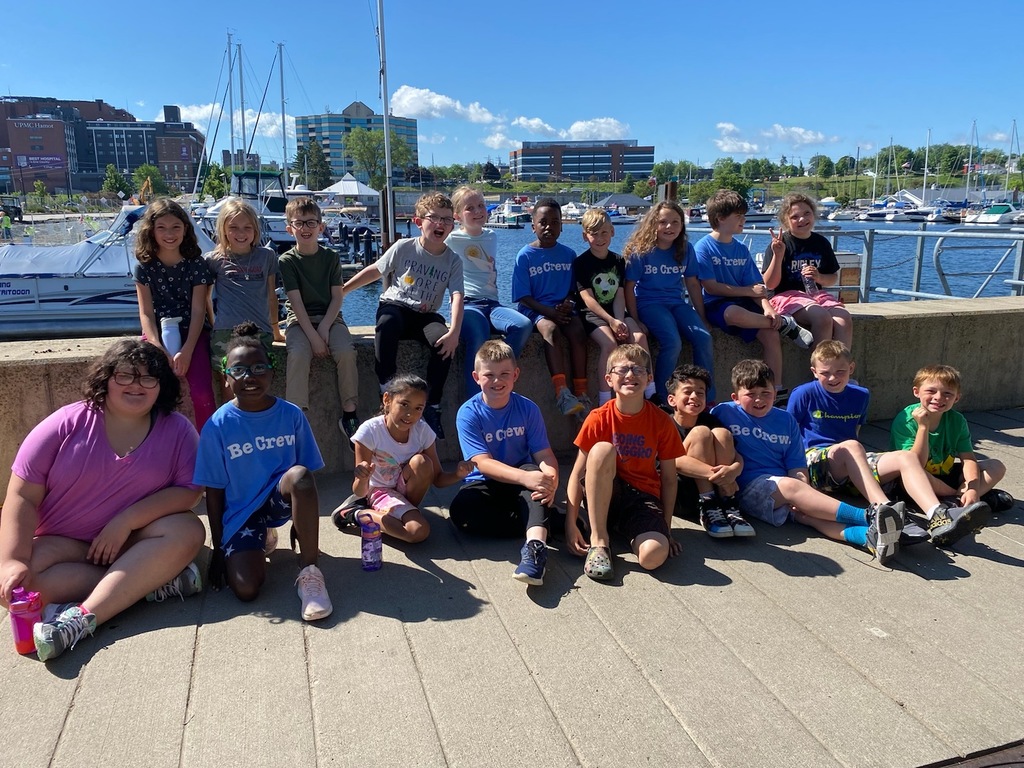 Students in grades 6 and 1 spent their recess together in the library. Students spun the Genre Wheel and then picked stories that matched their genre. The first graders were wonderful listeners for their sixth grade reading buddies. What a cool idea Mrs. Kondrick!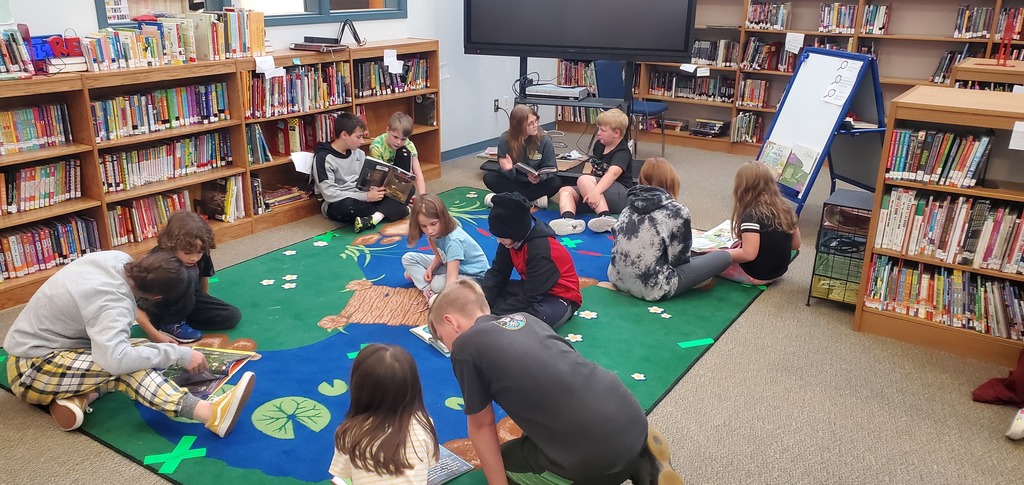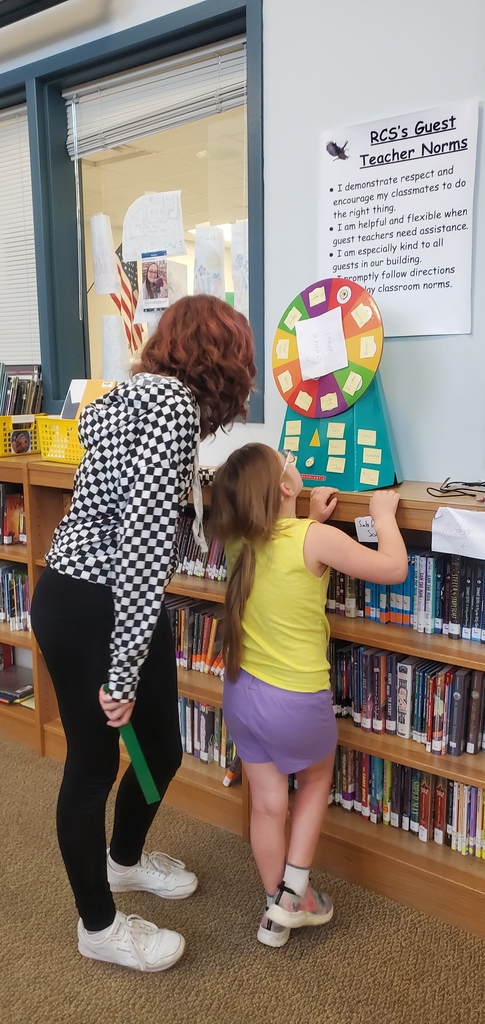 Students in grade 6 have been learning the basics of embryology during their Chicken Unit. Embryology is the study of how embryos grow and develop. Students have been journaling their observations over the past 2 weeks and were greeted with a surprise Tuesday morning.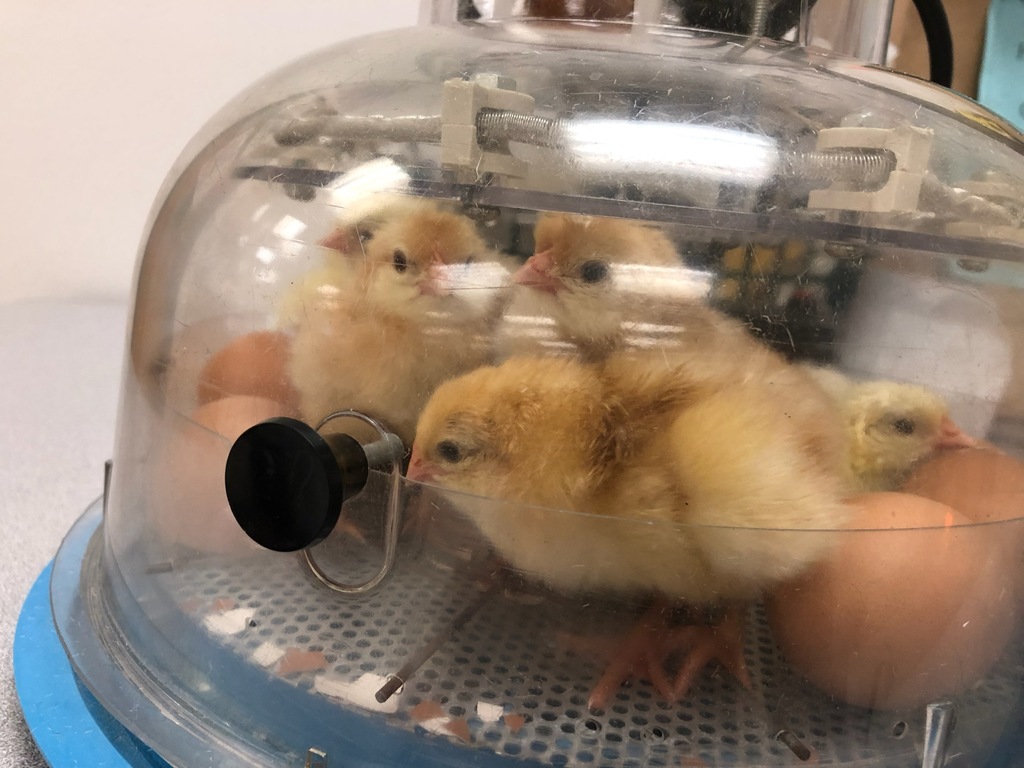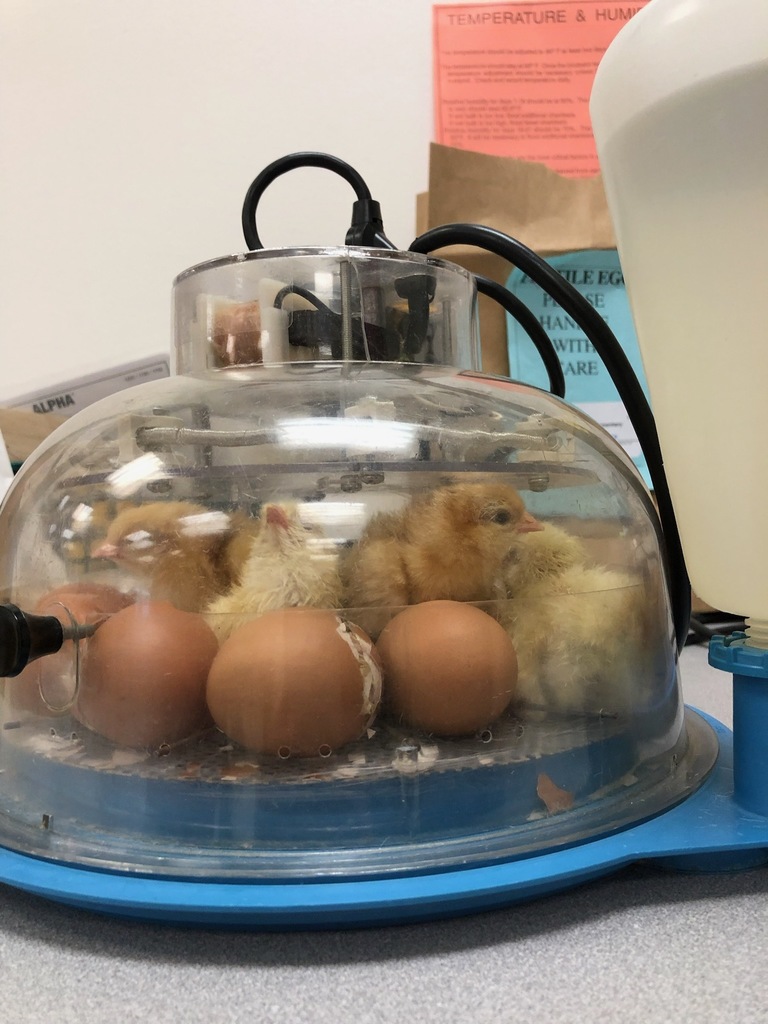 To finish the year in Physical Education our Second Grade class will be working on their bike riding skills. The class is very close to becoming 100% training wheel free. This will be a great start as they prepare to ride on their third grade adventure to Presque Isle State Park.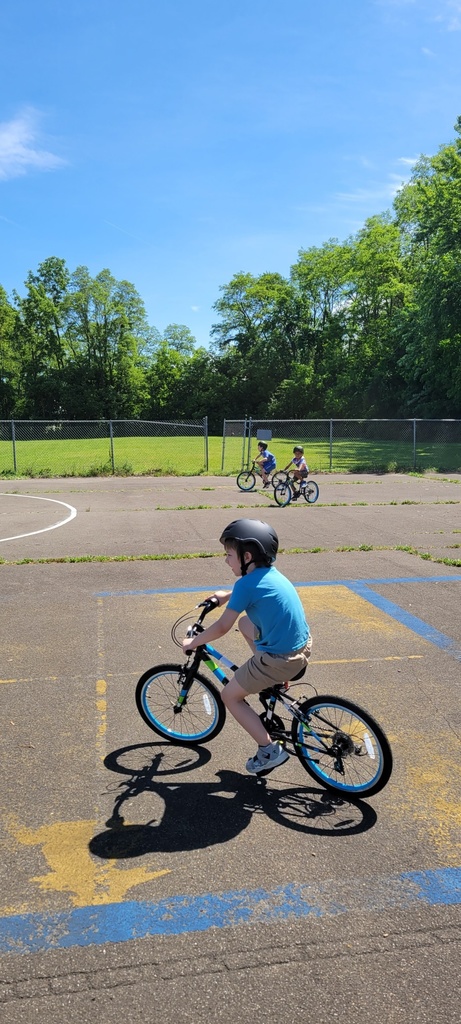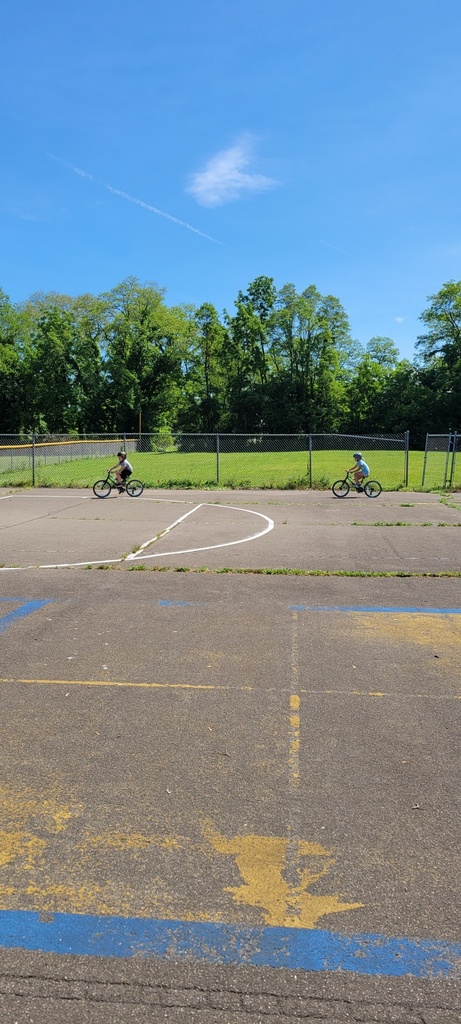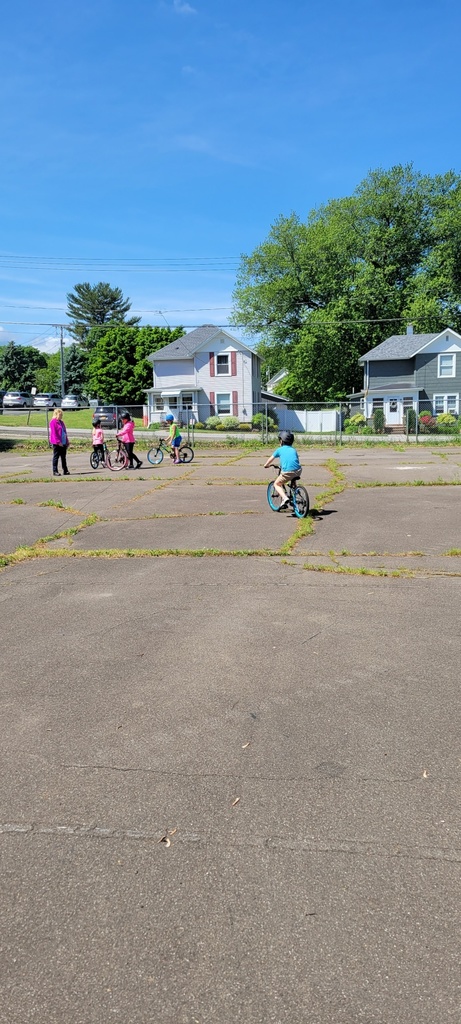 Our GOTR team completed their community service project by planting flowers around the school grounds. End of the season awards were distributed and the season was capped off with milkshakes at Meeders! A big thank you to all of the coaches and volunteers for a great season.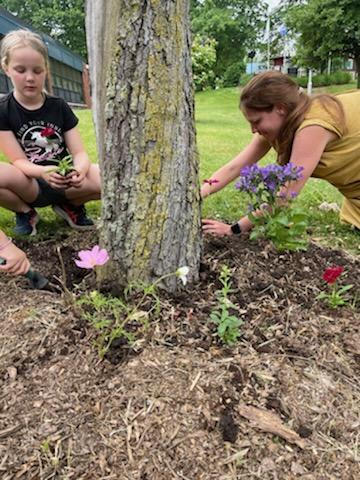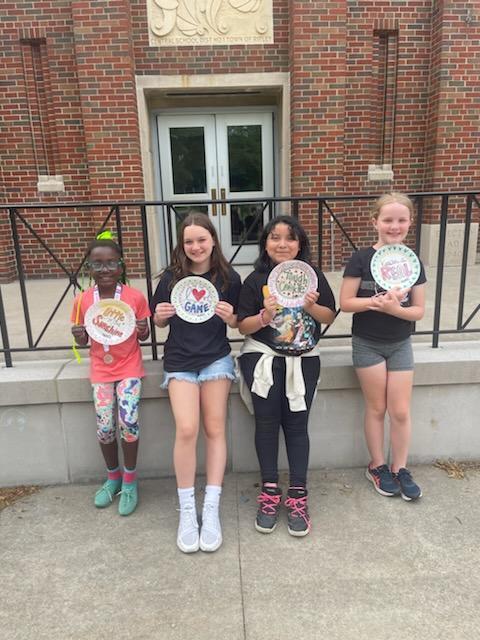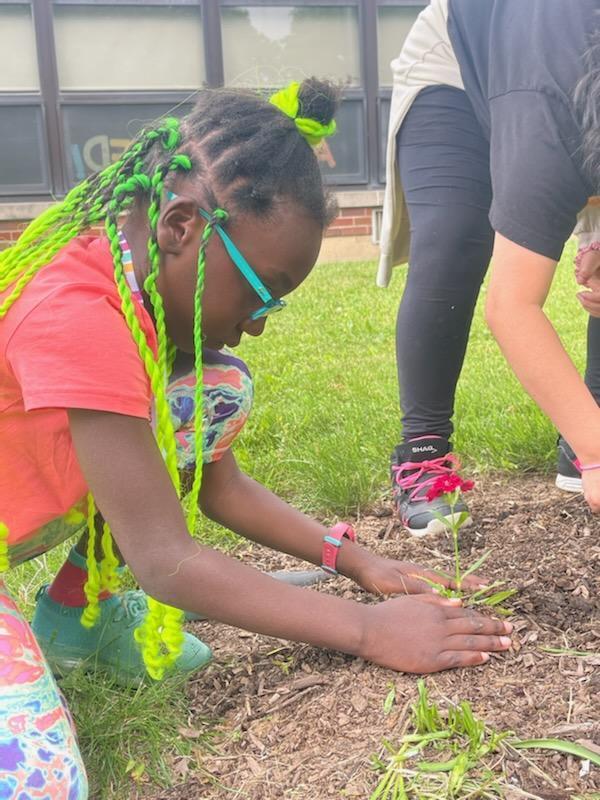 Our kindergarten scholars went on a biking adventure to the town playground on 6/3. Students enjoyed a picnic lunch upon their arrival. All of the students demonstrated the Ripley Character Trait of grit by completing the entire ride.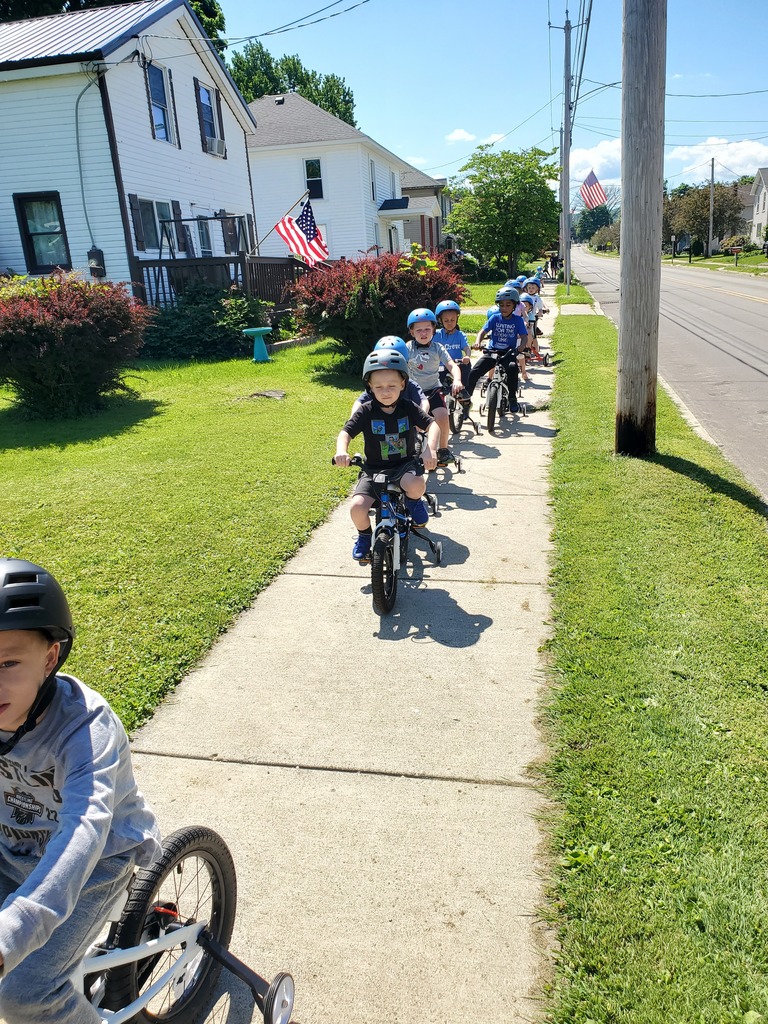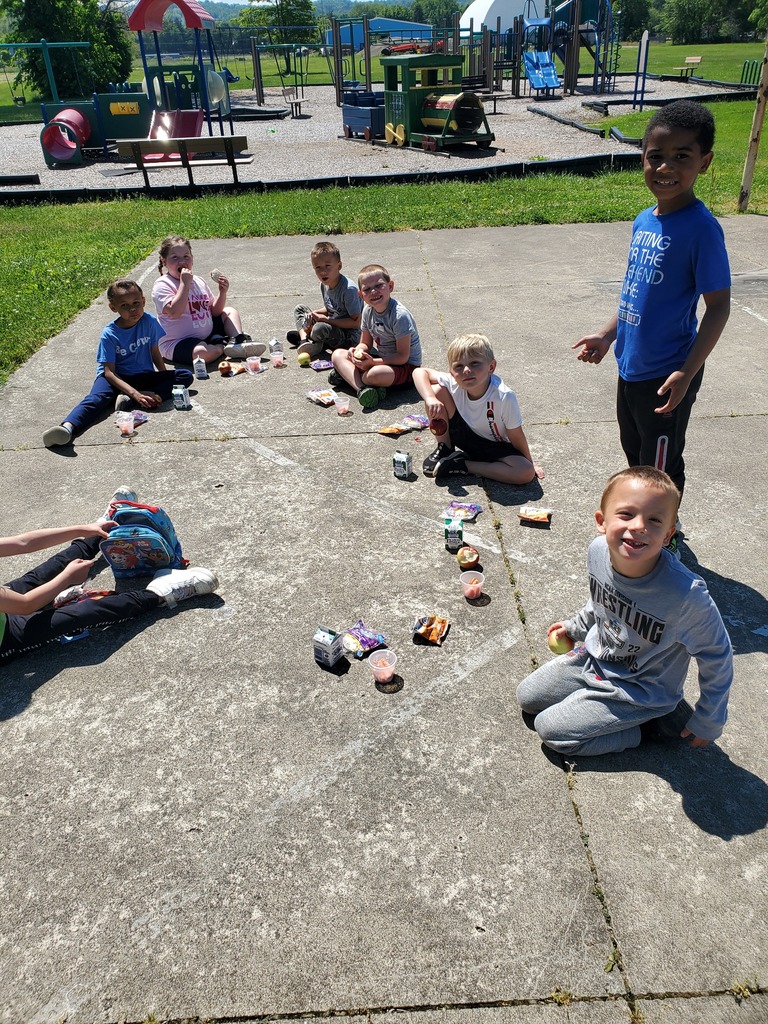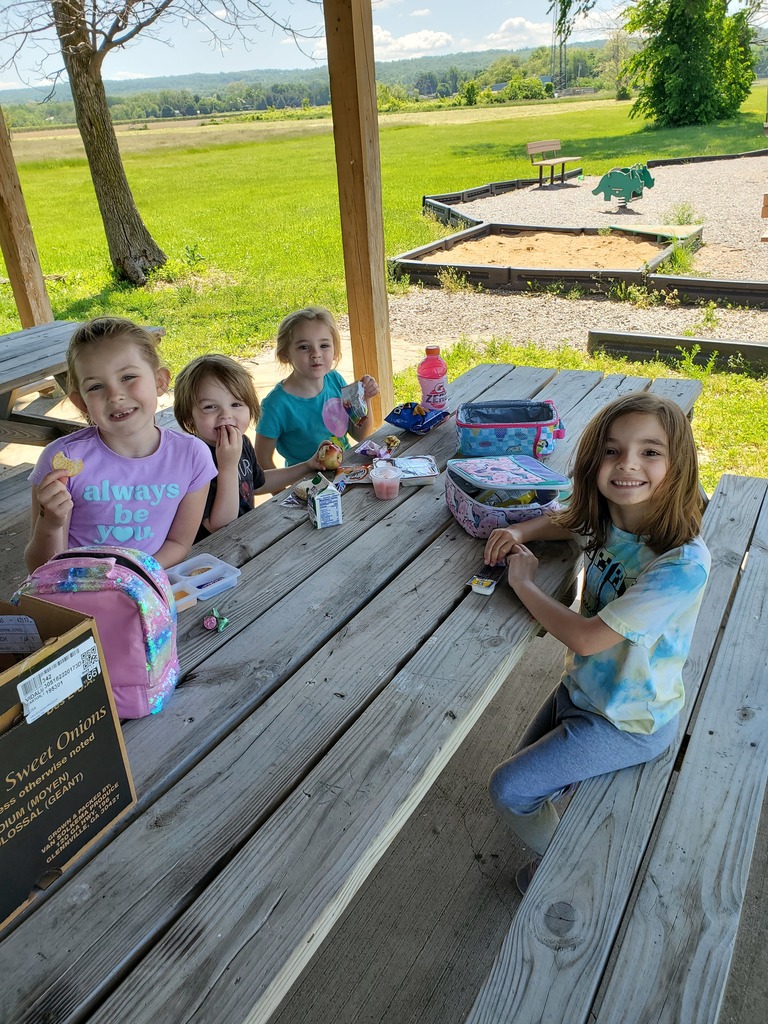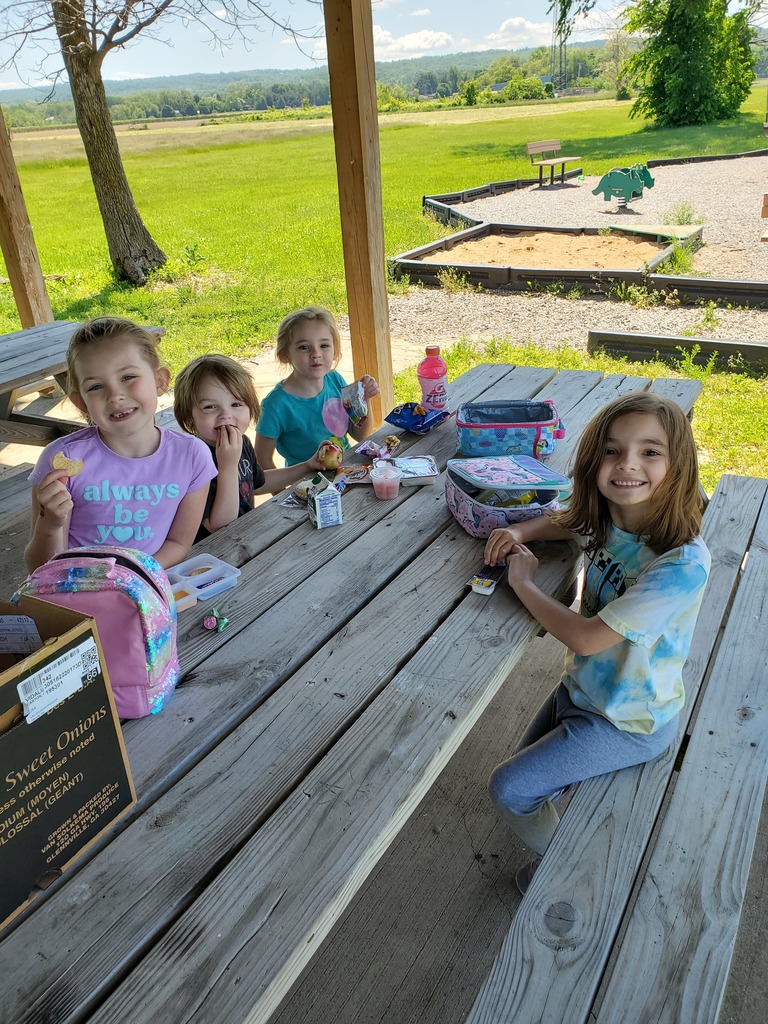 The following students were recognized for their character and scholarship this morning. Most of the students were cited for demonstrating the Ripley Character Strengths of Leadership and Responsibility. Great job scholars!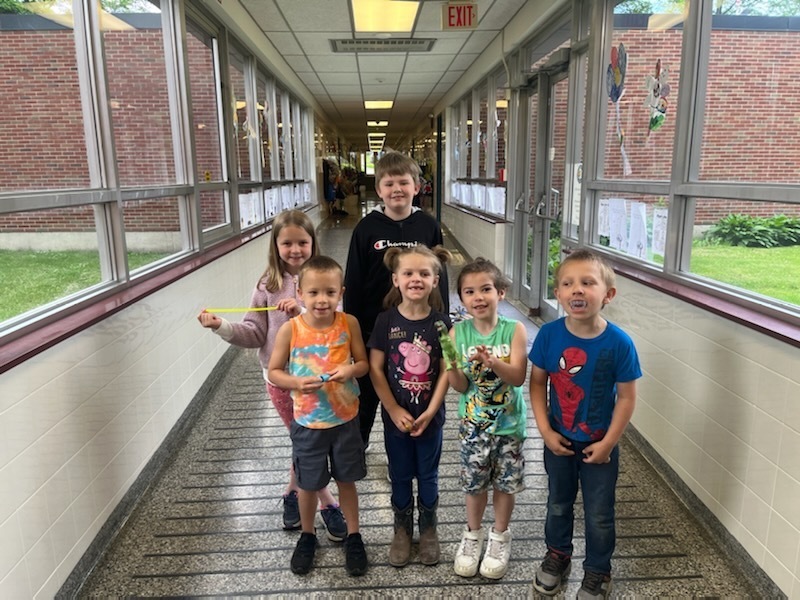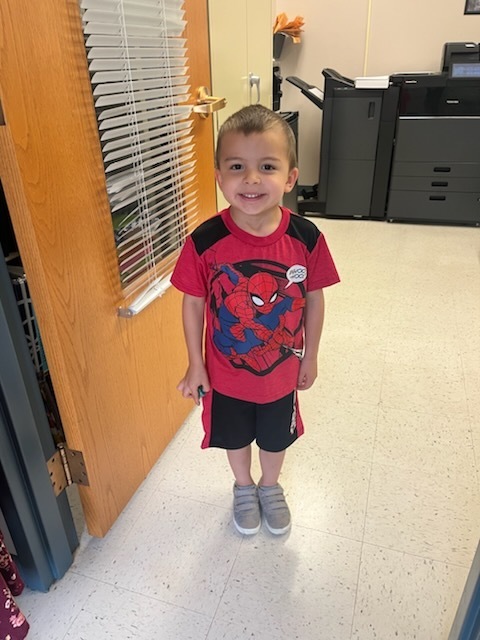 The following students visited Mr. Oldham this morning because they have been demonstrating outstanding character and scholarship. We recognize students weekly for exhibiting the RCS Character Traits of; Respect, Responsibility, Grit, Thankfulness, and Leadership. Great job!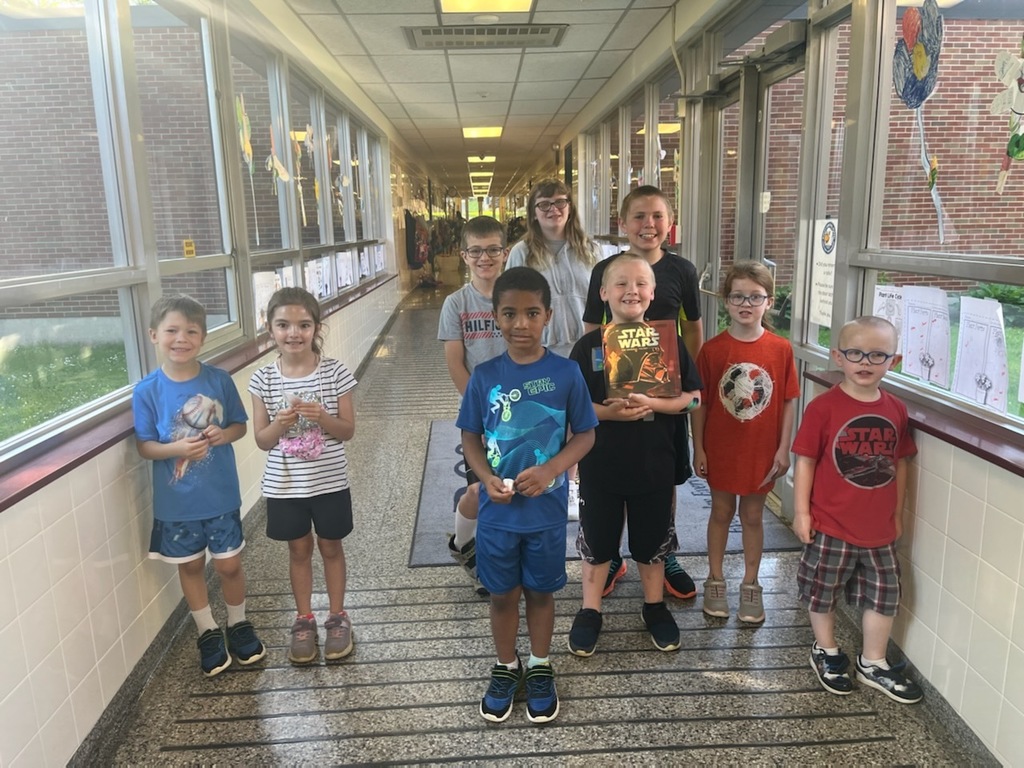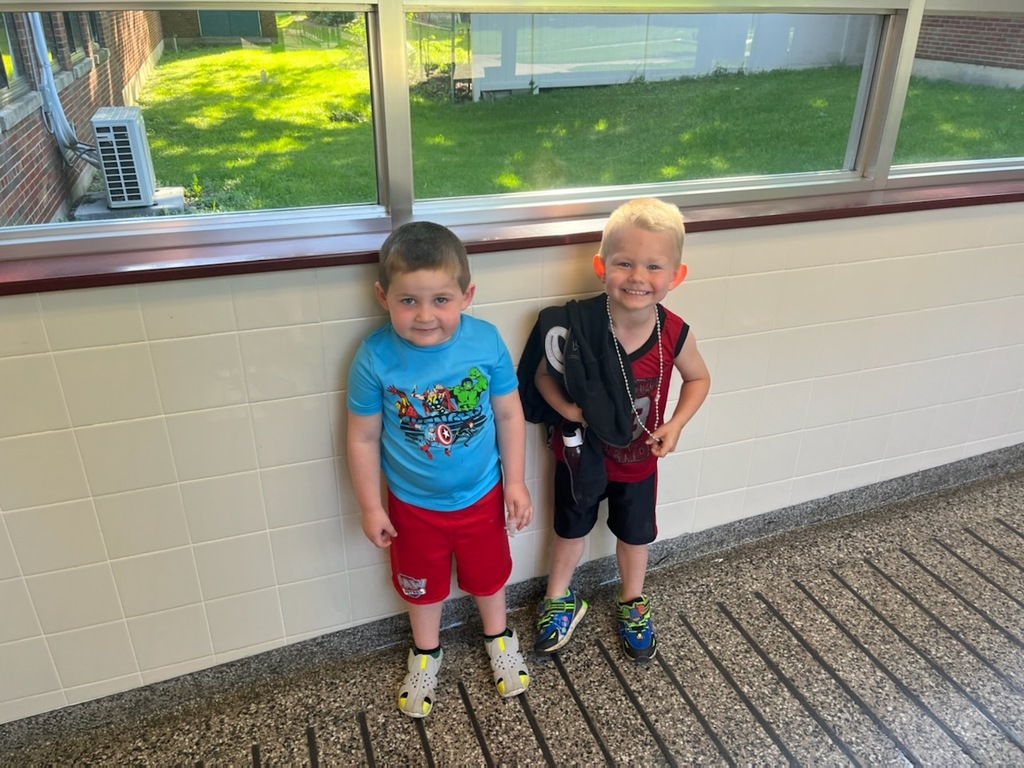 5/27/2022 Dear RCS Families, We had a wonderful week at RCS highlighted by the performance of Disney Aladdin Kids. The performing arts encourages children to explore their emotions, expand their imagination and help them develop their own, unique voice. We have been focusing on the Ripley Character Trait of "Grit" this week, and the students knocked it out of the park on Tuesday. Each of them persevered until achieving high quality work! A big thank you goes out to Mrs. Kondrick, Mrs. Mazurkiewicz, Mrs. Meredith, and Mrs. Parker for supporting the students throughout the entire process. I will be taking the students that completed their nightly reading homework for the months of March and April on a special field trip this coming Tuesday (5/31). The students will be spending approximately 3 hours outside in indirect sunlight. I would recommend applying an SPF of 30 or greater onto your child prior to school if they will be attending the trip. A baseball cap also might be a good idea to add an additional level of sun protection. The weather report looks like it will be a beautiful day. The school will be closed this Monday in observance of Memorial Day. Memorial Day is an American holiday, observed on the last Monday of May, honoring the men and women who died while serving in the U.S. military. Originally known as Decoration Day, it originated in the years following the Civil War and became an official federal holiday in 1971. Many Americans observe Memorial Day by visiting cemeteries or memorials, holding family gatherings and participating in parades. Unofficially, it marks the beginning of the summer season. Have a wonderful long weekend! Mr. Micah Oldham RCS Principal 716-736-2631
moldham@ripleycsd.org
"Success is not final; failure is not fatal: it is the Courage to Continue that counts." ~Winston Churchill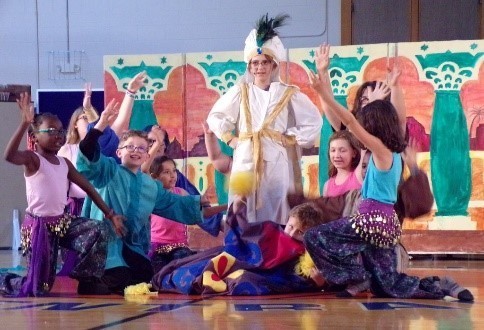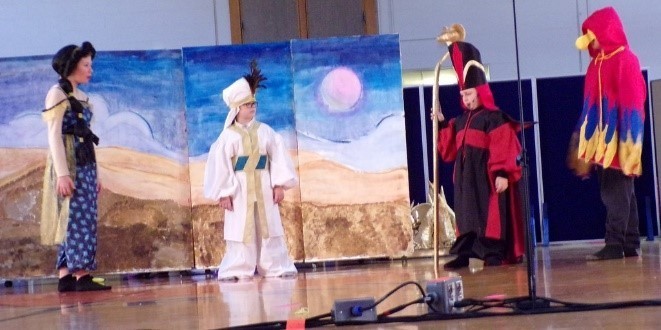 Our fifth and sixth graders visited Lakeside Golf Course today for a golfing adventure. Students have been learning the game during PE and were able to put their skills to the test today. A big thank you goes out to Mr. Rowe for planning this adventure for our students.