We held our December Crew Celebration today. The following students were recognized for completing their nightly reading homework daily. Every student (PK-6) at RCS has nightly homework. This homework assignment is to read or be read to for a minimum of 15 minutes. Great job!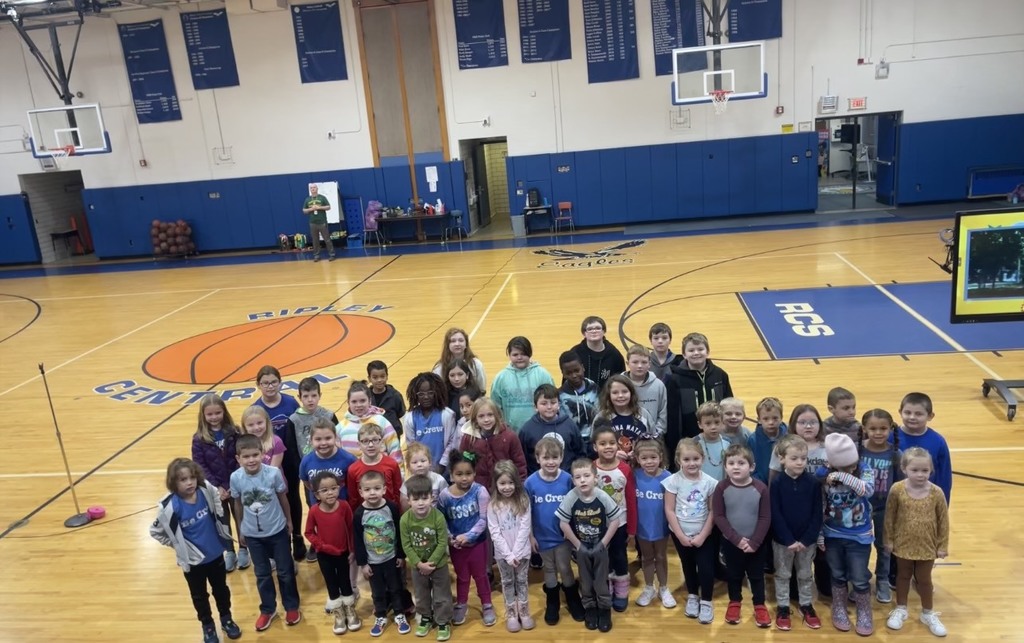 Second grade scholars made models of different landforms today. Students are learning about how maps take a Bird's Eye View of the geographic characteristics of a community or area. They also learned about symbols, legends, and geographic vocabulary. Great job!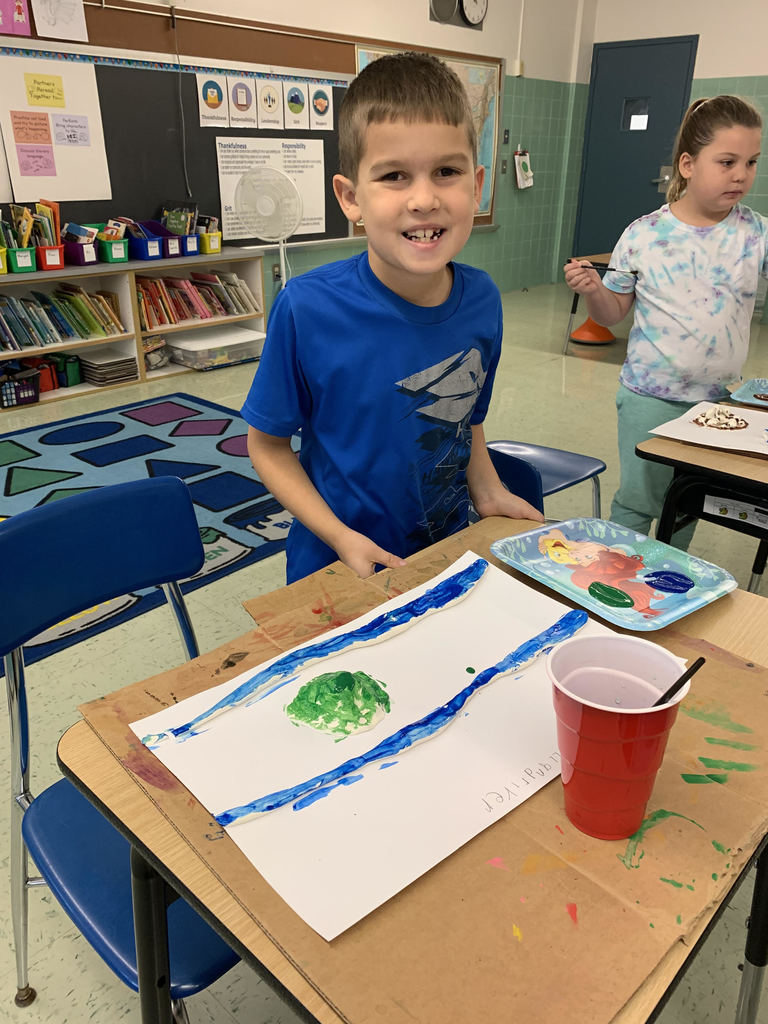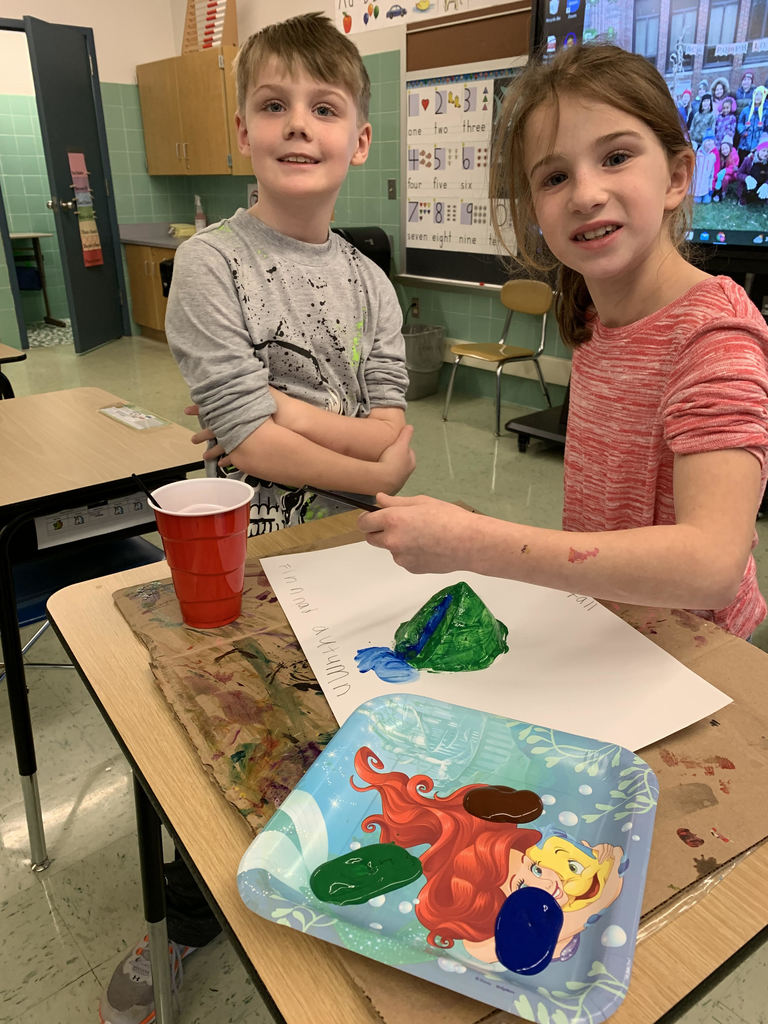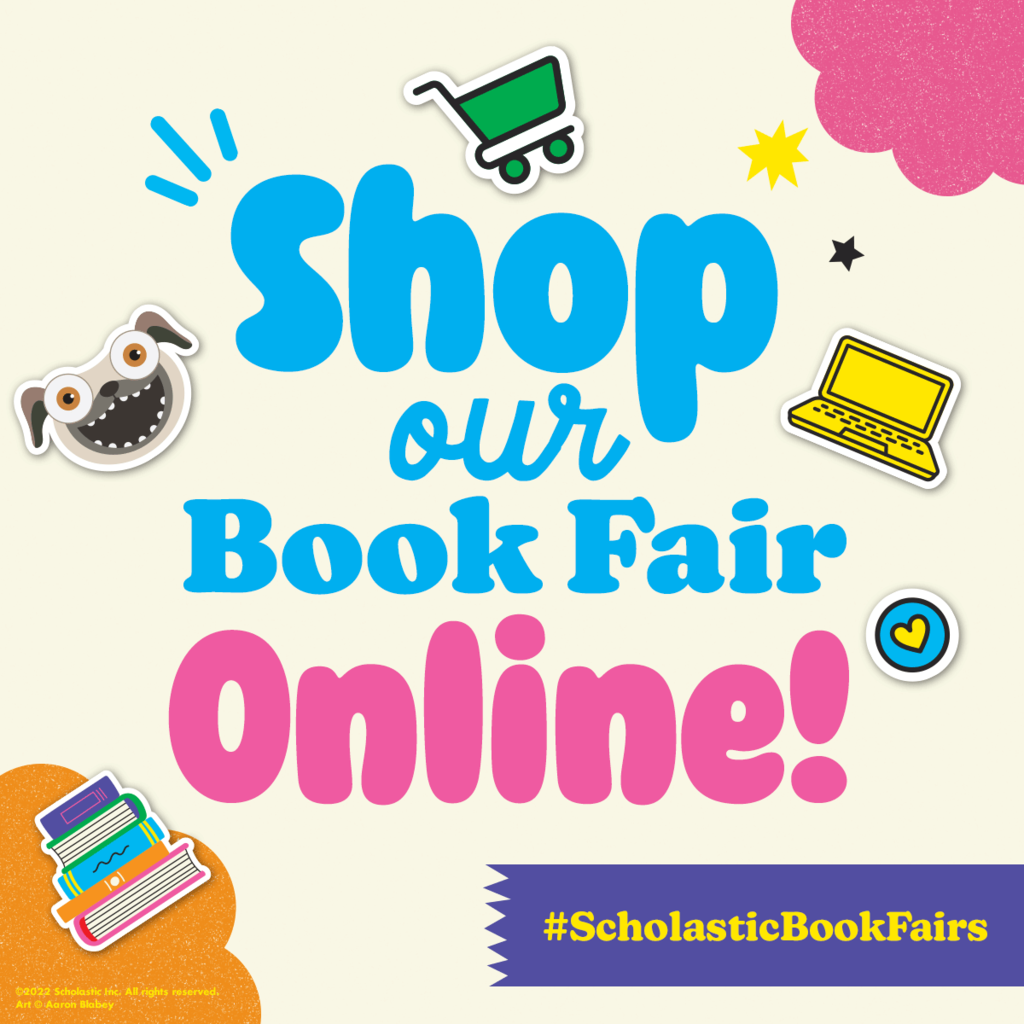 Grades 5 & 6 have been studying the Eastern Hemisphere during Social Studies. Ancient Egyptians believed that they could take objects and loved ones with them into the afterlife. Students practiced some of these ancient techniques by mummifying an apple. Great job scholars!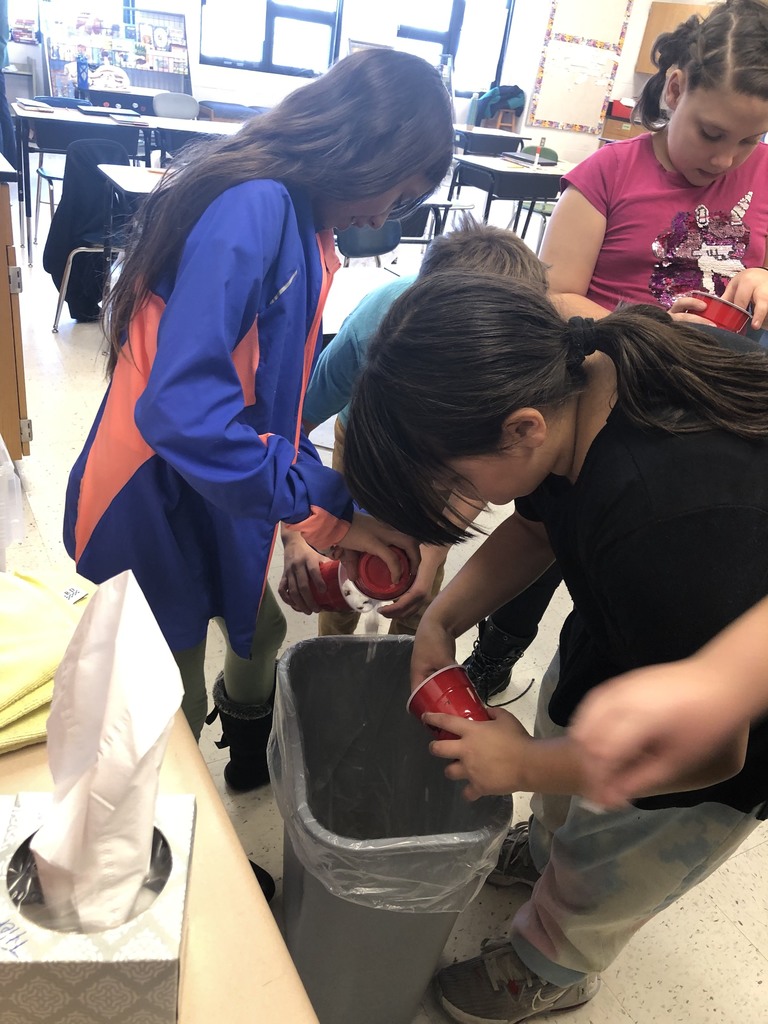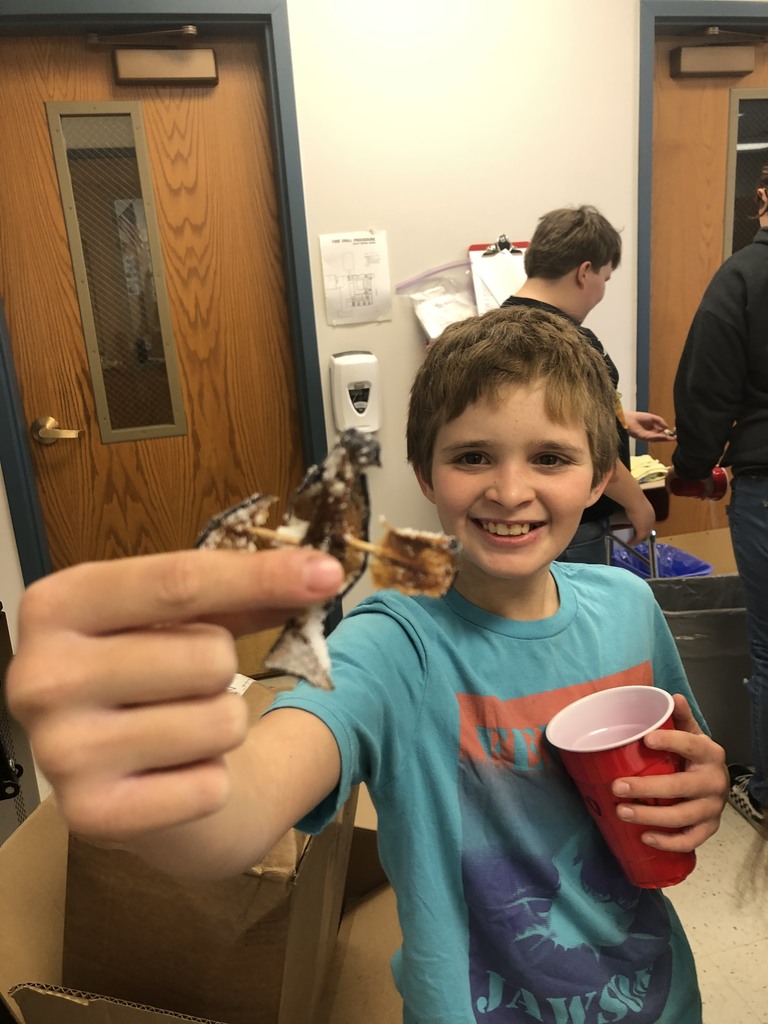 Grade 3 went on a rock wall adventure at Mission Meadows today. The students had a wonderful time, and all gave it a try. Several of the children demonstrated the RCS Character Trait of Grit by attempting to scale the wall multiple times. Great job!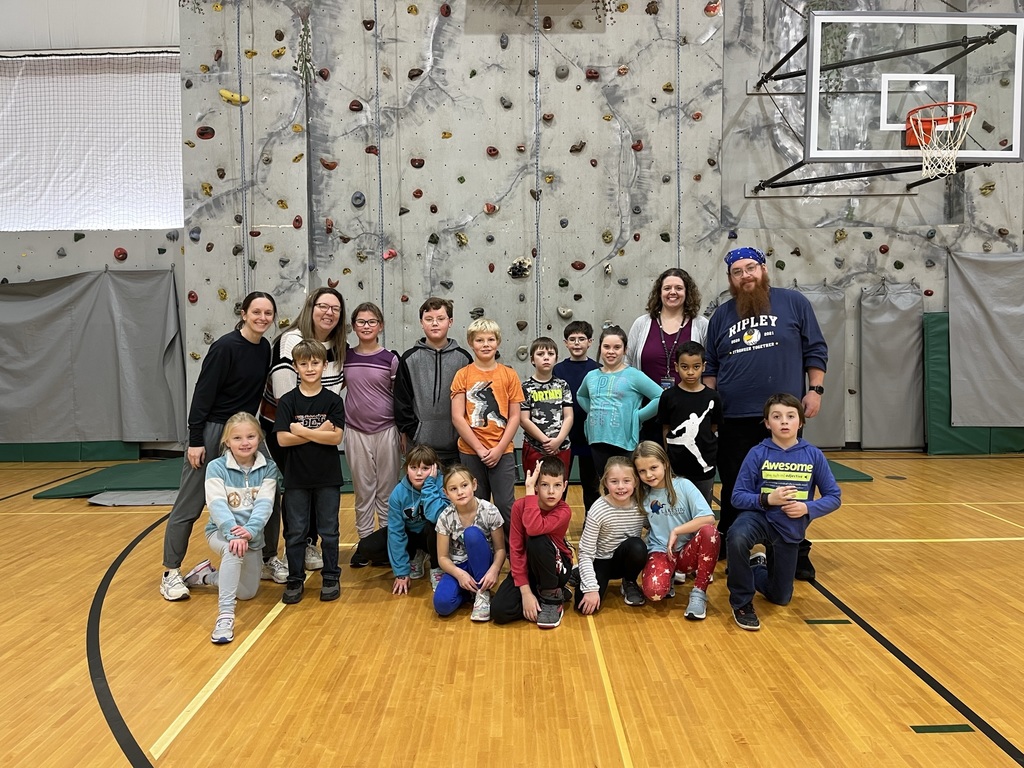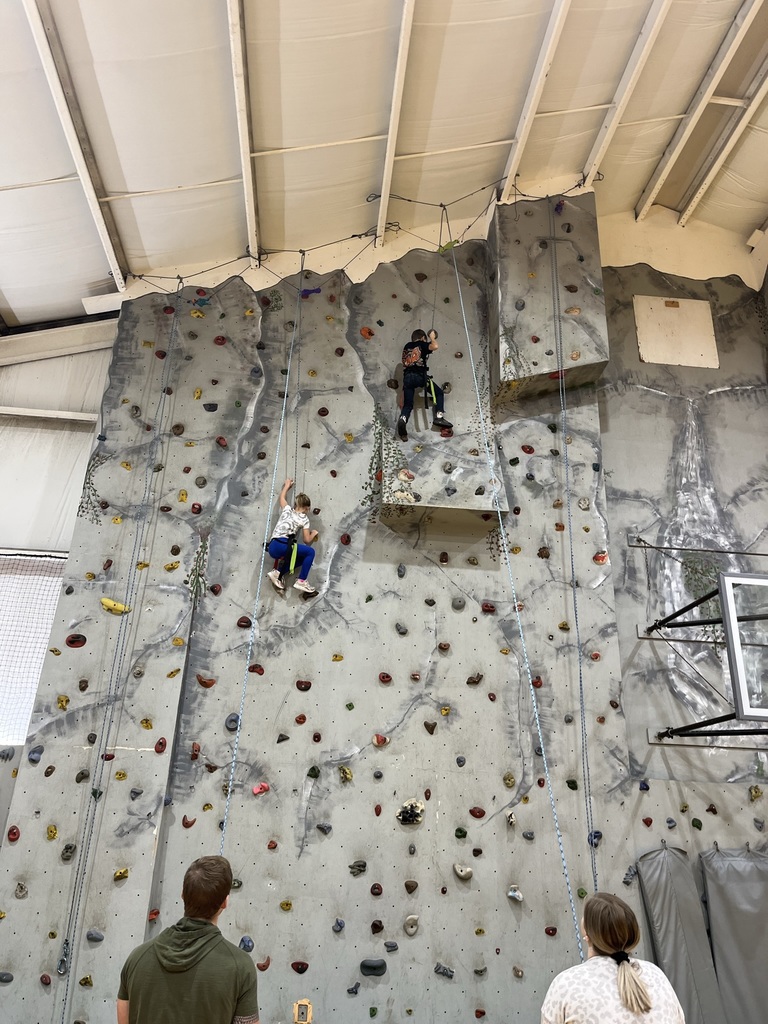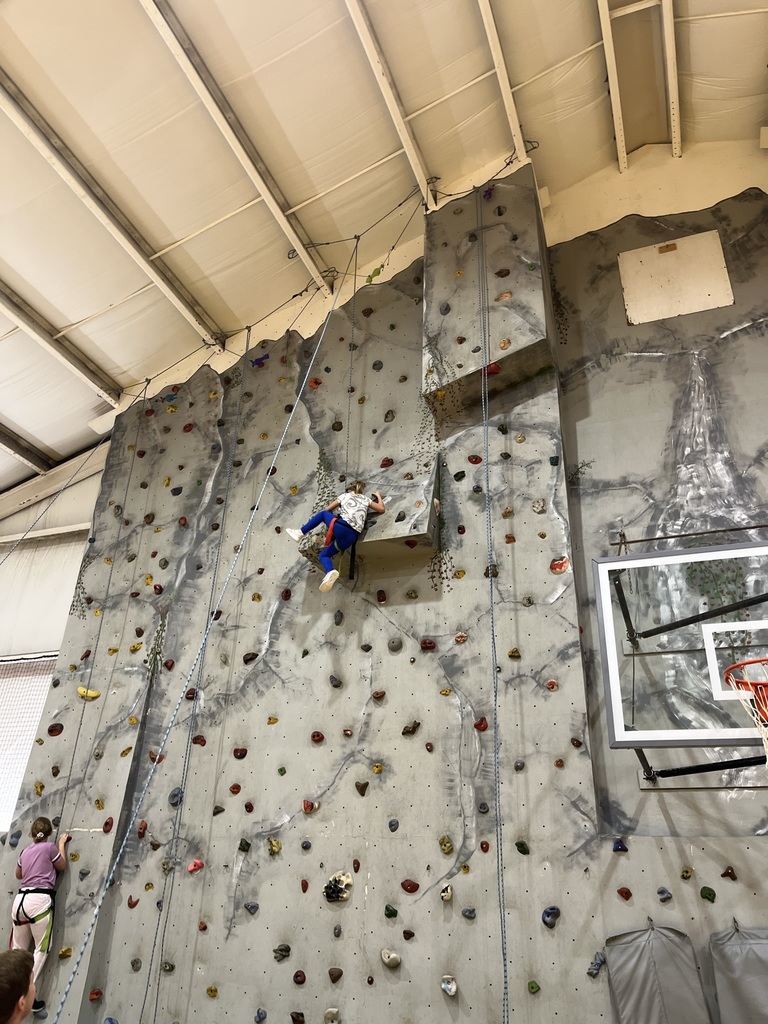 First graders have been learning to write "How to" books during their Writers Workshop. Today they had a chance to share their books with the class. We have some experts in Mrs. Gestwicki's class. Great job!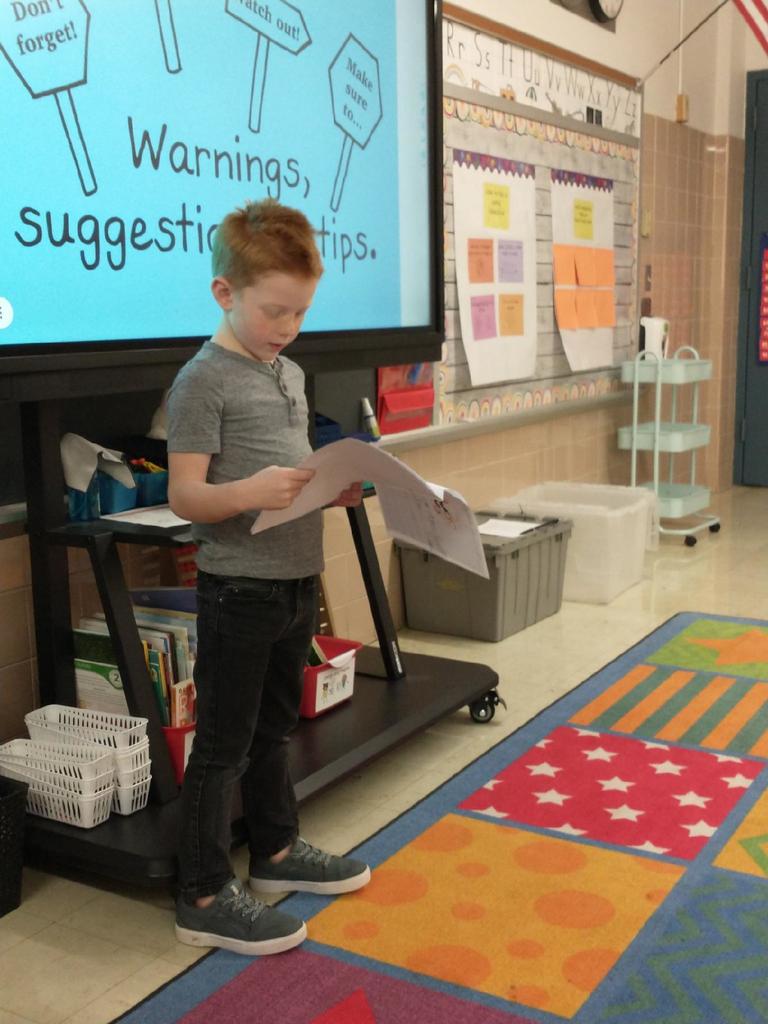 Our community service recess group did a great job of helping Mr. Graham with leaf clean up efforts. The school's front lawn looks great and just in time for winter. Helping others is an enjoyable task when you are working with your friends. Great job scholars!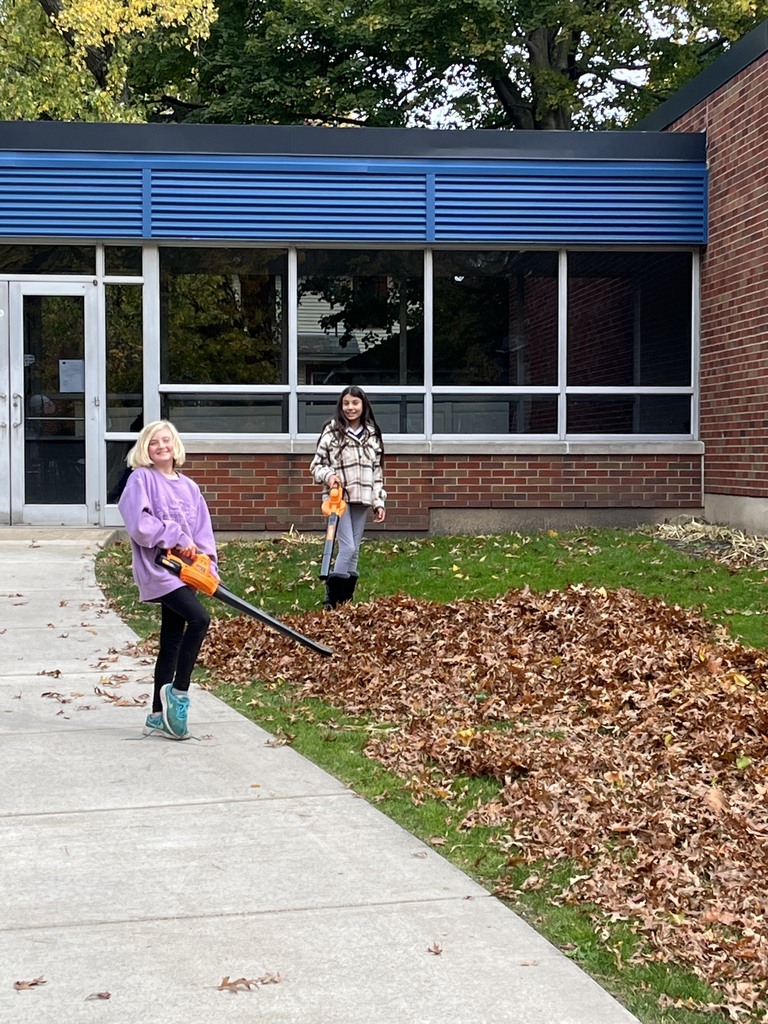 On our adventure to Presque Isle, kindergarten students got to explore the beach, find fossils, hold a 7,000 year old deer bone, 400 million year old fish teeth, and a fulgurite which was formed by lightning striking sand! We are so lucky to have this resource in our backyard!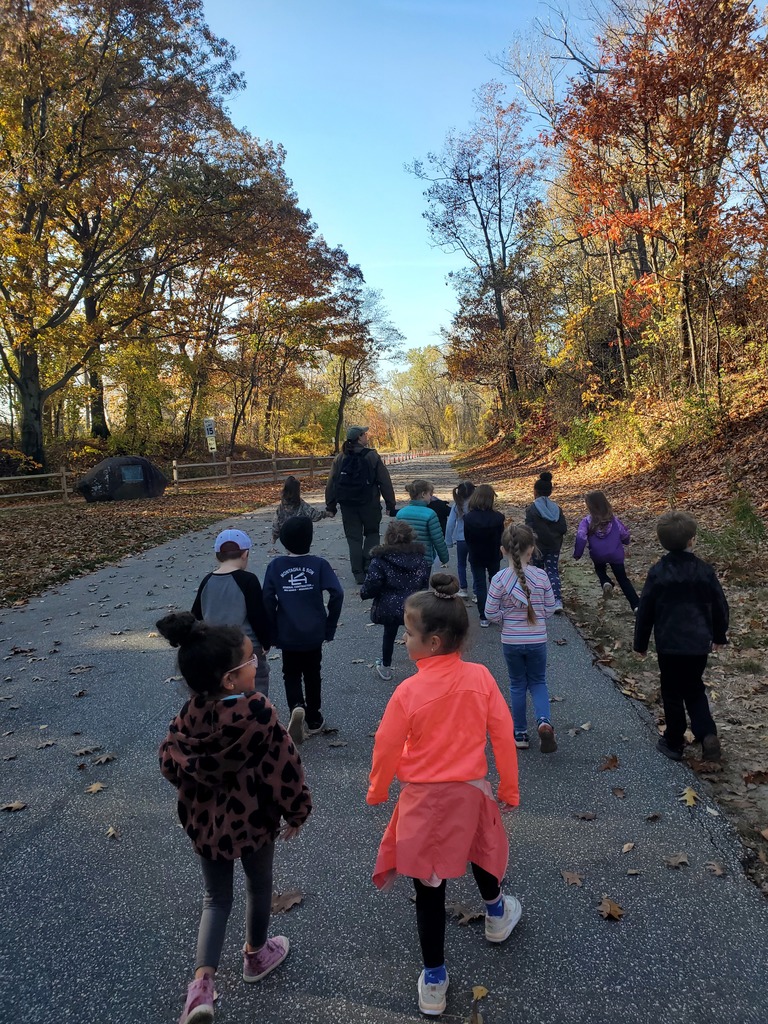 The following students were recognized for their character on 11/9. Great job!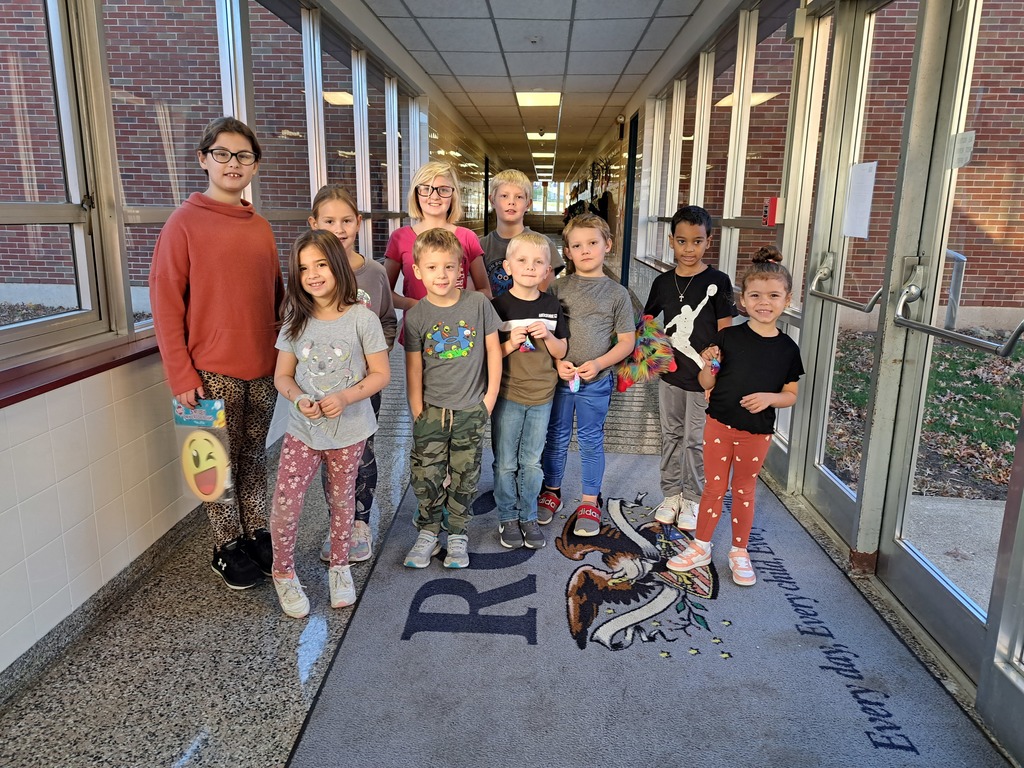 We've got spirit, yes we do! We've got spirit, how bout you? PK3 has been doing a wonderful job showing up in force for Blue Shirt Fridays! Look at all those blue shirts and smiles. Great job!

Our first grade scholars have been doing a wonderful job of buddy reading. Students have been practicing reminding their partners of reading strategies when they encounter unfamiliar words instead of reading it for them. I love seeing this teamwork and collaboration. Great job!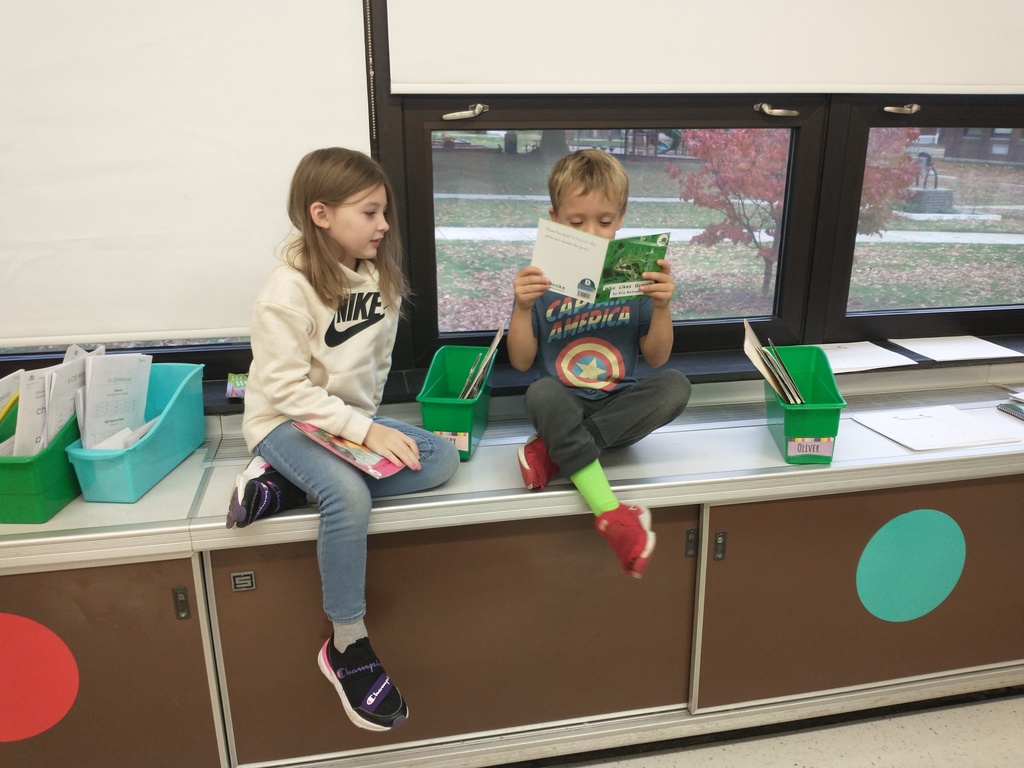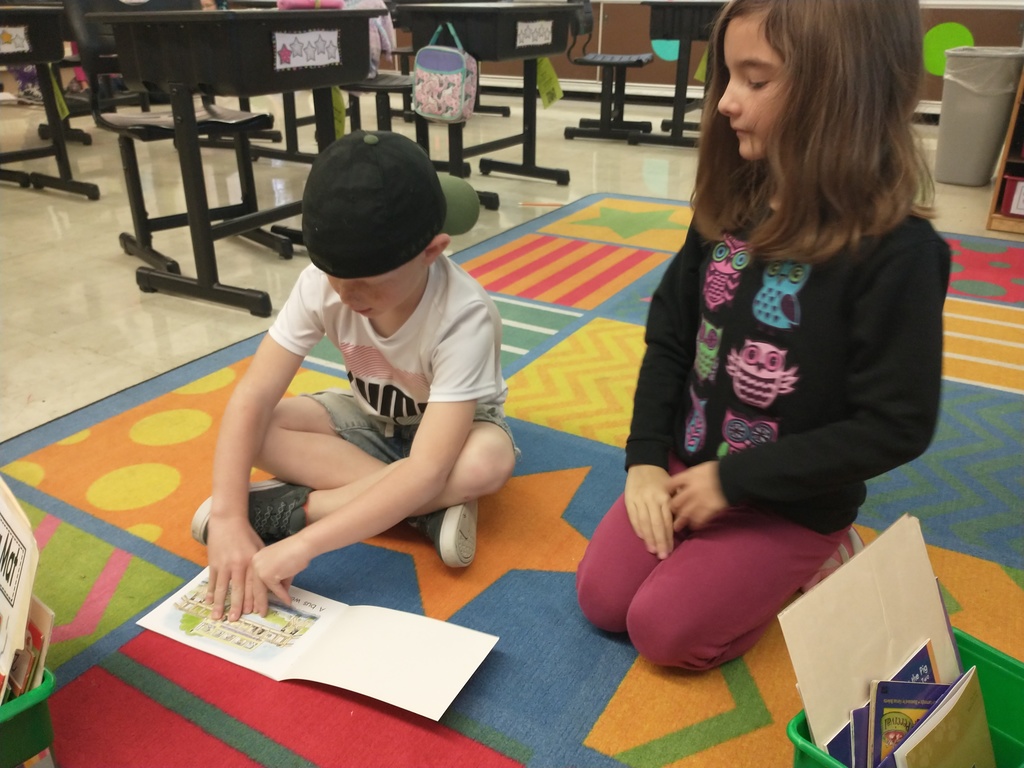 First grade students used a slinky to model how sound waves travel. Students also learned that echoes are created when sound bounces off an object and returns back to its original location, and how bats and dolphins use echolocation. How cool! Great job scholars.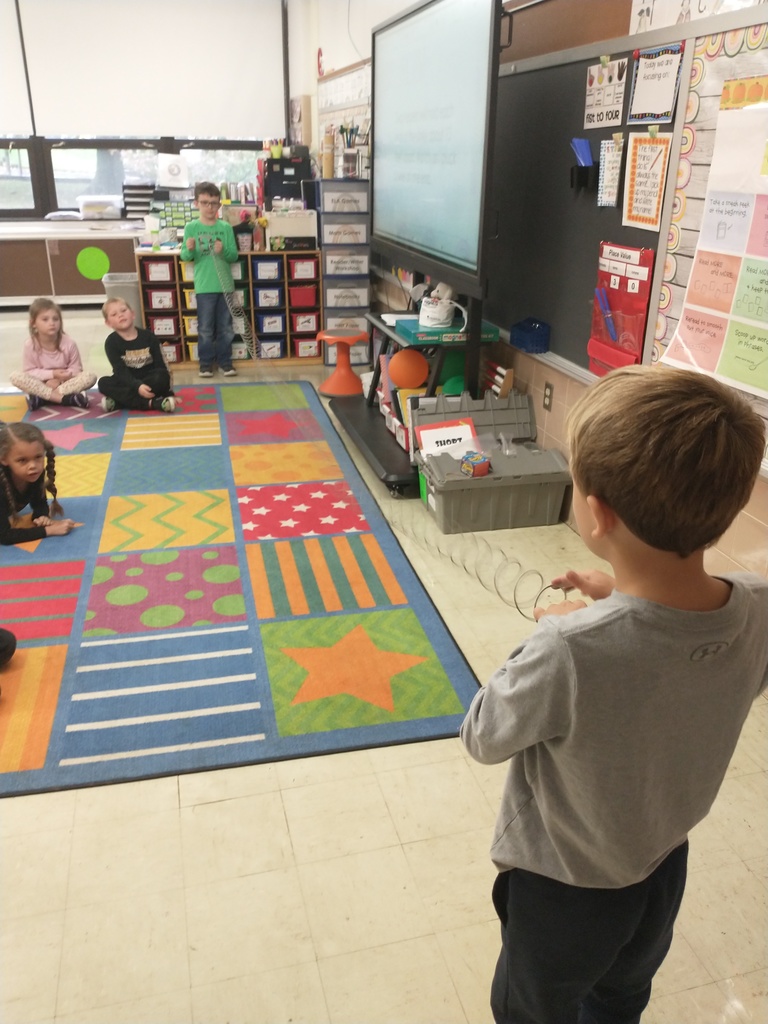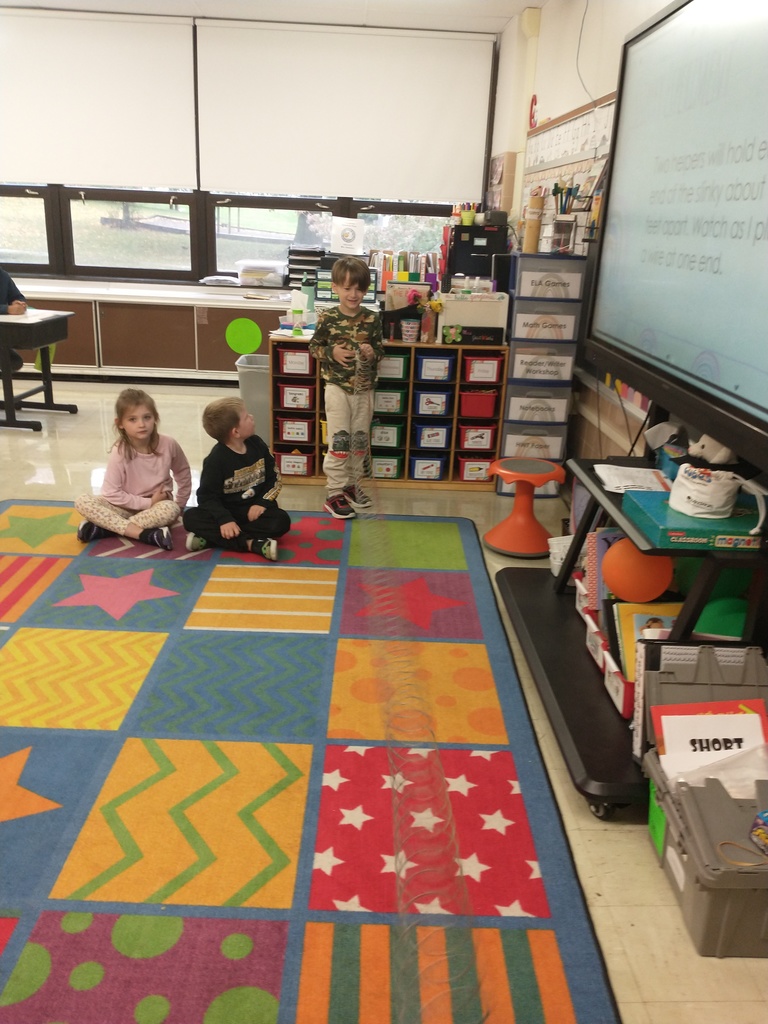 Both third grade classes paired up to become "experts" on the continents. Each pair will research, create a presentation, and share that information to the group on a chosen continent. Students are already demonstrating grit and leadership on this project!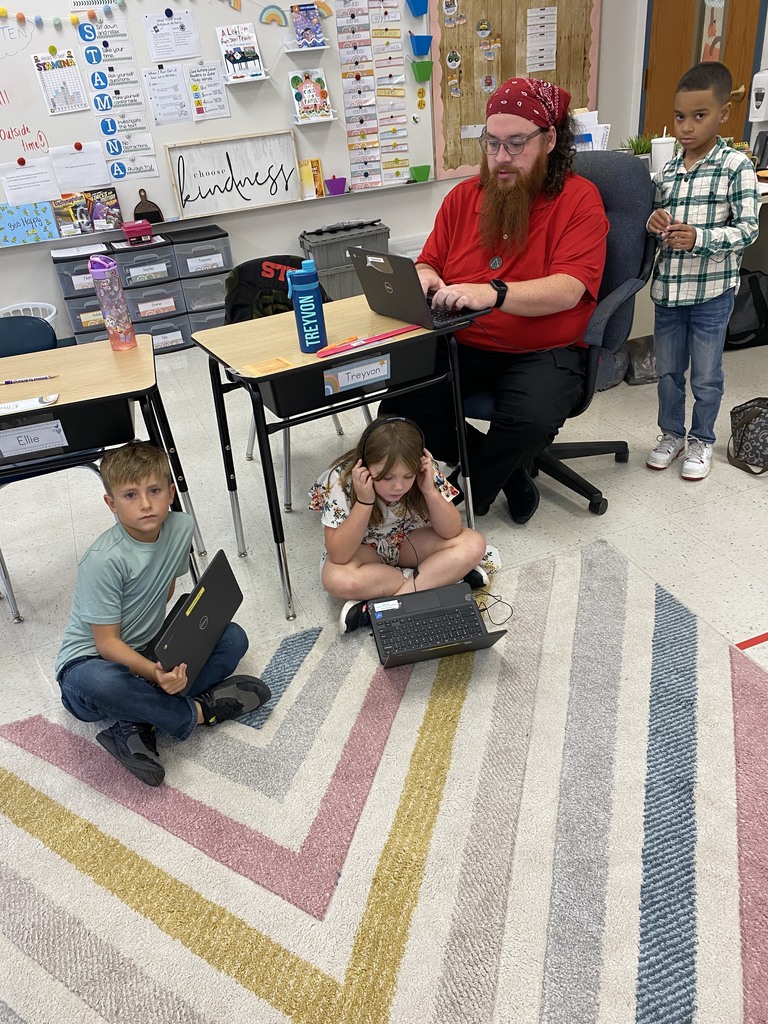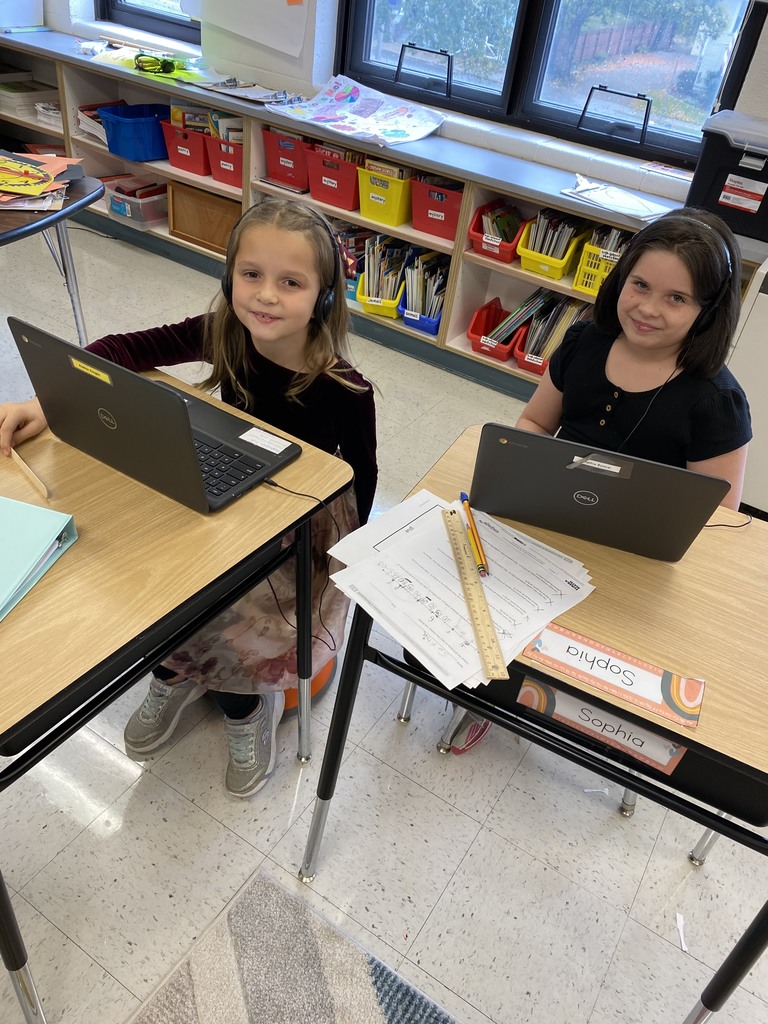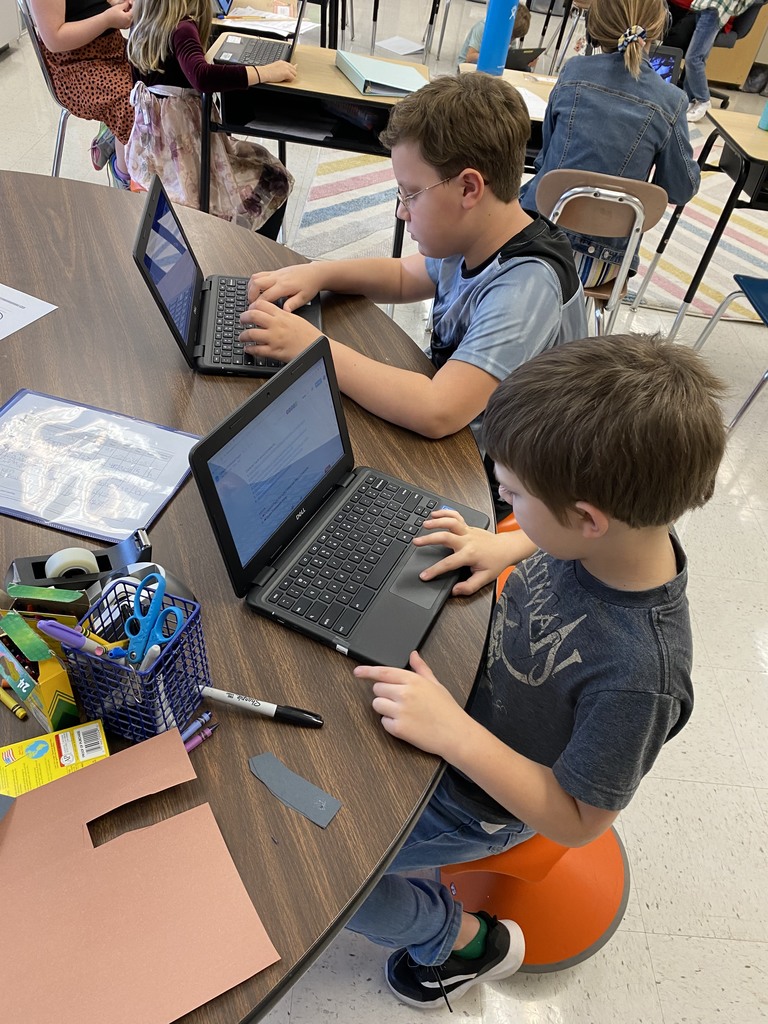 The following students were recognized this morning for their scholarship and character. Great job scholars!

Students in grades 3 & 4 participated in a swimming adventure last week. 13 out of 16 girls passed the deep end test @ the CLCS pool. Some of these swimmers took the test more than once and practiced until they got it. Way to exhibit grit!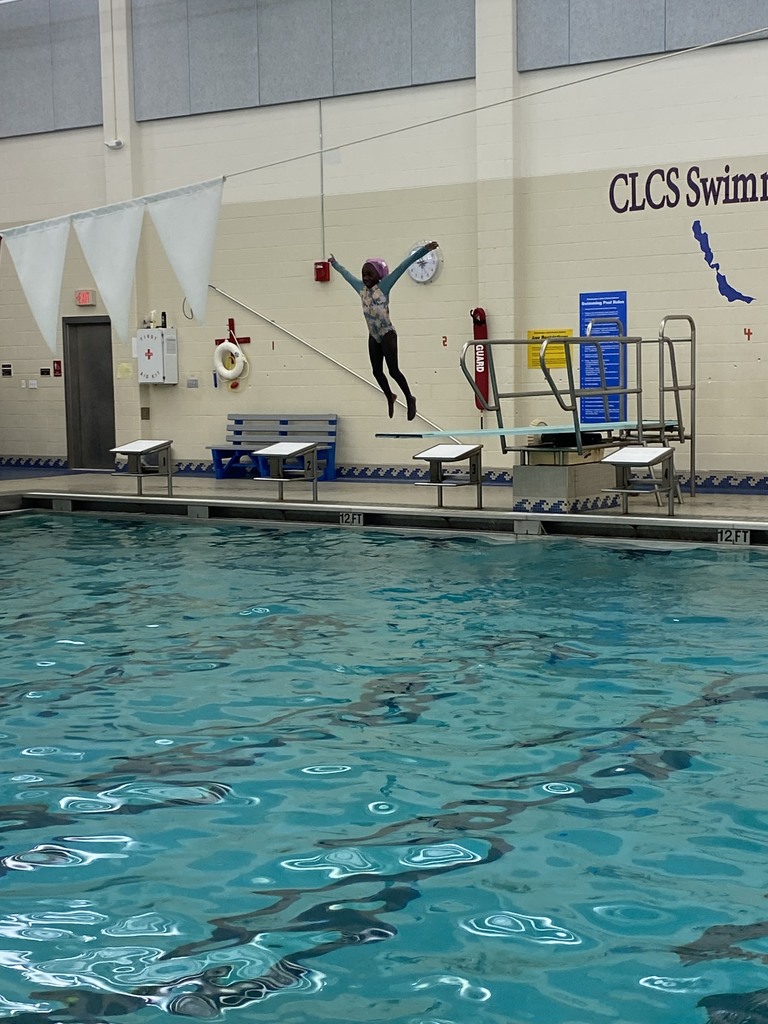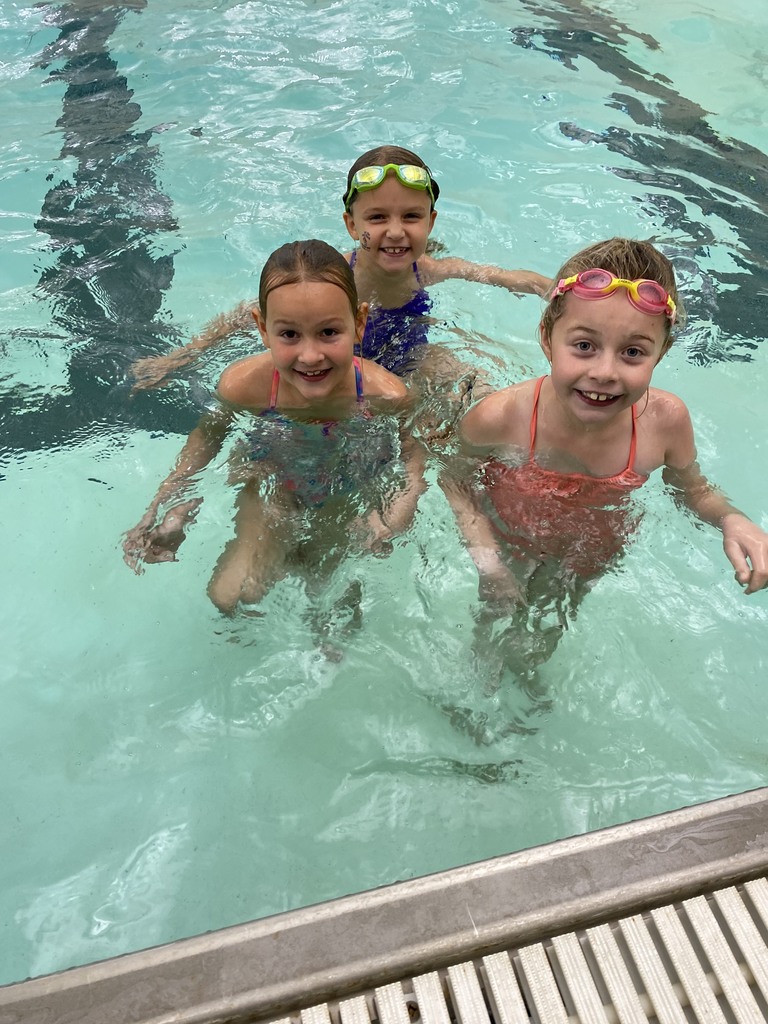 This morning we recognized the following students for their scholarship and character. The following students were caught demonstrating grit, leadership, and responsibility throughout the building. Nice work scholars!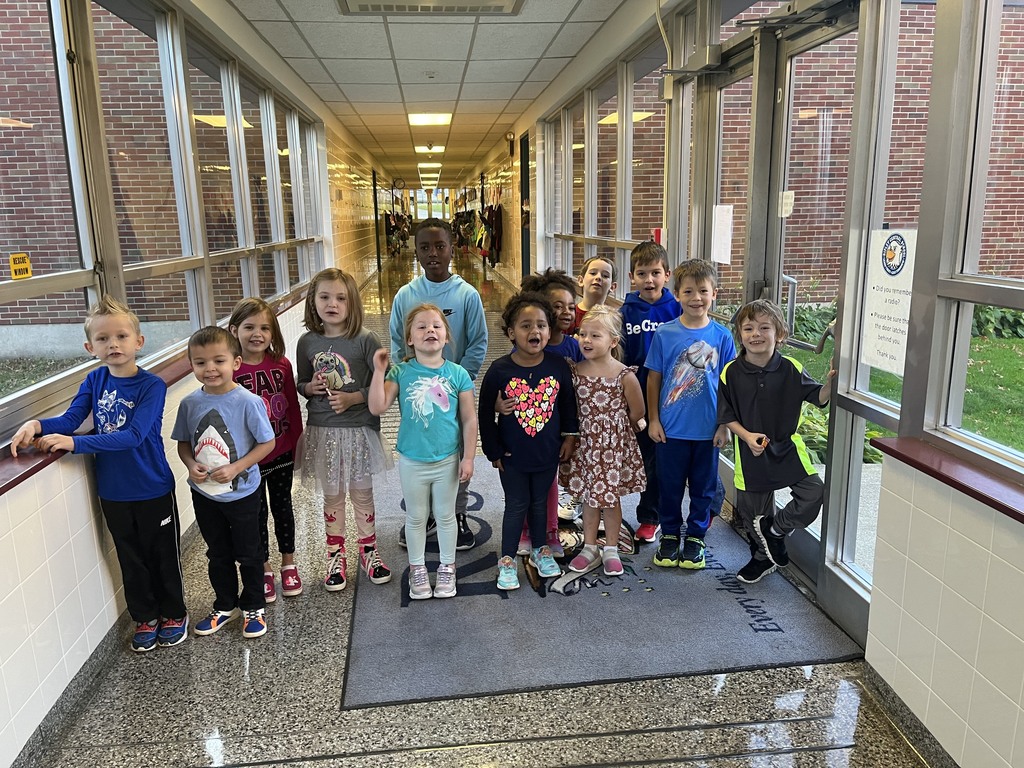 5th and 6th grades had an amazing adventure on 10/12. Many students had not shot archery or gone fishing before so this was outside of their comfort zones. Students enjoyed a beautiful hike through the woods. A big thank you to the Ripley Rod and Gun Club for having us!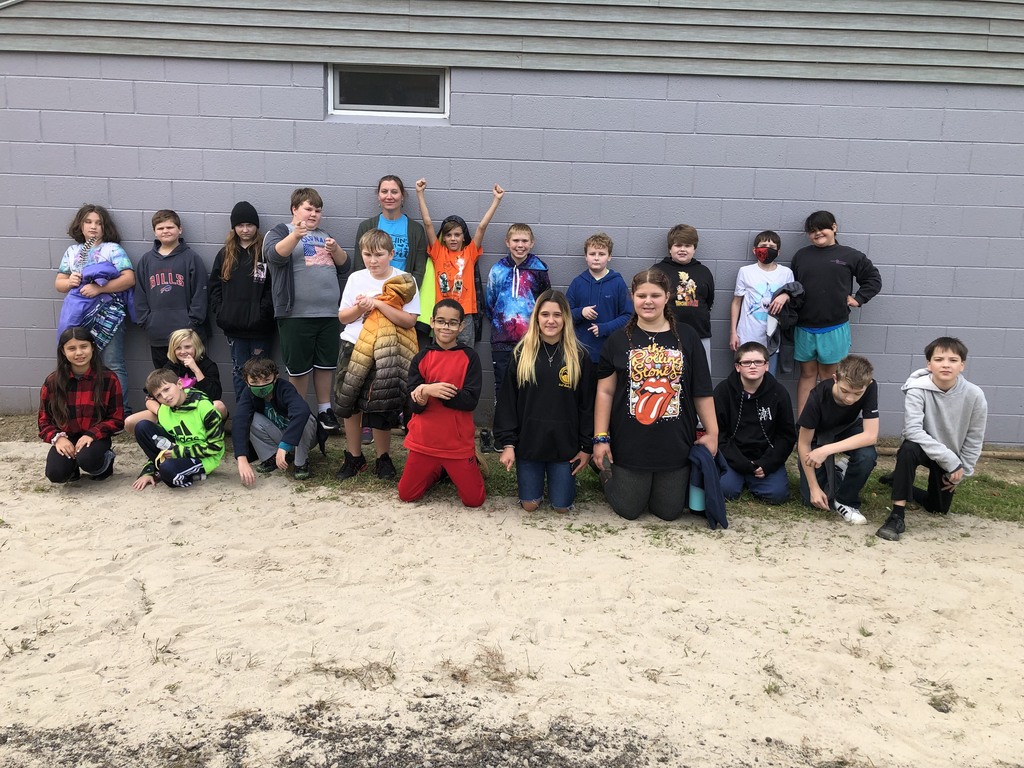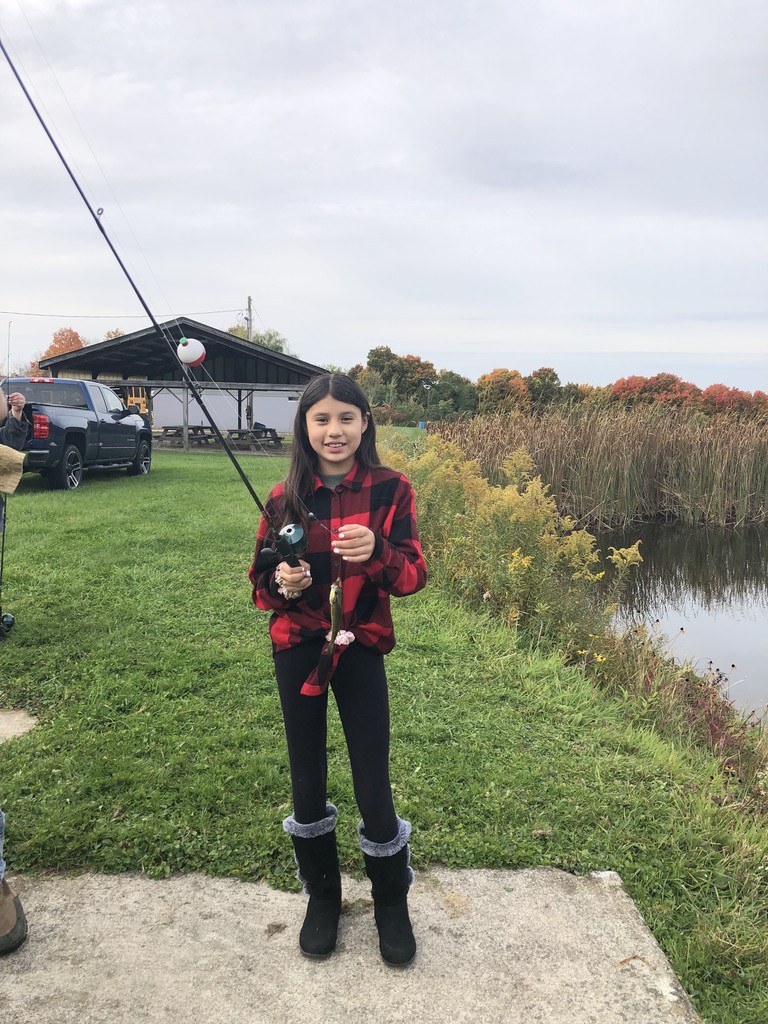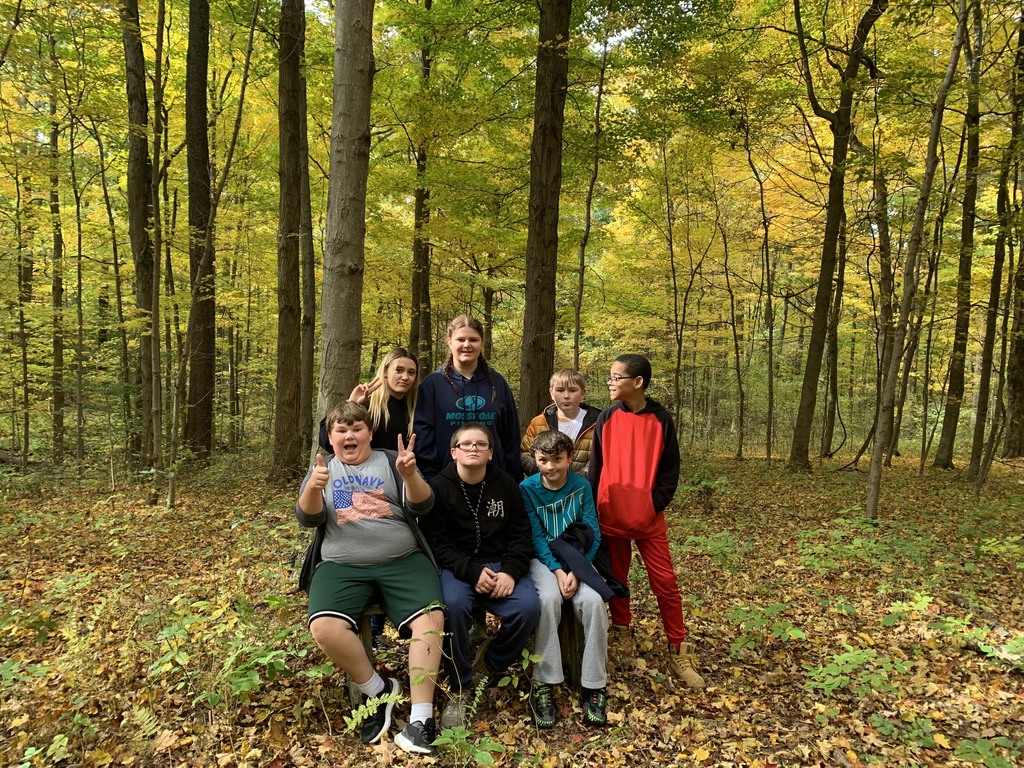 Kindergarten scholars engage in a mini-lesson, independent reading, small-group instruction, and conferring daily. The students pictured are working during their independent reading time. Each child is given ample time to discuss and write about their reading. Great job!

Ms. Riley's scholars designed, built, and tested their own pollinators during science. Students built butterflies, caterpillars and bees with partners. They used the RCS Character traits of grit and leadership as they made group decisions to complete the task. Great job!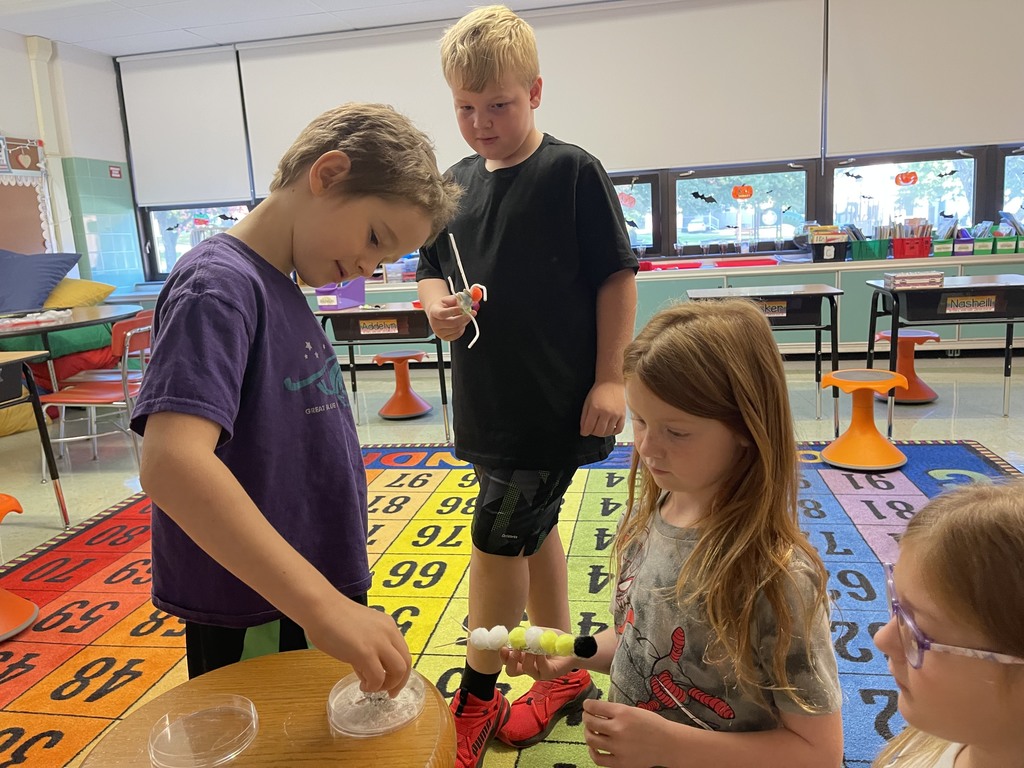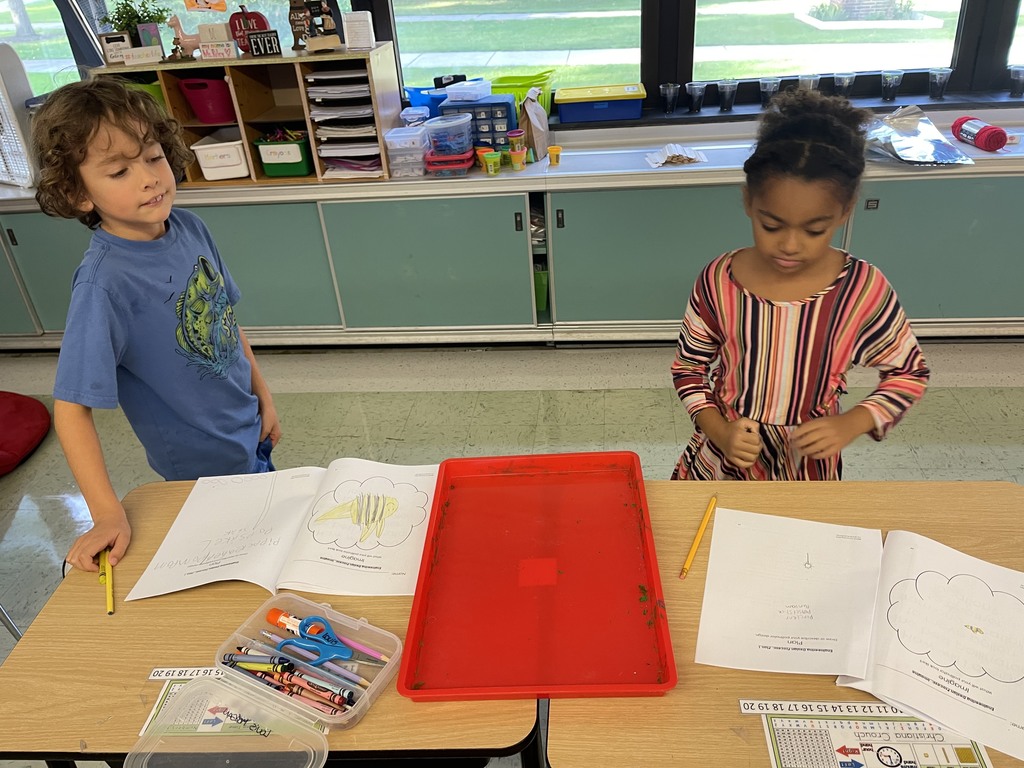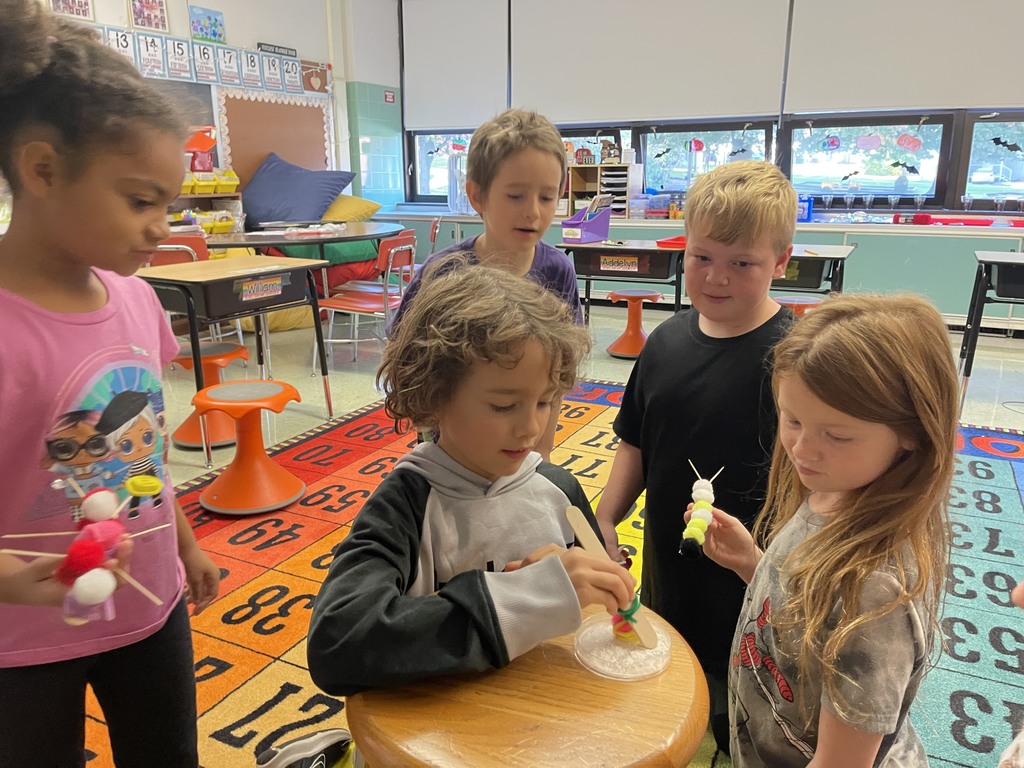 A big thank you goes out to the Ripley Fire Department for coming out to visit us for Fire Prevention Week. The students learned the number they should dial during an emergency, and the importance of testing smoke detectors once a month. The presentation was awesome. Thank you!