Ms. Lynn's friends went on a scavenger hunt today. First their clues lead them to a rock painting activity. Next they headed down to the basketball courts. Their third clue lead them to a tower team building activity. They finished by making pudding and jello sundaes. So fun!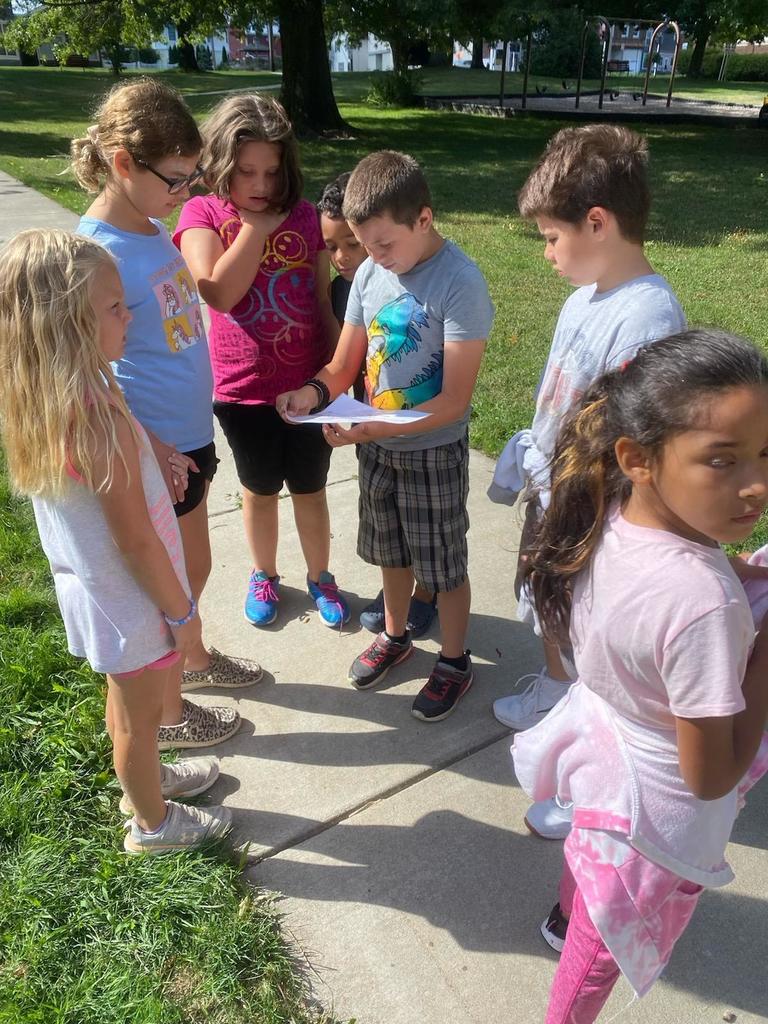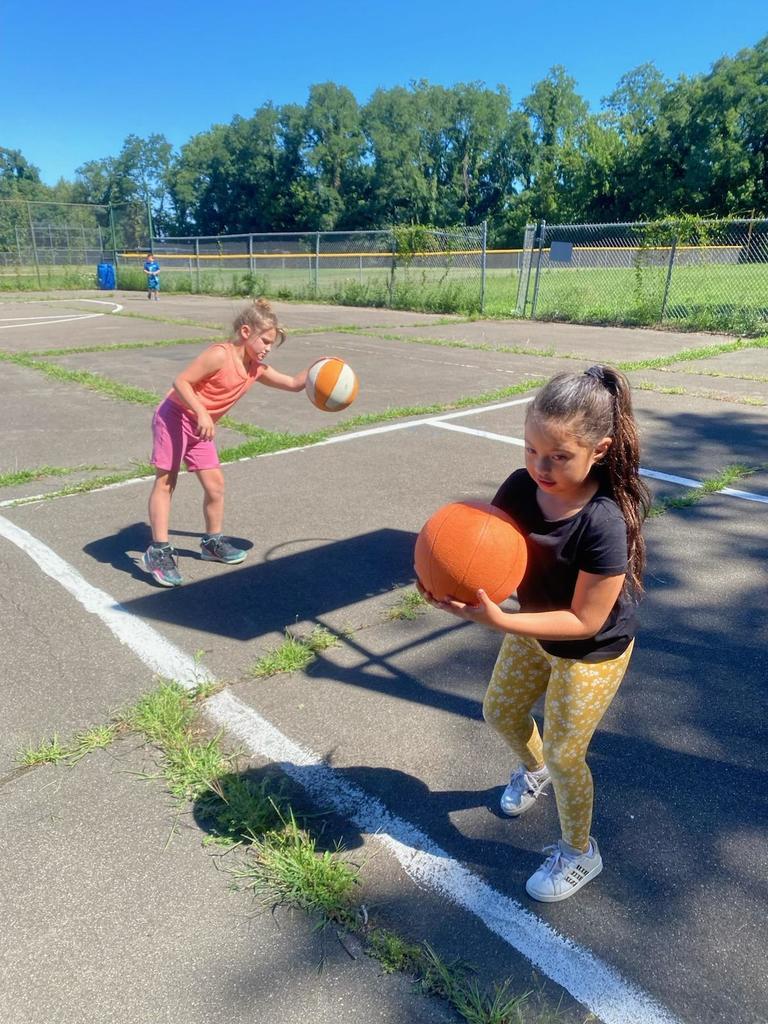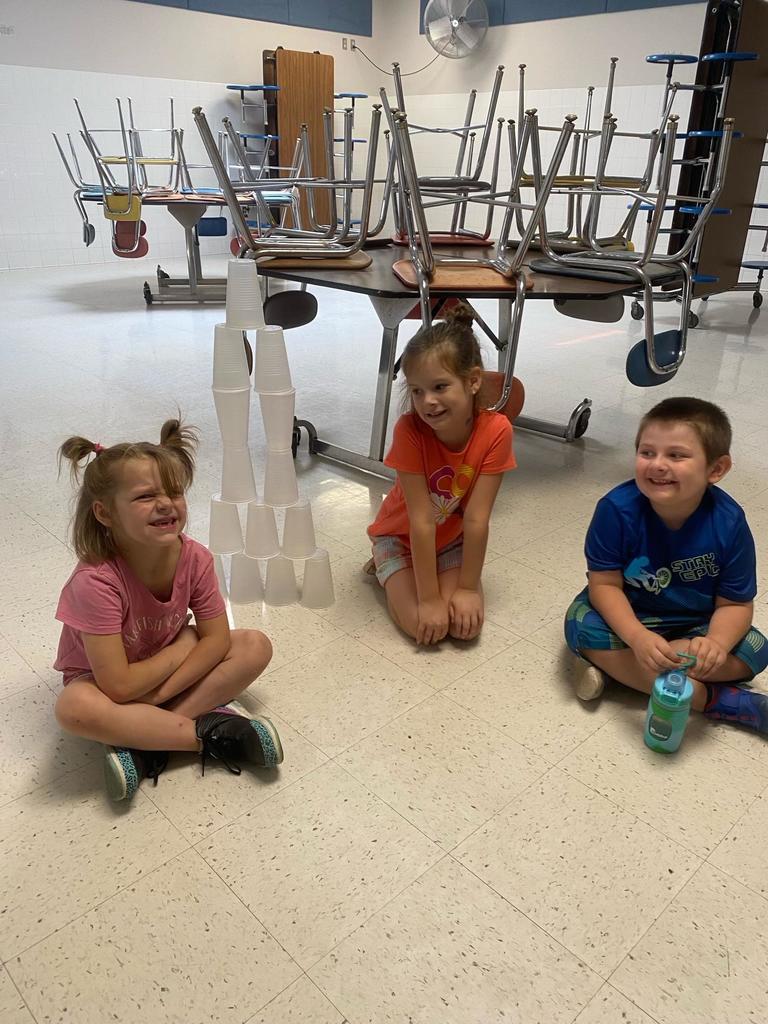 Students have been enjoying "Water" Wednesday's at Eagle U. There are tons of fun water games and activities each and every Wednesday.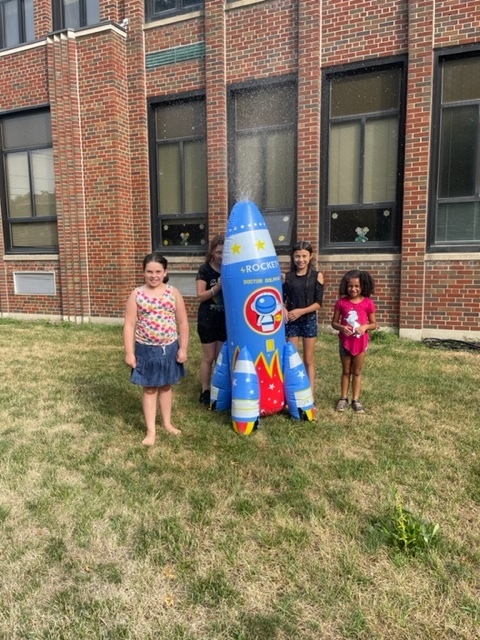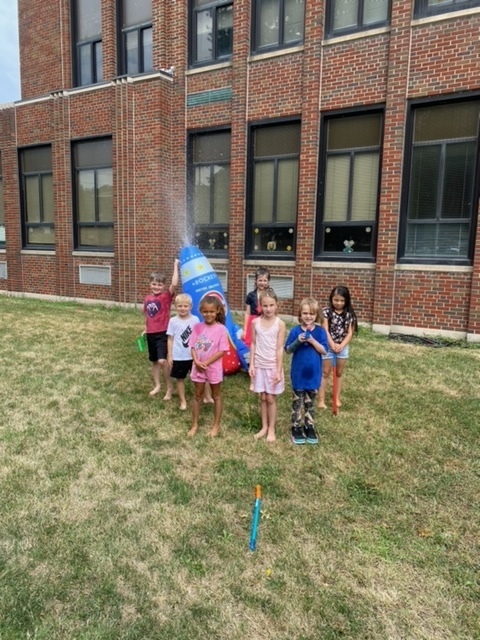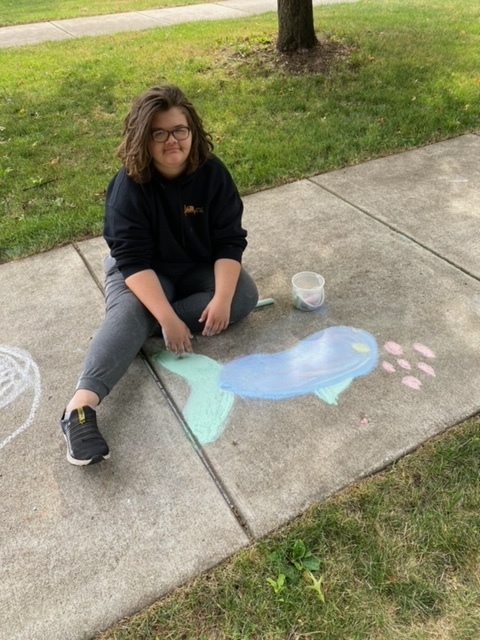 This is the second year of golf instruction for many of our Eagle U students and it has been fun to see the growth in their skills. The Chautauqua Lake golf team will have some fine players when these students head to the middle school.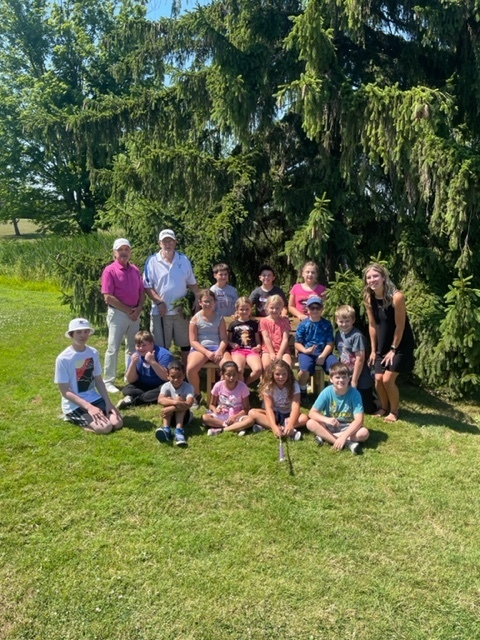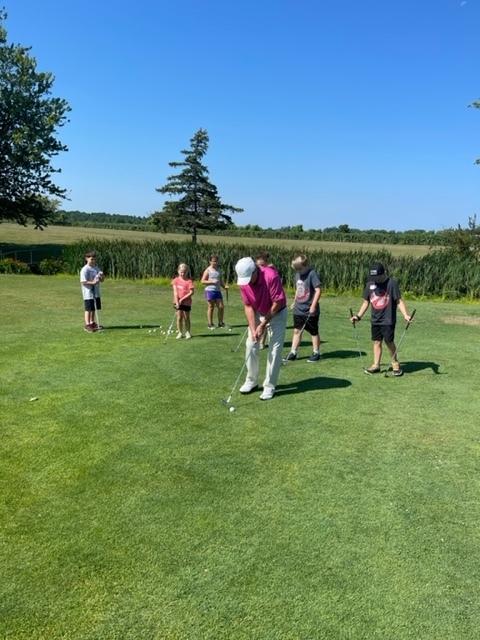 Week 2 of Eagle U is in the books. One of the best aspects of the program is that students continue to receive reading instruction throughout the summer. All of our scholars are doing a great job!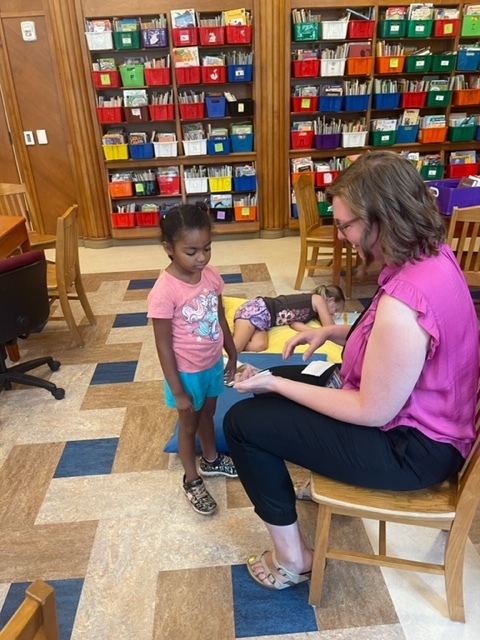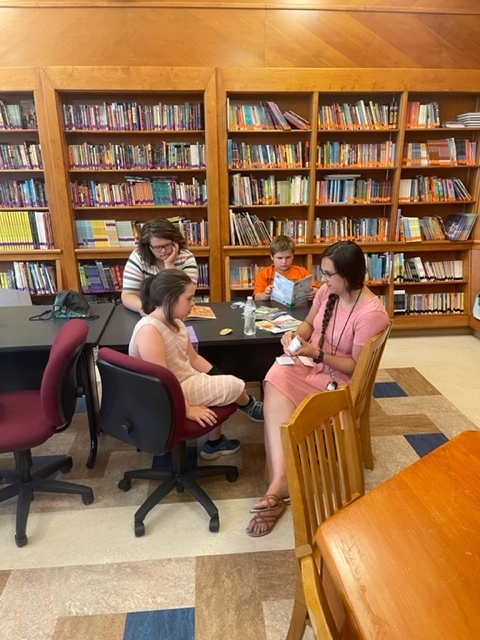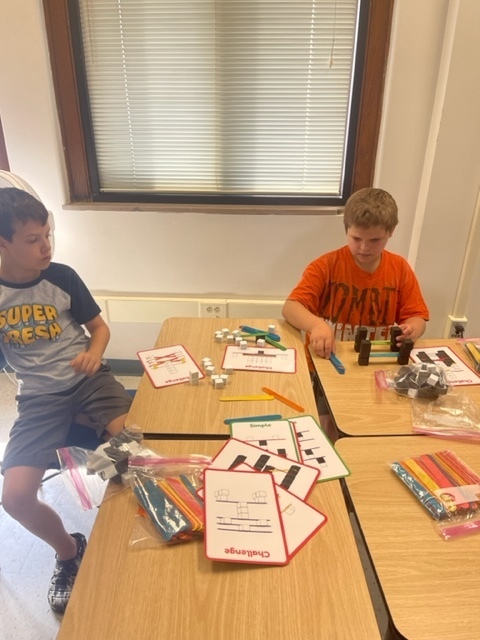 Students continued their bird study on Day 3 of Eagle U by working on their bird houses as well as going on a bird walk. Birding is a totally accessible activity that can be done through a window, while taking a rigorous hike, or anything in between.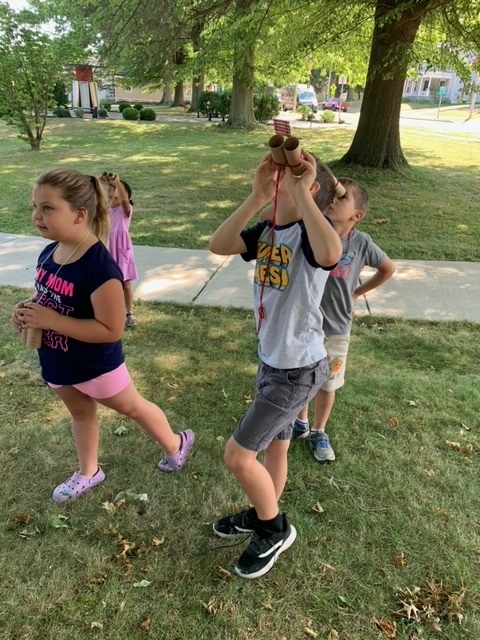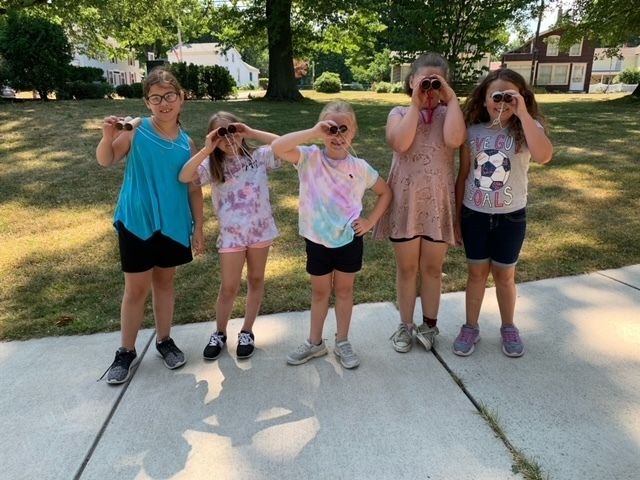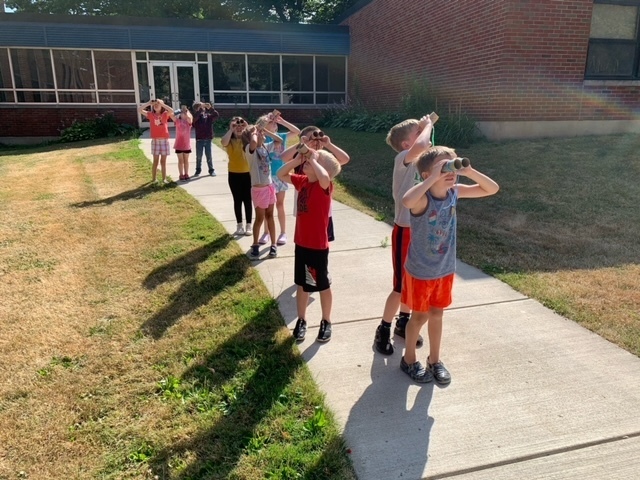 Eagle U, Day 2: Students designed and built birdhouses. They also continued their reading practice. Great job scholars!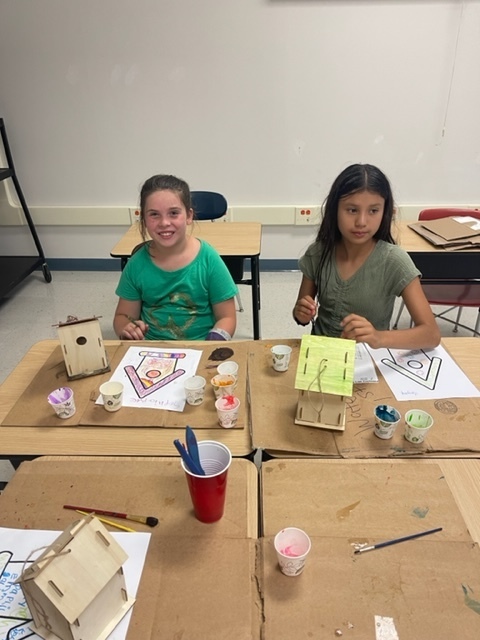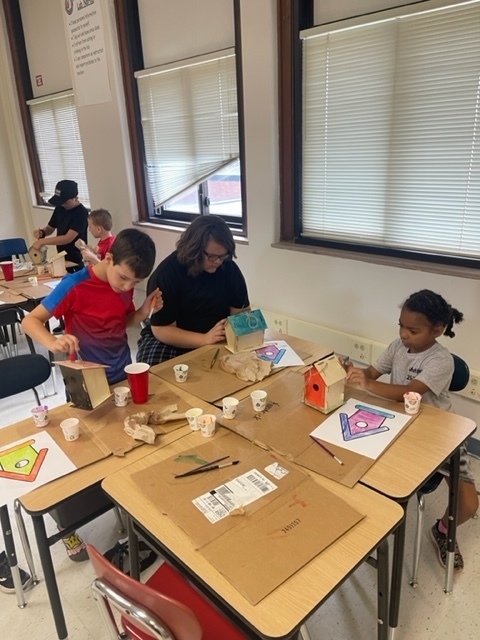 Day 2 of Eagle U: Water Wednesday! Students had a great time cooling off after a busy morning of building and learning.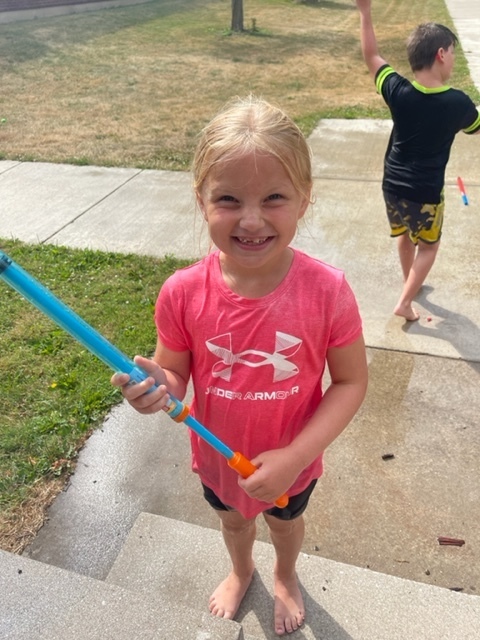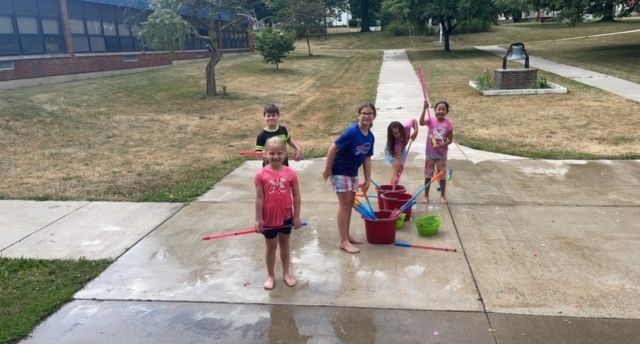 It's great to have students back in the building! Eagle U is an enrichment program designed to offer RCS kids opportunities to continue to learn and have fun over the summer break. It's not too late to register your kids if they are in need of additional summer fun (716-736-7224)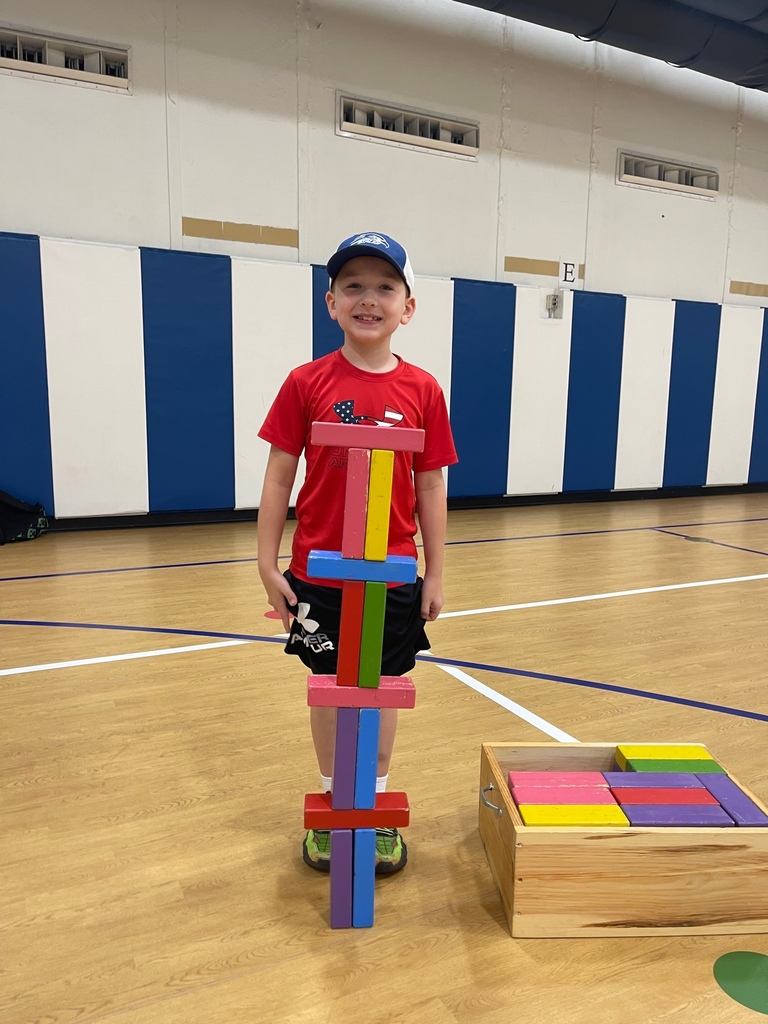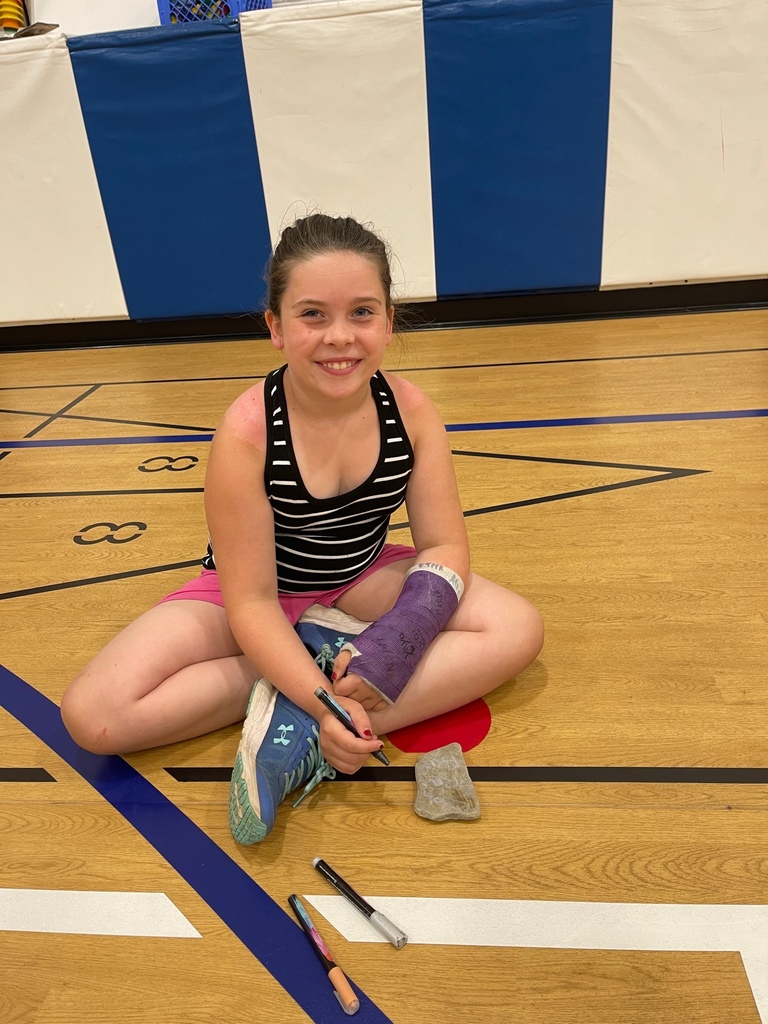 The Lakeside Golf Course will be hosting Eagle U students interested in learning the game of golf once again this year. A big thank you goes out to the golf instructors for volunteering their time to work with our kids!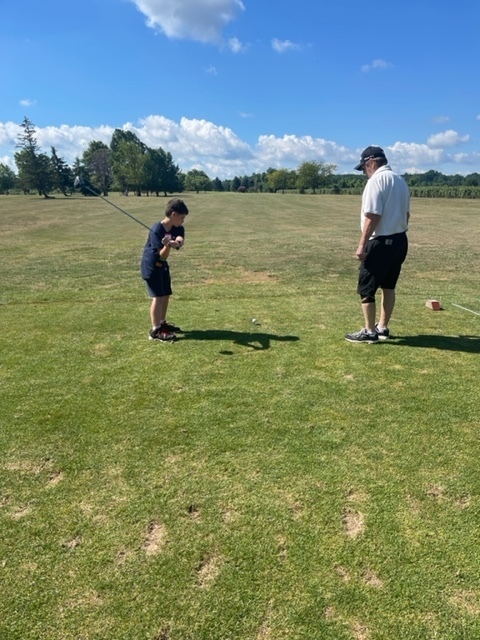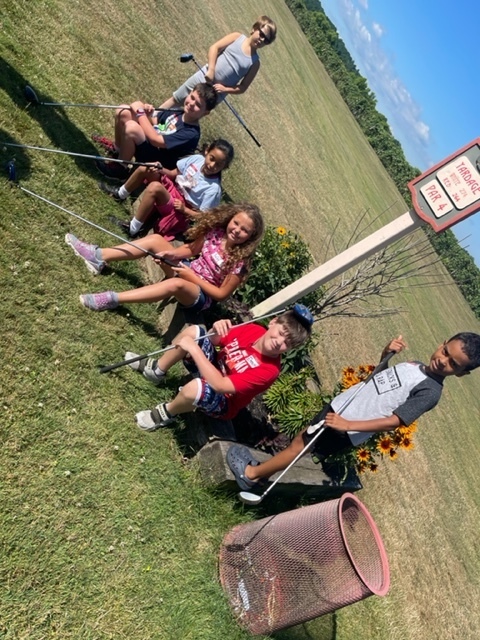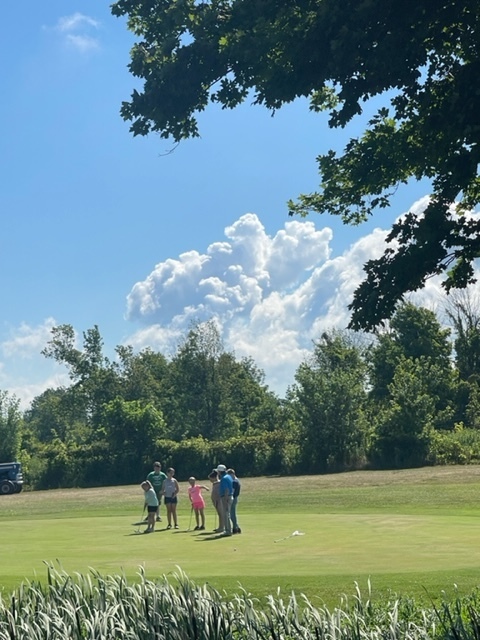 The Boys on the Right Track running program completed their 5K in Buffalo on Sunday. All of the runners did a great job and used a ton of grit. A big thank you goes out to the coaches and running buddies for volunteering their time. Thanks for a great season!

We held our final Crew of the school year today. Students learned that nothing is impossible through teamwork. They also came up with a motto for the summer. "Don't just sit there. Get up and do it." We wish all of our students wonderful summer break filled with adventure!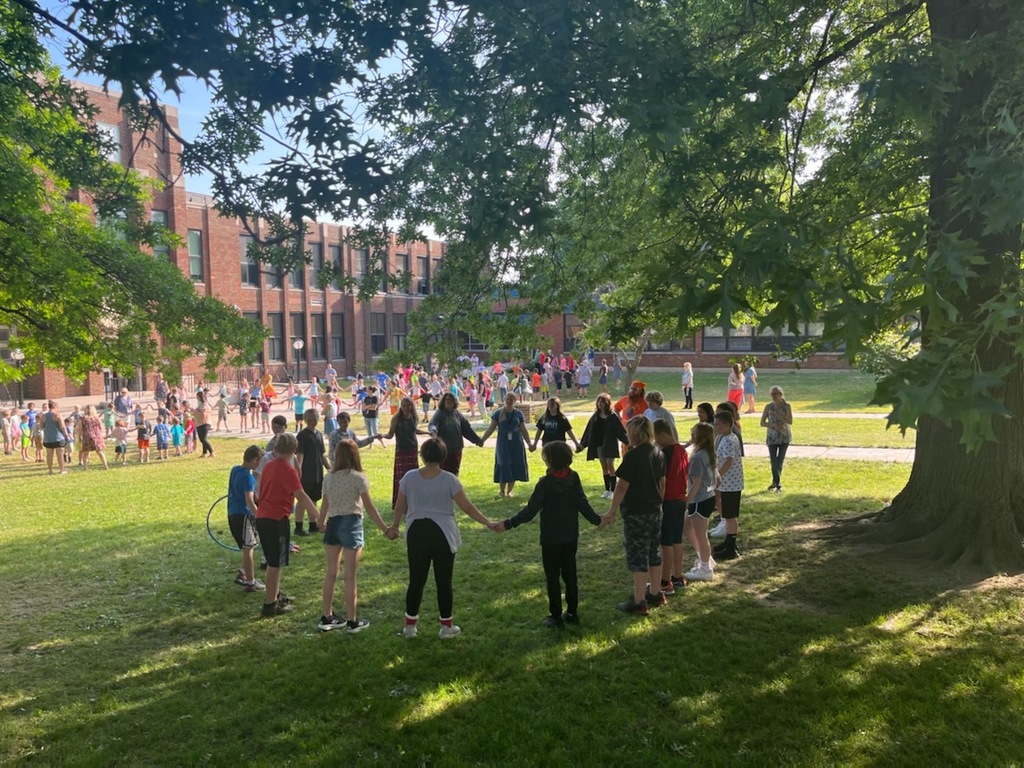 As part of their Better World Day Project, our 5th grade students raised $200 for the Westfield Cat Rescue as well approximately 50 other items (food, toys, supplies). We have some thoughtful and generous citizens at RCS. Great job scholars!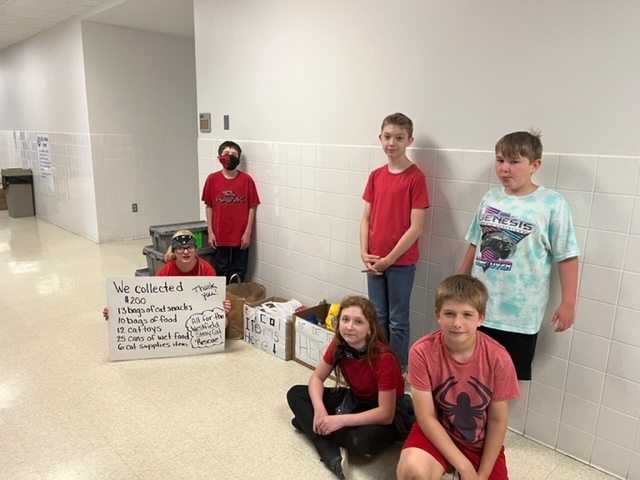 The following students were recognized for their character and scholarship this morning. We have a ton of students demonstrating "grit" as the school year winds down. Great job!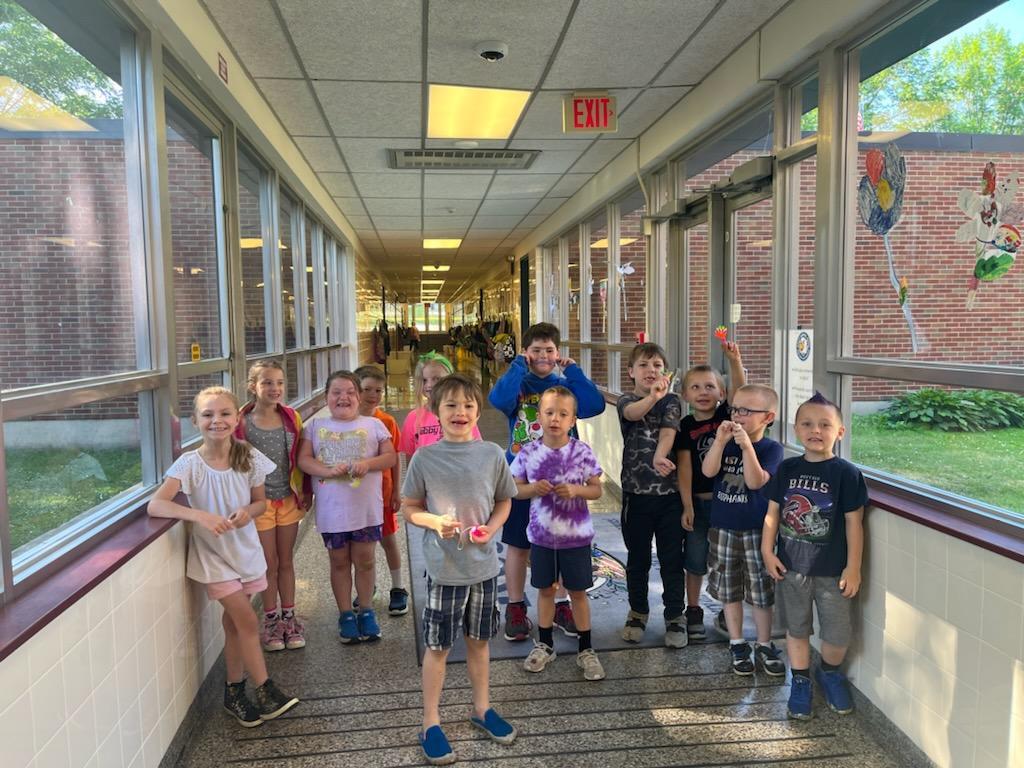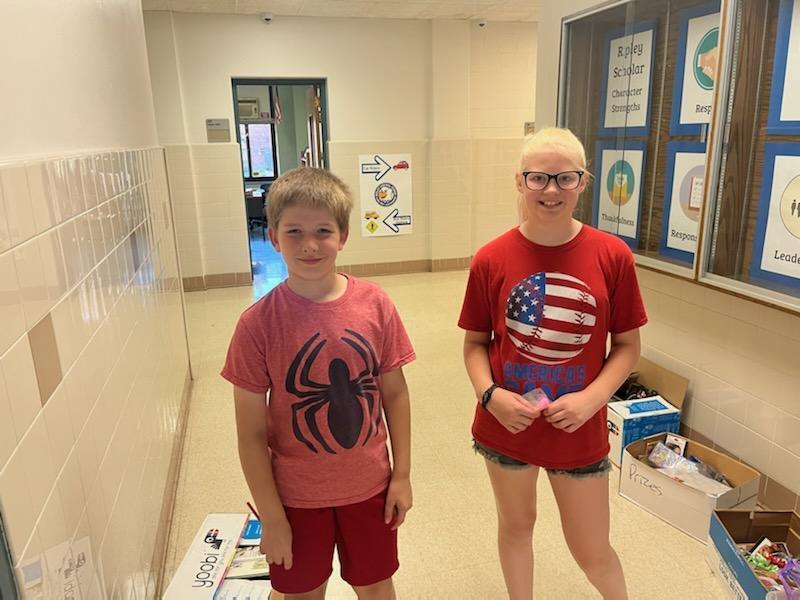 Heather and Lily Woodis visited RCS as part of the Chautauqua County Dairy Promotion Program. Our own Emma Rowe participated in the presentation as a dairy ambassador! A big thank you to Country Arye Farms in Dewittville for providing the calf. The students learned a ton!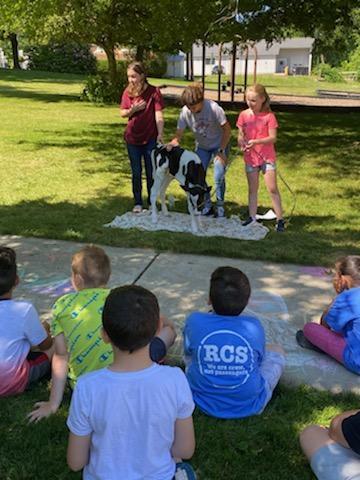 Last Thursday was a rocking day in PK. Our PK4 students put on quite the show as they graduated. Kindergarten here we come! Mother Nature cooperated for our PK3 Picnic and families enjoyed a relaxing picnic on the front lawn. Great job scholars, we'll see you in the Fall.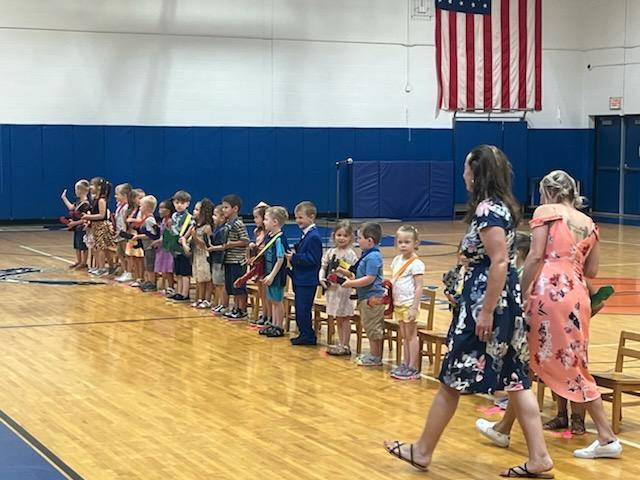 We've got character. Yes we do. We've got character. How bout you? Congratulations to today's Eagle Wing winners for demonstrating the RCS Character strengths.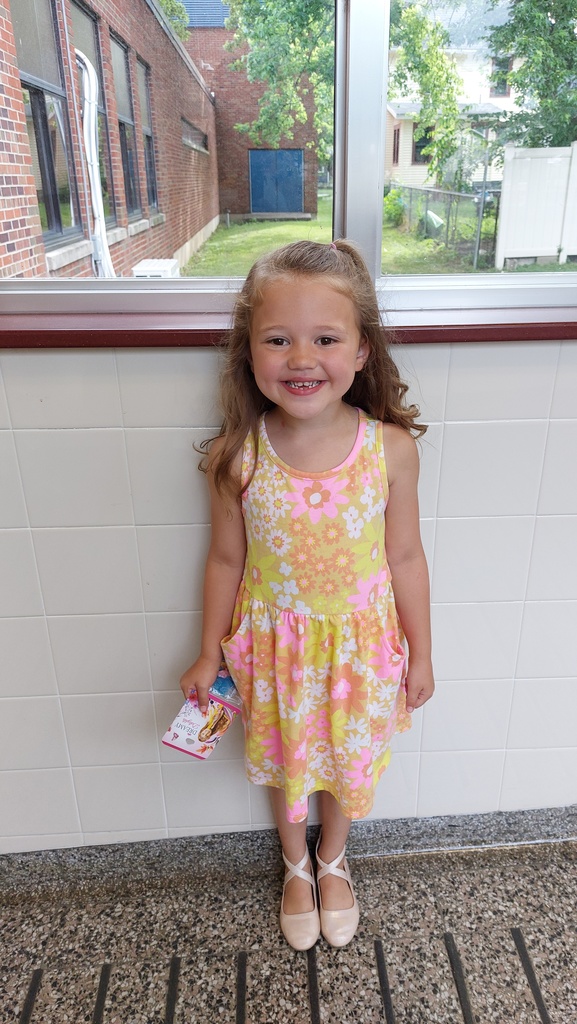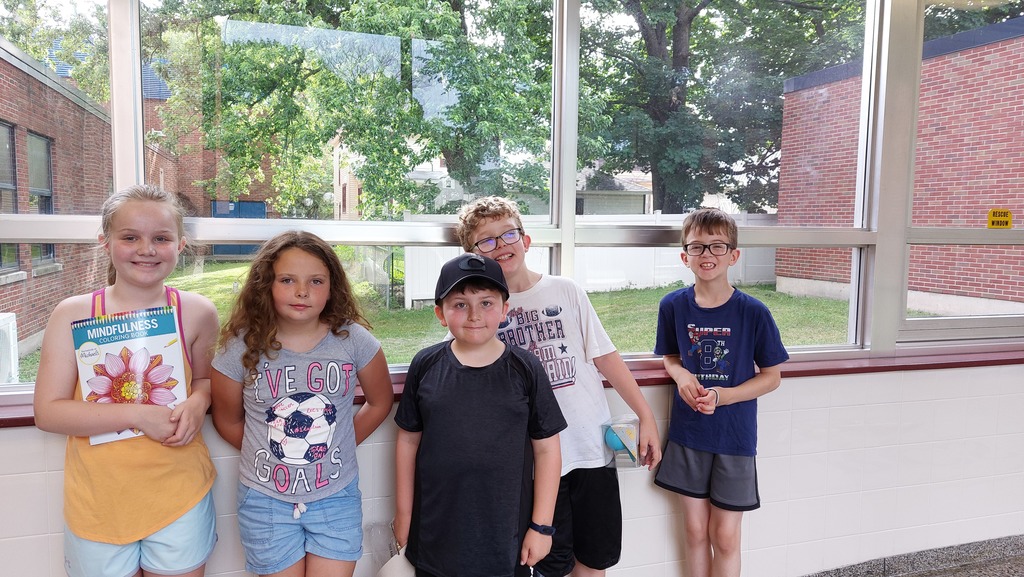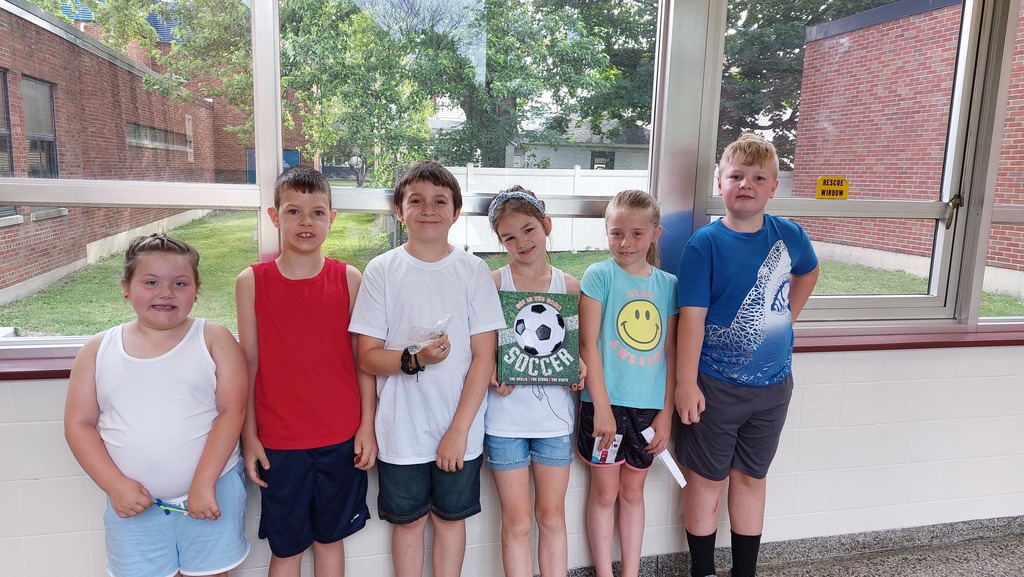 There will be a Community Picnic, Evening of the Arts, and Penny Carnival taking place this Thursday June, 16 from 5:00-7:00pm. We hope to see you here!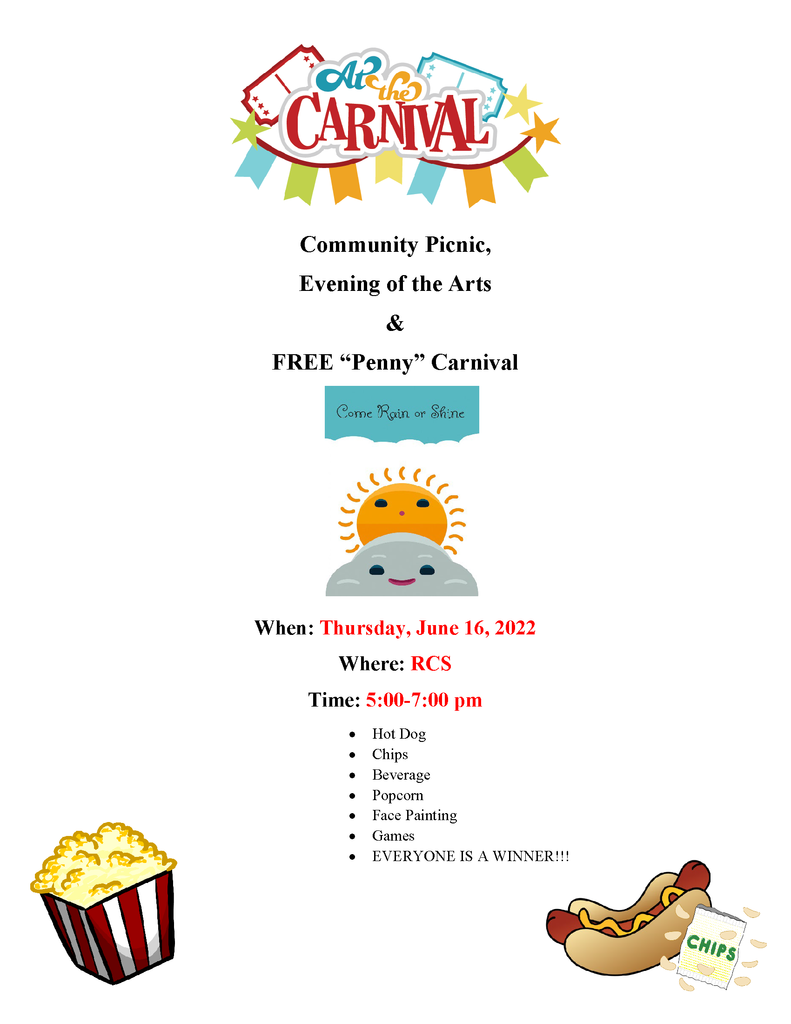 On Friday, our 4th graders completed their final adventure at the Ripley Rod and Gun Club! Students participated in a nature walk, enjoyed a pizza lunch, and then had a painting party led by Mrs. Parker. All of the students demonstrated grit and the artwork came out great!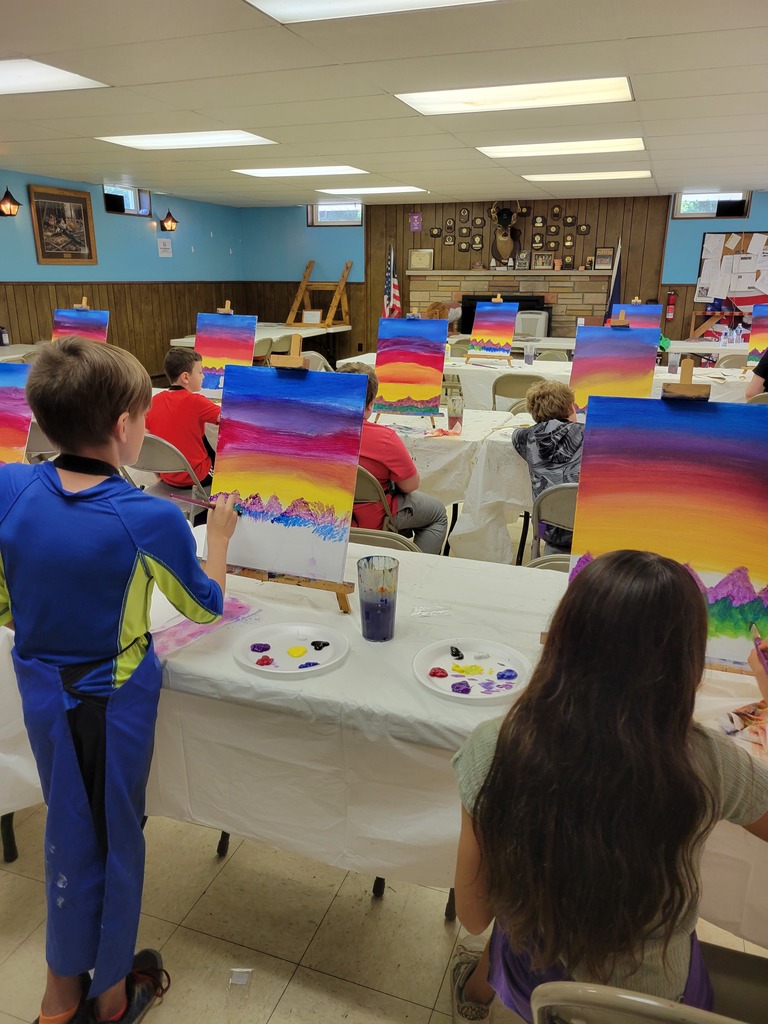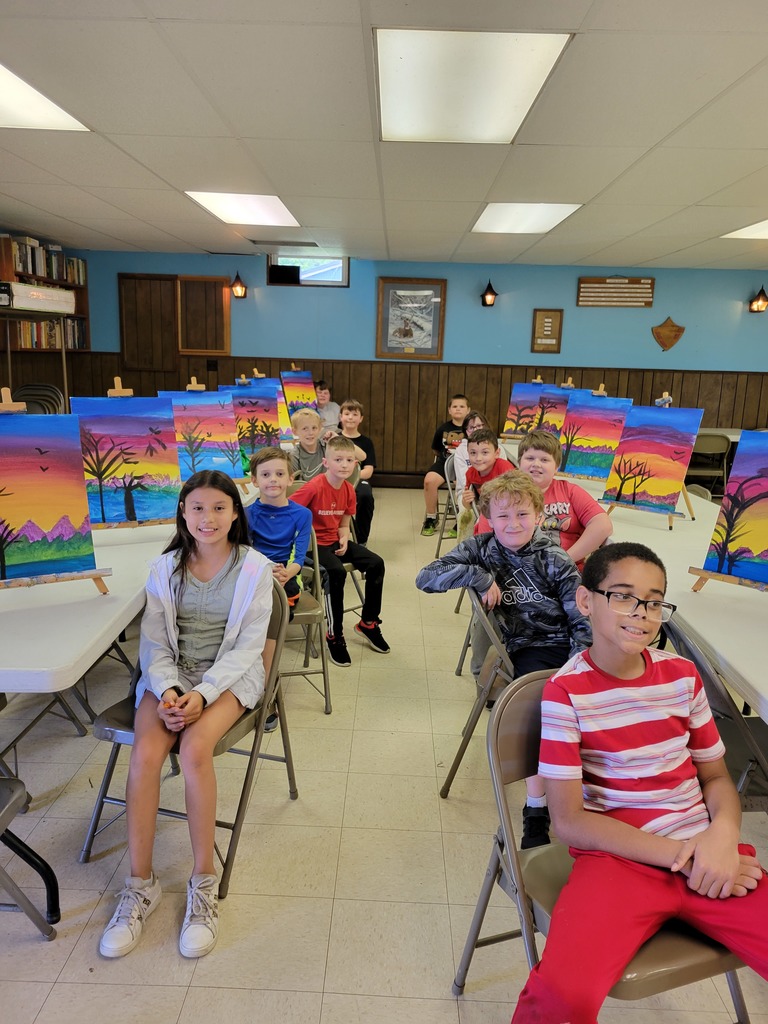 Typically we pull Eagle Wing's every Monday to recognize students for their scholarship and character. This week there will be an End of the Year, Eagle Wing Explosion with names being pulled daily. Great job scholars!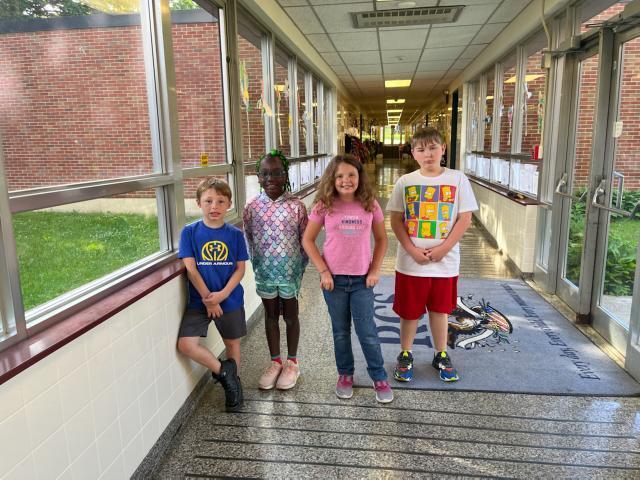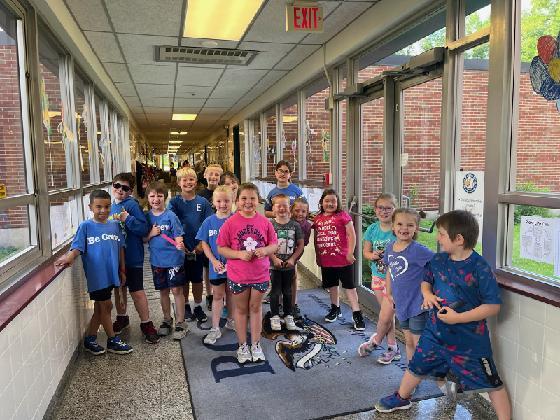 Grade 3 went on a pirate adventure at Scallywags in Erie, PA. Students read Peter Pan prior and this was an extension of that learning. Everyone had a blast on this interactive adventure, and each student brought a little treasure home with them as well!