The following students were recognized during the morning announcements for earning Eagle Wings. Eagle Wings are given out to students that demonstrate the Ripley Character Strengths of: Respect, Responsibility, Leadership, Thankfulness, and Grit. Great job scholars!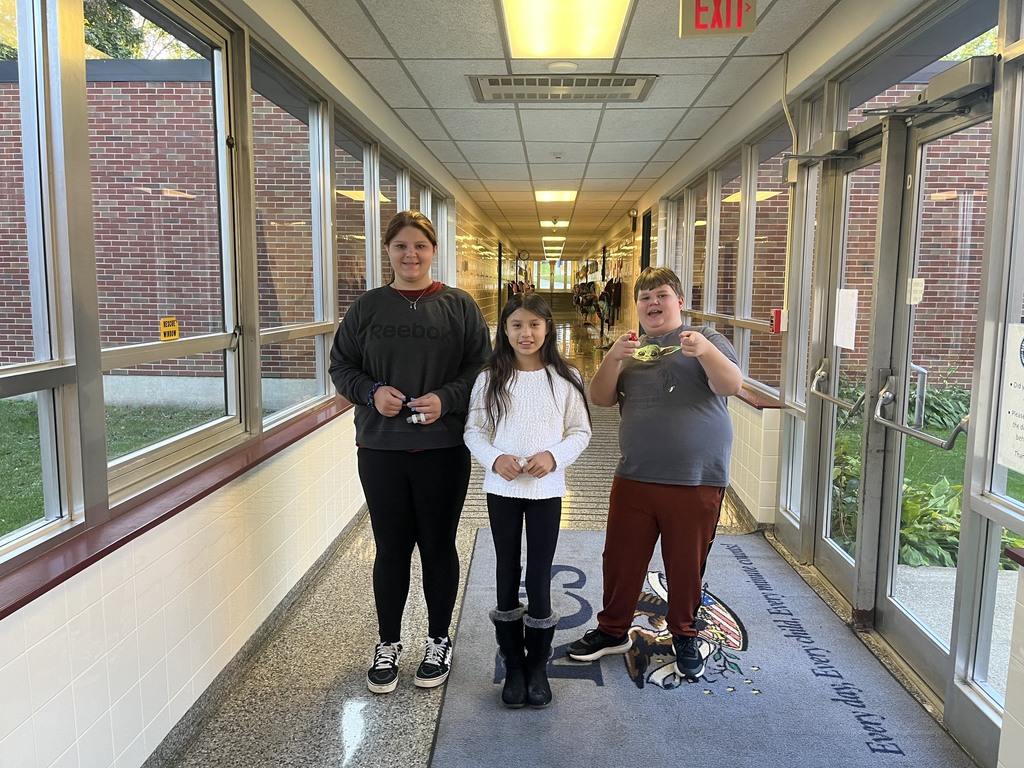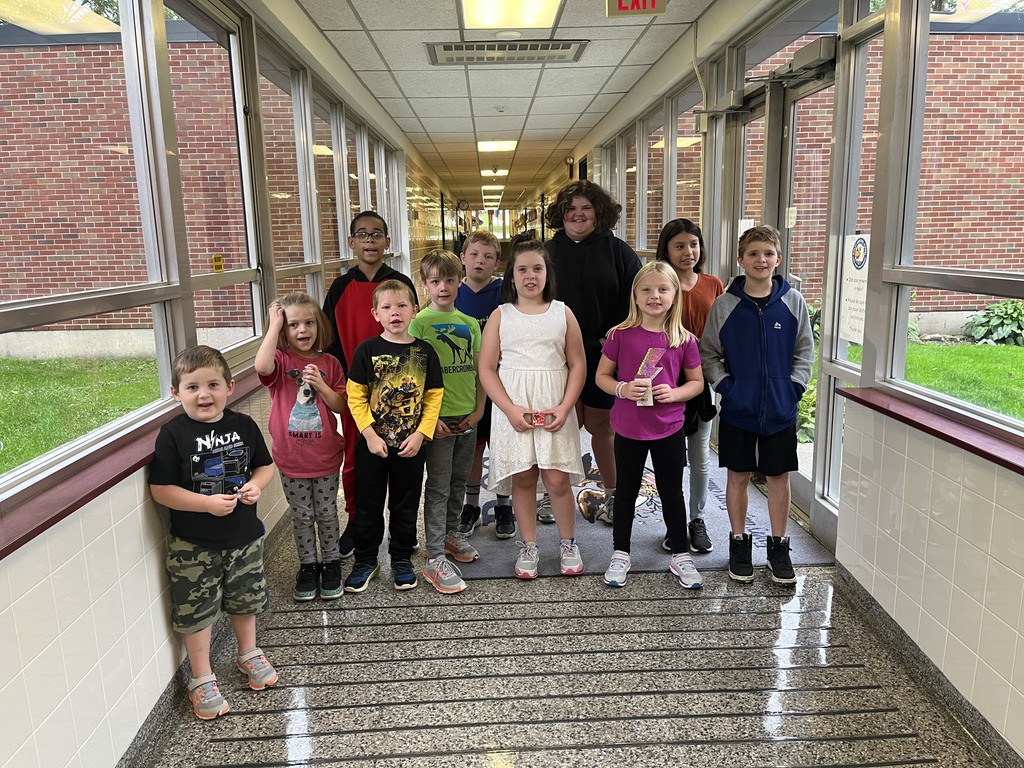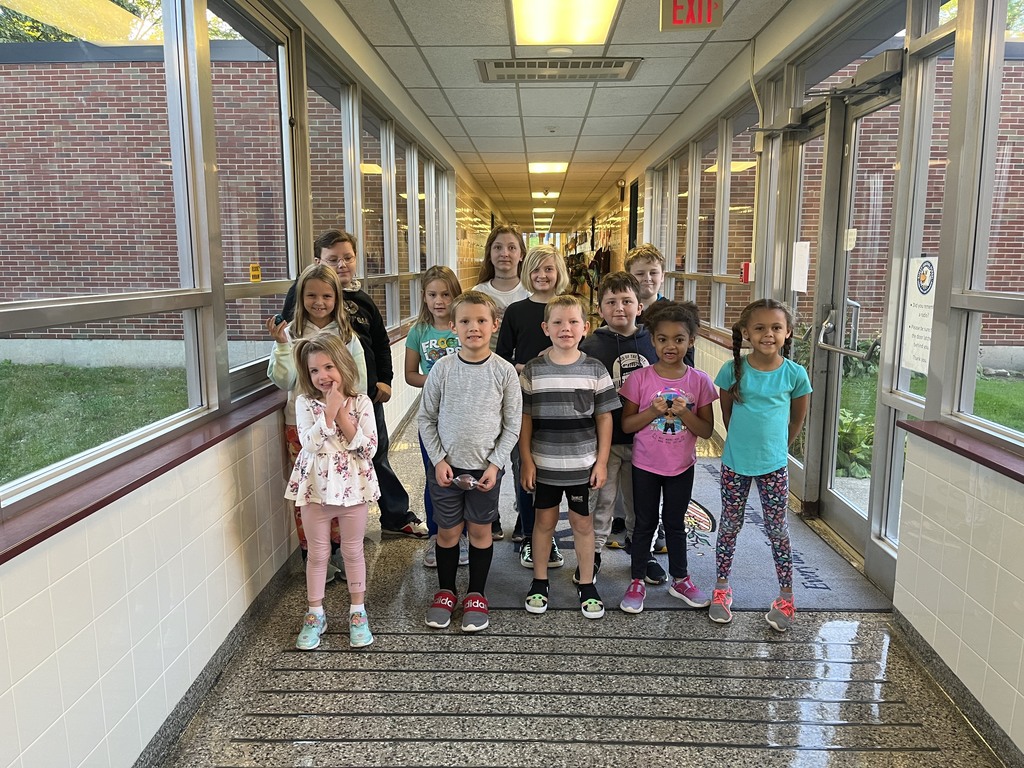 Grade 4 students have been observing crayfish during Science. They have collected and analyzed data in relation to structures and responses to stimuli. All students have also learned how to safely pick up these creatures. Students have shown a ton of grit to conquer any fears!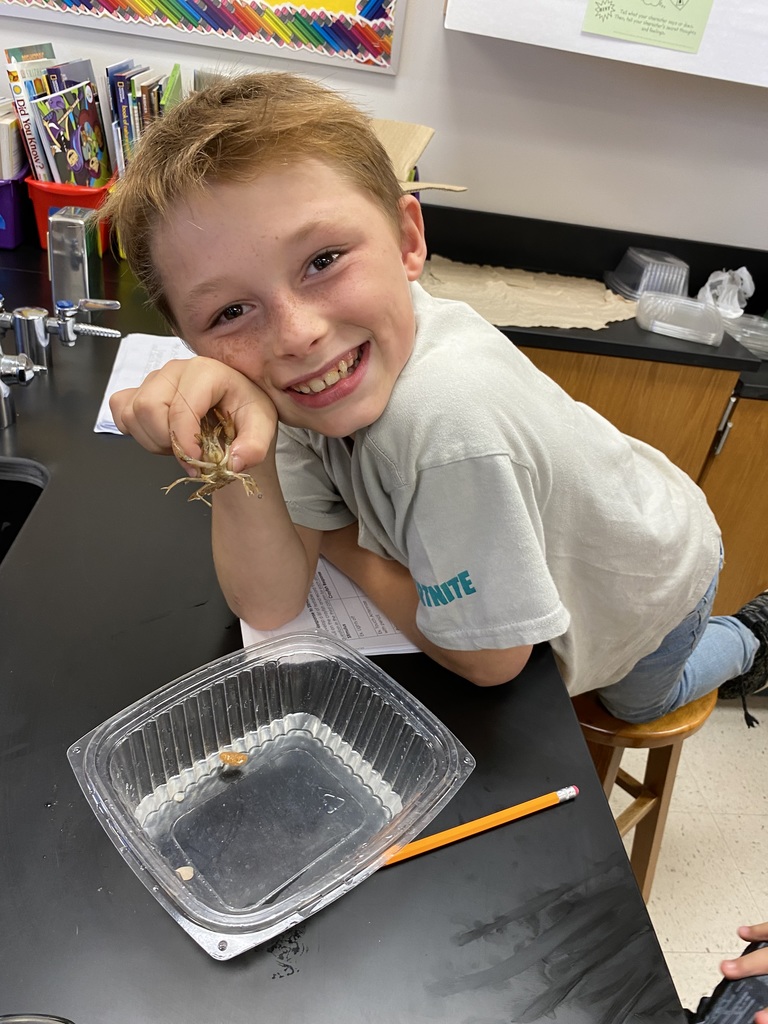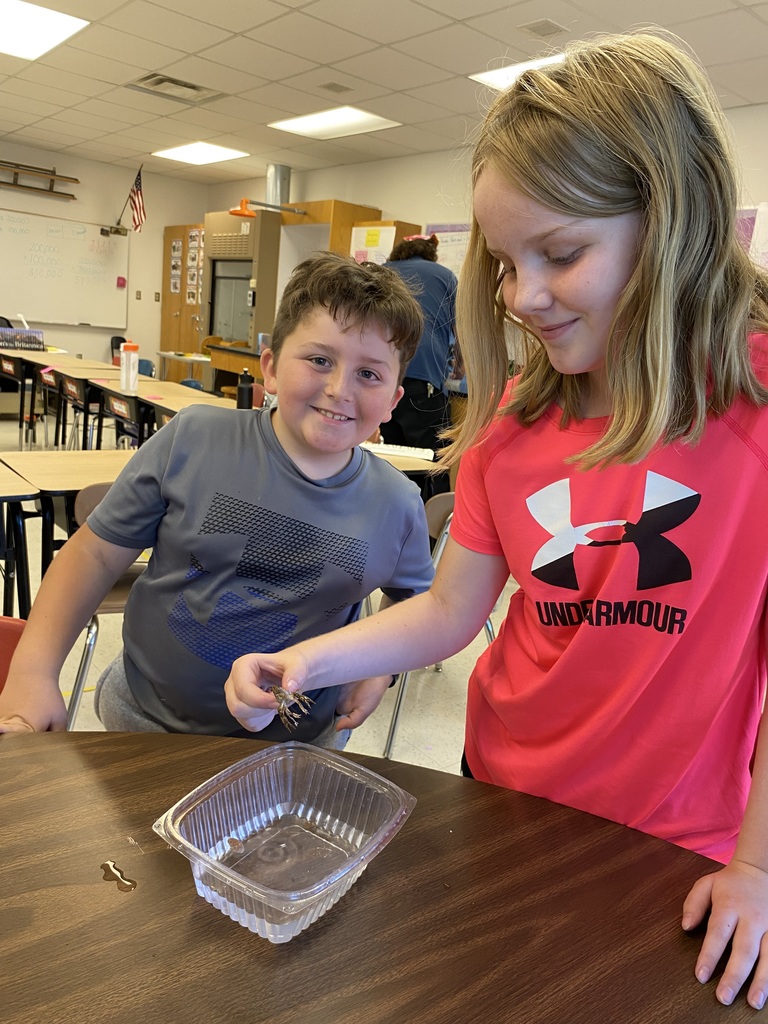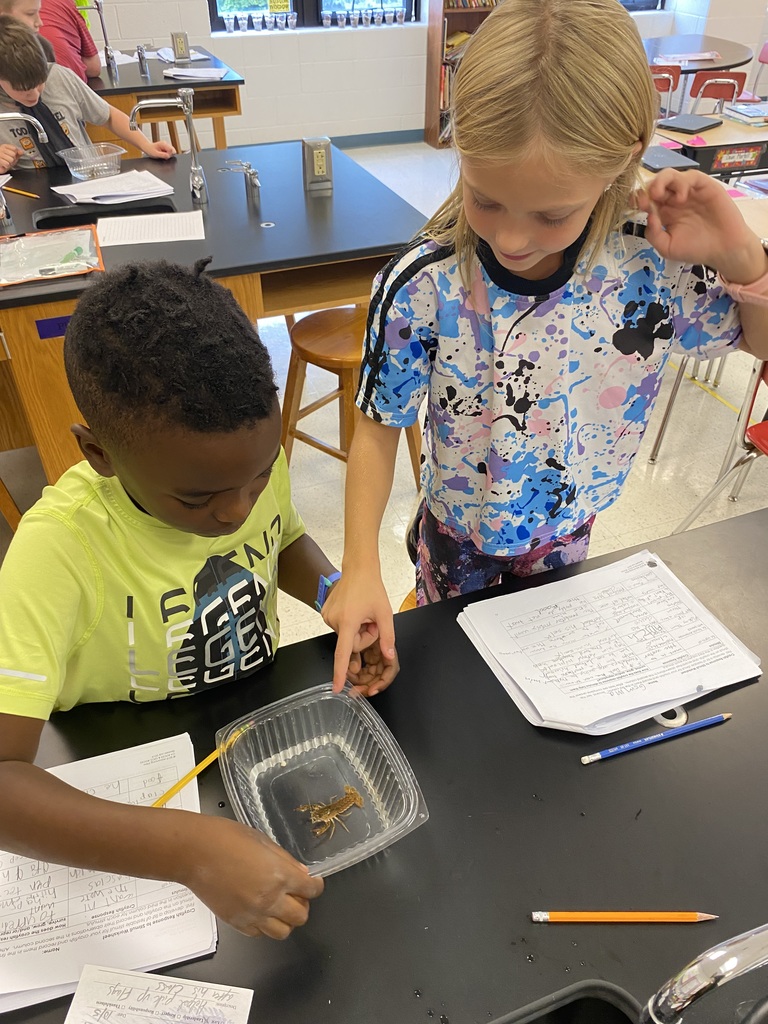 The Fredonia State Men's Basketball Team visited this Friday morning. Players demonstrated some of their drills and then visited classrooms to participate in a Q&A with students. A big thank you goes out to Coach Smiley and Shioleno for making this experience possible!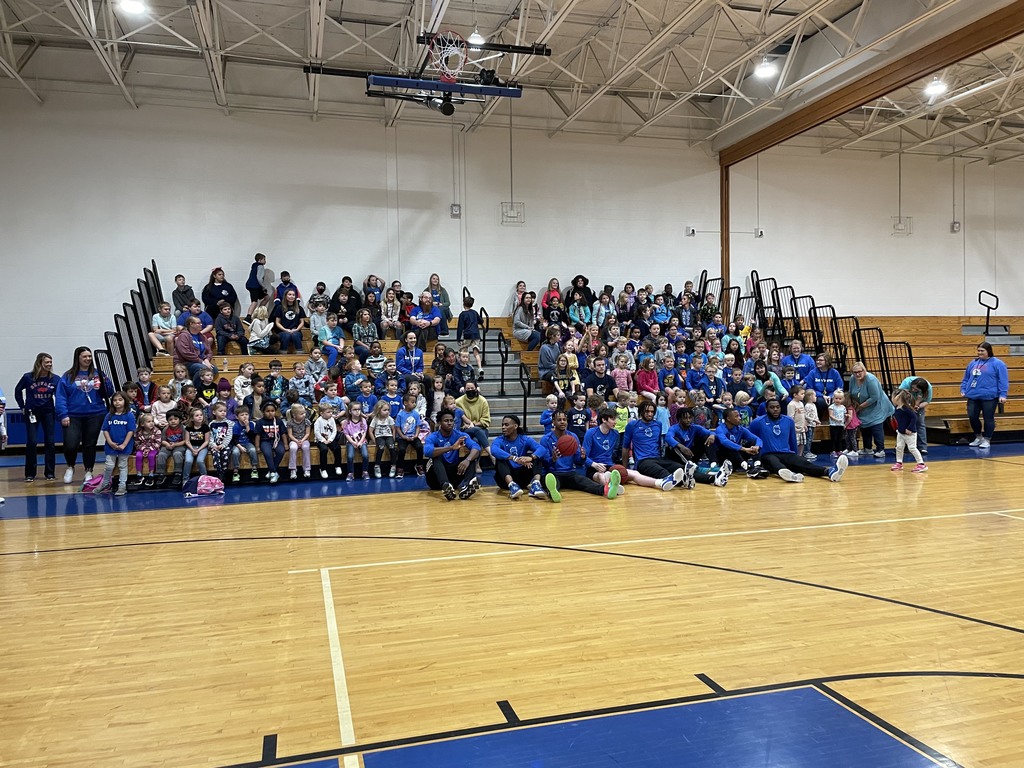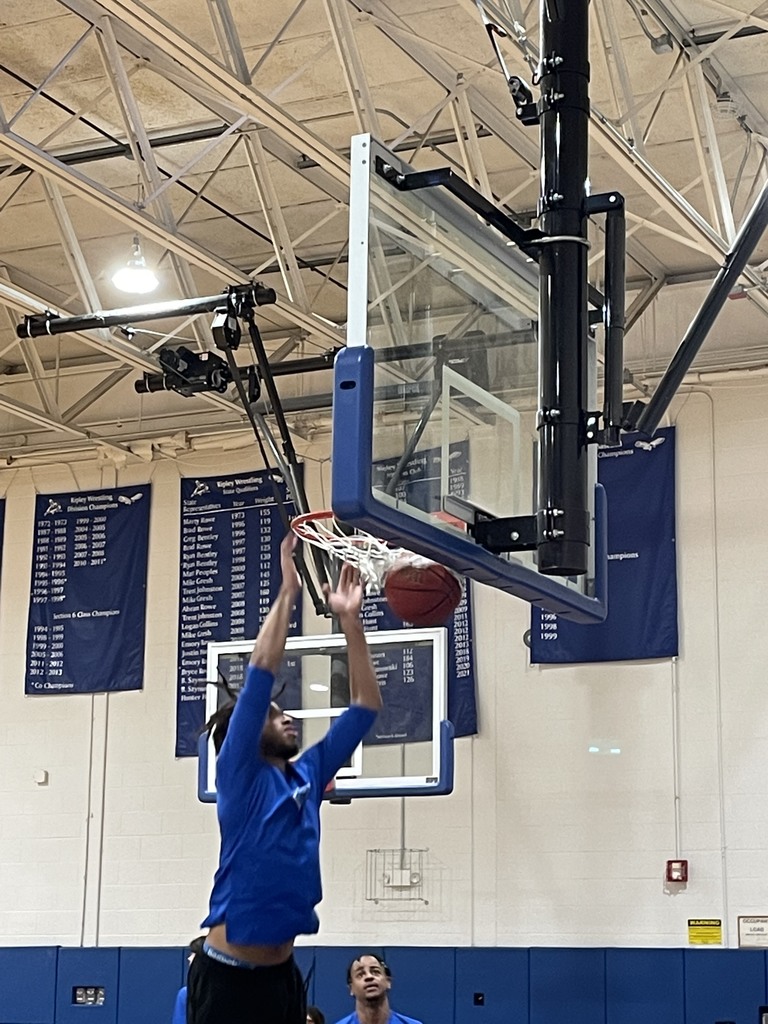 Eagle Time is underway in third grade. These scholars are sharpening their spelling and decoding skills with different forms of word work (ie... wiki stick writing, stamping, and various SeeSaw activities). Great job scholars, practice makes perfect!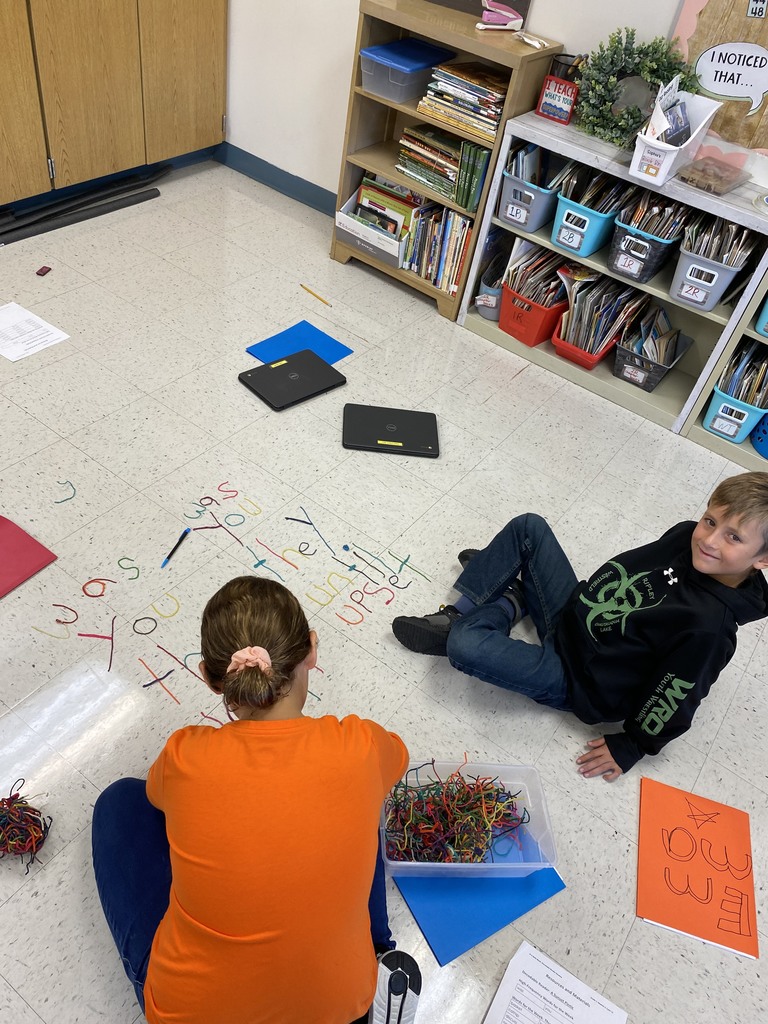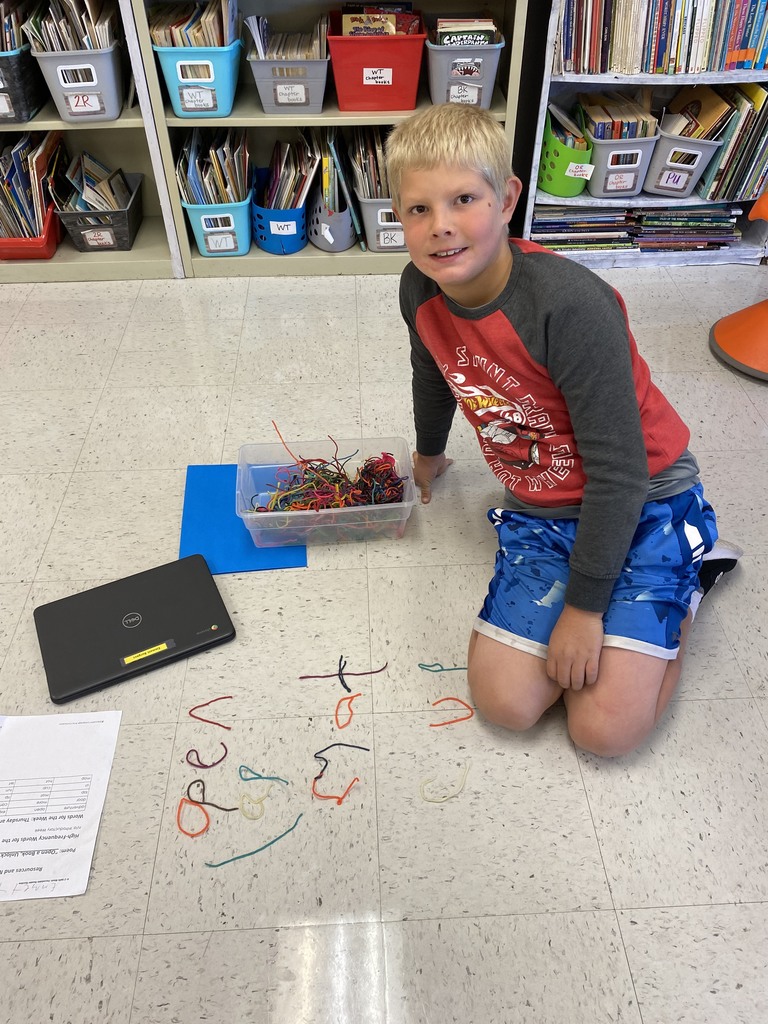 The following students were recognized during the morning announcements for earning Eagle Wings. Students earn Eagle Wings by demonstrating the Ripley Character Strengths of Respect, Responsibility, Leadership, Grit, and Thankfulness throughout their school day. Great job!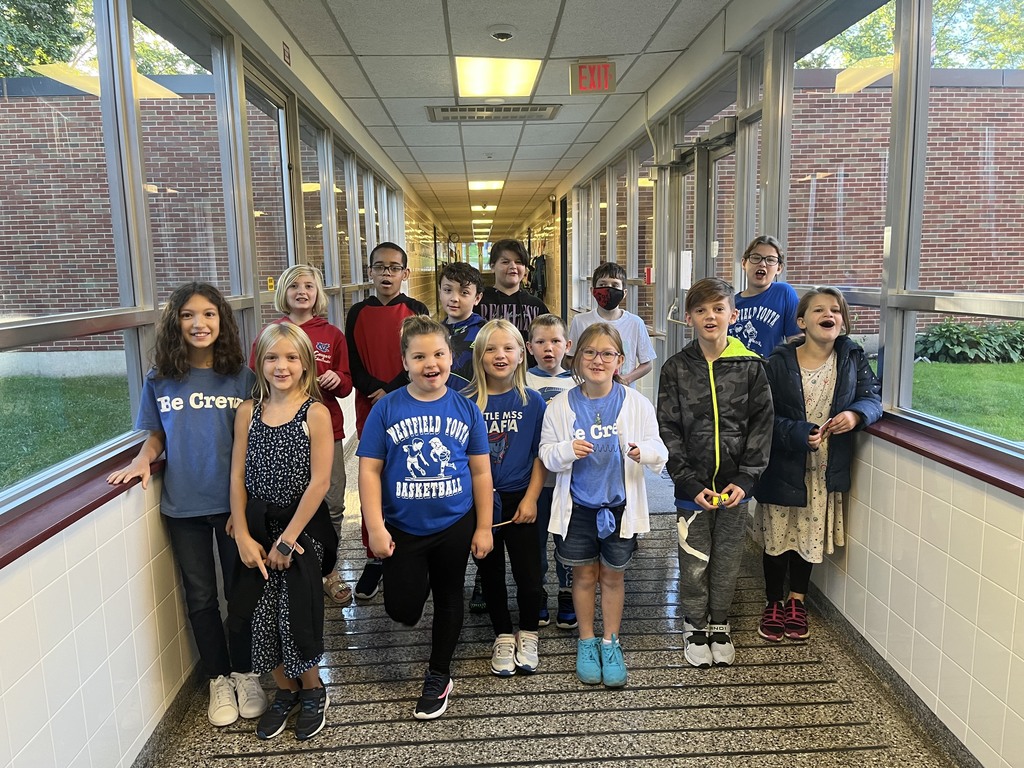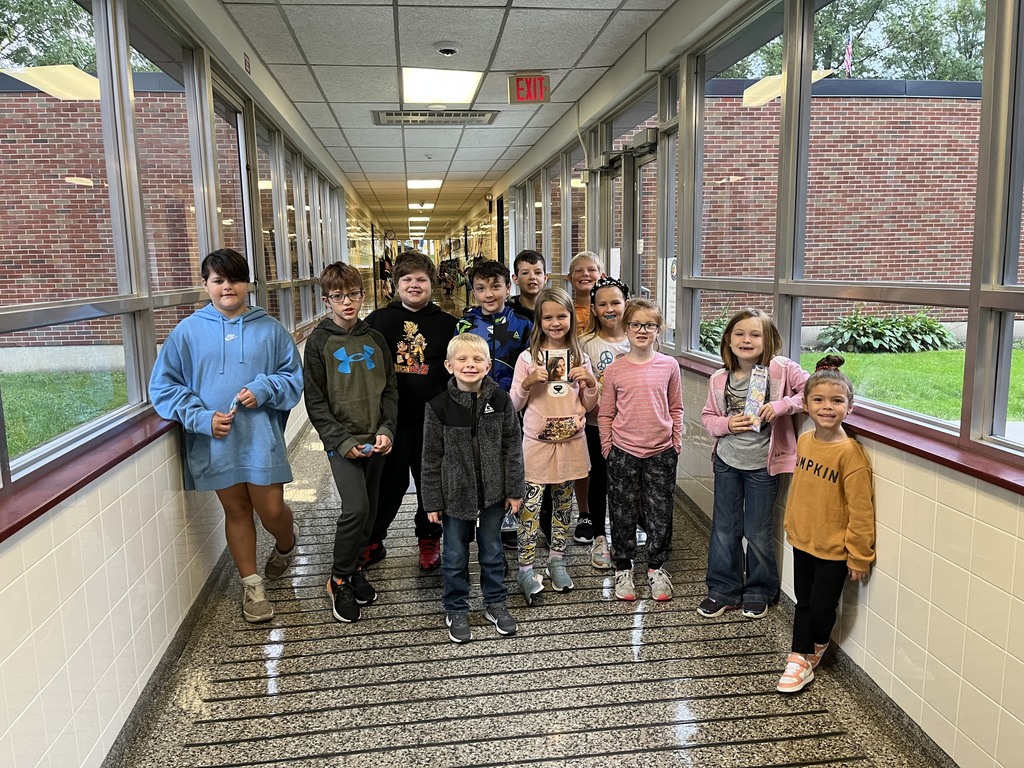 Students in Mrs. Meredith's 5/6 class have been learning about simple machines during their science block. Students made gears after learning about the wheel and axle. This machine makes tasks easier in terms of manipulating force by applying the concept of mechanical advantage.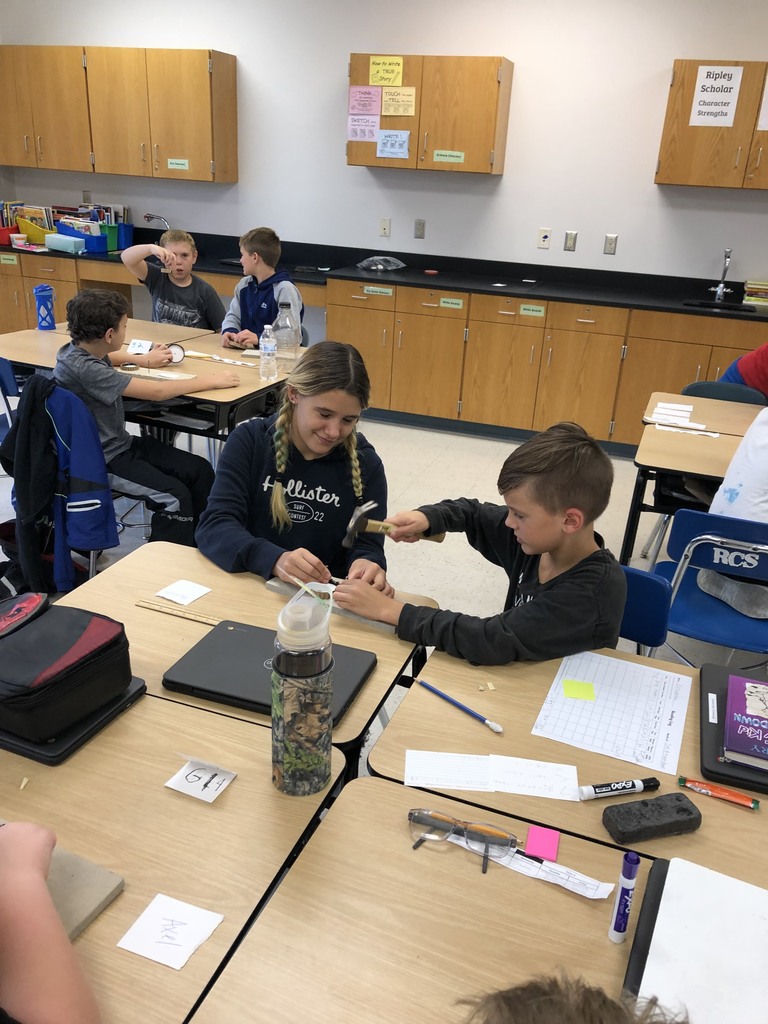 Mrs. J's third grade rock stars have spent the week working together to design, build, and test a marble run during science. These scholars have even been able to identify where gravity, mass, friction, and force are evidenced in the design. Great job scientists!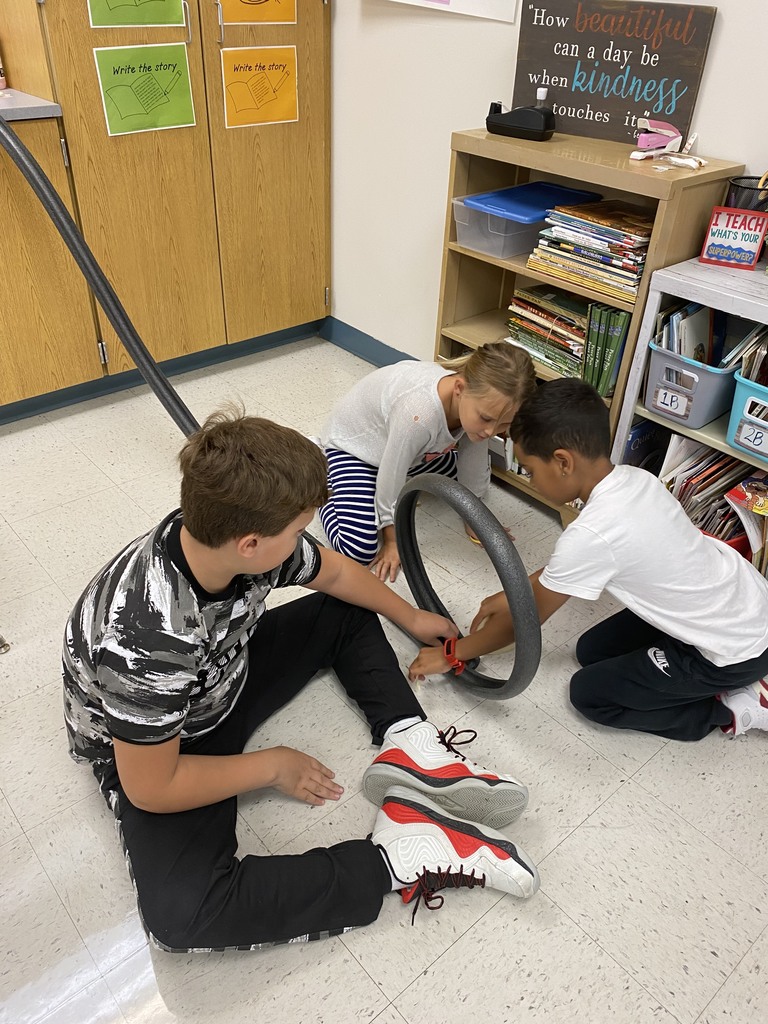 Why Can't I Skip My 20 Minutes of Reading Tonight?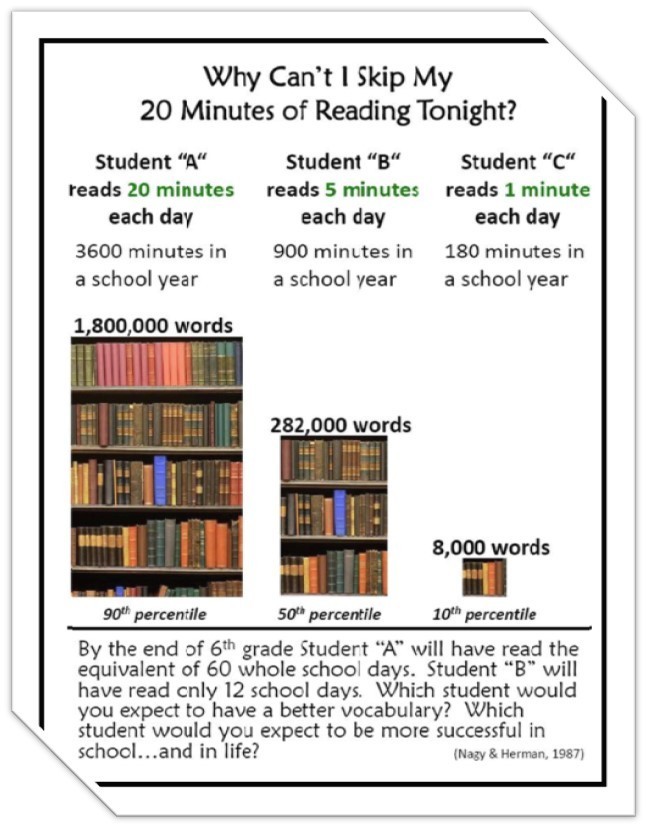 Our kindergarten scholars have begun learning how to properly complete their Skill stations (structured phonics) before we start rotations. Yesterday they practiced writing words from their word lists. Their handwriting is very impressive. Keep up the wonderful work scholars!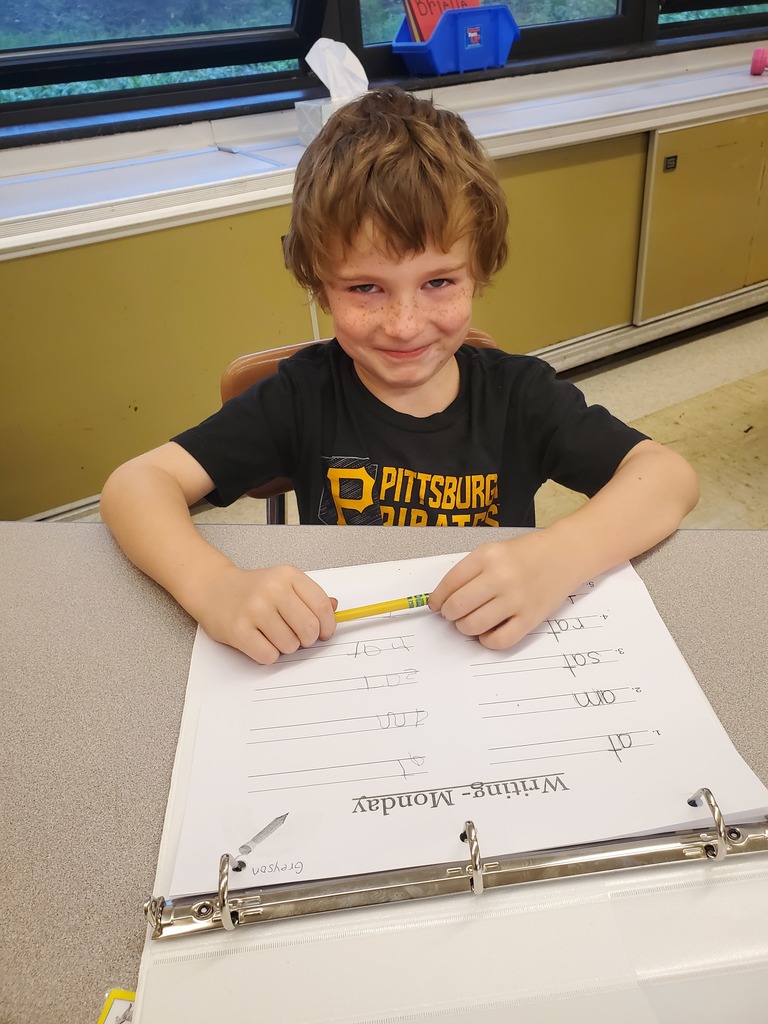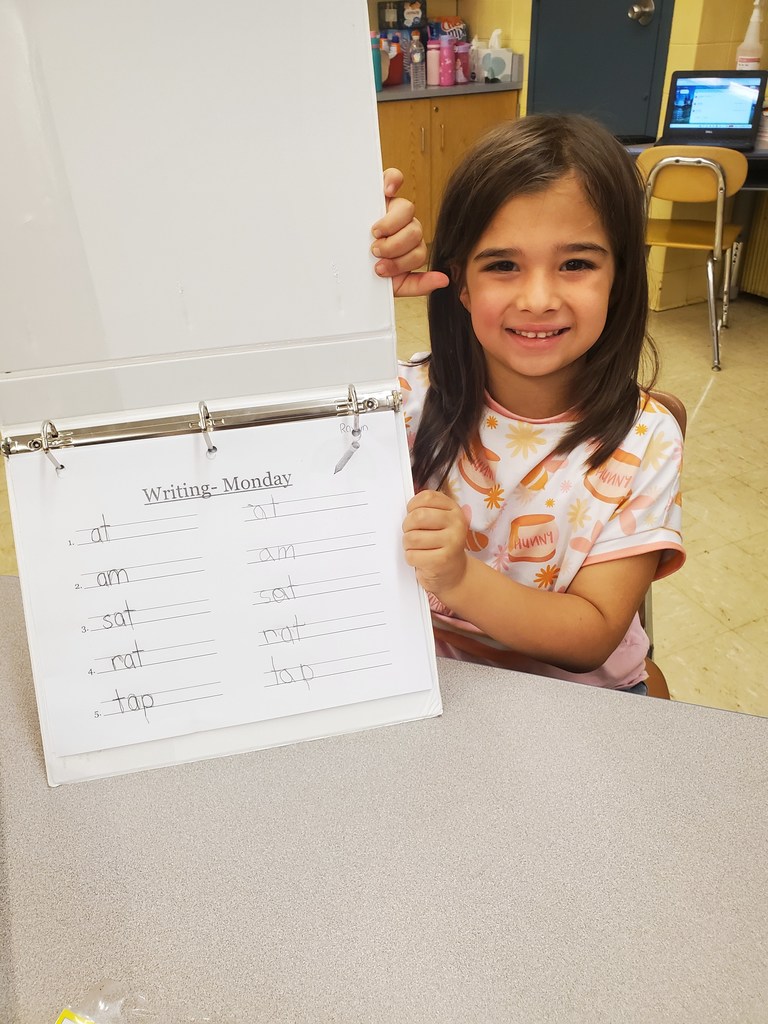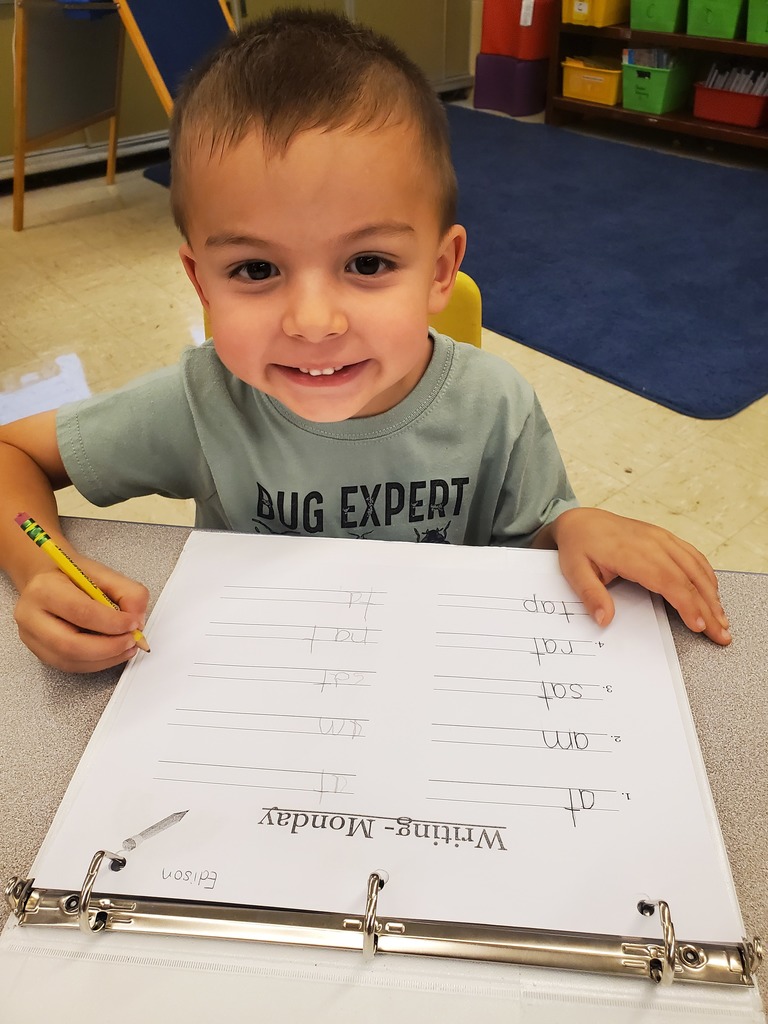 School phone lines are now back up and running. Thank you for your cooperation and understanding. have a great rest of your day.
At this time phone lines are currently down to the school. If you need assistance, please either email Laurie Kozlowski at
lkozlowski@ripleycsd.org
or contact her via cell phone 814-490-9196. Thank you for your understanding and will notify you once phone line are back up and running.
Friday Letter Correction: Meet the Teacher Night is Thursday, September 22, NOT Wednesday. Sorry for the confusion.

Second graders have been using manipulatives to reinforce the Make a Ten math strategy. Students are building these foundational skills for future use with 2 digit and 3 digit addition and subtraction. Great job scholars!

Kindergarten students began Reader's Workshop last week and the kids are loving it! During the first few weeks, teachers will be establishing habits and behaviors for the entire year. Students are working on: independent reading, selecting good books, and talking about texts.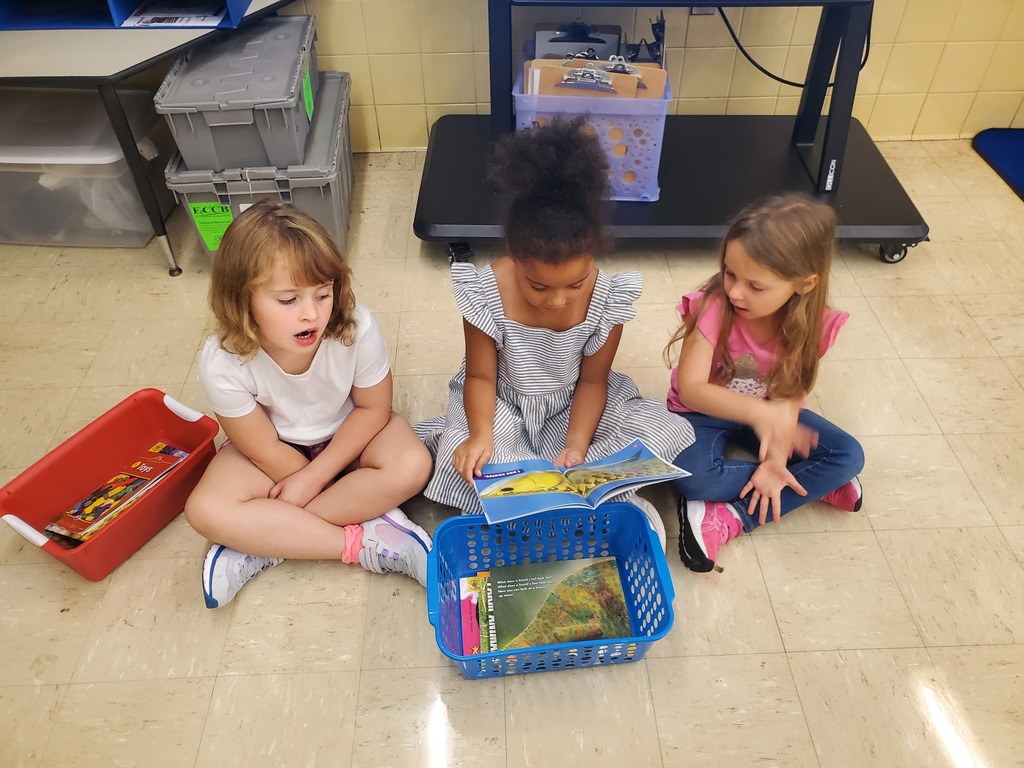 Miss Golnitz's third grade class didn't miss a beat and hit the ground running last week. Students conducted book talks with partners and then shared their thoughts during writing. It is so nice to have all of our scholars back in school!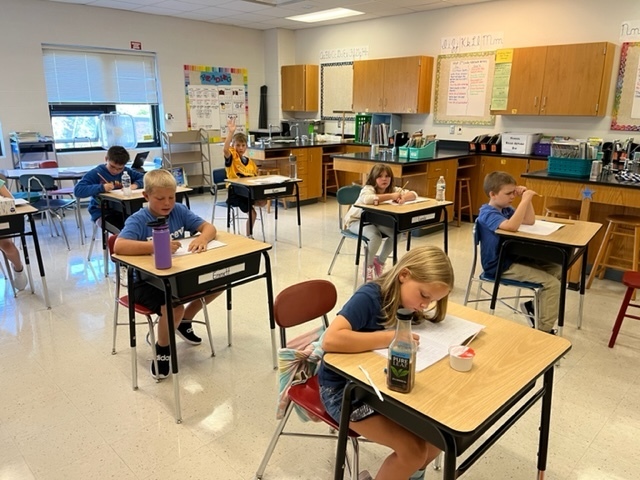 PK is in the house! Our PK students had a wonderful time showing off their listening skills during a rousing game of Red Light, Green Light. It was so nice to have all of our scholars back at school today. It's going to be a great year!

We hope you are enjoying your final day of summer. Teachers were in last week; learning, planning, and playing. We are excited to roll out a new reading and writing block K-6. We can't wait to see you tomorrow:) It's going to be a great year!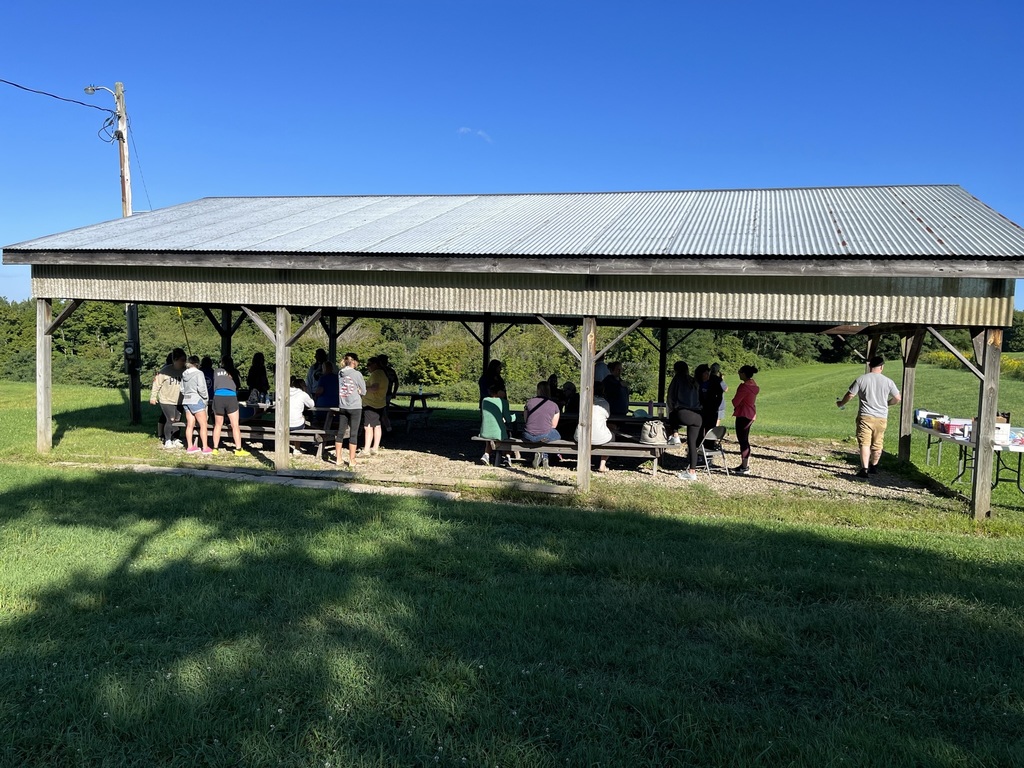 The Ripley Presbyterian Church will be providing free back to school supplies for RCS elementary students on Saturday, August 27th (9-11 and 6-8pm).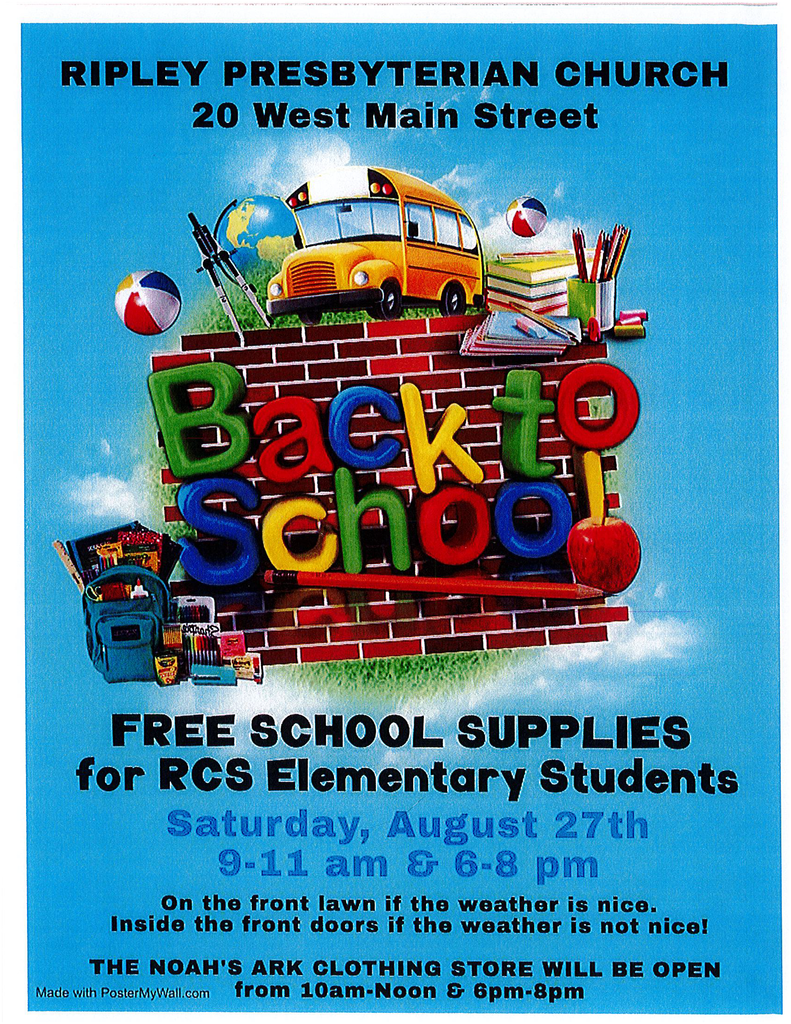 Eagle U students capped off their summer of reading and learning with a trip to the Welch Field public pool in Westfield NY. Everyone had a wonderful time. Great job scholars!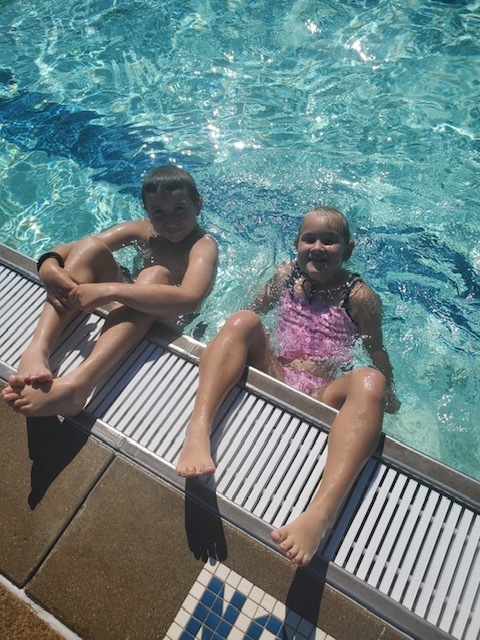 Ms. Bodenmiller and her kiddos have been studying the life cycle of butterflies since the start of Eagle U. They have been able to observe all three stages. Students were greeted with a surprise when they arrived to school. The butterflies have been released!