Grades 5 and 6 went on a golfing adventure this past Thursday. A big thank you to the Lakeside Golf Course for reaching out and working with the school to help introduce this life long sport to our students.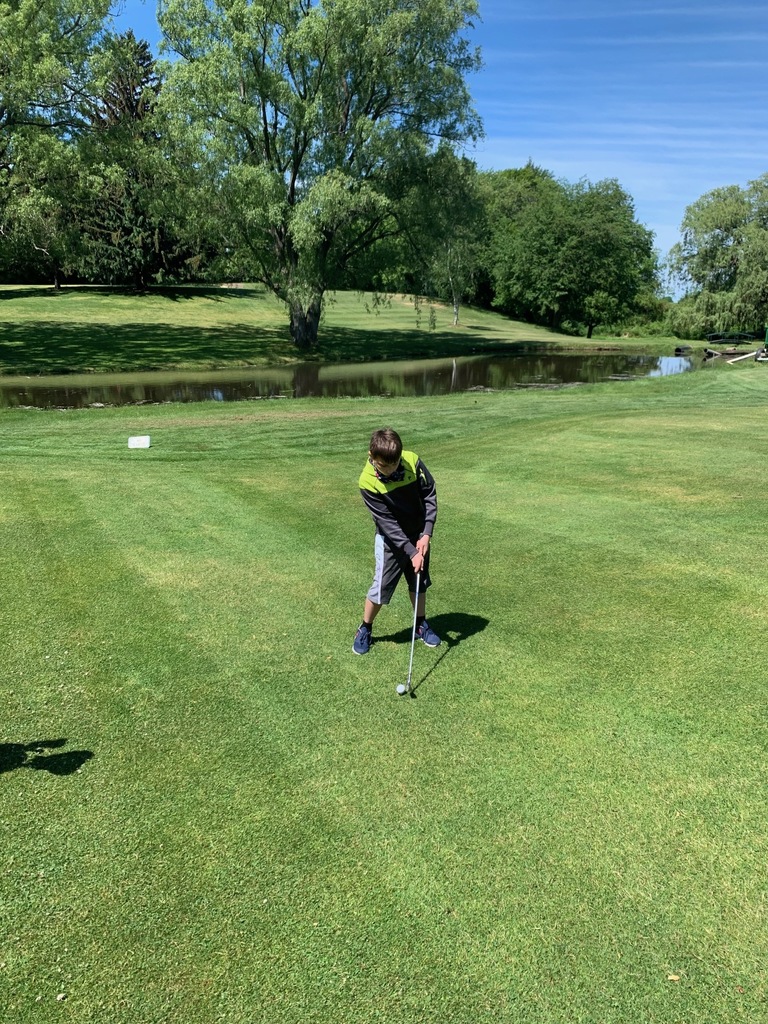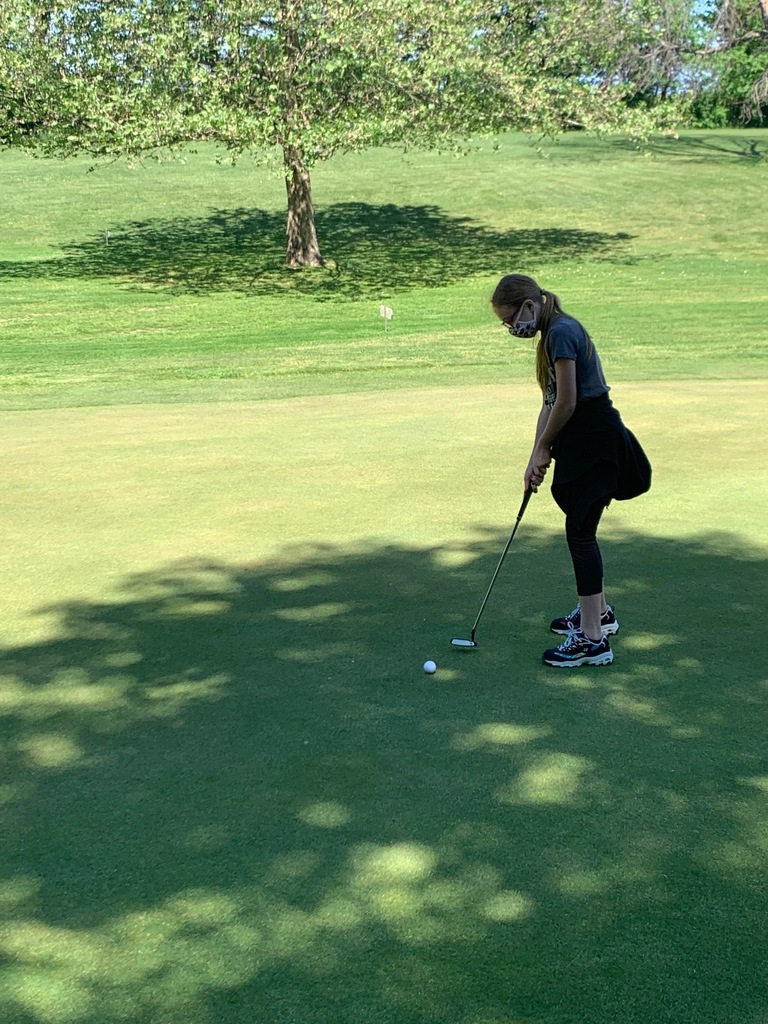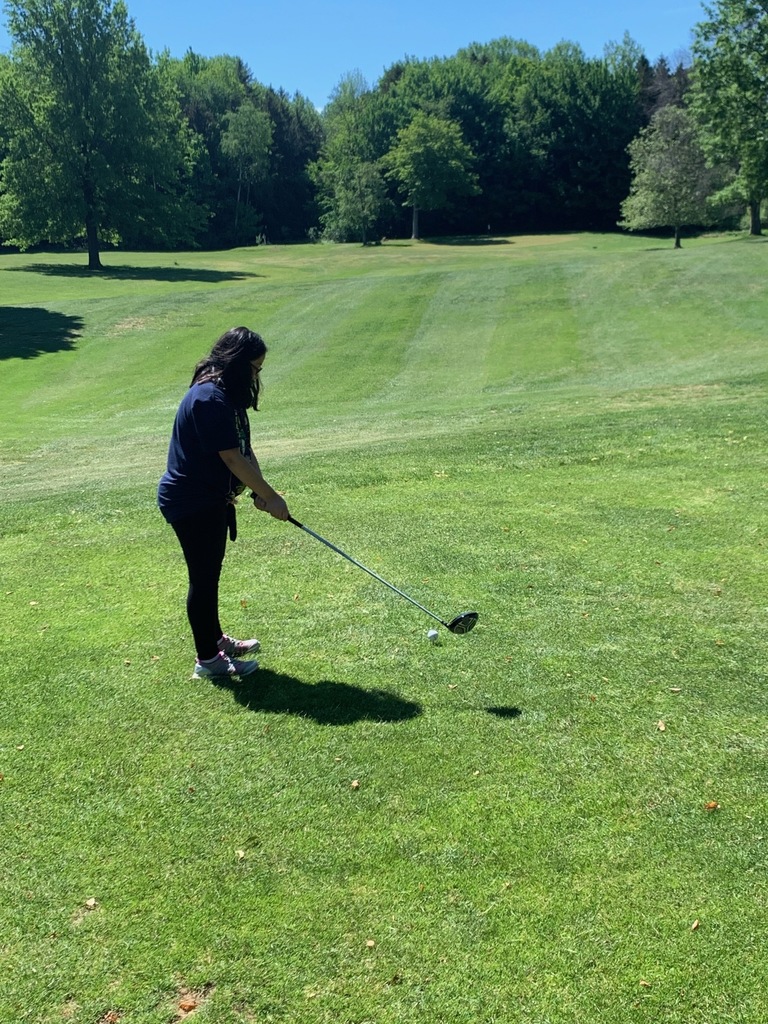 Our third grade students went on a biking adventure this past Thursday at Presque Isle State Park. Students rode the trails, enjoyed a picnic lunch, and visited the beach. All of our scholars showed grit and completed the ride. Nice job!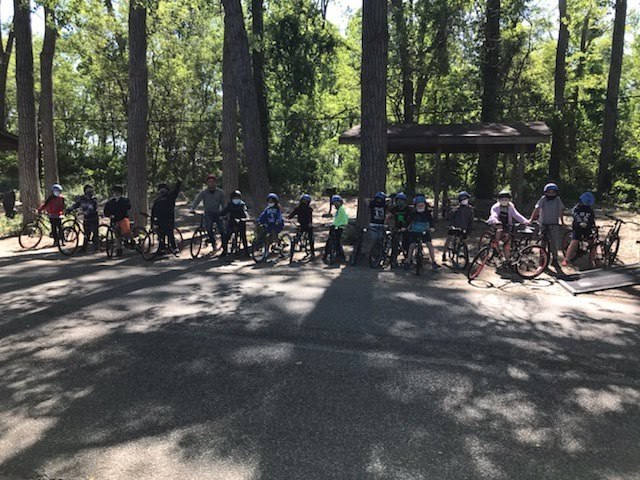 Ms. Gollnitz's class raised $400 in loose change as well as: 51 cans of food, 9 boxes of treats, 4 boxes of dryer sheets, 4 bottles of soap, 2 containers of disinfecting wipes, 15 rolls of paper towels, 20 toys, and 7 boxes of garbage bags as part of their Better World Day project. Diane Weekly and her canine companions (Otis and Eva) visited RCS to accept the donationations that were collected for the Northern Chautauqua Canine Rescue this morning. Great job!

Our PK4 scholars have been learning about recycling. They took a walking field trip around the school block looking for items that could be repurposed. Great job students and teachers!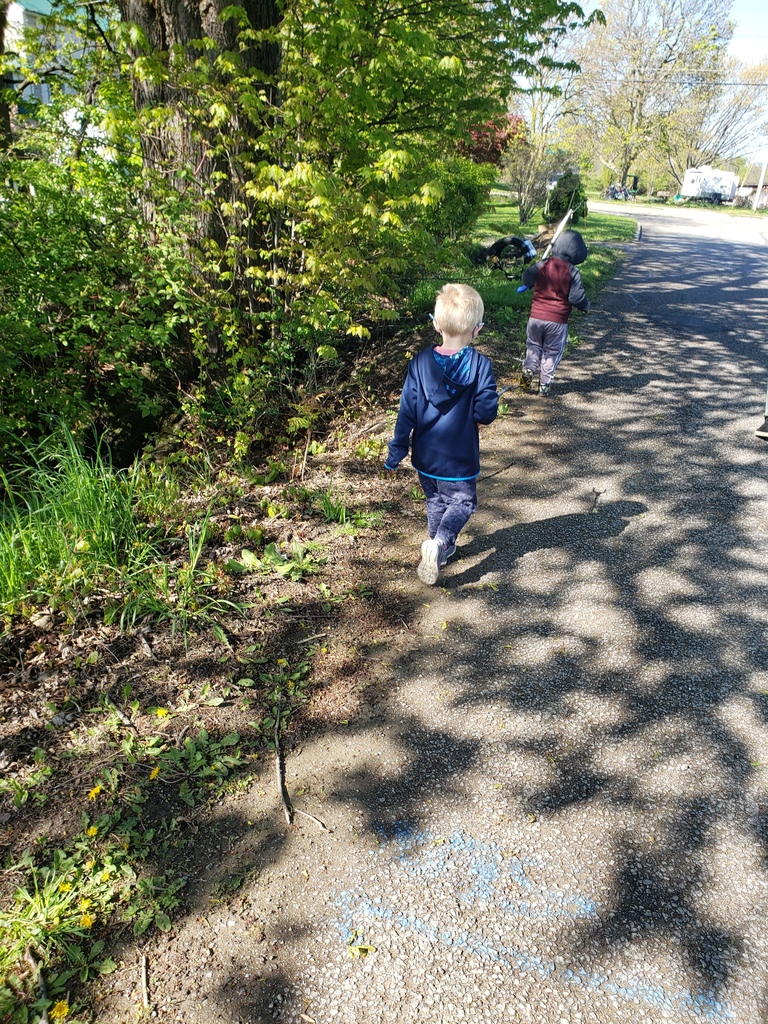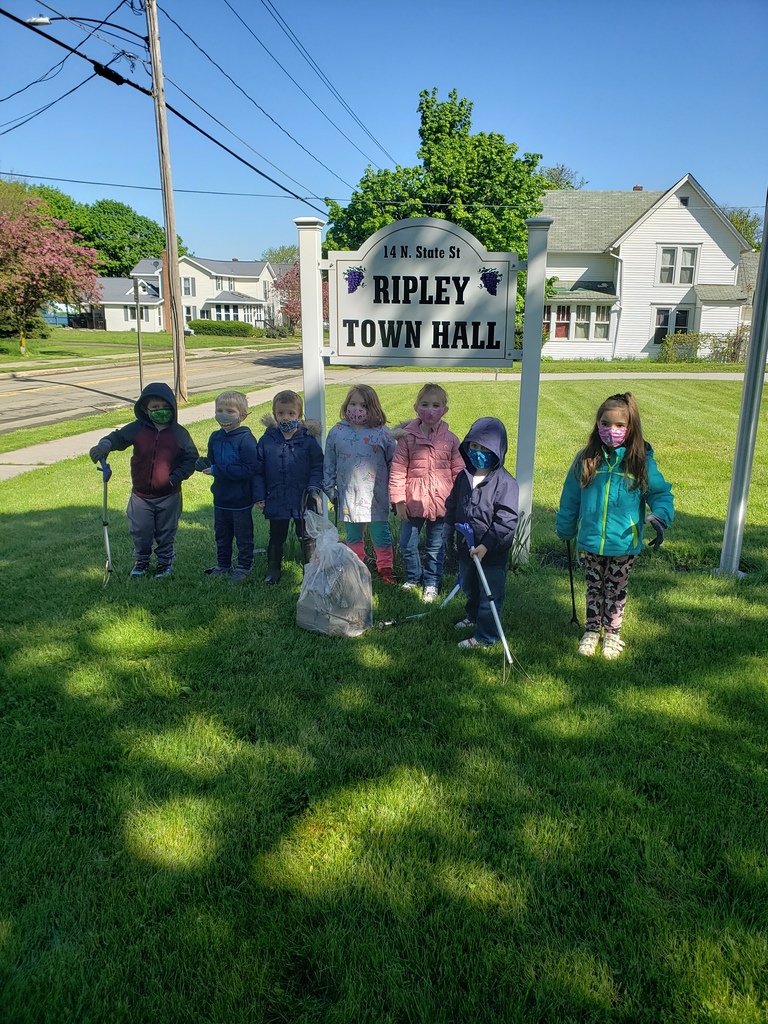 Our 5th grade scholars planned multiple projects for Better World Day. Two of the projects are pictured below. Inspirational posters were hung at Meeder's restaurant and they also created an Uplifting Egg Hunt for younger students. Nice job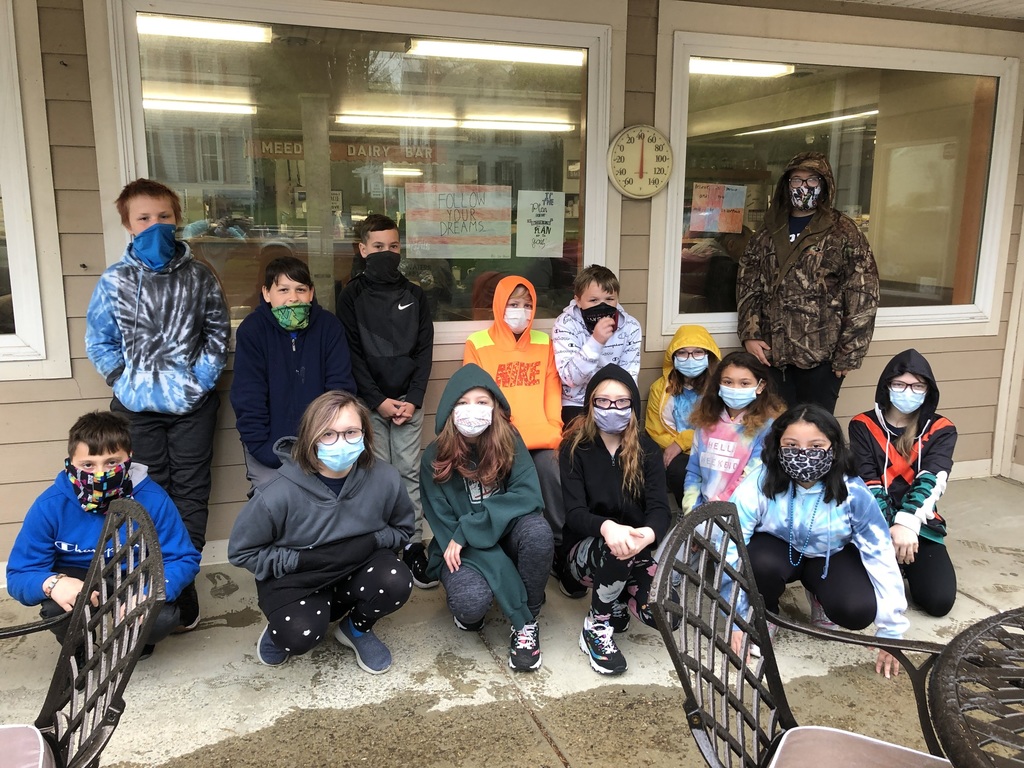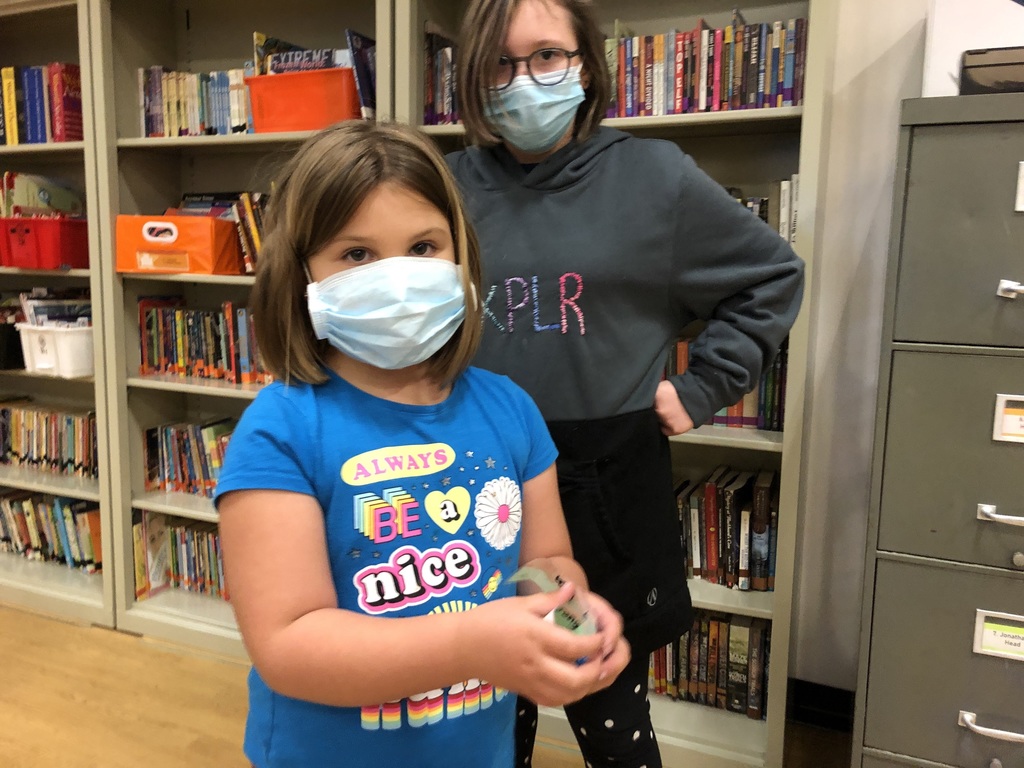 Today, RCS second graders made signs to welcome community members to our school for the upcoming school budget vote. Great job scholars!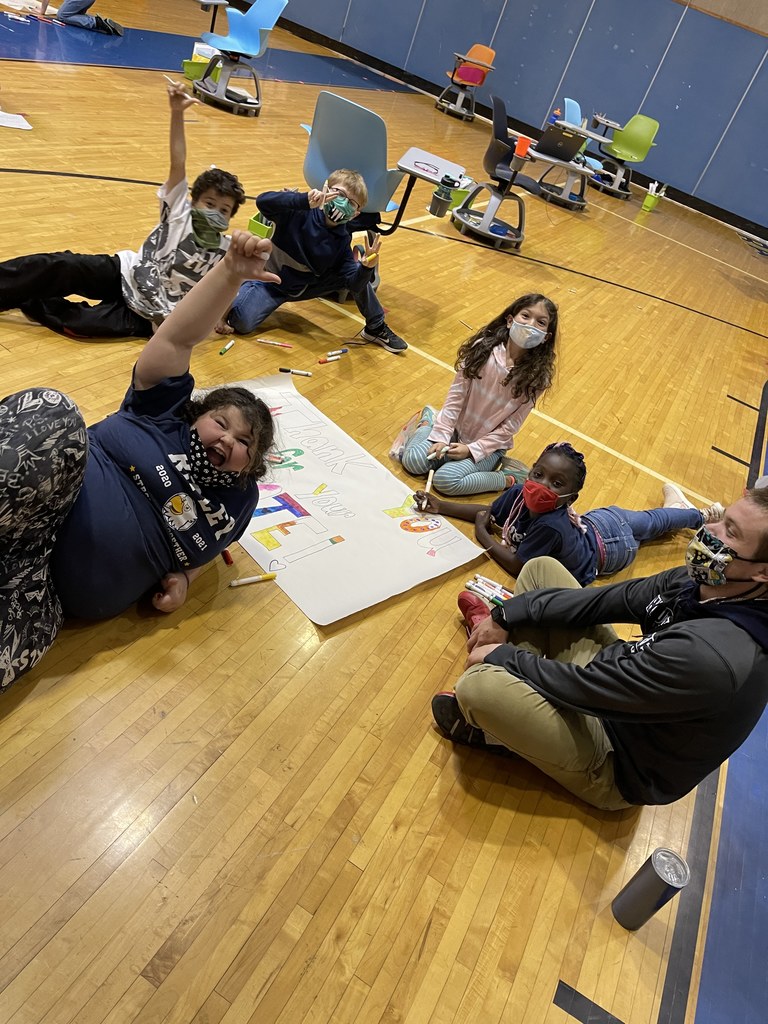 RCS grade 3 students lead a clean up effort of the town field and playground for Better World Day. Nice work! #BetterWorldDay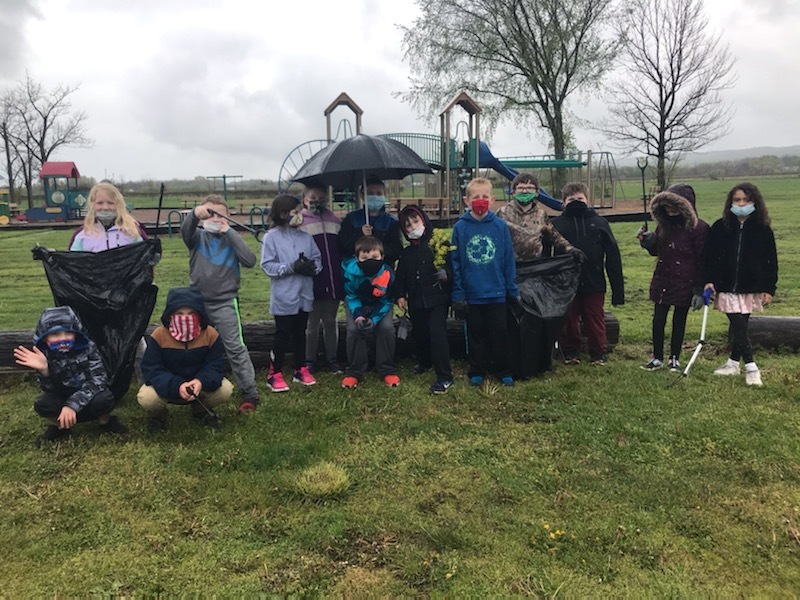 RCS kindergarten students visited our neighbors at the Westfield Absolut Care for Better World Day. They delivered sun-catchers that they made and held a parade around the perimeter of the building. #BetterWorldDay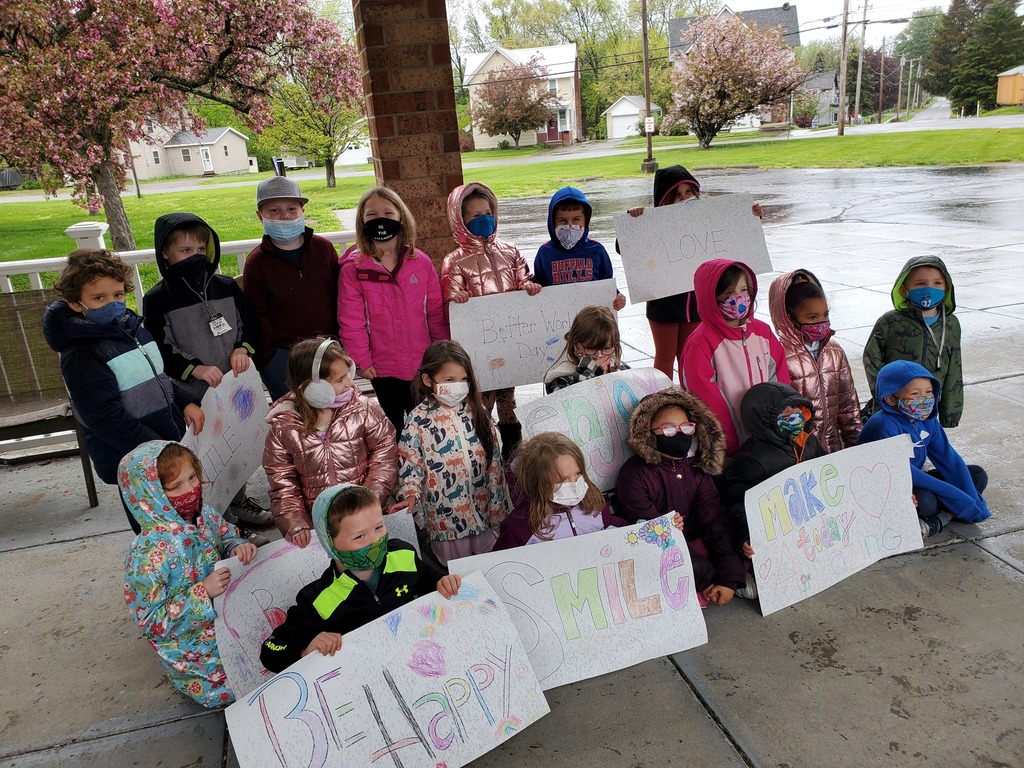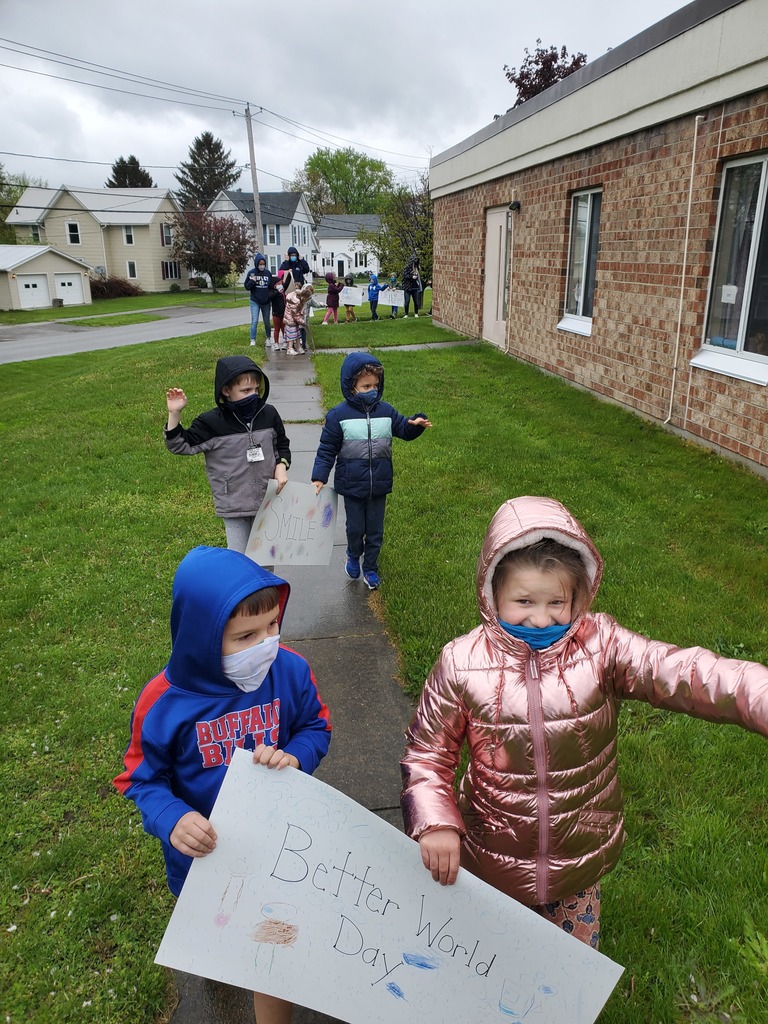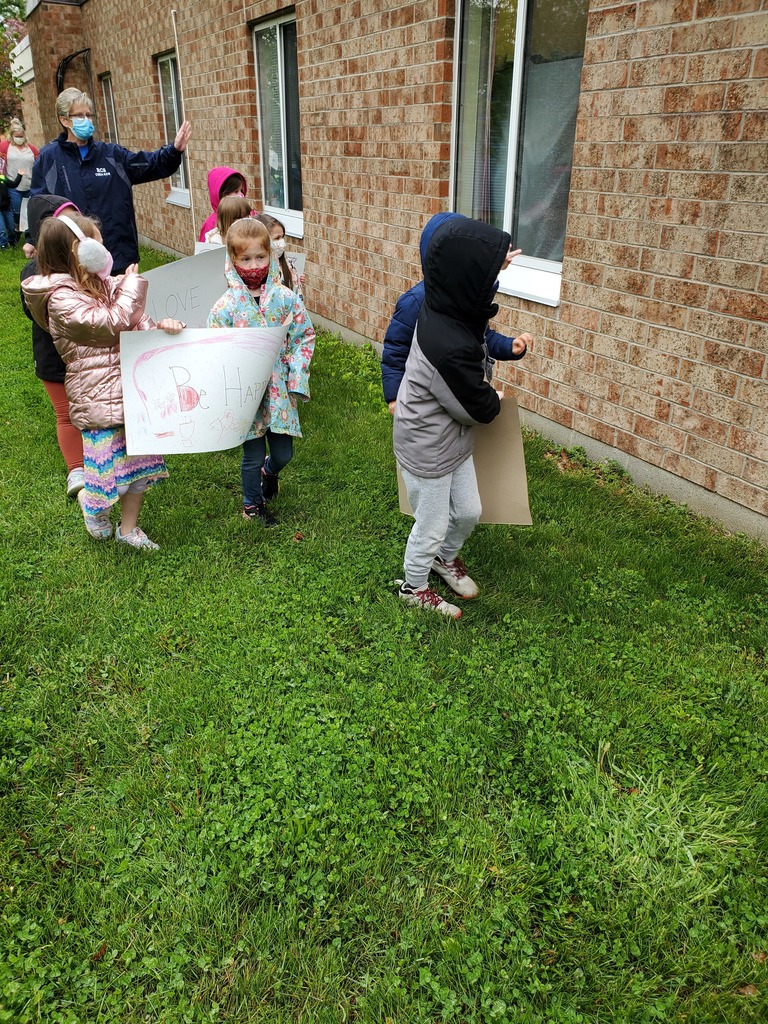 For Better World Day, the RCS PK3 students decided to make bird feeders. They wanted to bring more birds to Ripley. They also thought they should dress like birds, so that that the birds outside would recognize them as friends! #BetterWorldDay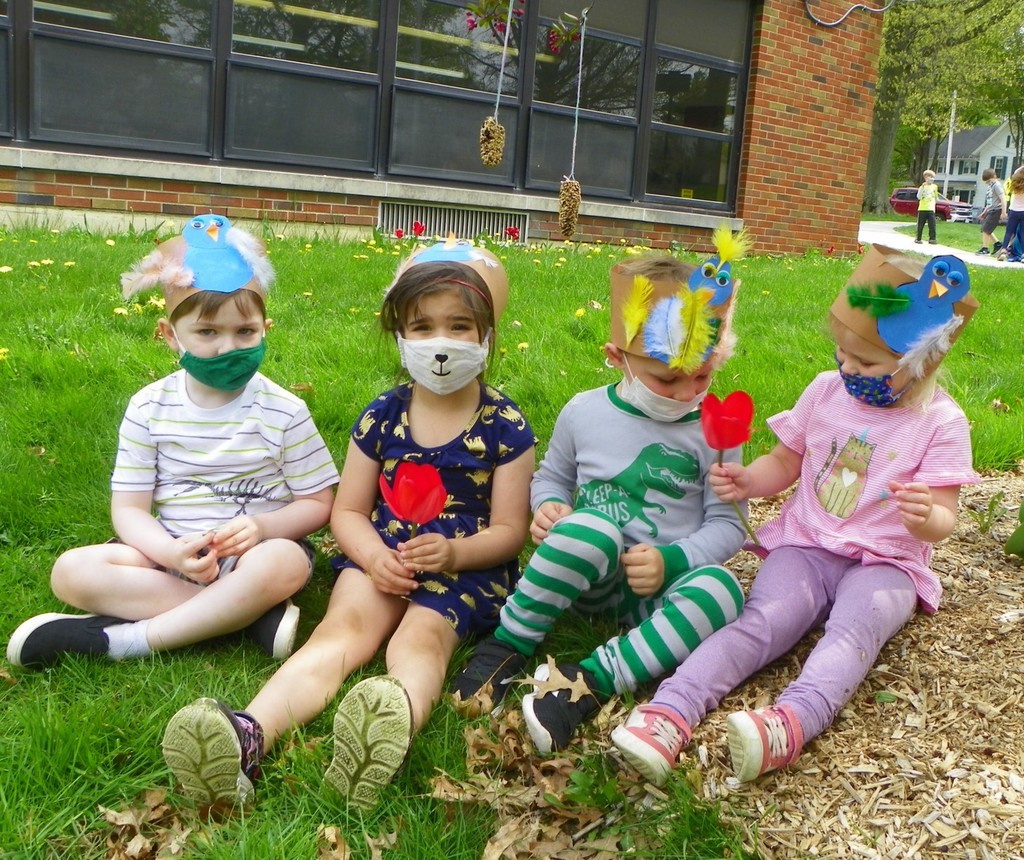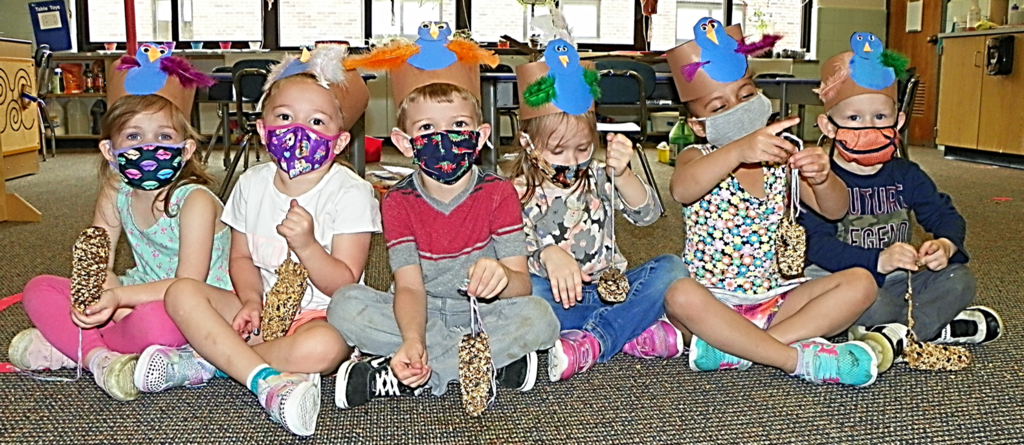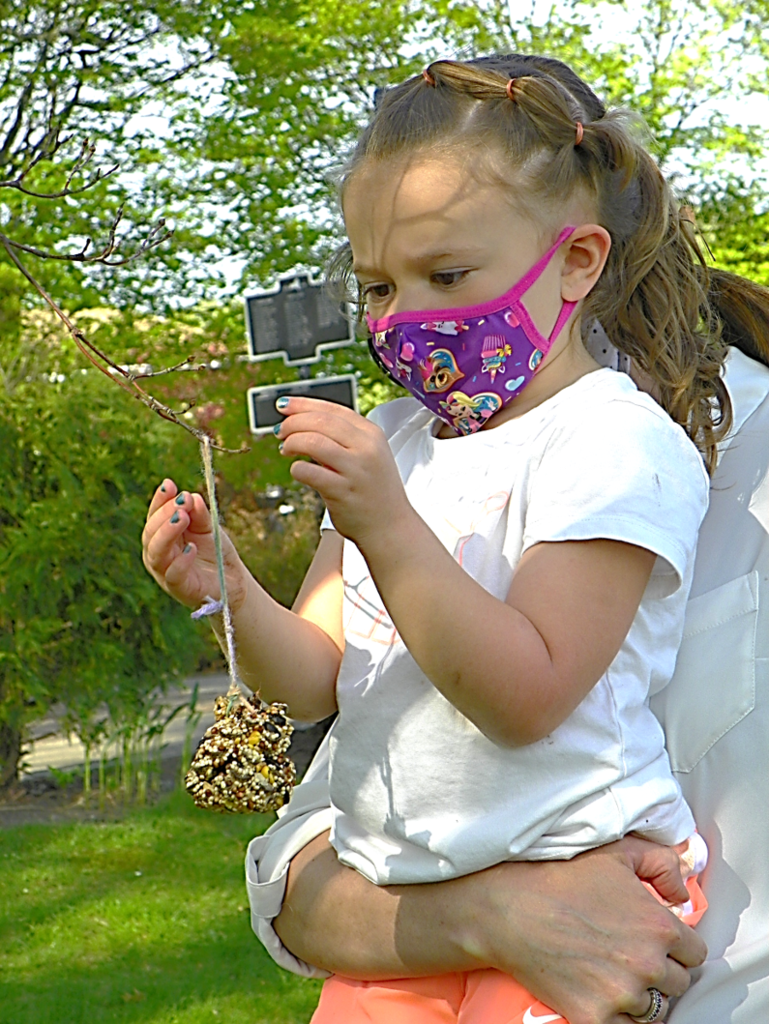 One of RCS 5th grades objectives for Better World Day was to improve our communities outlook in an otherwise gloomy year. Please take a moment to watch this 3 minute video.
https://youtu.be/QkQuM7hUvzo
#BetterWorldDay

Students in Ms. Humbert's class participated in some group research on trees today. The students gathered information from text to make into a poster to present to their classmates. Great job scholars!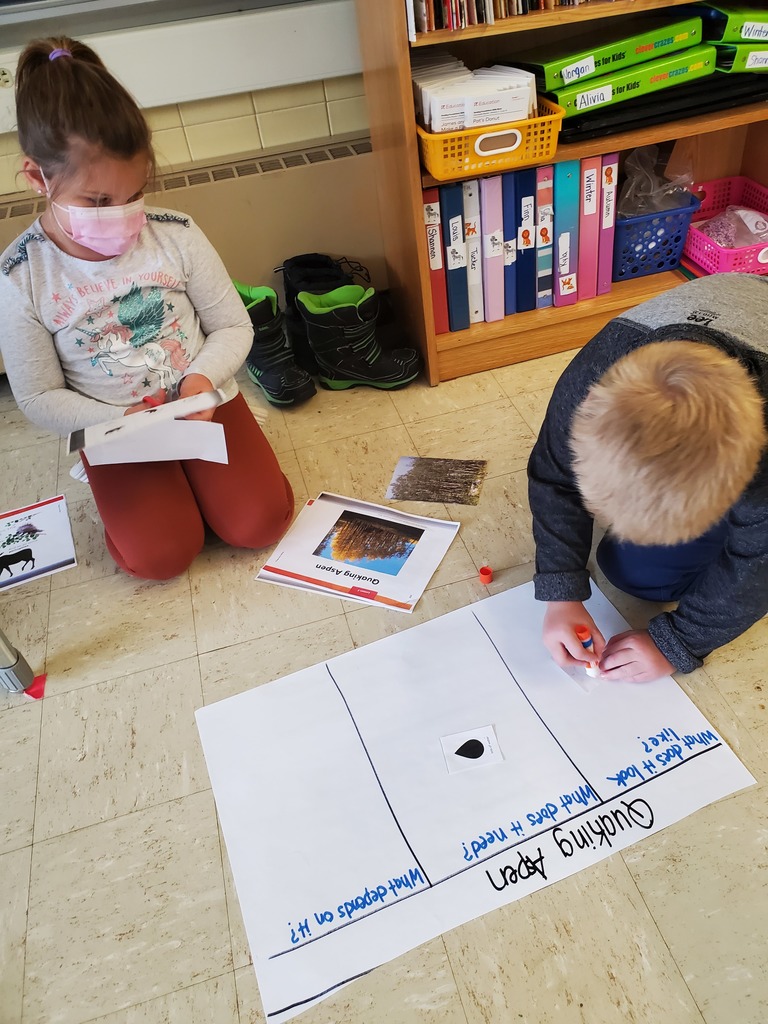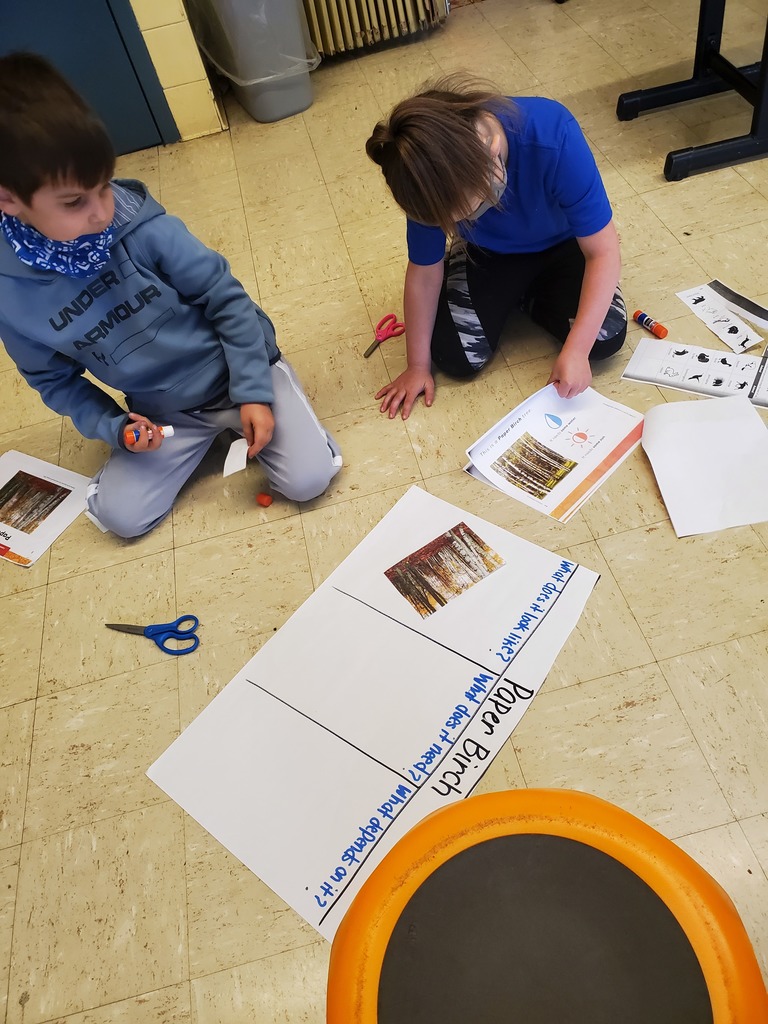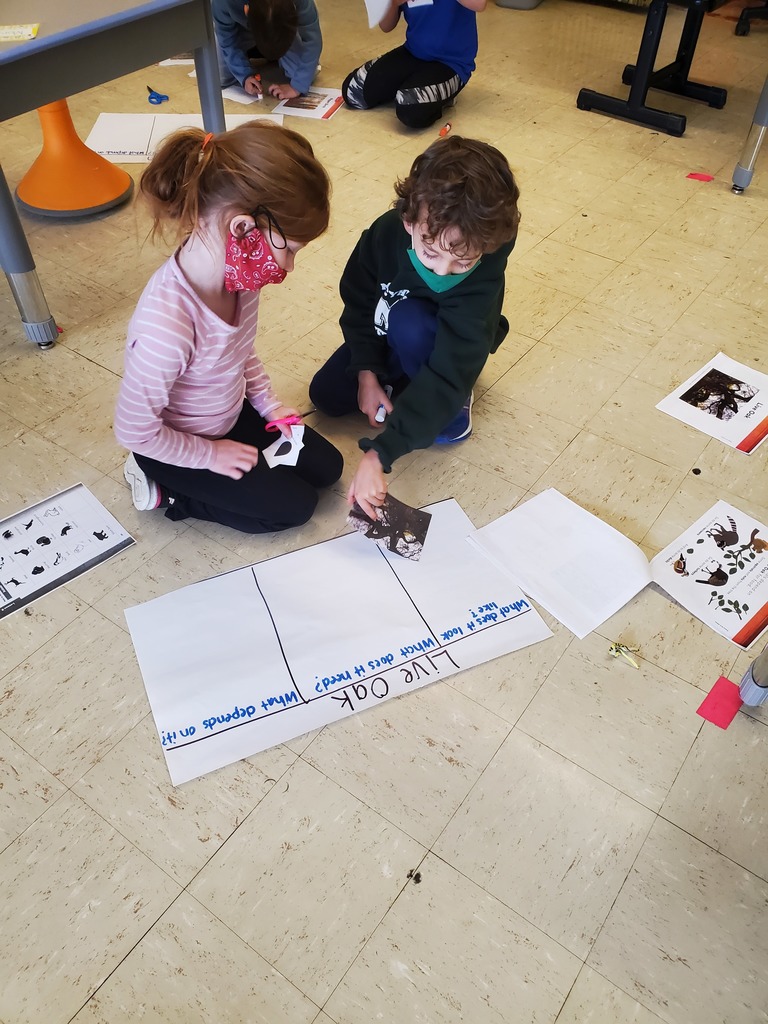 Peter Cottontail and his sister visited Mrs. Graham's PK3 PM class before the break. The students enjoyed petting the bunnies and learning about how to care for them. A big thank you goes out to Mrs. Kozlowski for helping to facilitate this learning experience.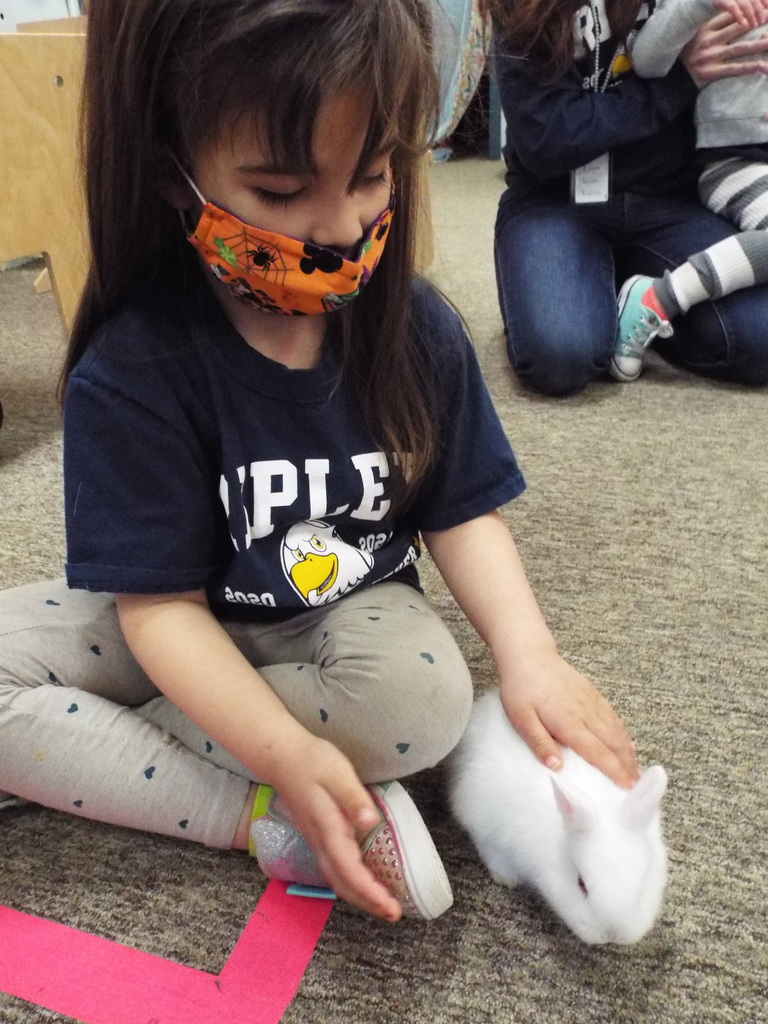 Mrs. Gollnitz' fourth grade reading champions enjoyed milk shakes from Meeders today. Great job crew!

Sixth grade visited the Northwest Arena in Jamestown today. This was the first time ice skating for many. The students showed a ton of grit and can-do attitude as they learned how to navigate the rink. A big thank you goes out to Mrs. Meredith for planning this winter adventure.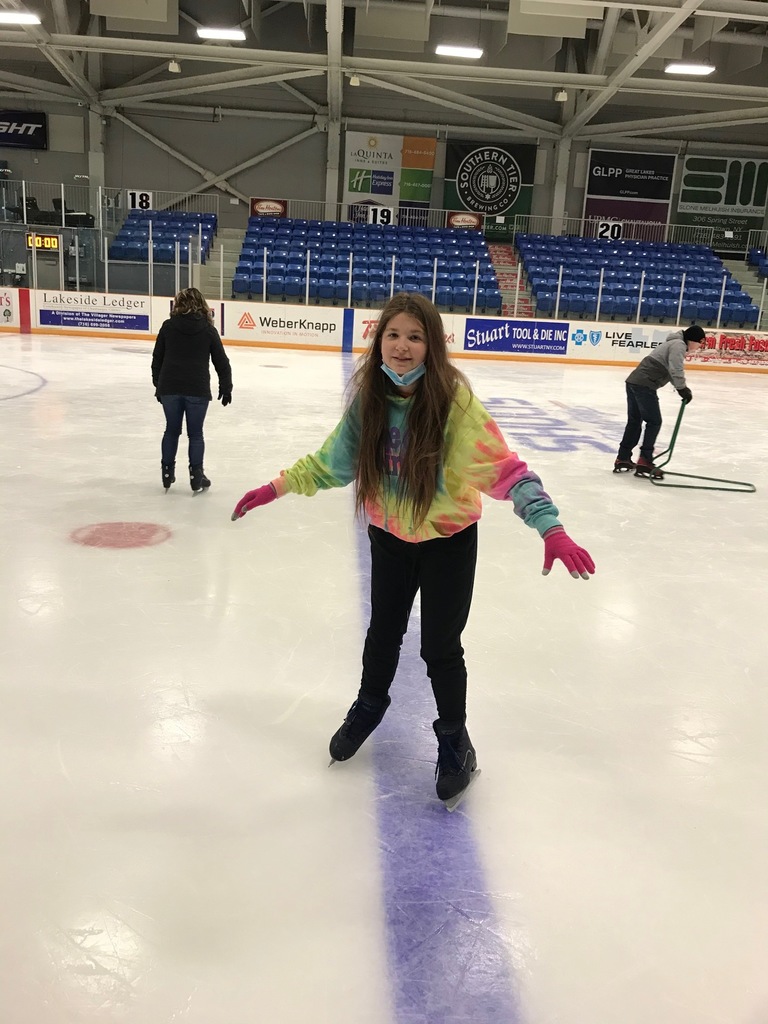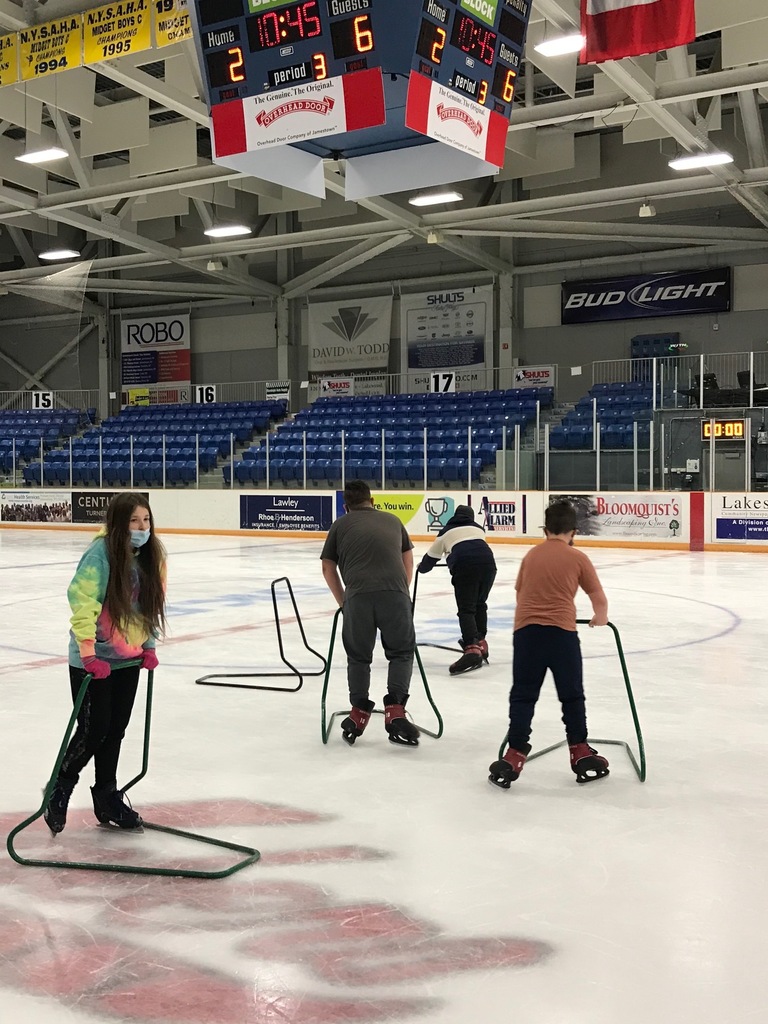 A local tree expert from Country View Farm visited RCS today. She shared how trees are tapped, how sap is made into syrup, and how they collect honey from bees! The kids sampled fresh syrup when the presentation was finished. A big thank you goes out to Mrs. Lindstrom!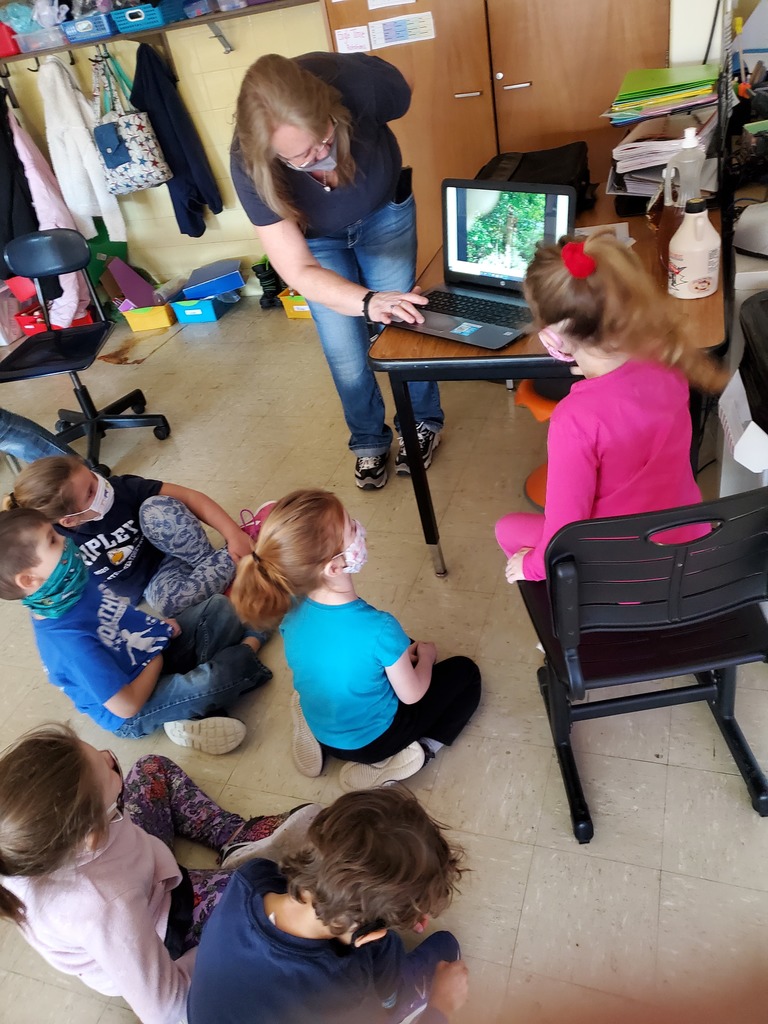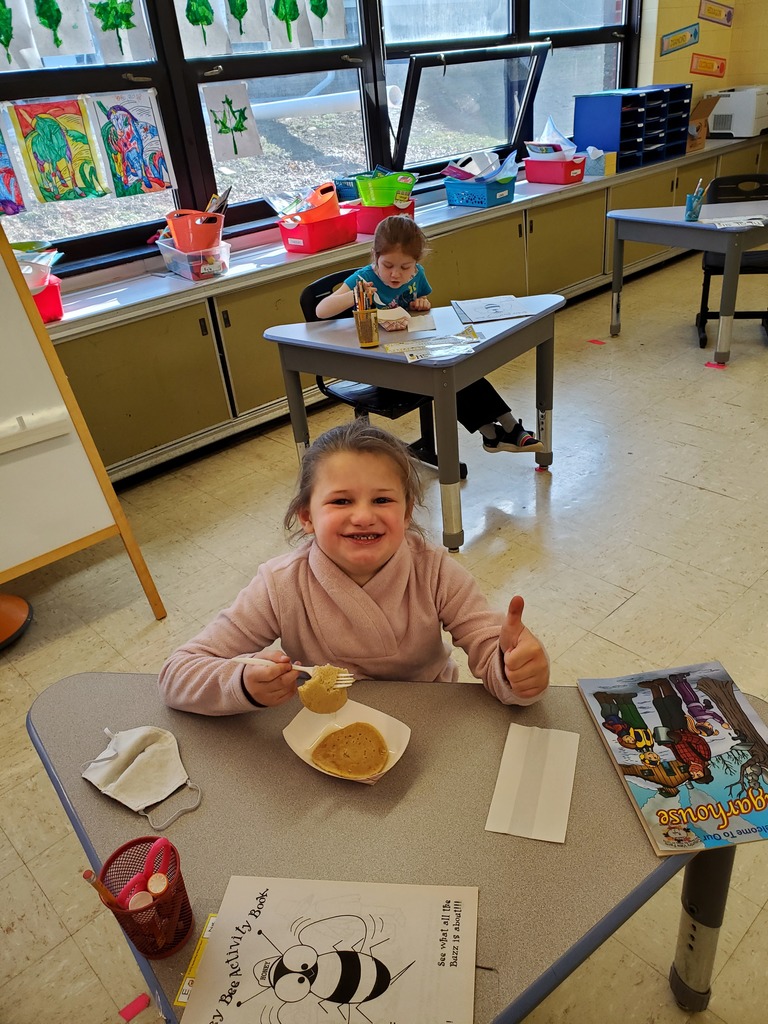 RCS had some special visitors today. A big thank you goes out to Mrs. Carris for bringing some of her friends to school with her. Our primary students appreciated it!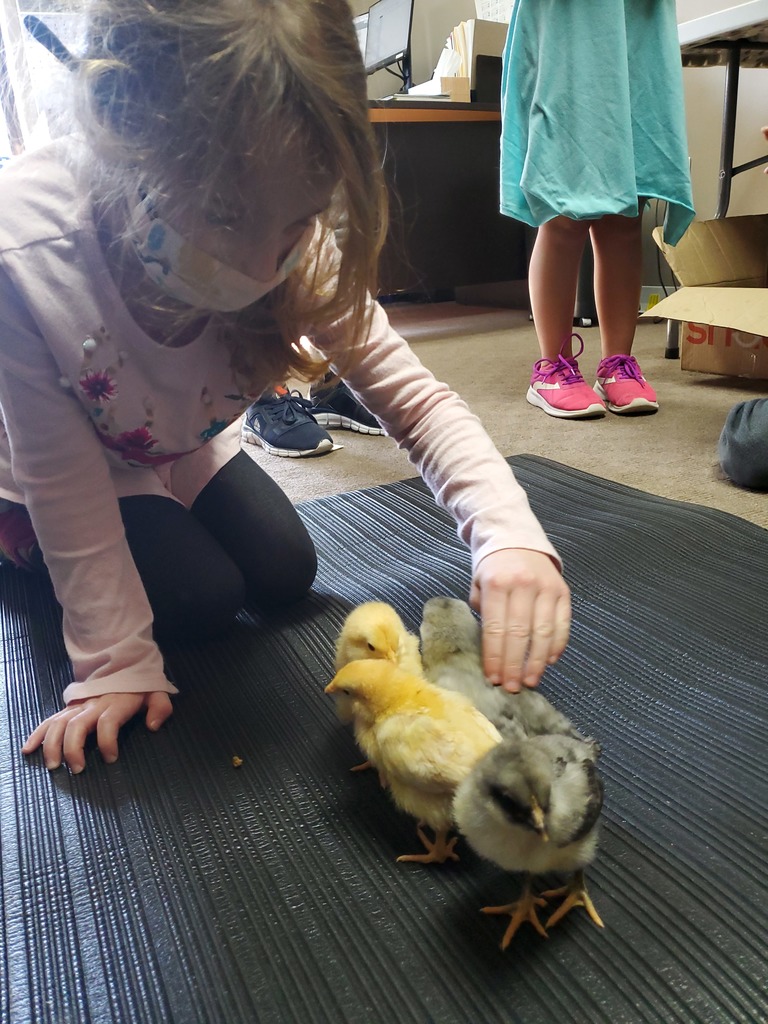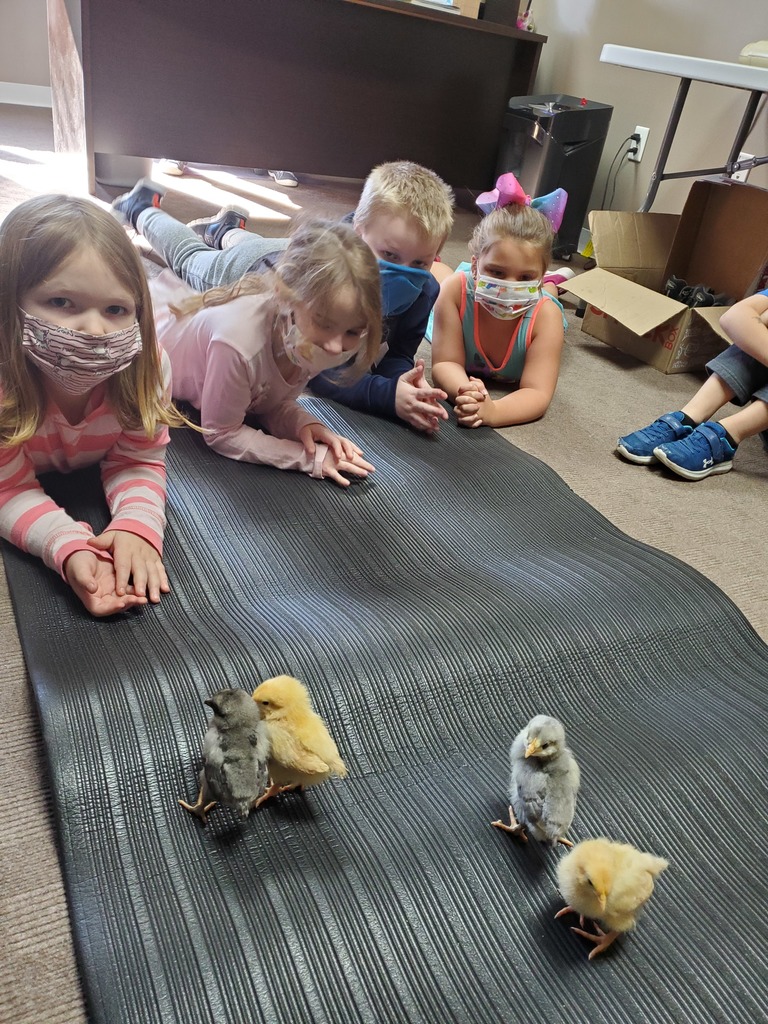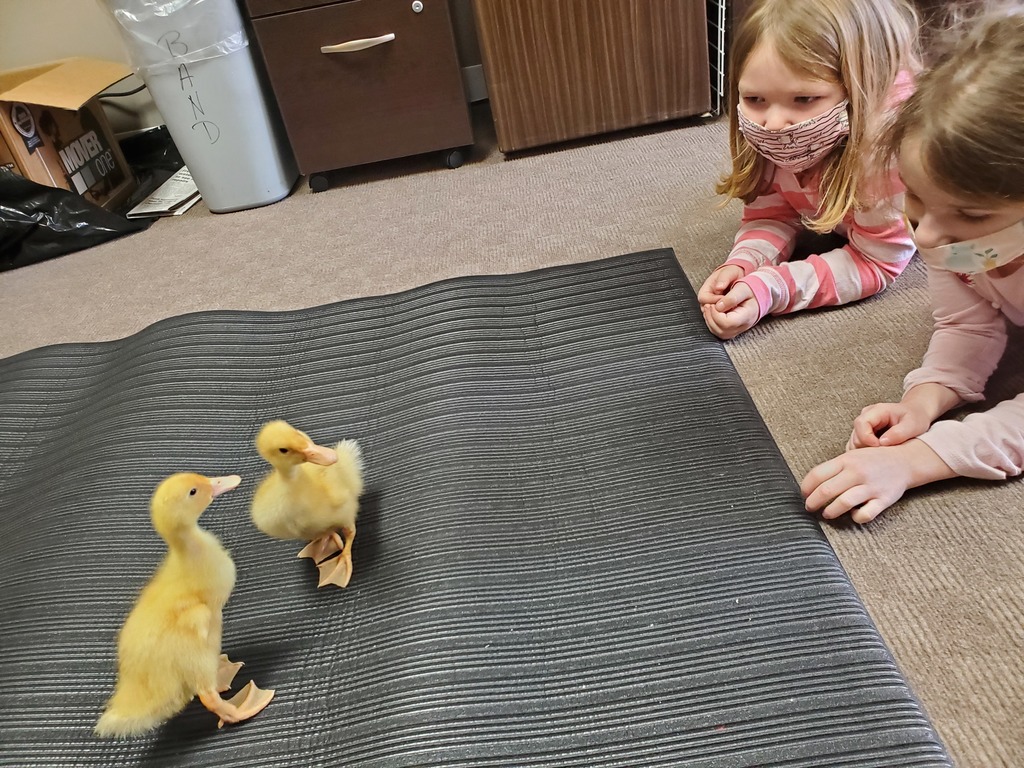 Second graders completed a science talk today. They discussed and shared their research on what plants need to grow and survive. Great job scholars!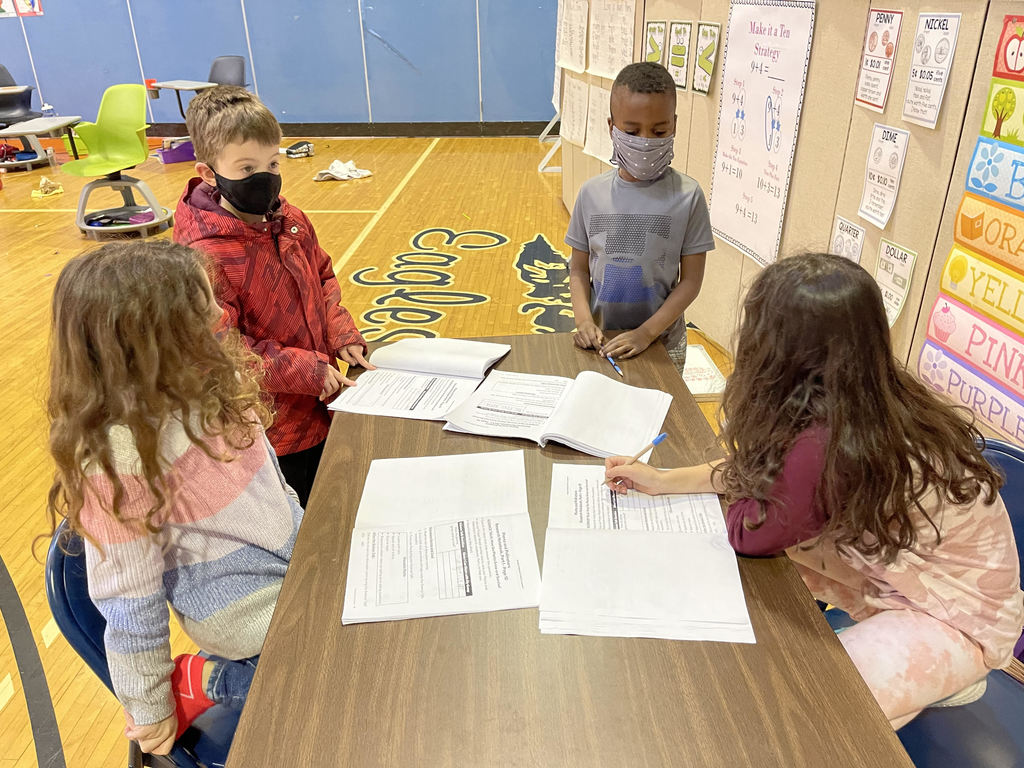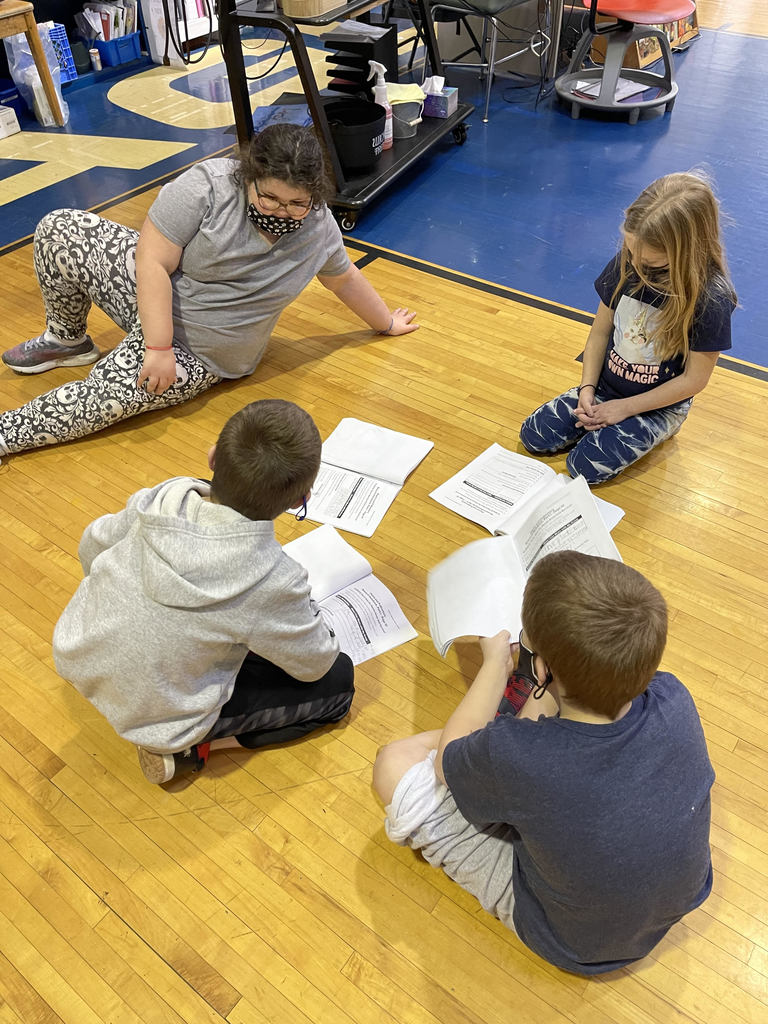 Students in Mrs. Graham's PK3 class learned all about the arctic today. They read a story, watched a video, sang a song, and played with arctic animals. These scholars are going to be arctic experts in a few weeks as they continue to learn about the frozen tundra.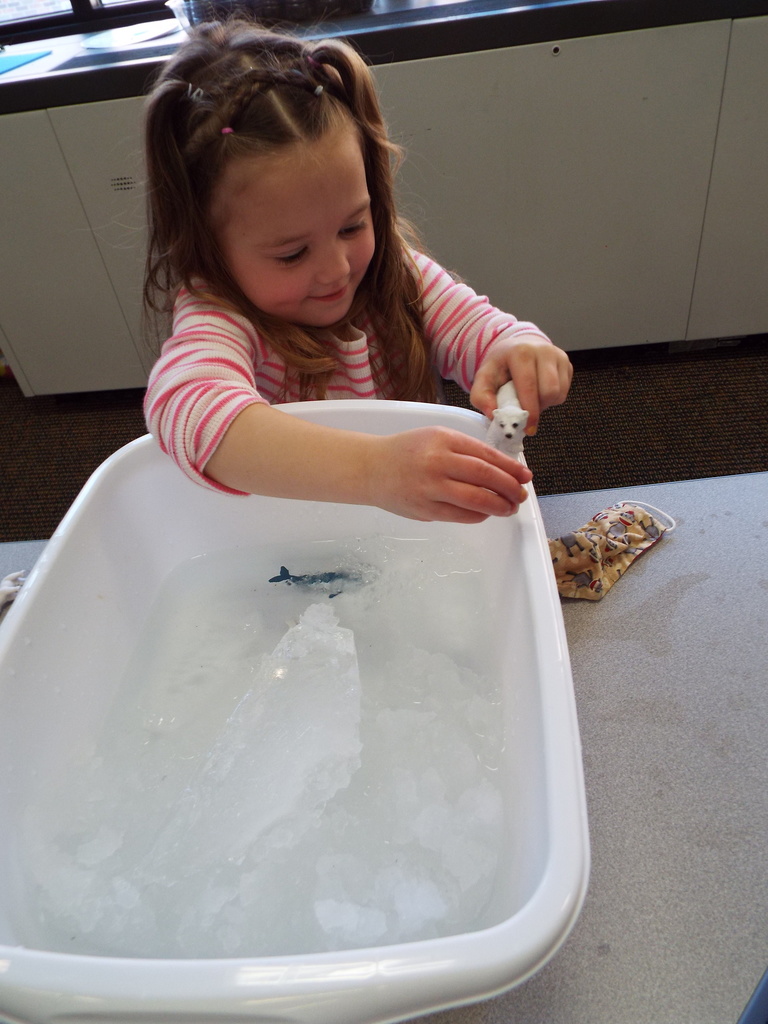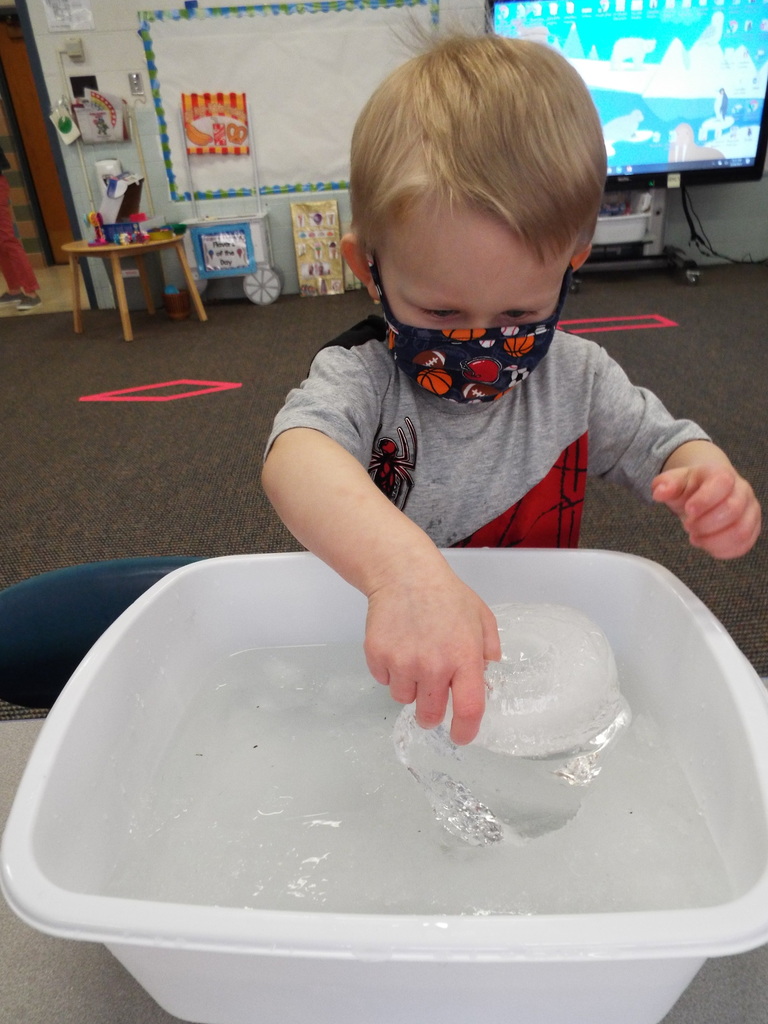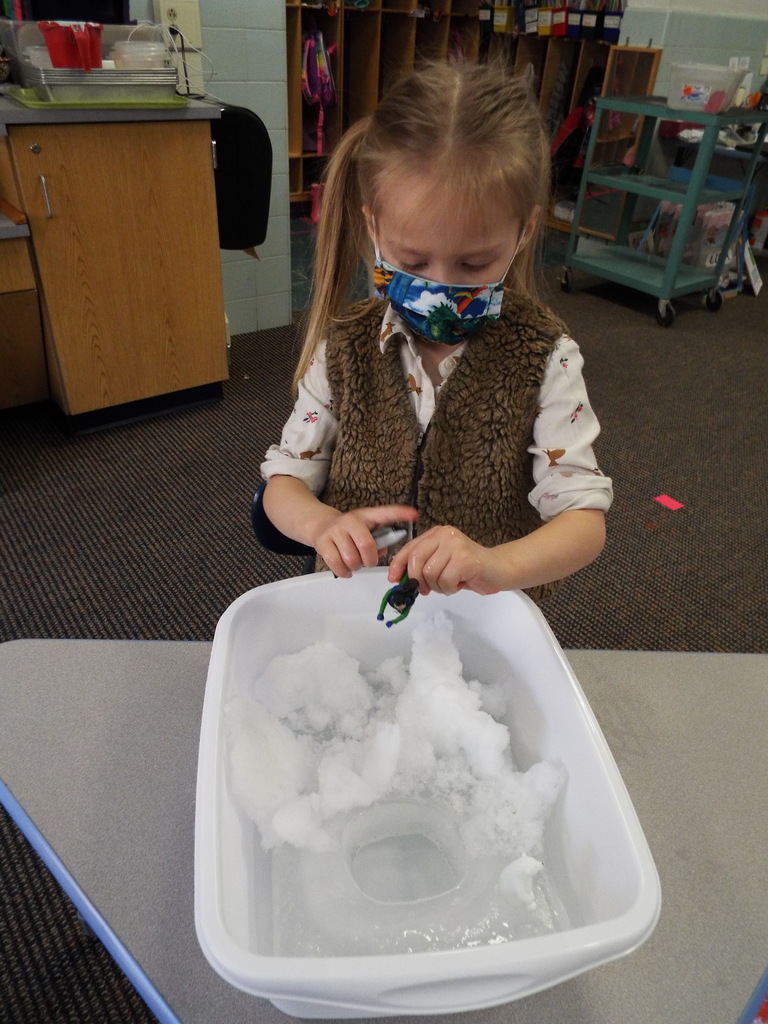 Happy Groundhog's Day! This morning Phil saw his shadow but that didn't spoil our kindergartener's moods. Only six more weeks until Spring!

Ms. Humbert's class went on a snowshoeing adventure today. The students had a great time travelling across the snow.