Blue Shirt Friday was in full effect in Ms. Rowe's class today! Students at RCS are encouraged to show their school spirit by wearing blue every Friday. Great job kindergarten scholars!

The following students were recognized for their scholarship and character this week. Great job scholars!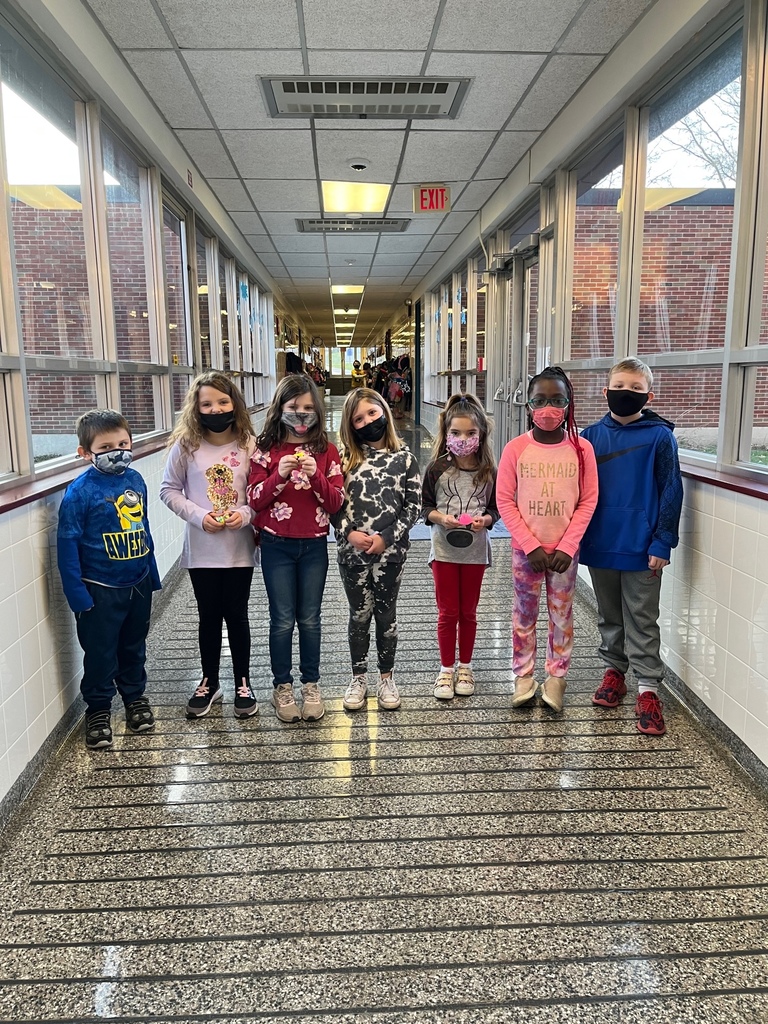 First grade scholars are working together to plan their design for a lighthouse. Students will build and develop their own code to communicate using only light (similar to morse code). Needless to say science has a become a favorite time of the day in first grade.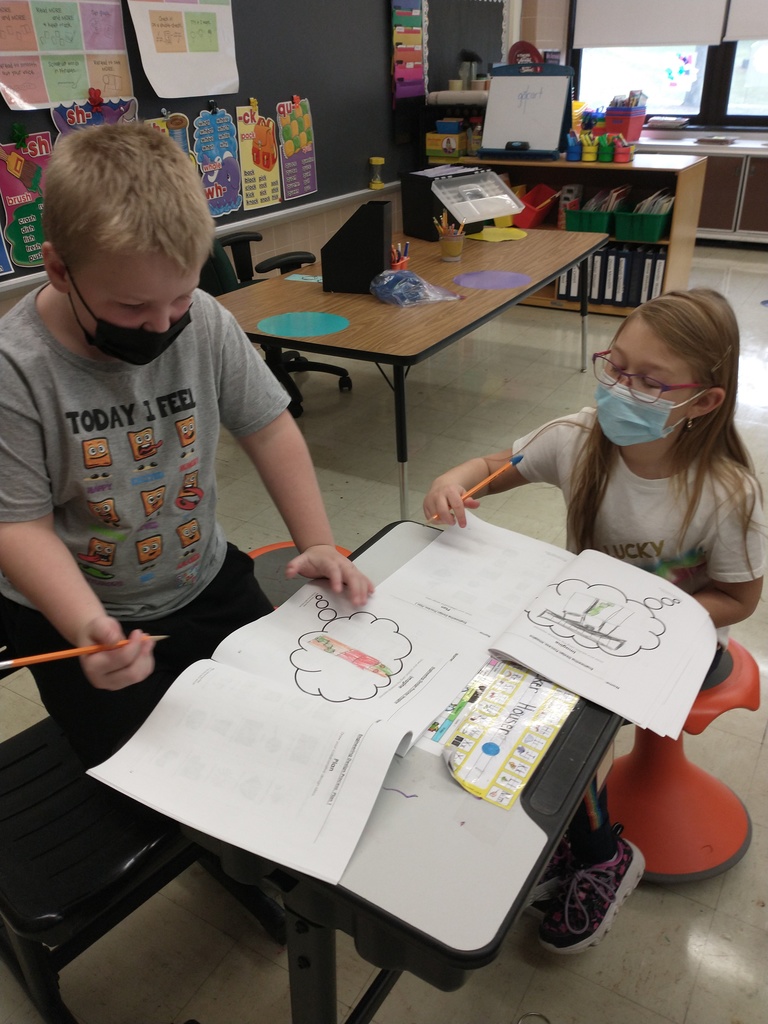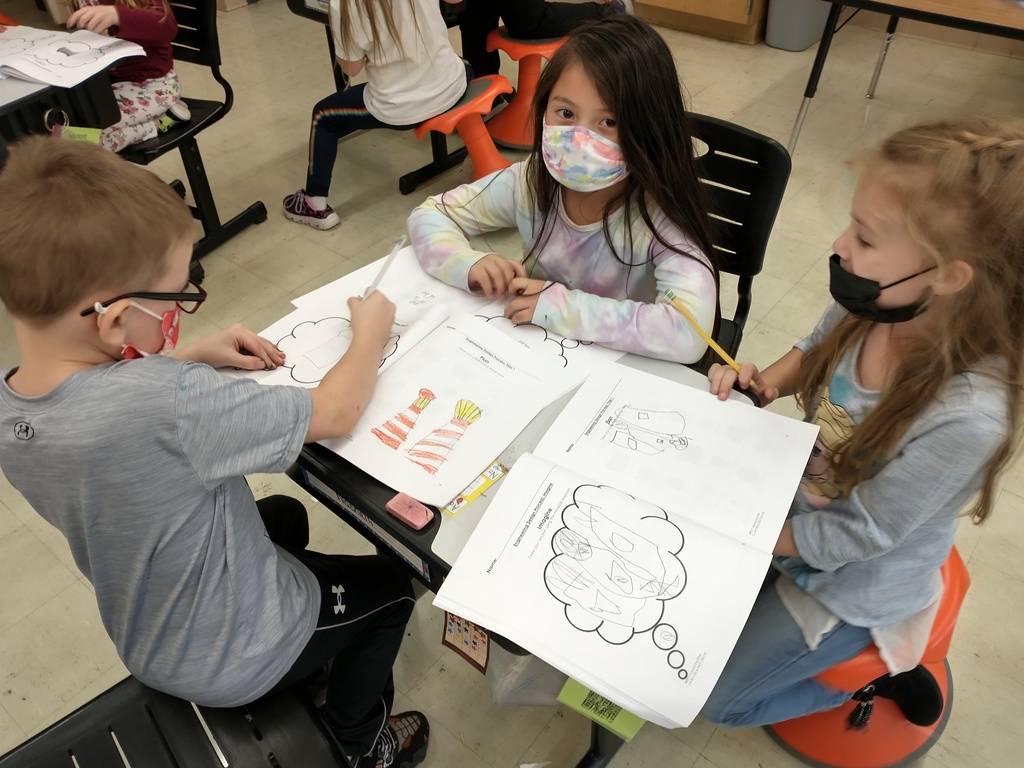 The following students were recognized for their scholarship and character this week. Great job scholars!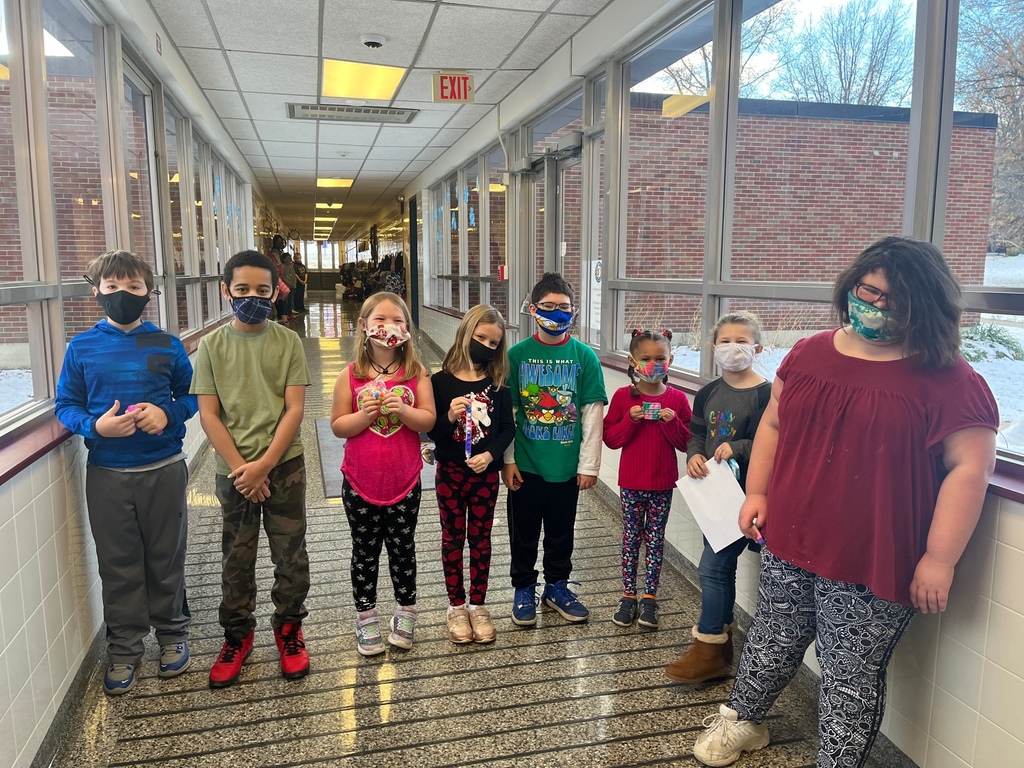 Mrs. Blair's 4th graders learned all about how generators produce electricity. They learned how mechanical energy is turned into electric energy and even used a hand generator to produce their own electricity!! Way to go scholars!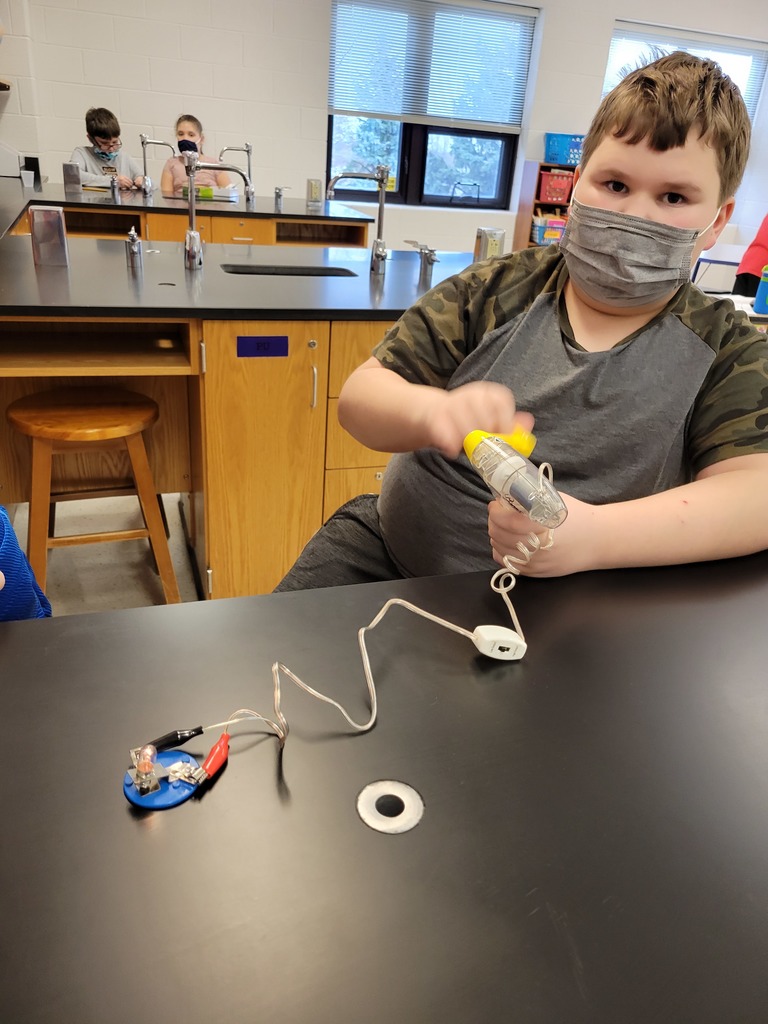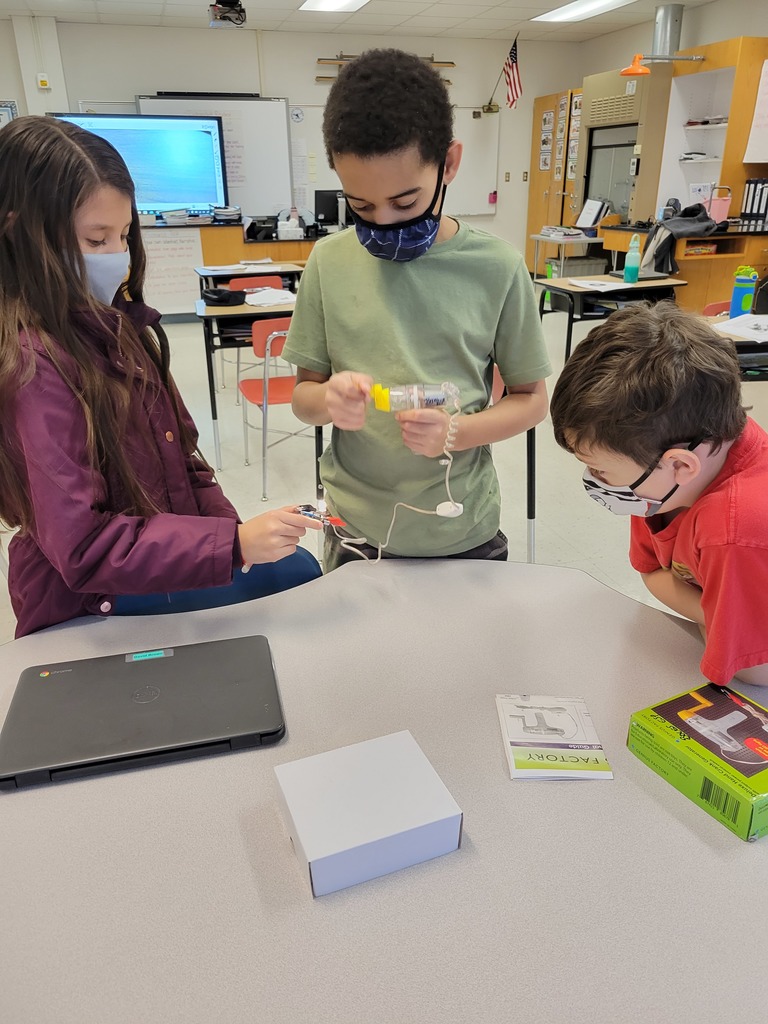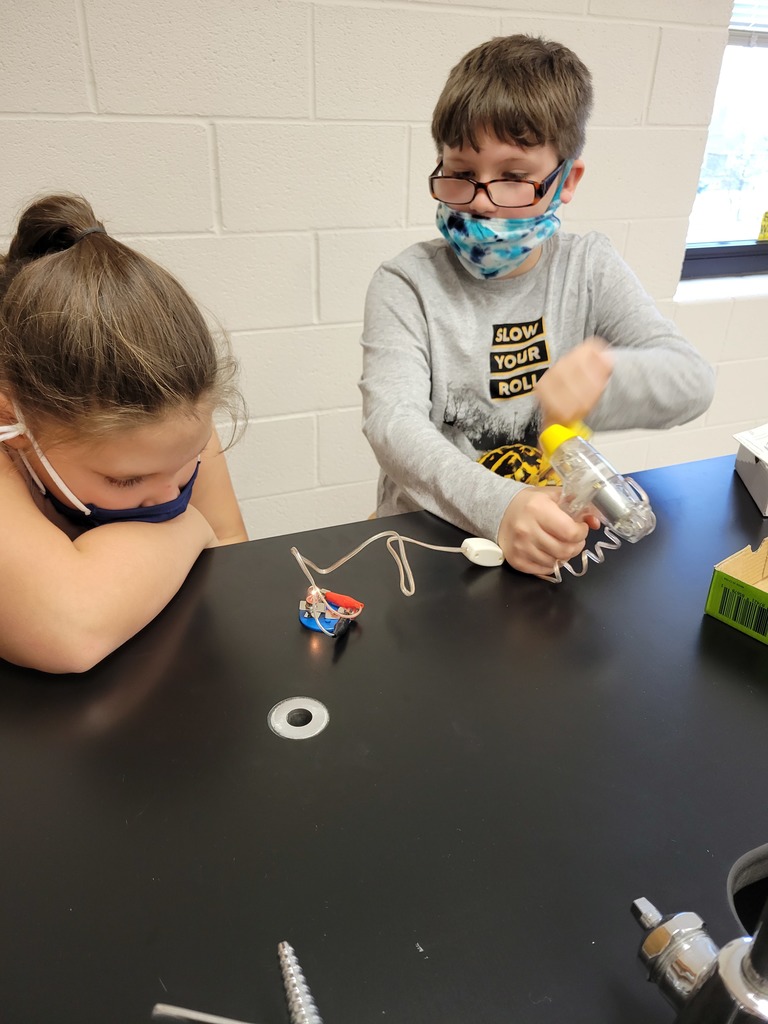 The following students were recognized for their character and scholarship during the morning announcements today. Great job scholars. Keep up the good work!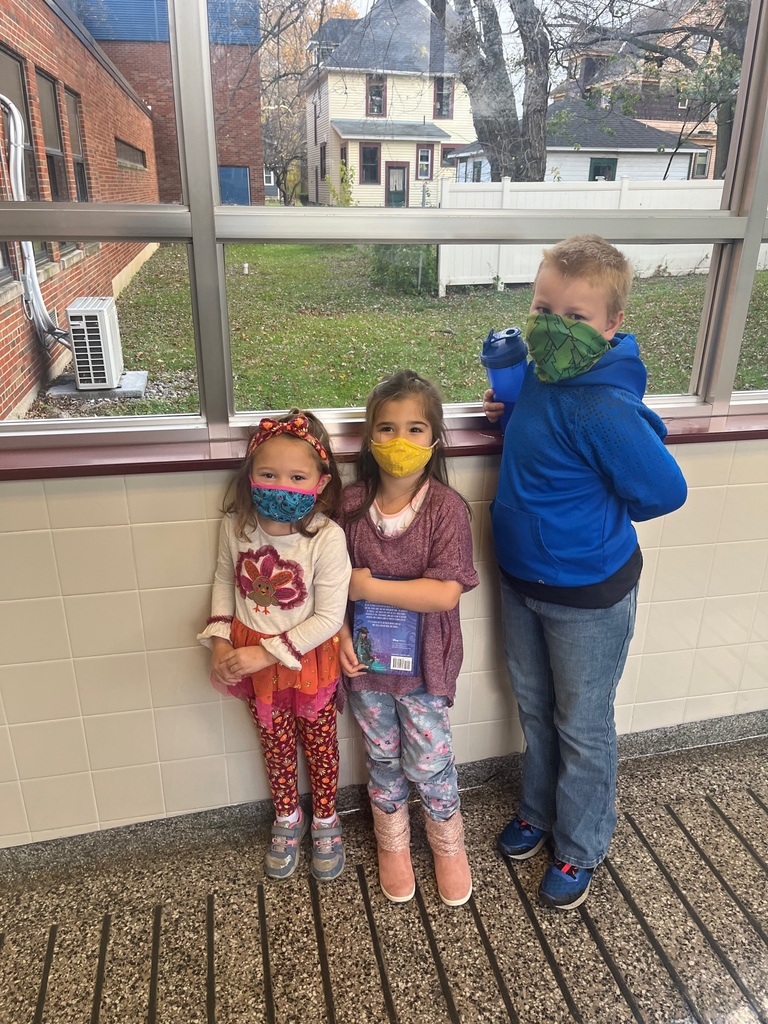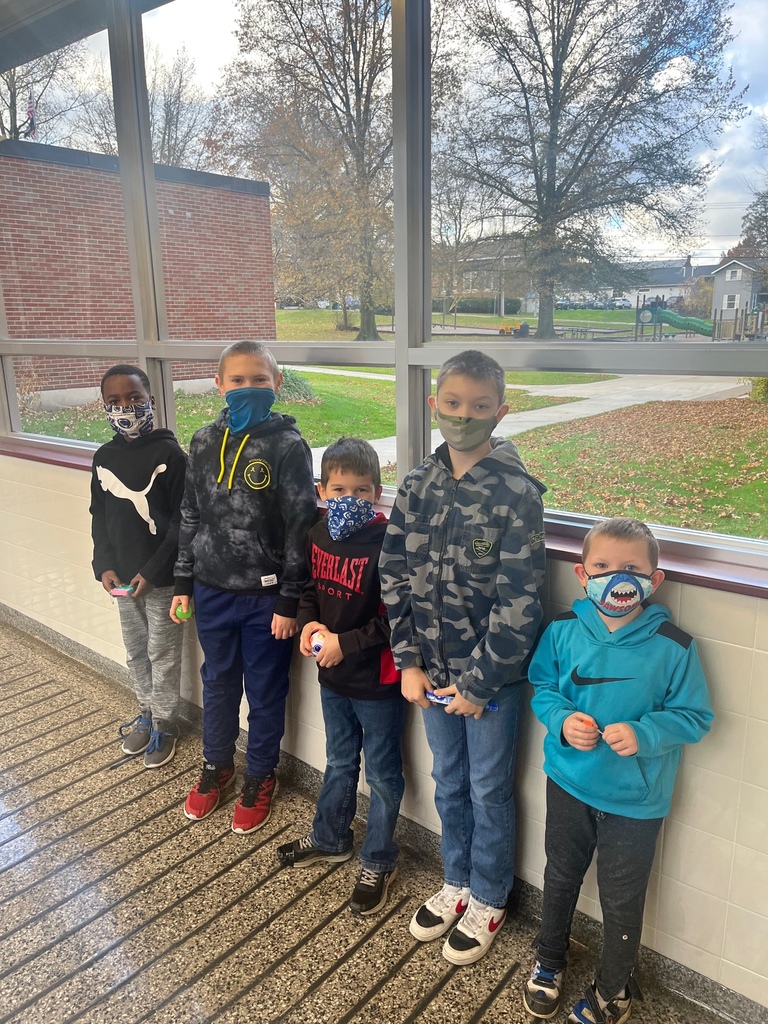 Students in Ms. Bodenmiller's class created thankful turkeys during today's Crew lesson. We have been focusing on the Ripley Character Strength of thankfulness for the month of November. Great job scholars!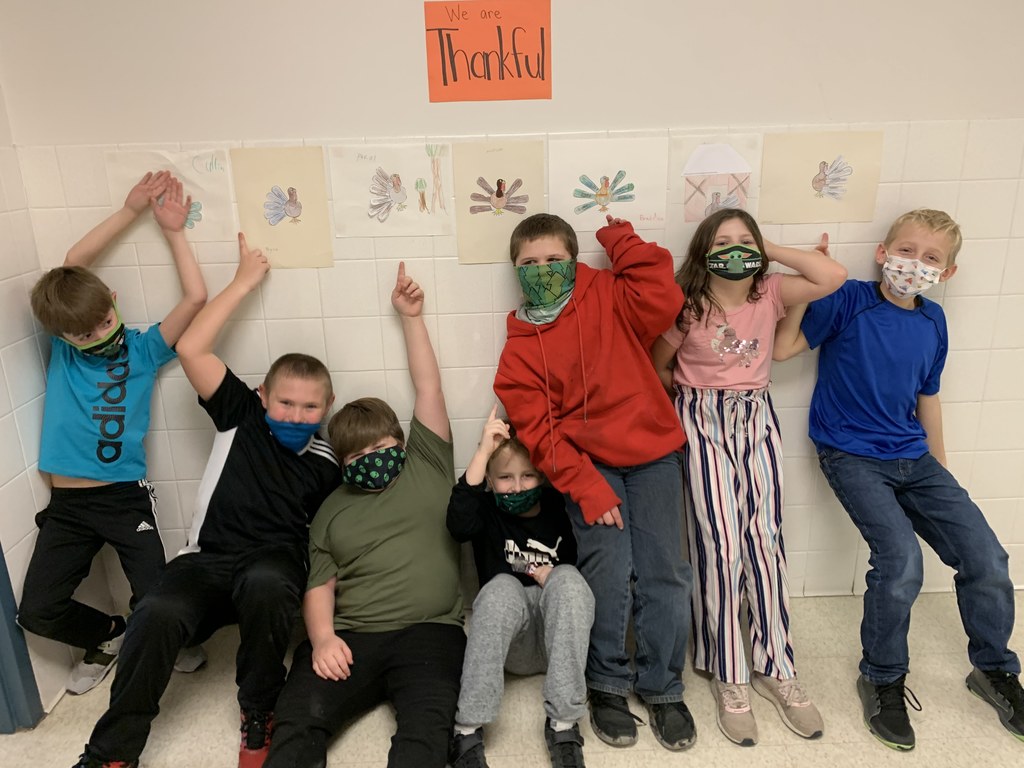 Students in Ms. Riley's class demonstrated grit and leadership while working in small groups to finish their map model projects. The final products included mountains, hills, and islands. Great job scholars!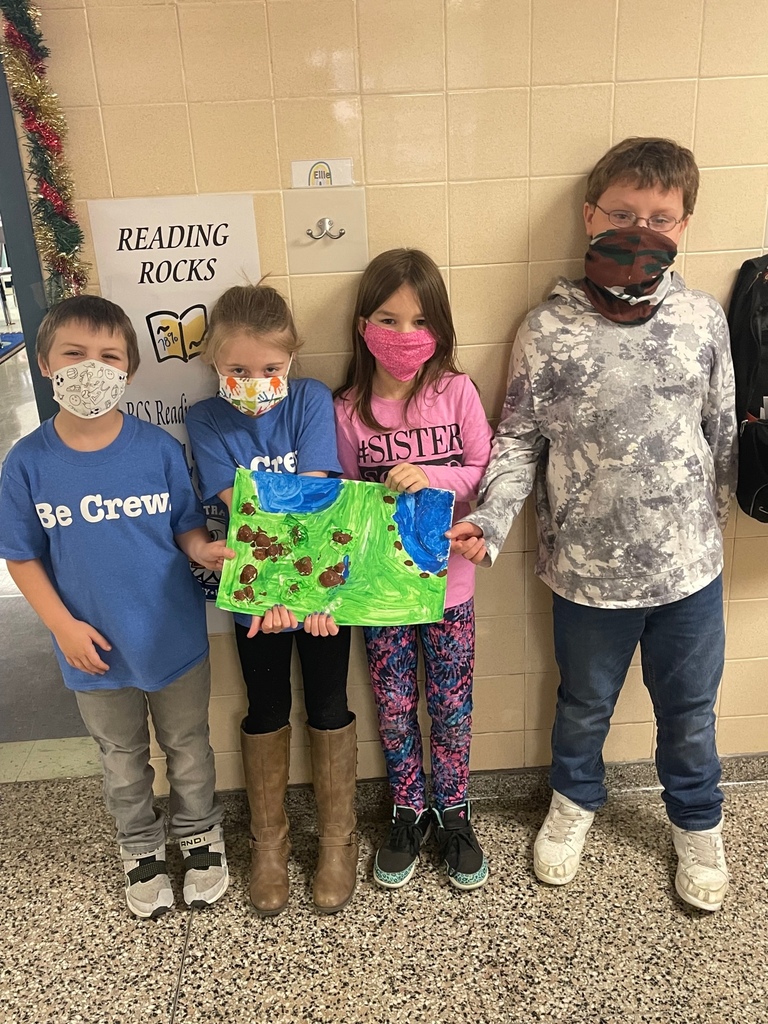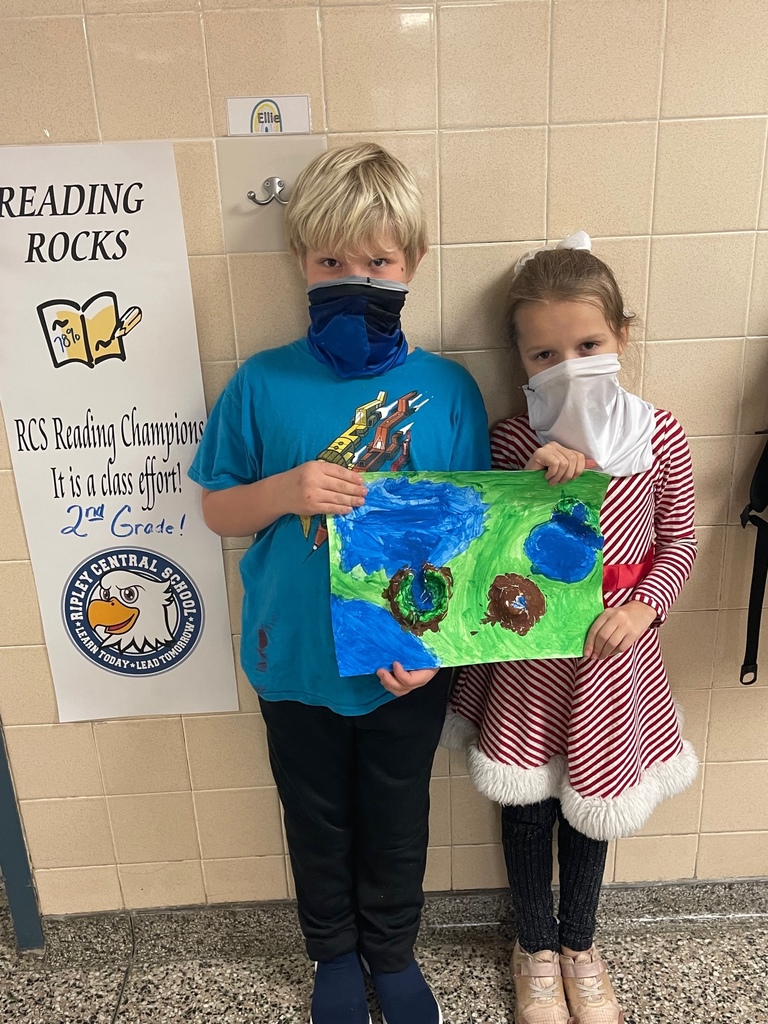 The YWCA offers before and after school programs at RCS. Do you need childcare? Scholarships are available. If you would like more information, please email
ngollhardt@ywcawestfield.org
or call (716) 326-4012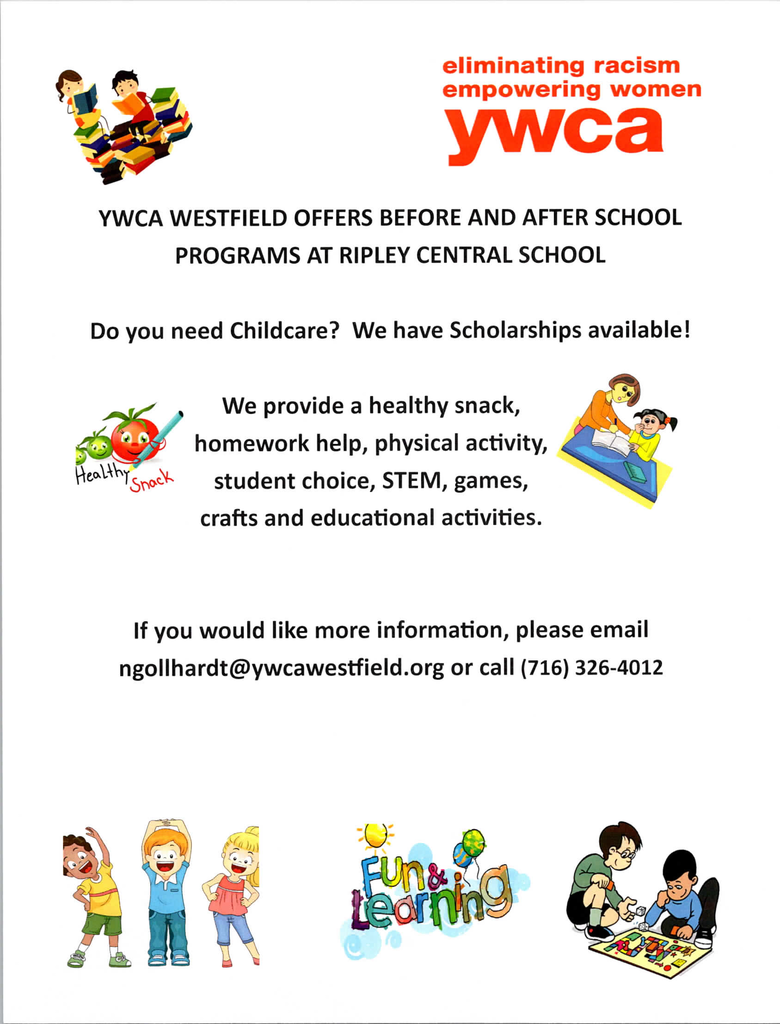 The PTO will be sponsoring a Movie Night this Friday at 6:30pm. Complimentary popcorn will be served. Families are encouraged to bring blankets and pillows to lie on while watching the movie. Social distancing guidelines will be practiced and masks must be worn.

Second grade scholars worked in small groups to design and plan for a model that needed to include three land and water forms. Students painted their bases and built mountains and hills out of clay. This is the final project for their Models, Maps and Patterns science unit.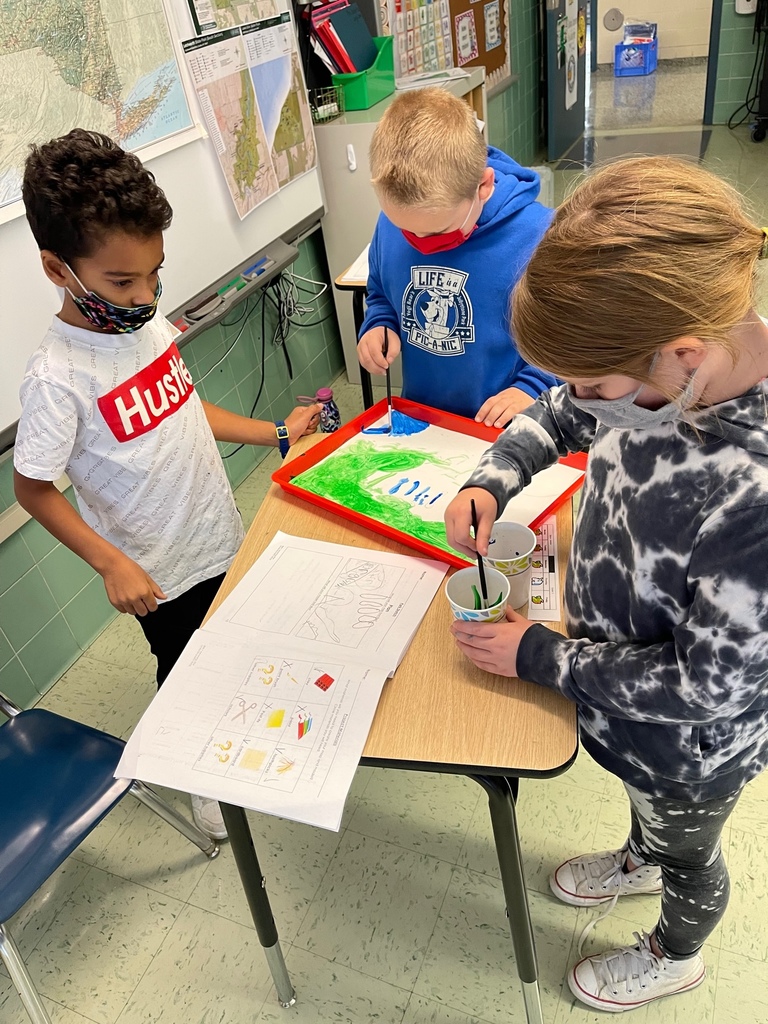 Students in Mrs. Gestwicki's class learned about Veteran's Day during today's Crew time. They listened to a story about veterans and then made drawings of soldiers. We are thankful for all of the veterans who served their country honorably during war or peacetime.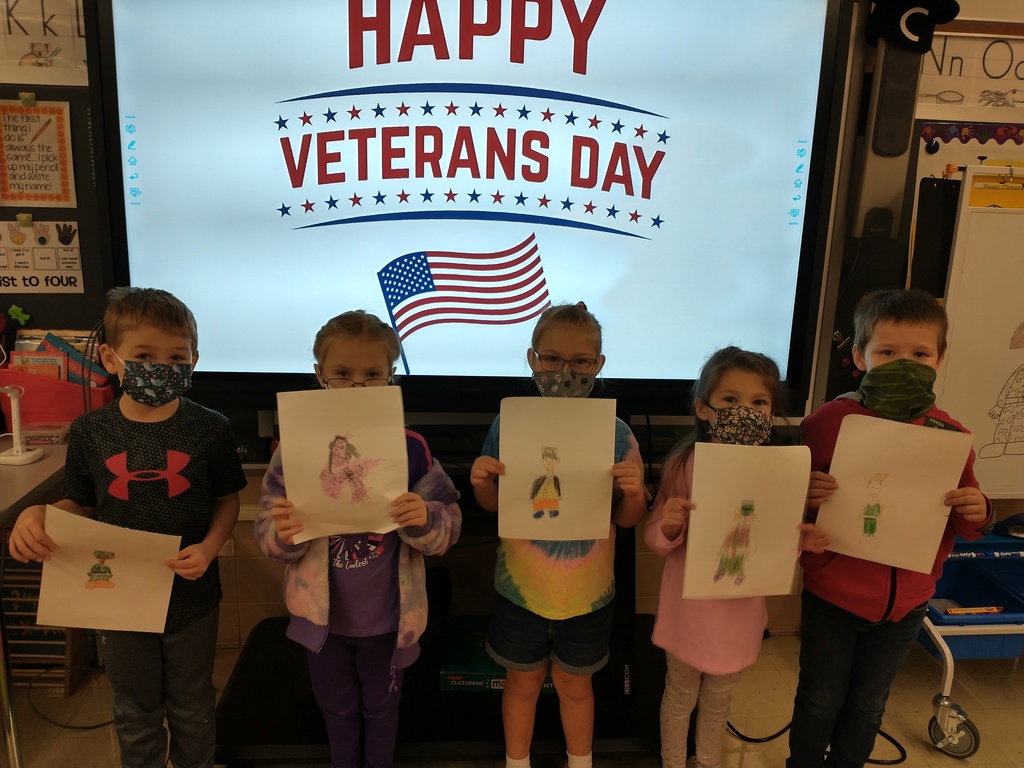 Grade 6 scholars have been working on dividing fractions with mixed numbers. Students are pictured working on these skills while playing a memory game with their peers.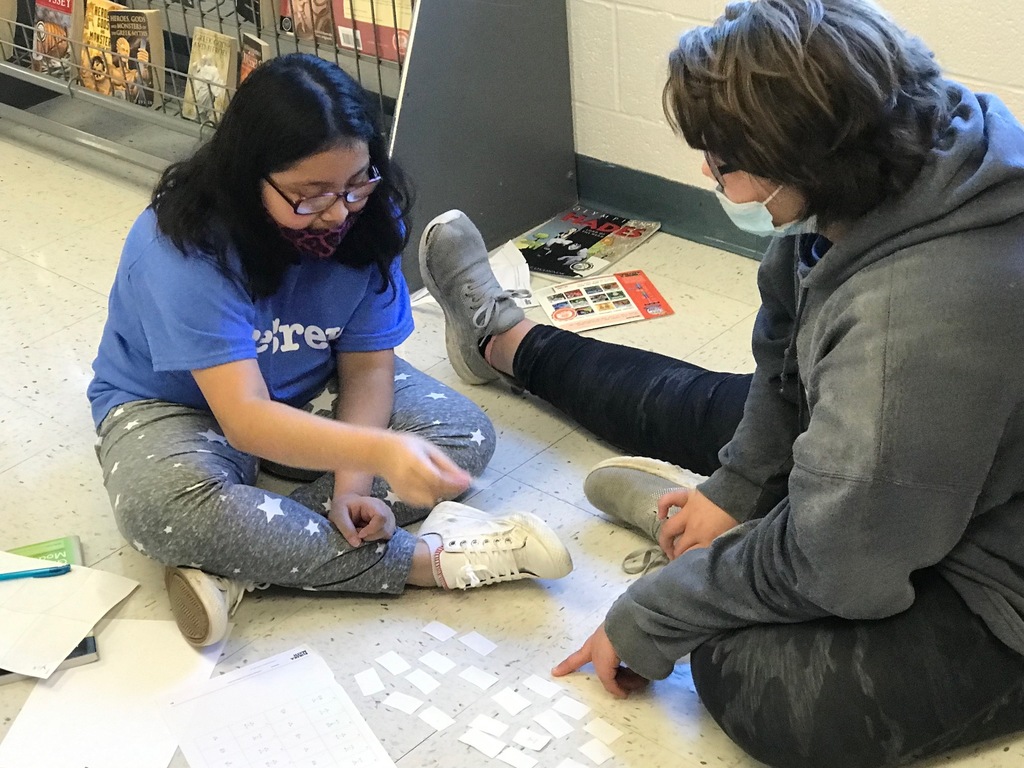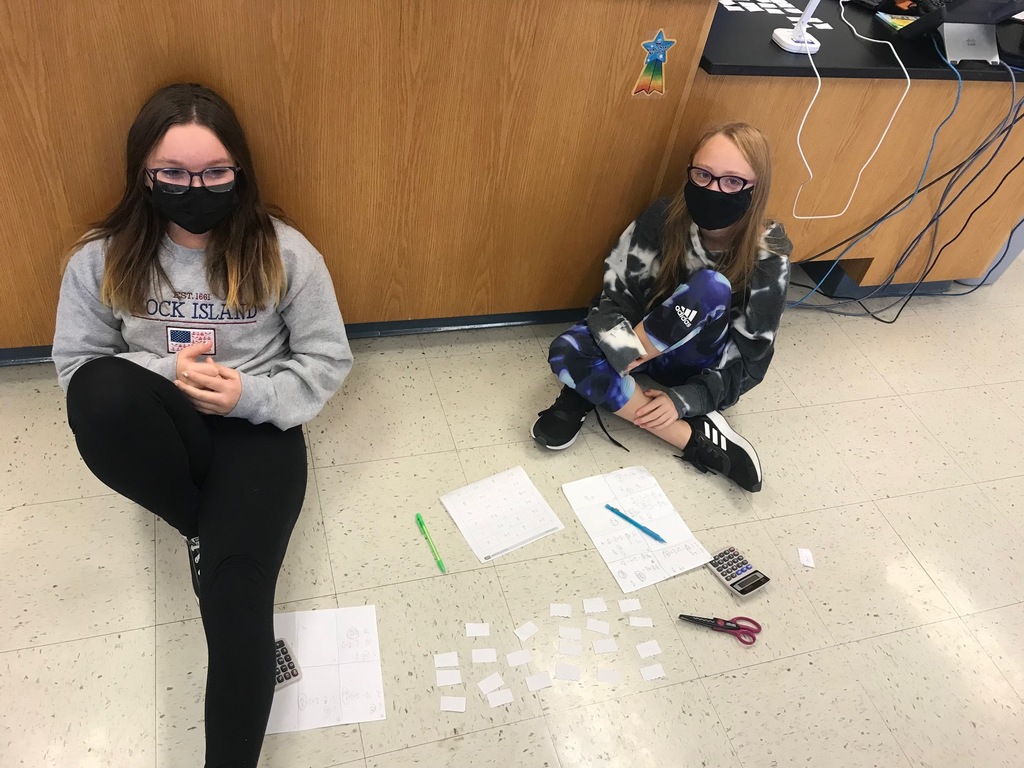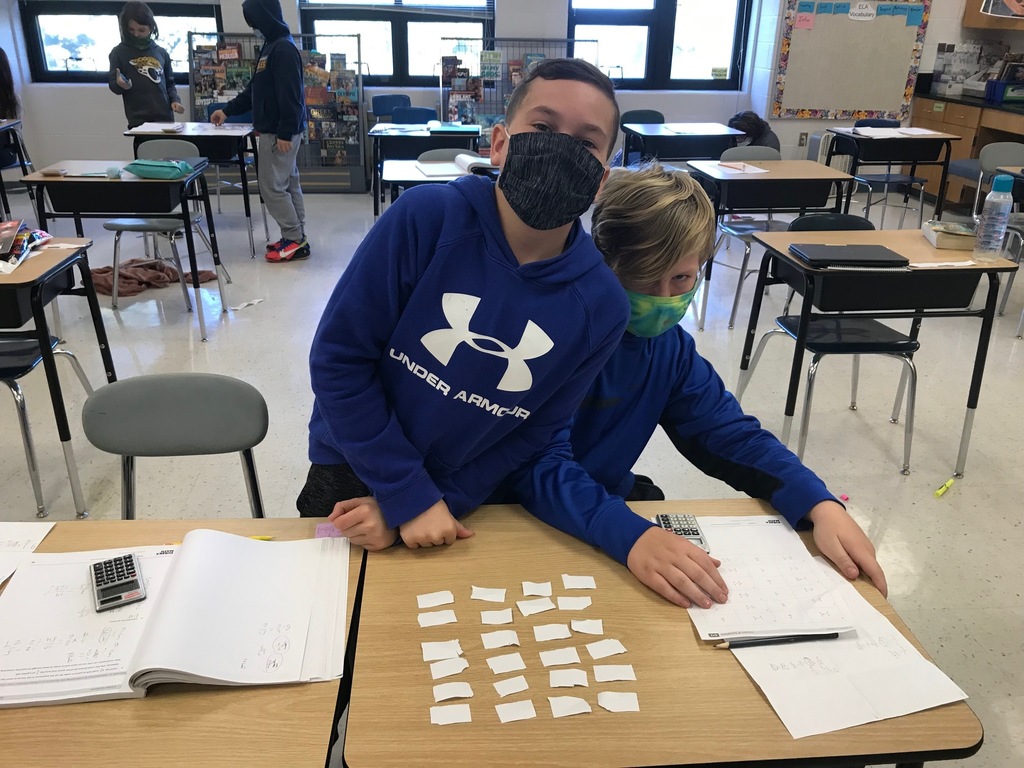 The following students were recognized this week for making great choices and exhibiting the Ripley Character Traits. Eagle Wing recipients are recognized each week during the morning announcements.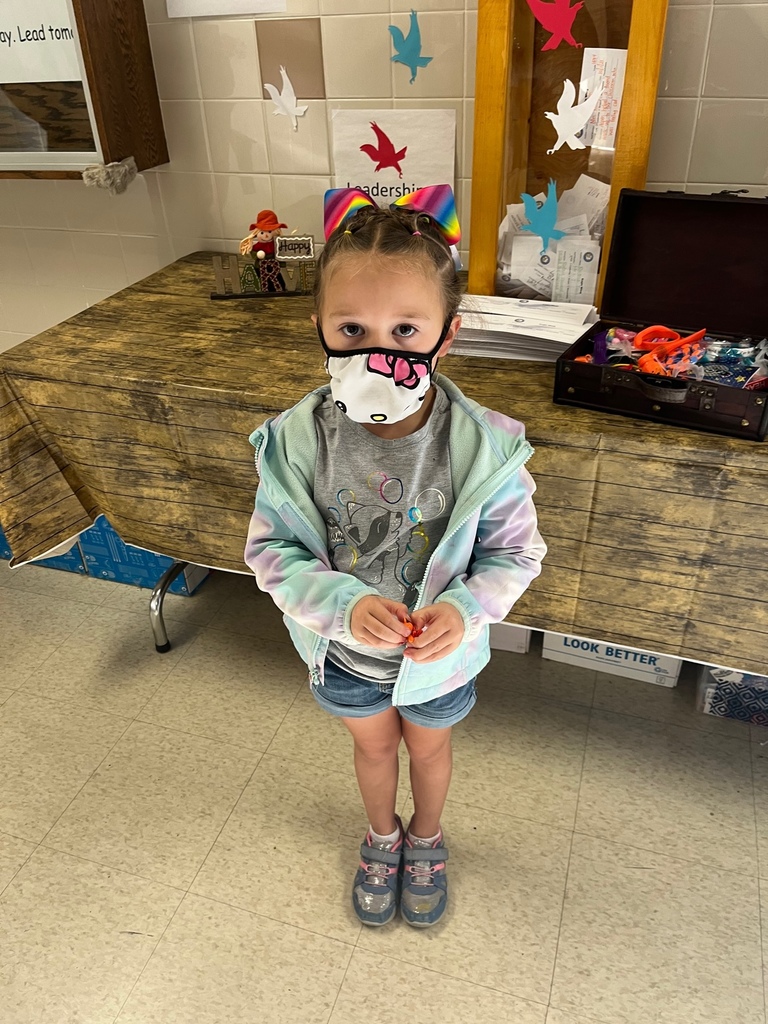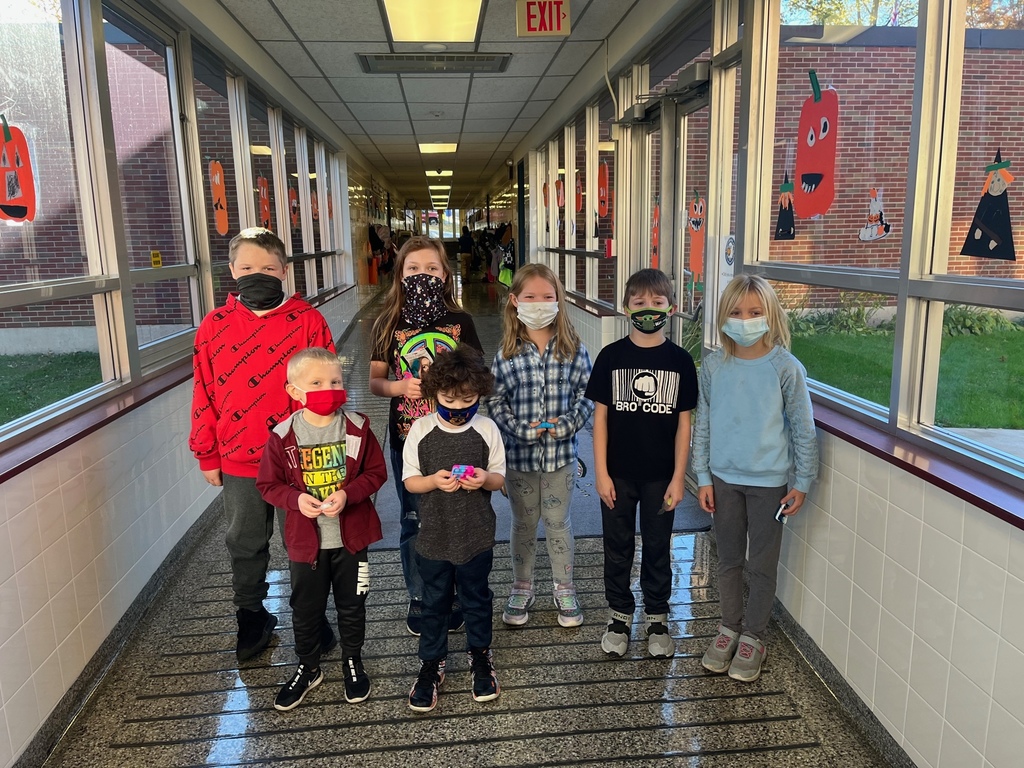 On Friday the PK3 class talked about how a crew is a team. All of the PK students wore their new Blue Shirt Friday shirts and certainly looked the part. A big thank you to the community organizations that made this possible (Connect Gen, Meeders, and the RCS PTO).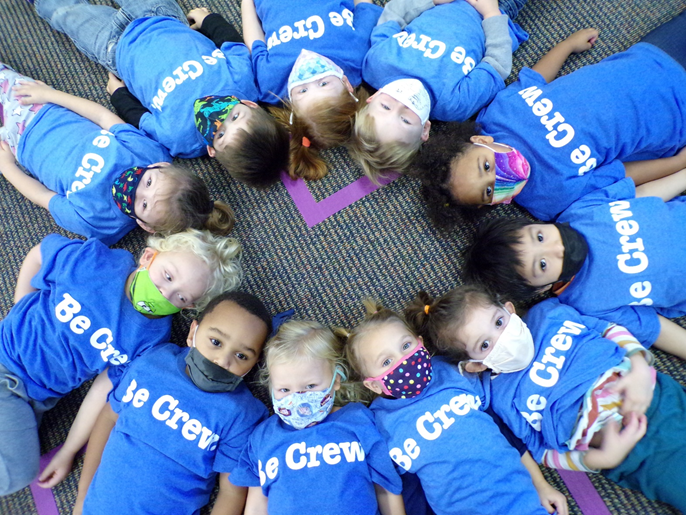 Ms. Riley's second grade scholars received their pen-pal letters from their friends in Sherman this week and the excitement was real!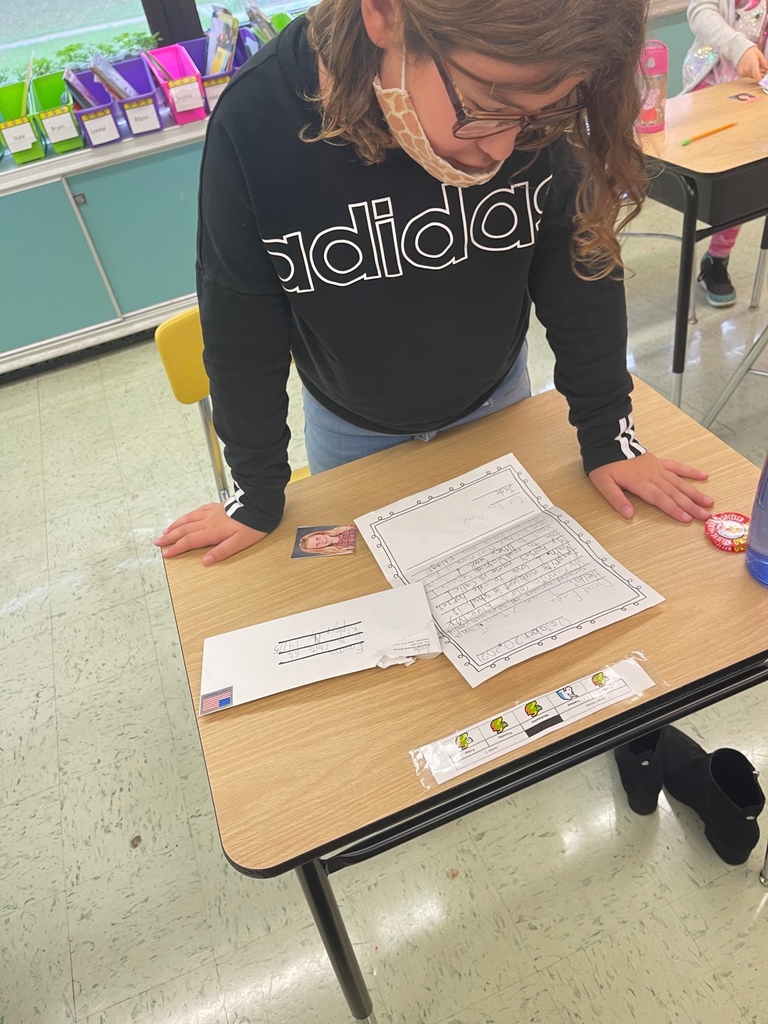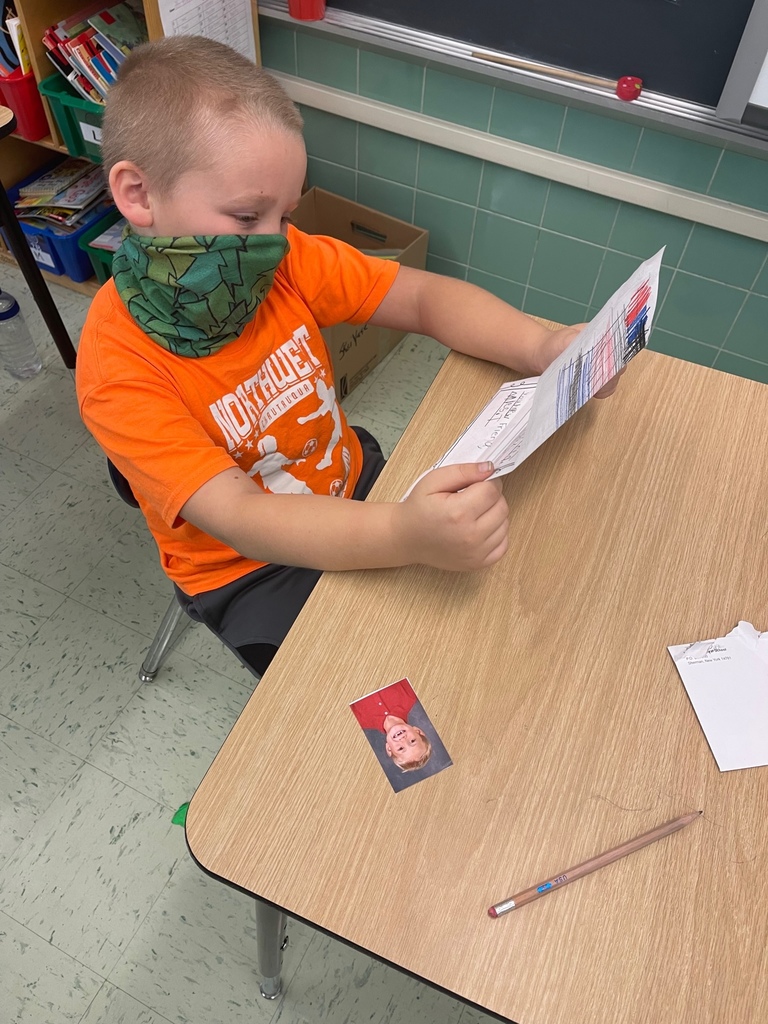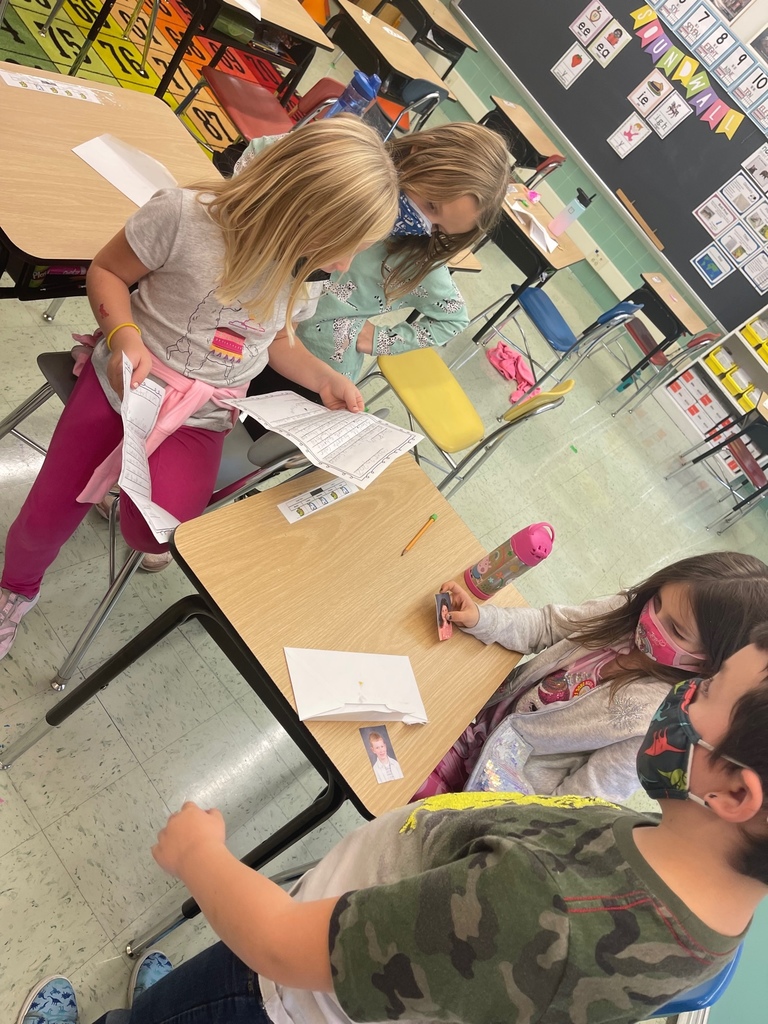 On Tuesday we recognized the following students for their character and scholarship. Great job scholars!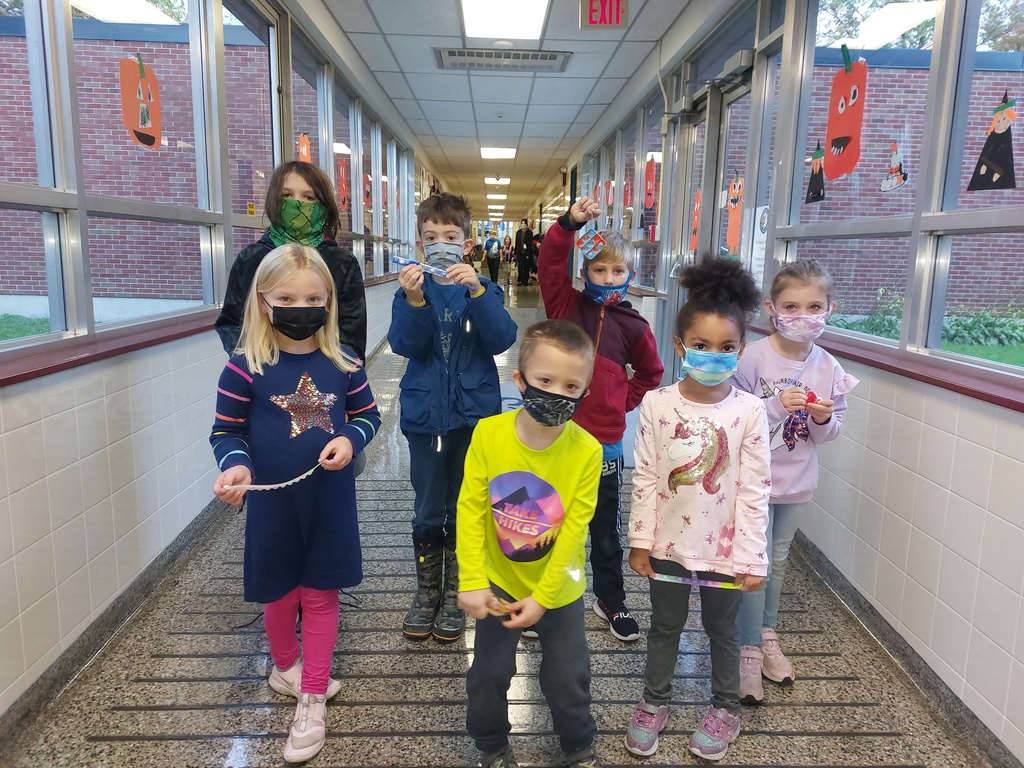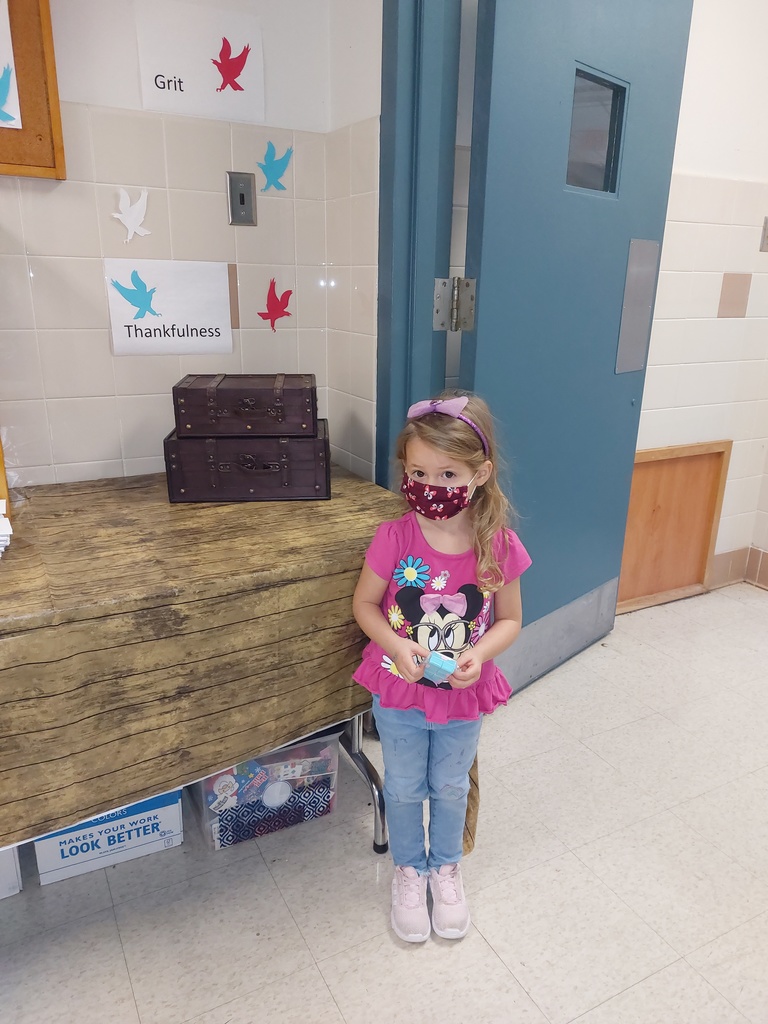 Dance practice for this year's musical has begun! The students will be performing Disney's Aladdin Jr. Aladdin Jr. is a one-act, eleven-scene theatre musical adapted from the 1992 Walt Disney Animation Studio film. Our scholars are excited to bring this story to life!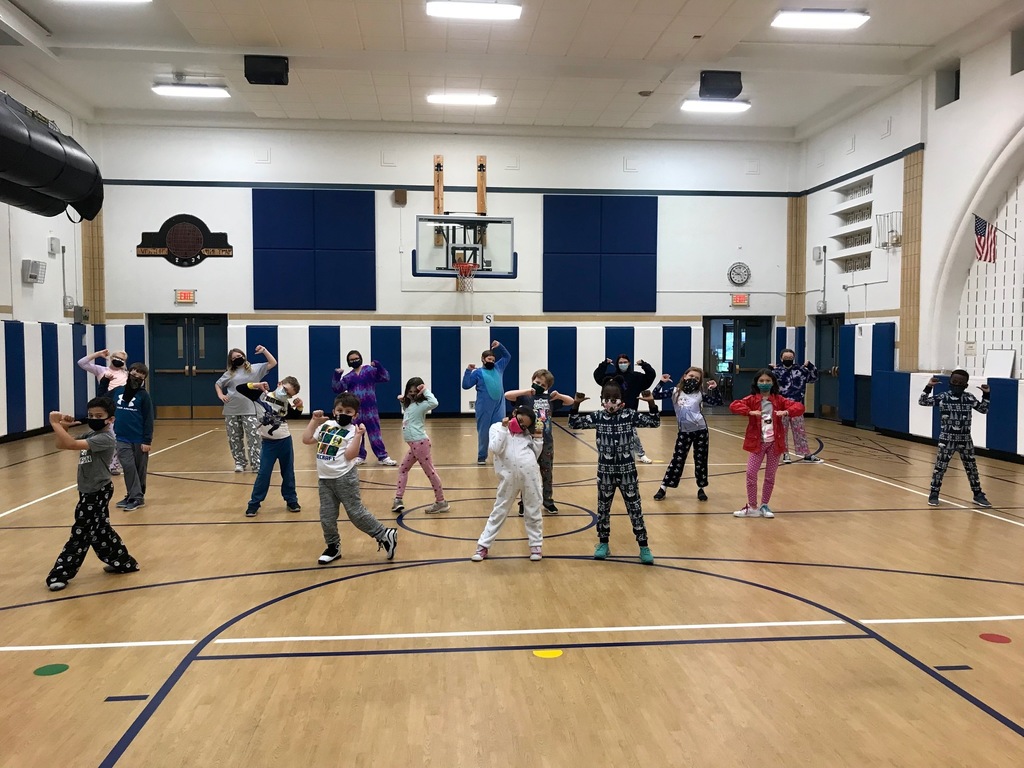 Red Ribbon Week came to a close on Friday with the students wearing their Halloween costumes to school because "drugs are scary". Red Ribbon Week takes place each year from 10/23 to 10/31 with the mission to help keep kids drug-free. Participation rates were fantastic!