A big thank you goes out to Mrs. Mazurkiewicz for putting together this virtual concert. Thank you for sharing your love of music with our kids each day! We can't wait to invite our families back into the school next year. Great job scholars!
https://youtu.be/YNAq7lAgMWg

RCS sixth grade students visited CLCS yesterday to see where they will be heading in the Fall. They met next years teachers and learned about the sports, clubs, and classes that will be offered. A big thank you goes out to CLCS for the tour and ice cream!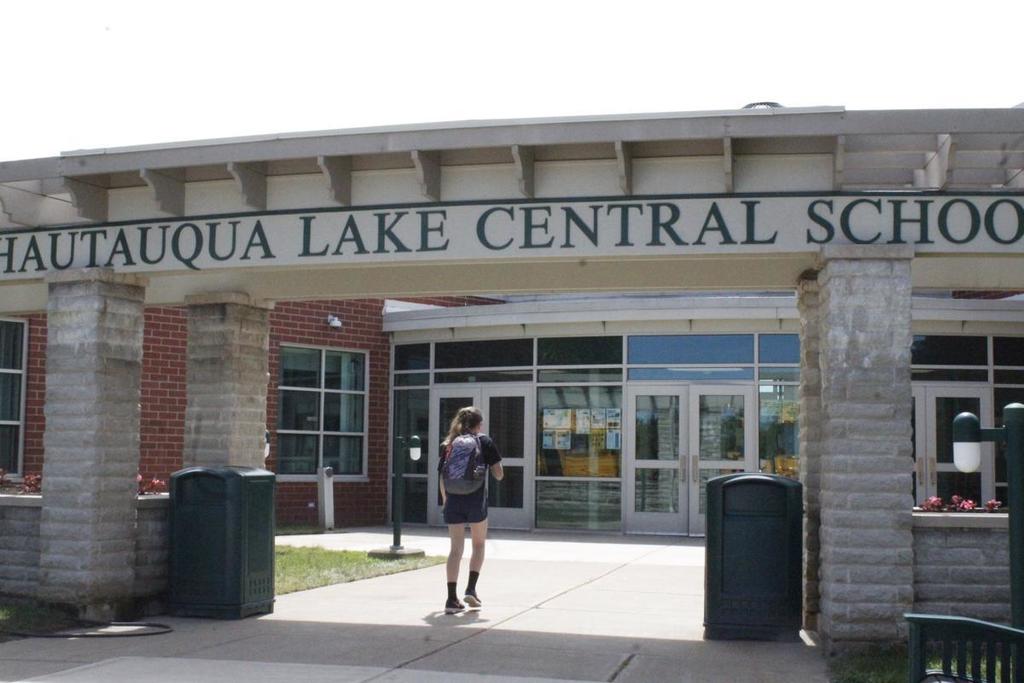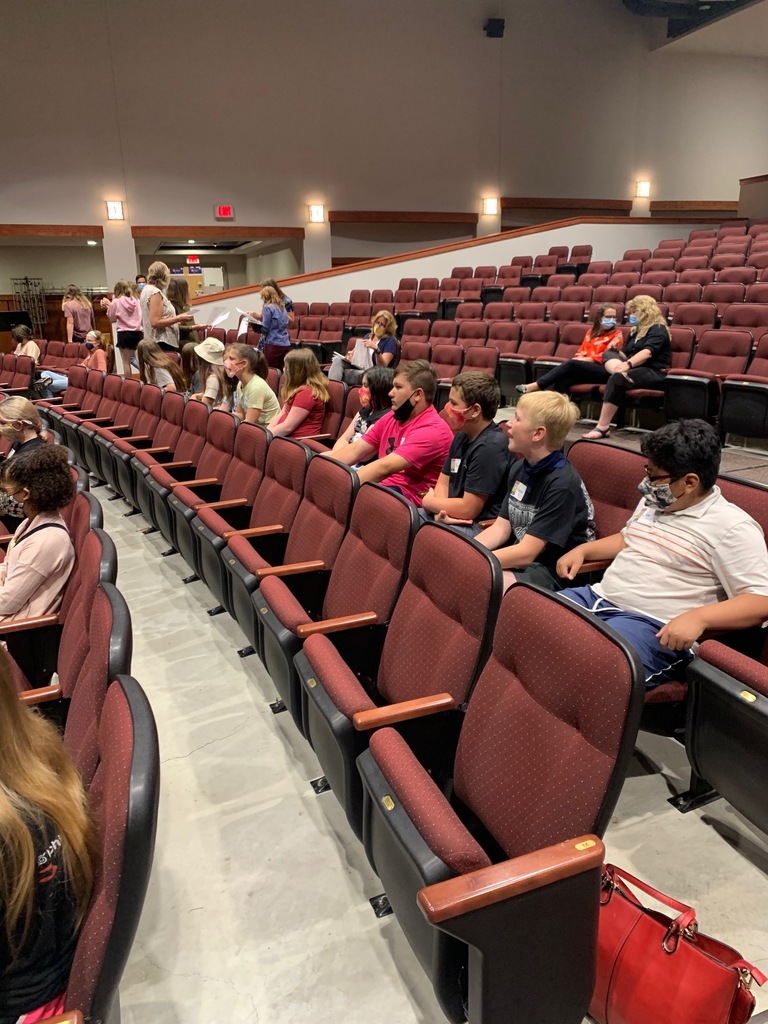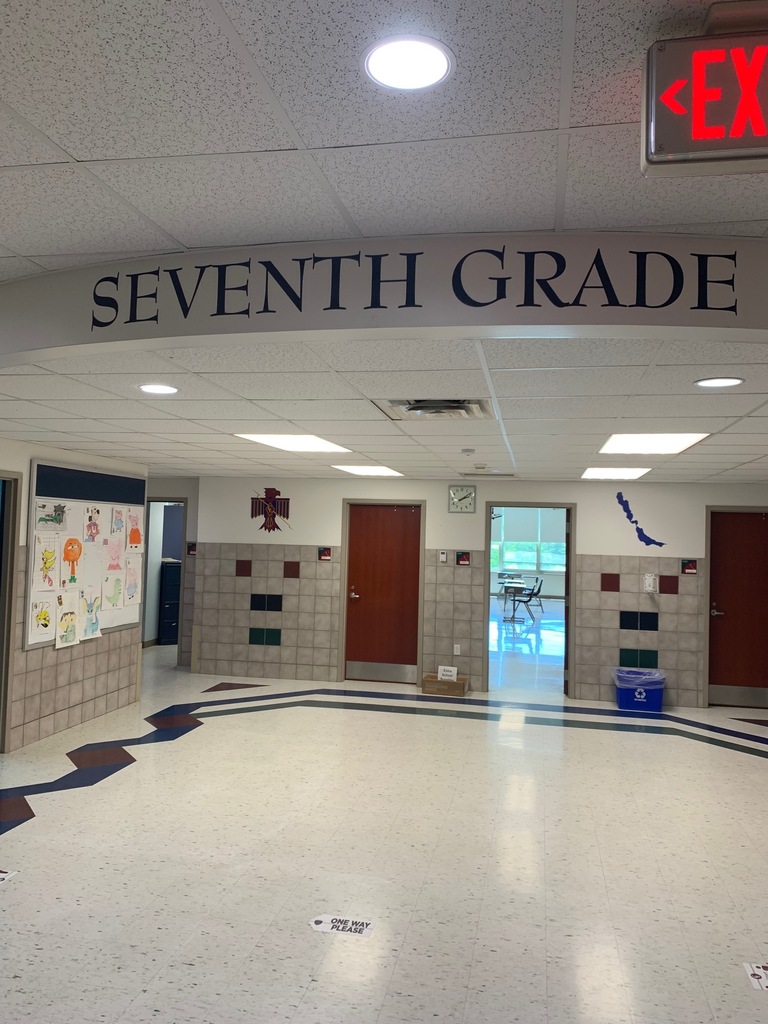 We had perfect weather for today's PK4 graduation. Our kindergarten teachers will have a great group of kids next year. Congratulations to the future Class of 2034!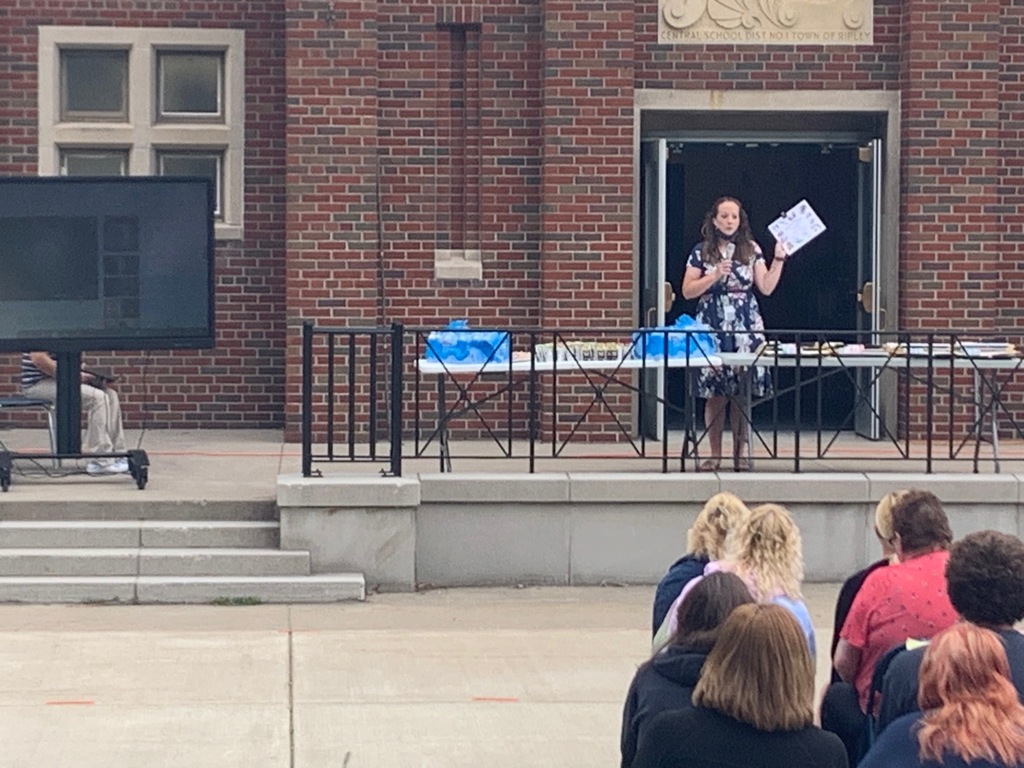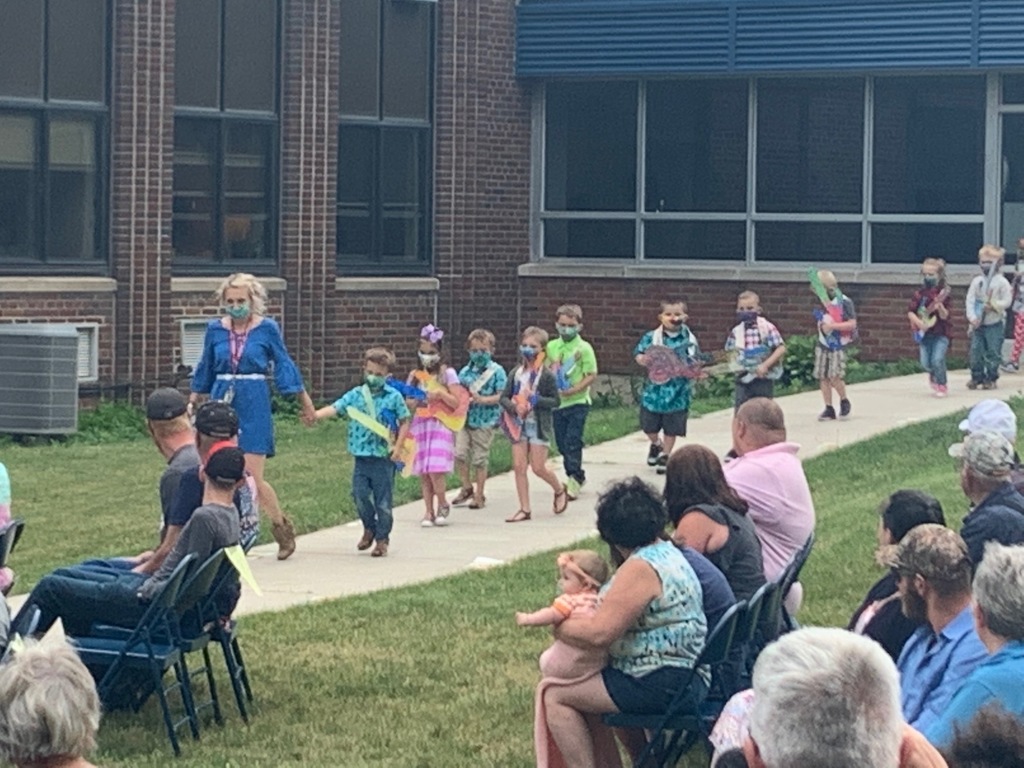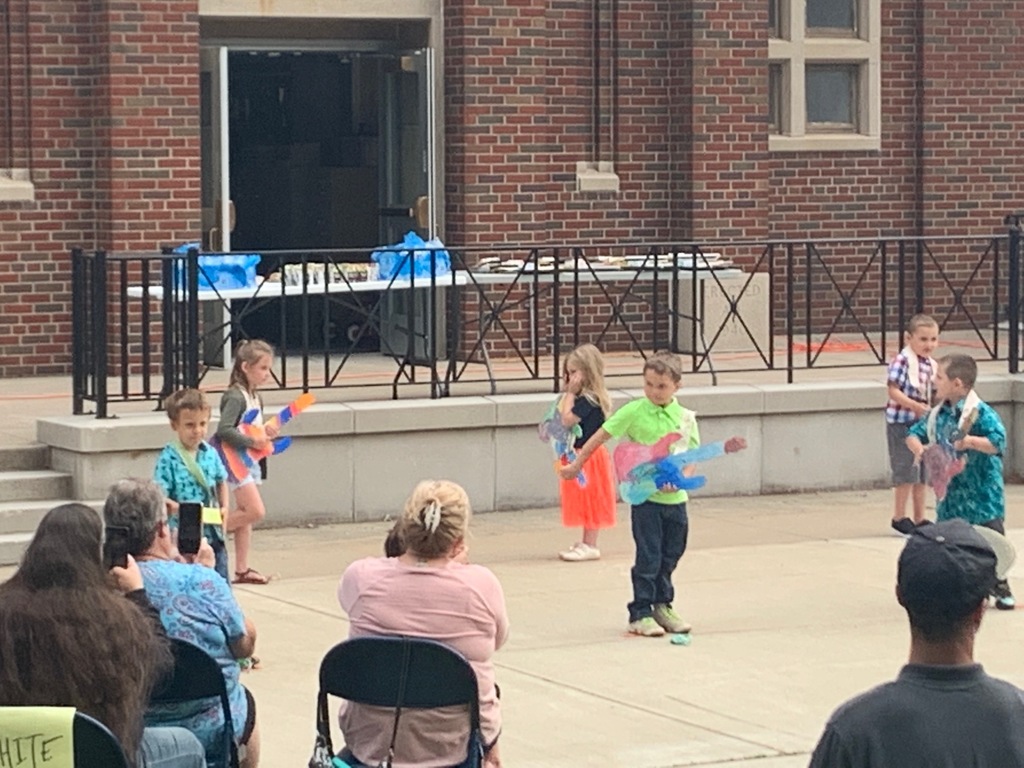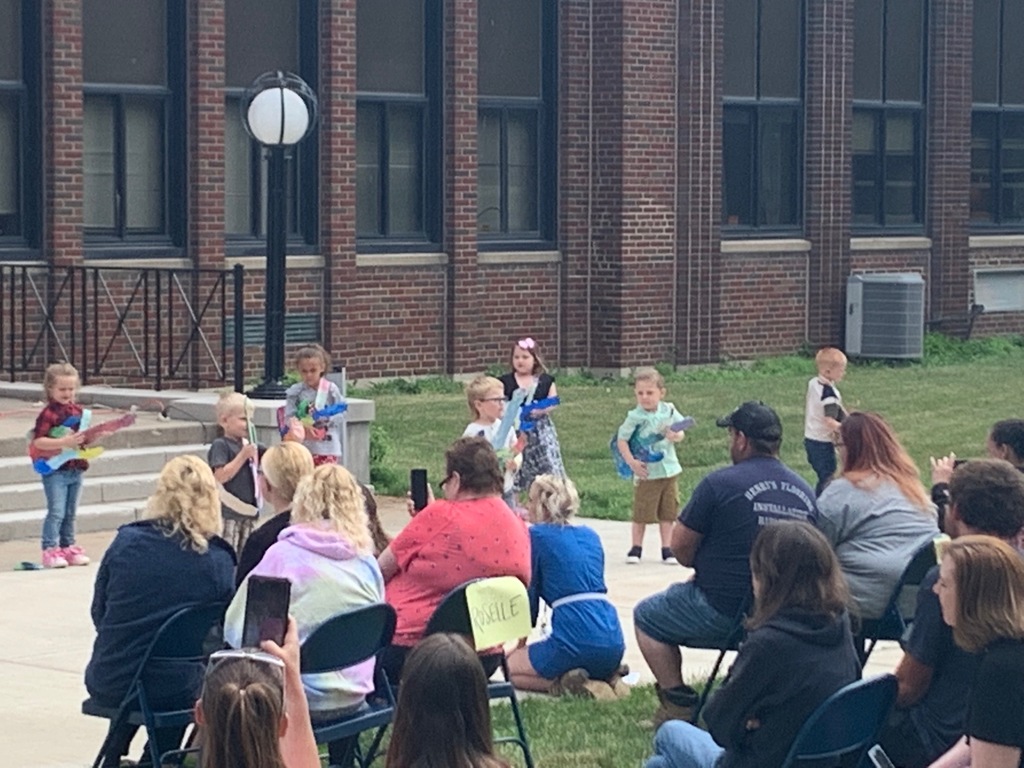 Our first grade students visited the Roger Tory Peterson Institute of Natural History on Monday, 6/7/21. Students completed a Nature Walk and were encouraged to use their five senses (minus taste). You can visit the institute at: 311 Curtis St. Jamestown, NY 14701.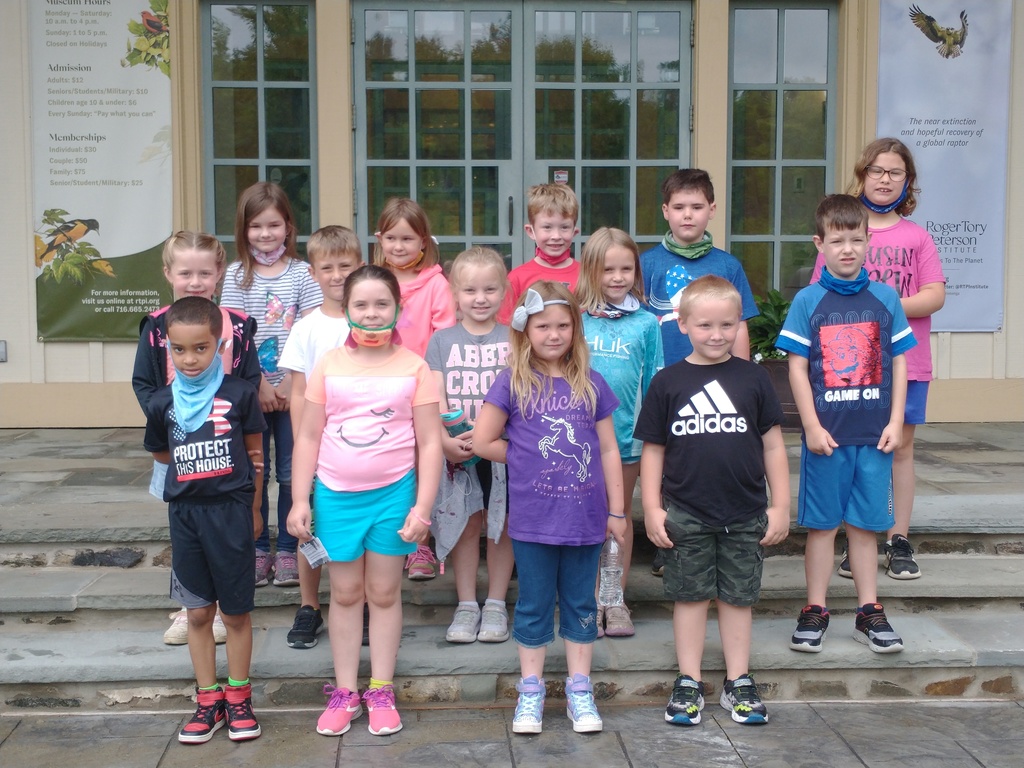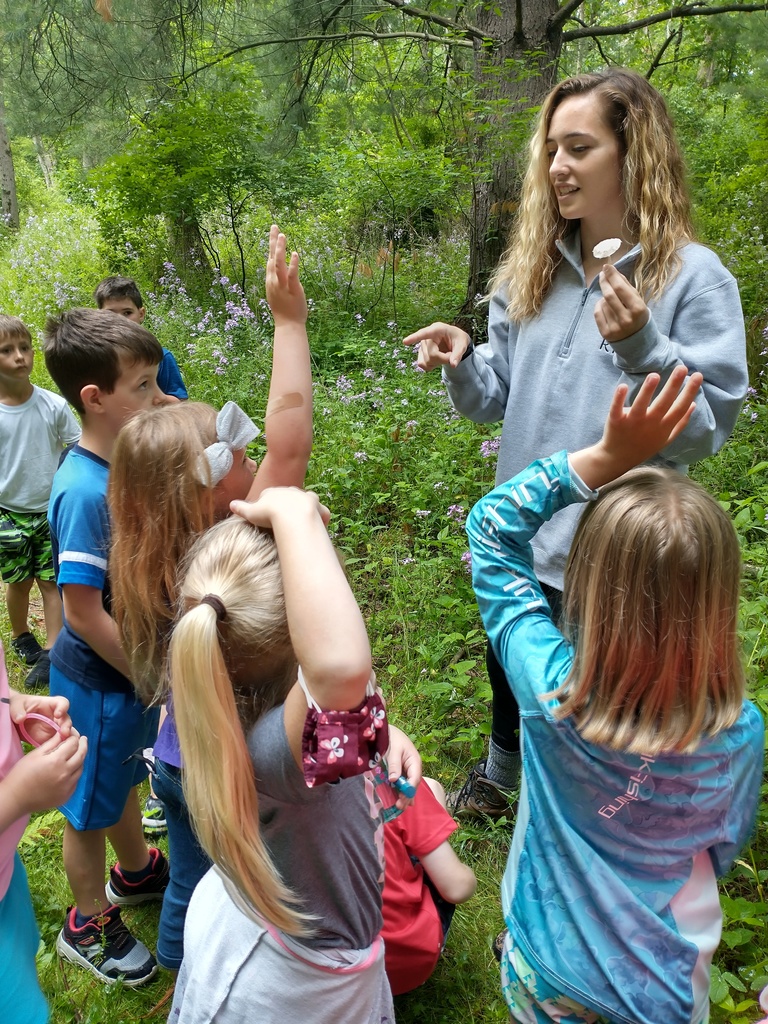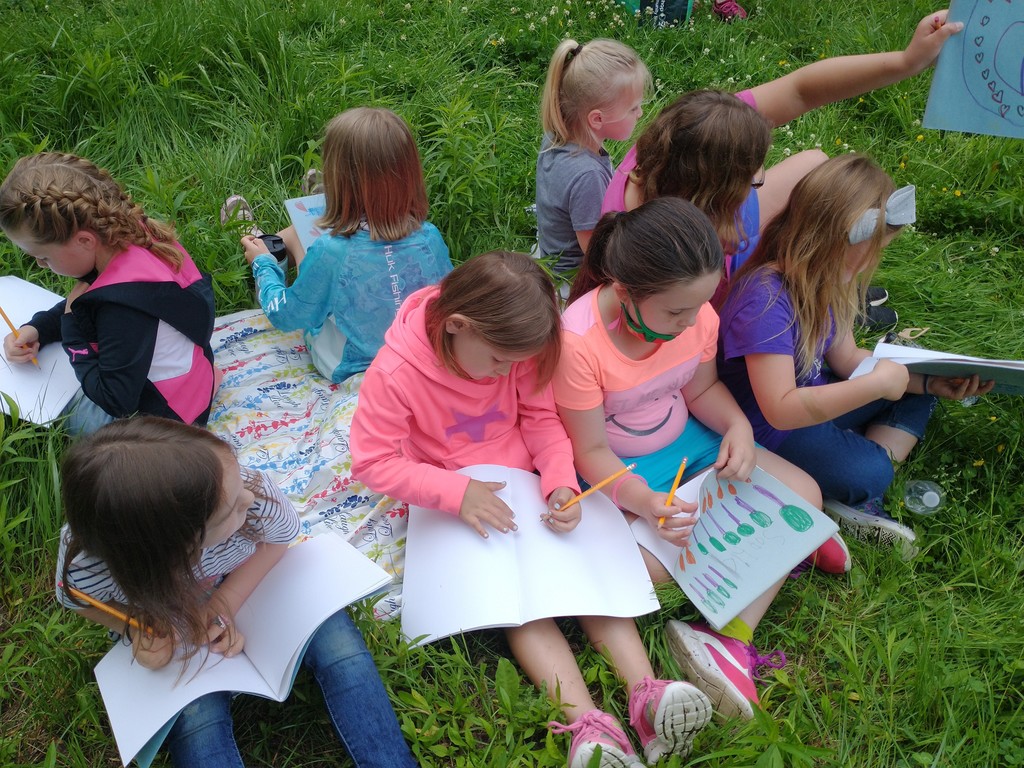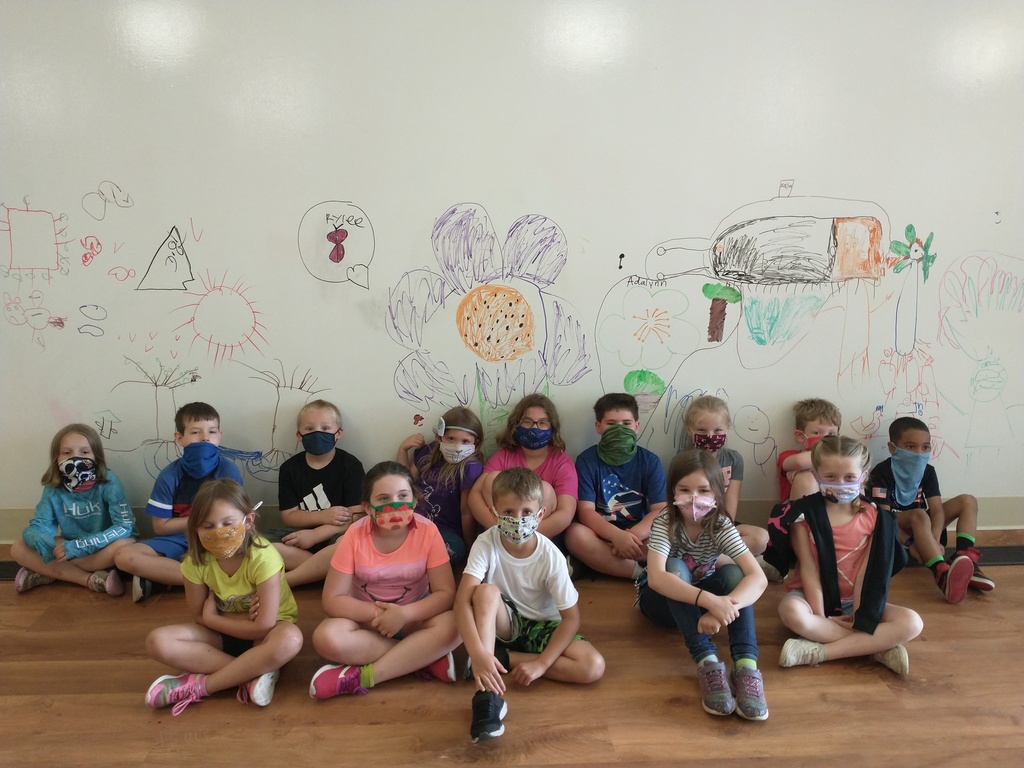 4th grade students went on a nature walk on 6/4/21. They observed animal tracks, scat as well as animal bones. Following the hike, students had a painting party with Mrs. Parker. As the students painted they saw a deer walk past the pond. What a wonderful day full of Adventure!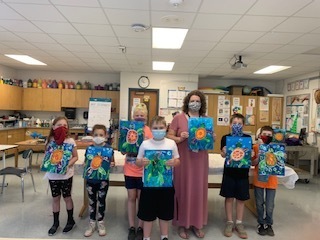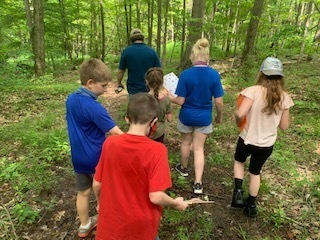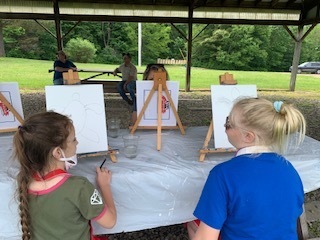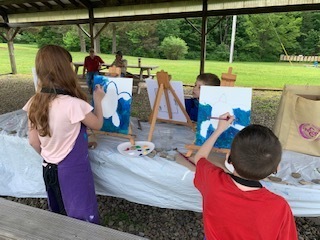 Our 6th grade visited the Ripley Rod and Gun Club for an adventure on 6/7/21. A big thank you goes out to the club for letting us use their facilities. The kids were super excited to see how their archery skills improved from the Fall, and everyone caught at least one fish.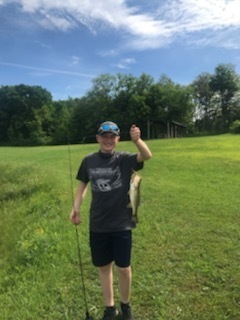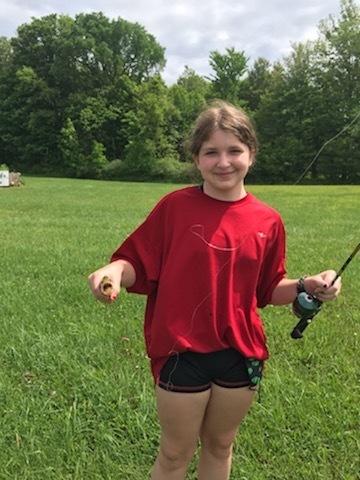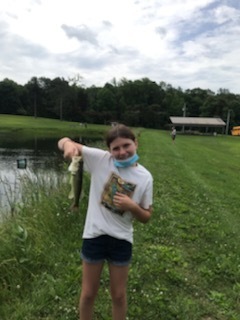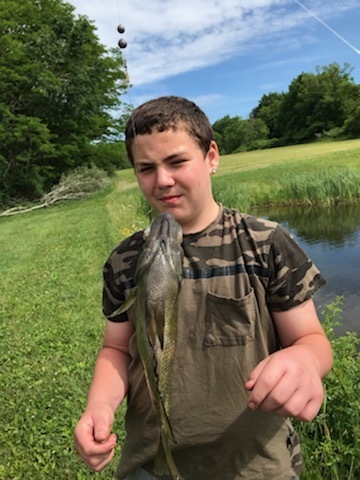 Our 5th grade students went on a kayaking adventure on 6/4/21. A big thank you goes out to Evergreen Outfitters for providing kayaks, life vests, and instruction. Many of our students stepped outside of their comfort zones and discovered a new activity that they truly enjoyed.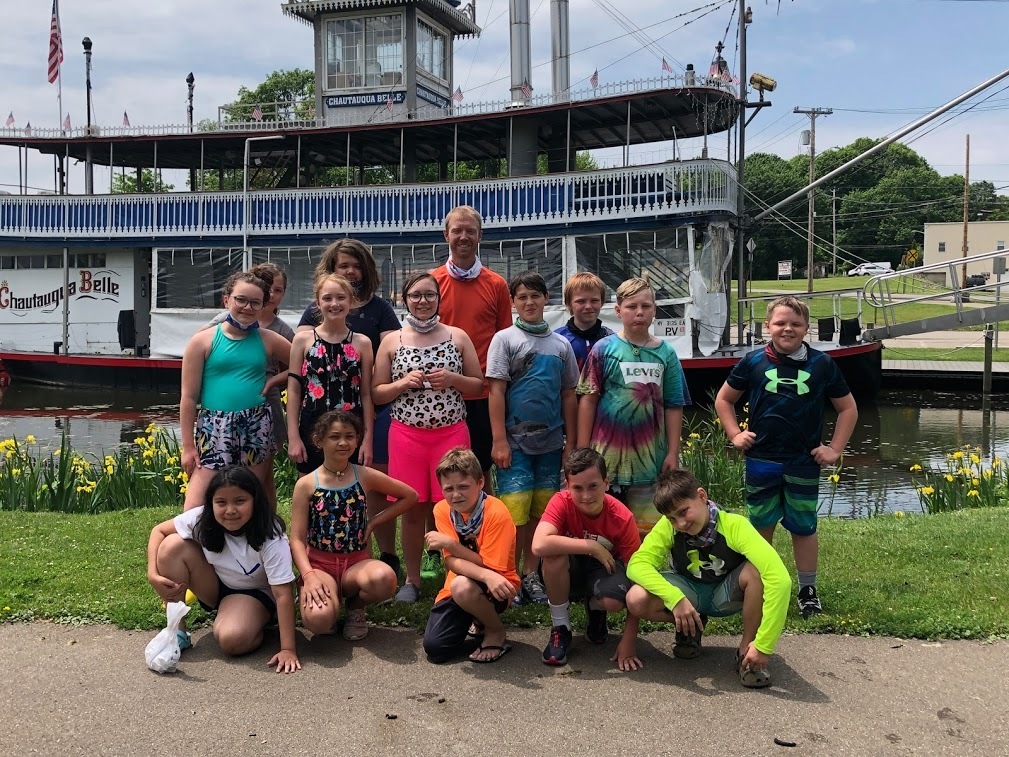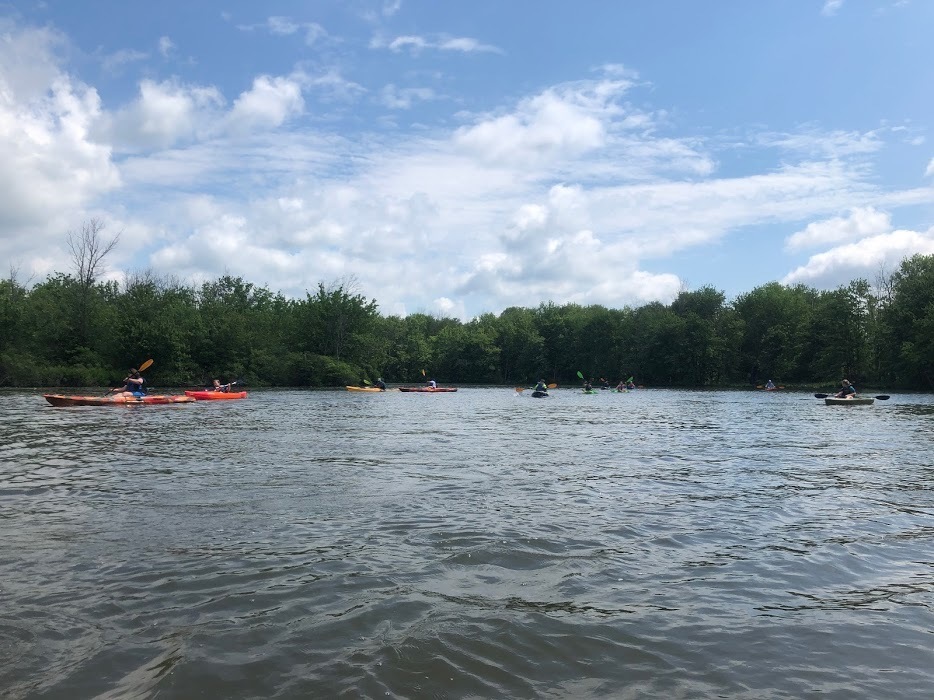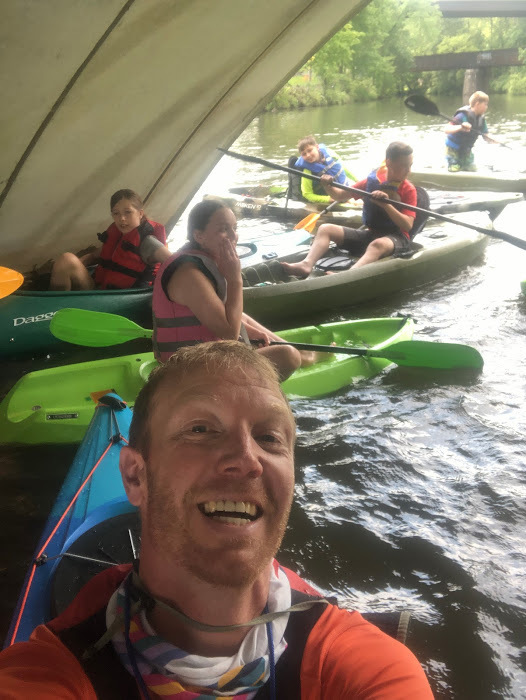 Grades 5 and 6 went on a golfing adventure this past Thursday. A big thank you to the Lakeside Golf Course for reaching out and working with the school to help introduce this life long sport to our students.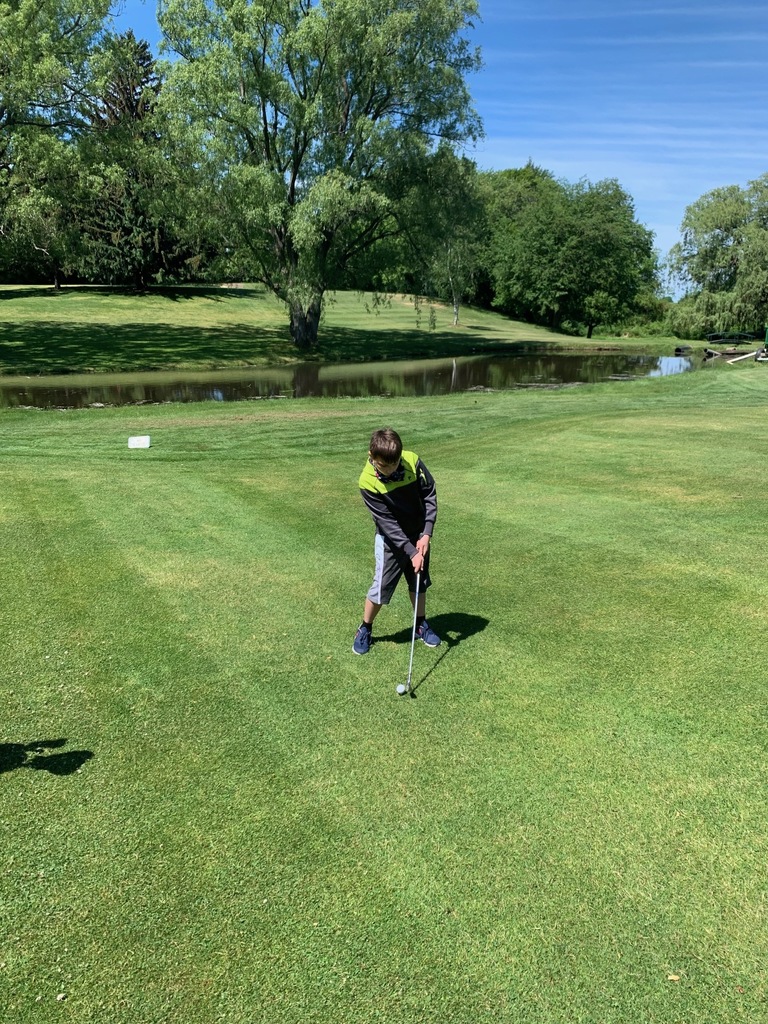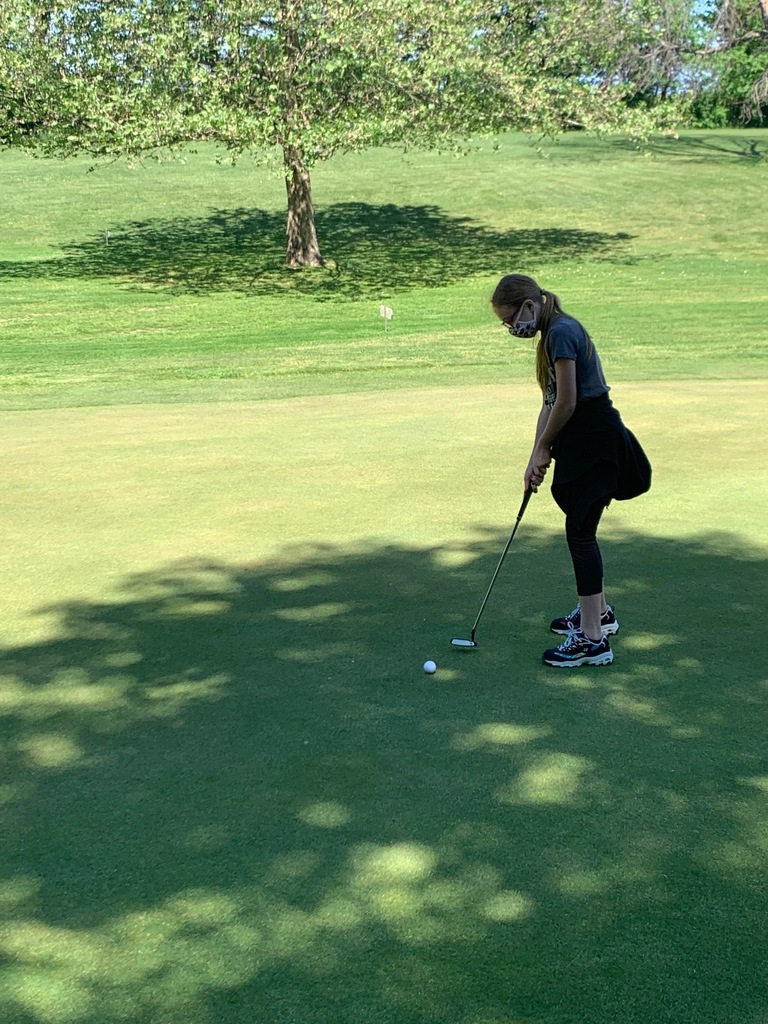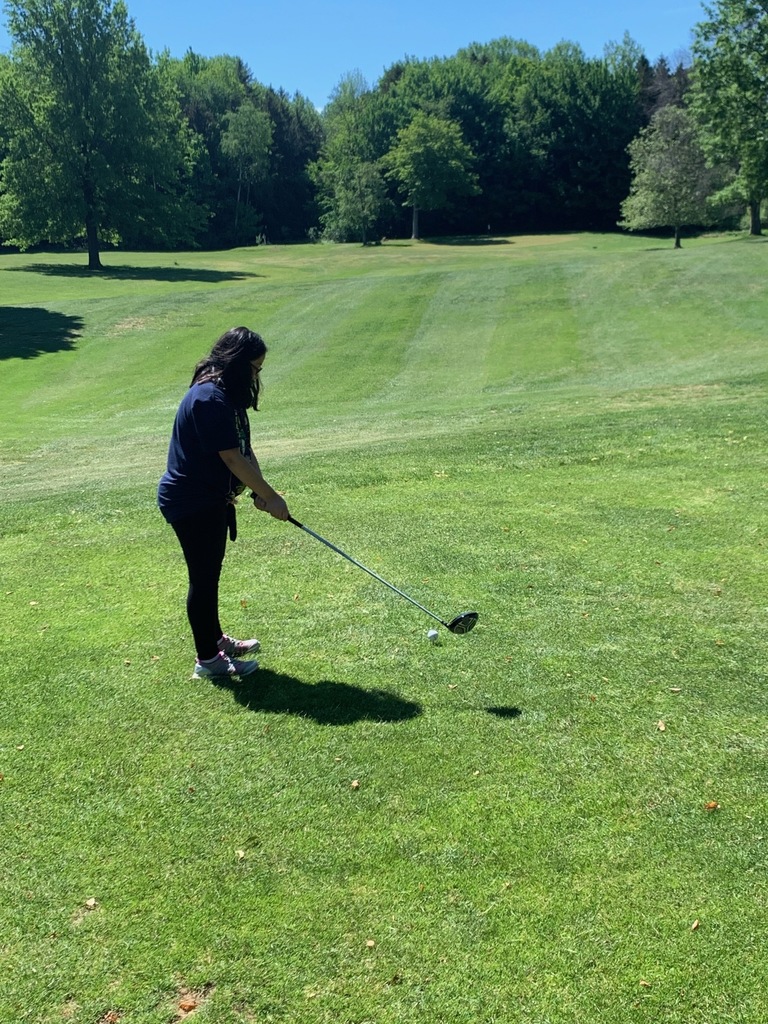 Our third grade students went on a biking adventure this past Thursday at Presque Isle State Park. Students rode the trails, enjoyed a picnic lunch, and visited the beach. All of our scholars showed grit and completed the ride. Nice job!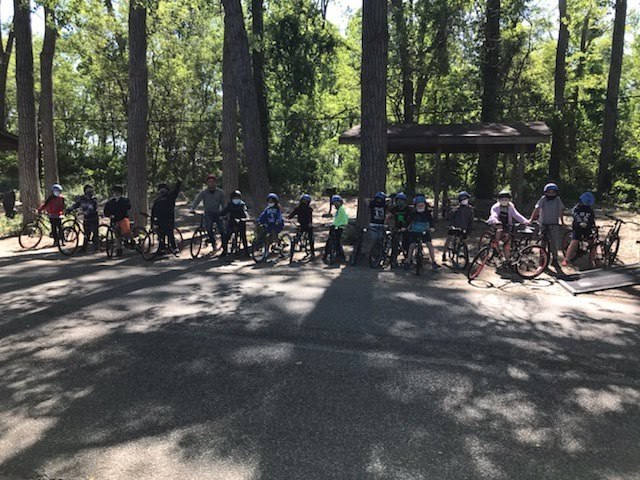 Ms. Gollnitz's class raised $400 in loose change as well as: 51 cans of food, 9 boxes of treats, 4 boxes of dryer sheets, 4 bottles of soap, 2 containers of disinfecting wipes, 15 rolls of paper towels, 20 toys, and 7 boxes of garbage bags as part of their Better World Day project. Diane Weekly and her canine companions (Otis and Eva) visited RCS to accept the donationations that were collected for the Northern Chautauqua Canine Rescue this morning. Great job!

Our PK4 scholars have been learning about recycling. They took a walking field trip around the school block looking for items that could be repurposed. Great job students and teachers!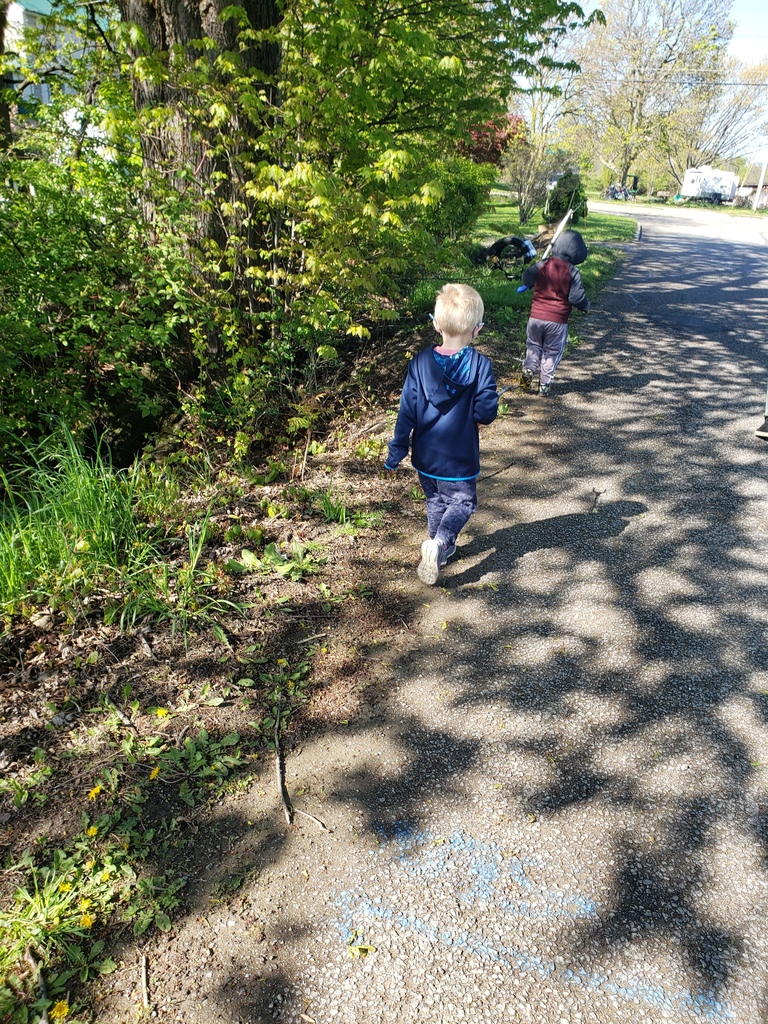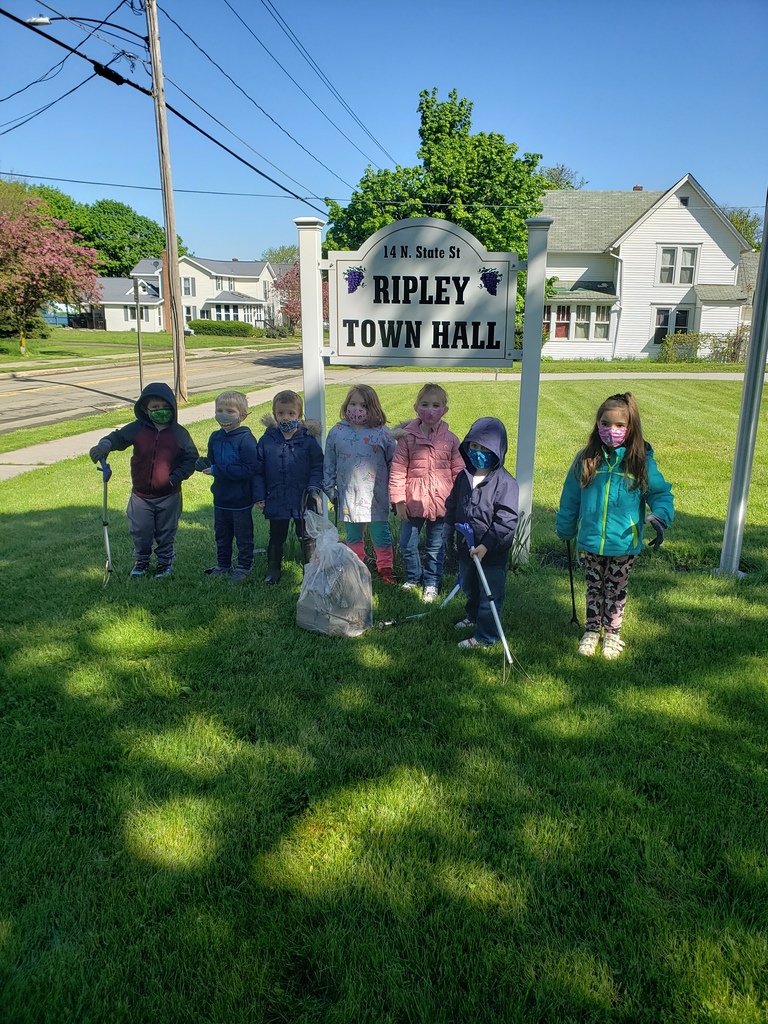 Our 5th grade scholars planned multiple projects for Better World Day. Two of the projects are pictured below. Inspirational posters were hung at Meeder's restaurant and they also created an Uplifting Egg Hunt for younger students. Nice job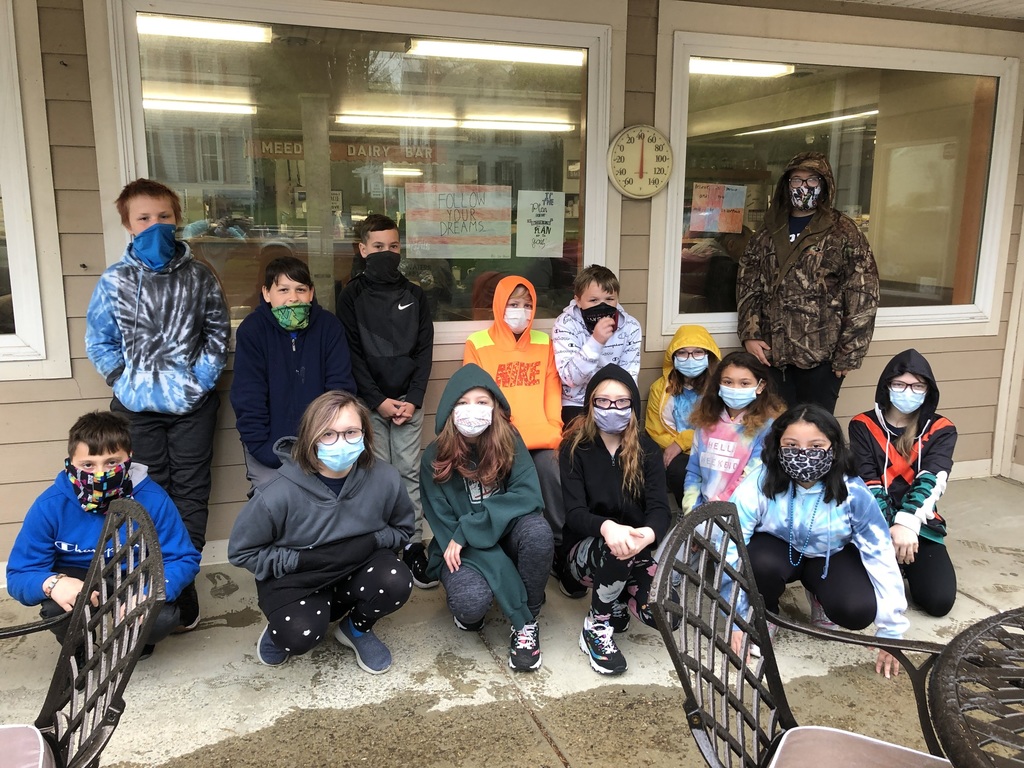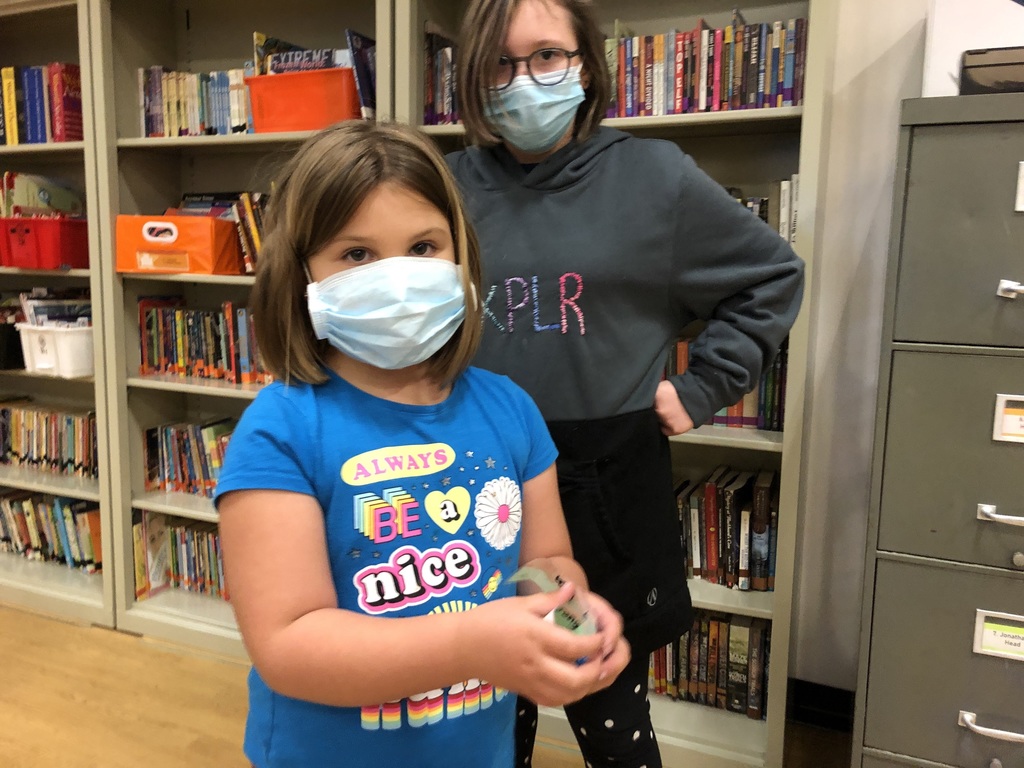 Today, RCS second graders made signs to welcome community members to our school for the upcoming school budget vote. Great job scholars!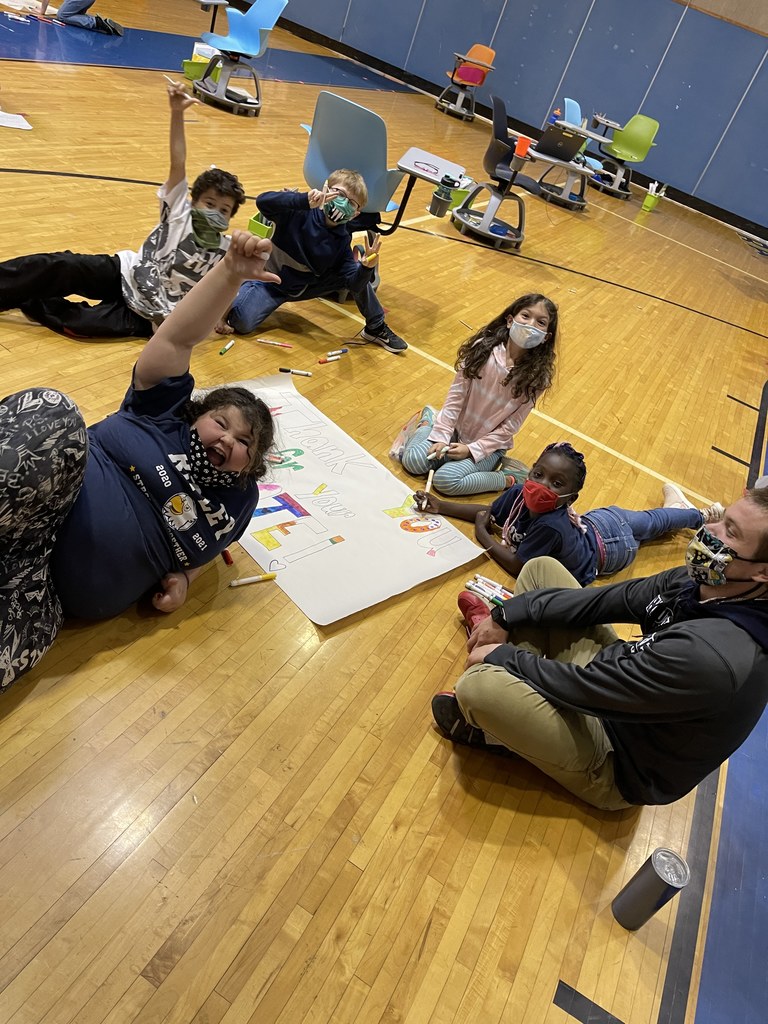 RCS grade 3 students lead a clean up effort of the town field and playground for Better World Day. Nice work! #BetterWorldDay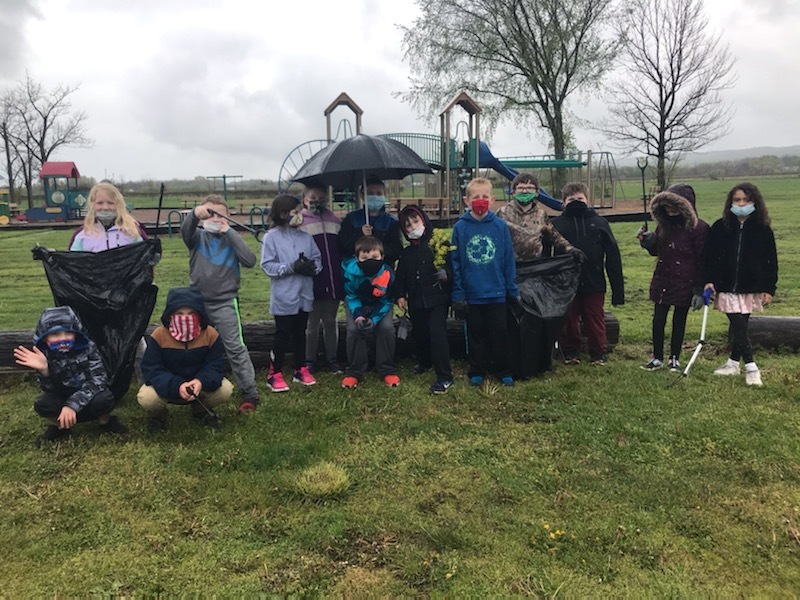 RCS kindergarten students visited our neighbors at the Westfield Absolut Care for Better World Day. They delivered sun-catchers that they made and held a parade around the perimeter of the building. #BetterWorldDay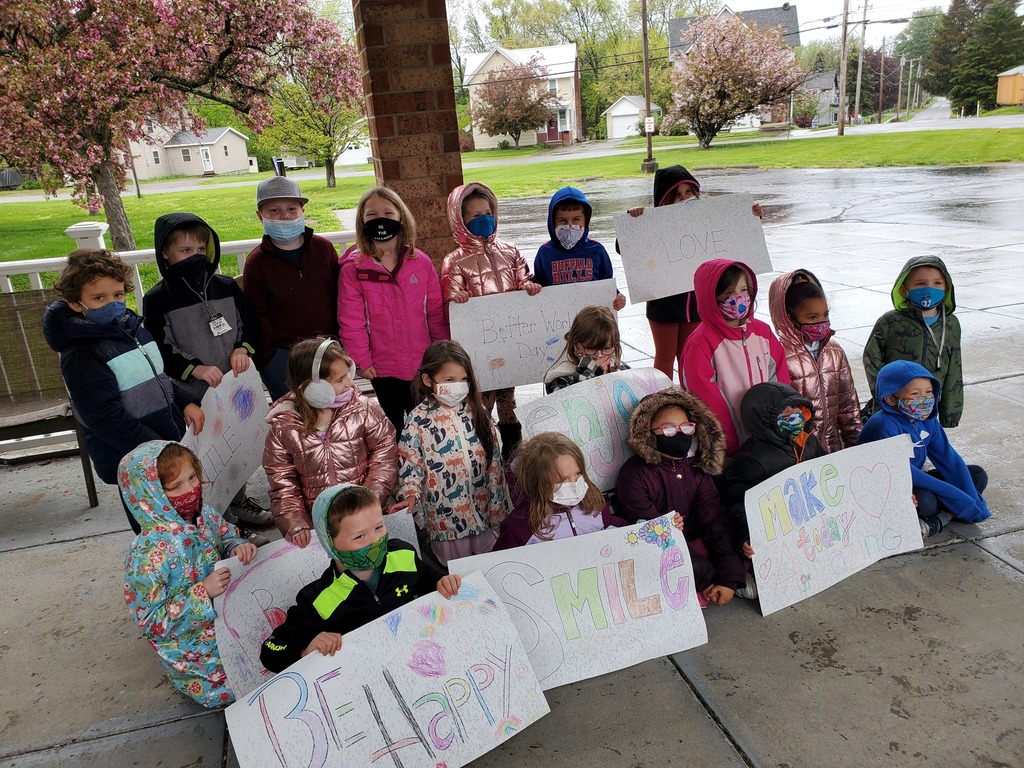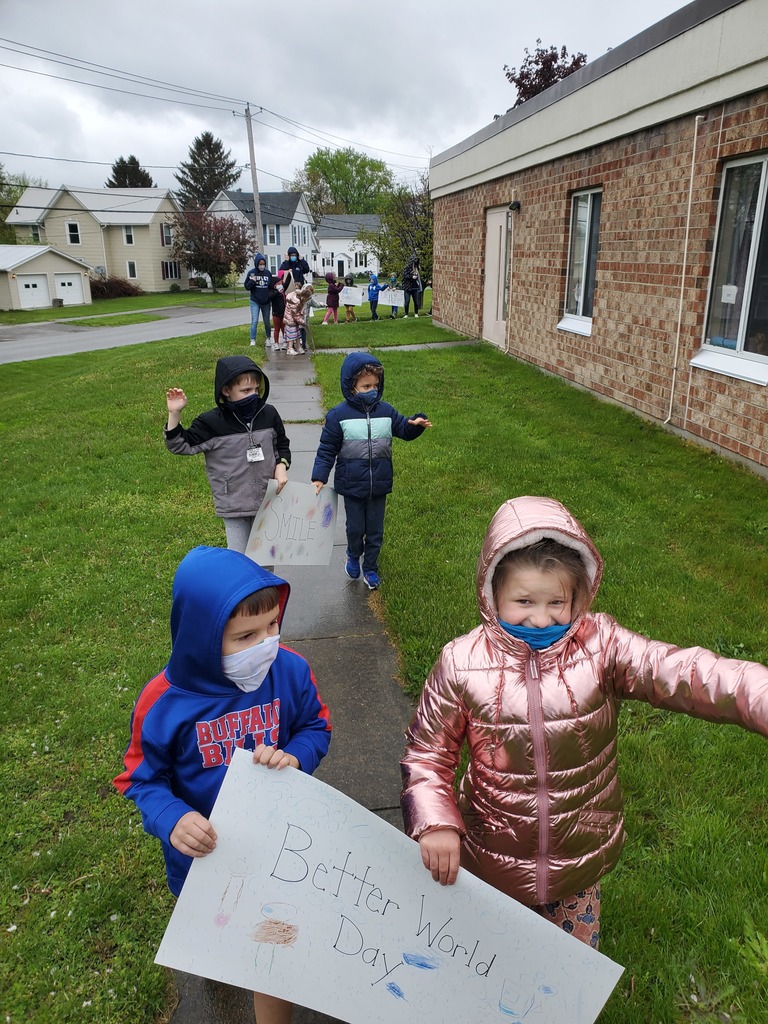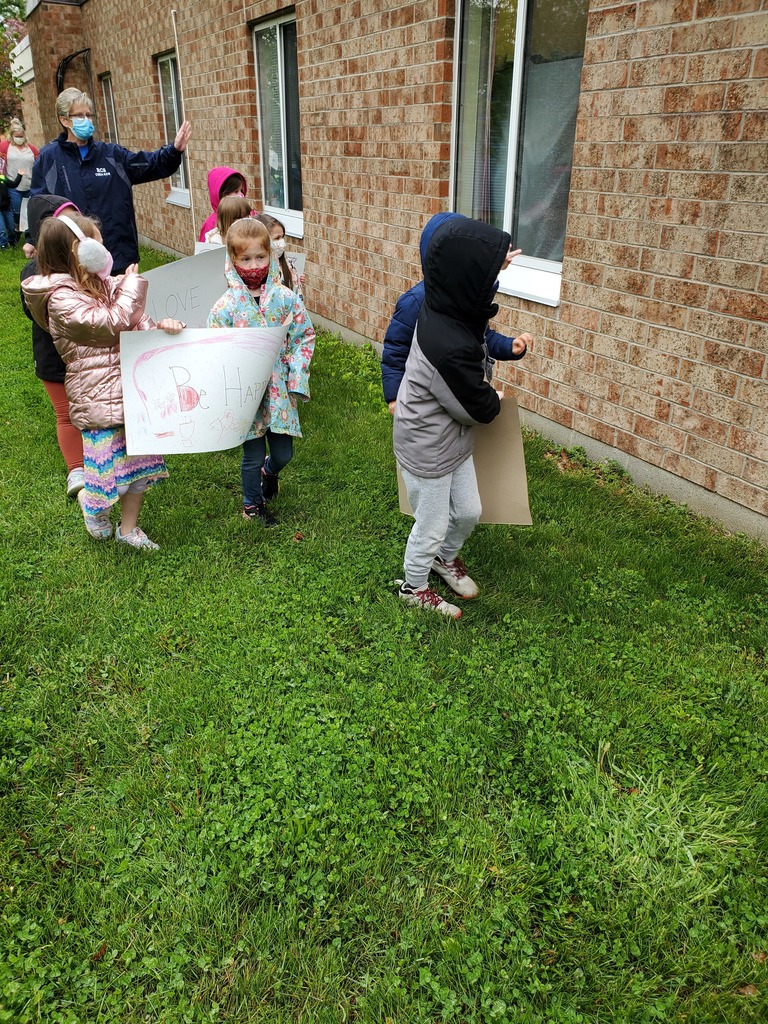 For Better World Day, the RCS PK3 students decided to make bird feeders. They wanted to bring more birds to Ripley. They also thought they should dress like birds, so that that the birds outside would recognize them as friends! #BetterWorldDay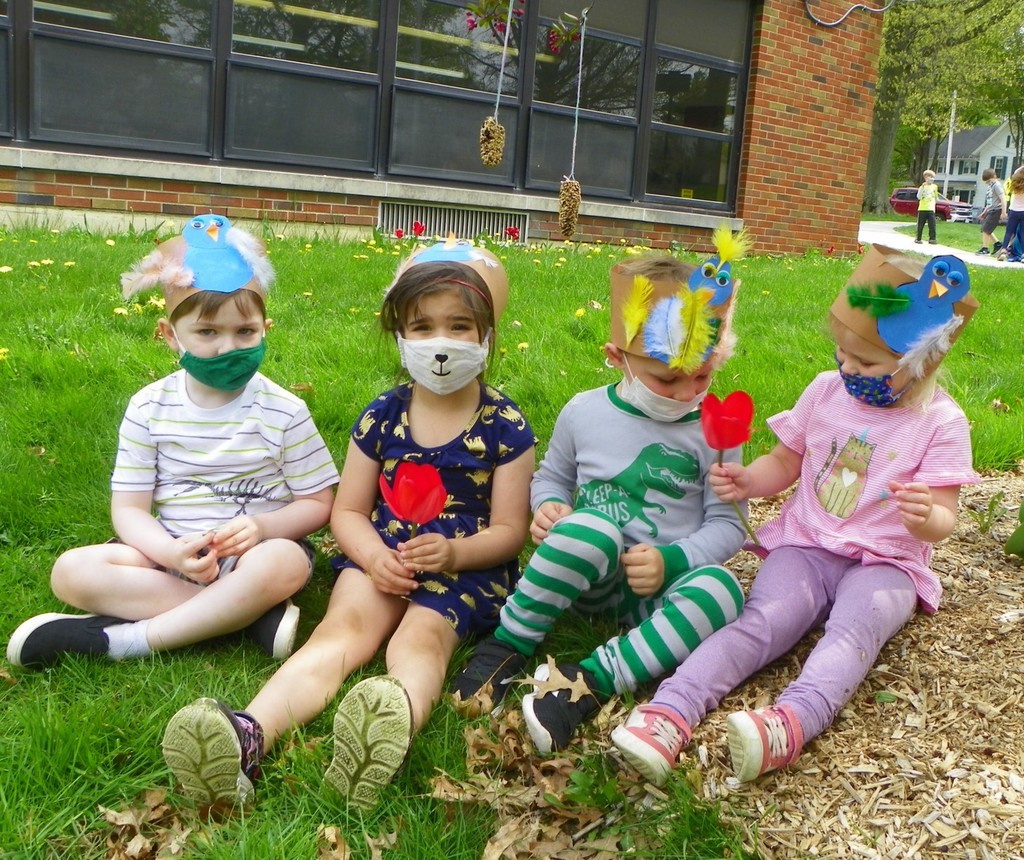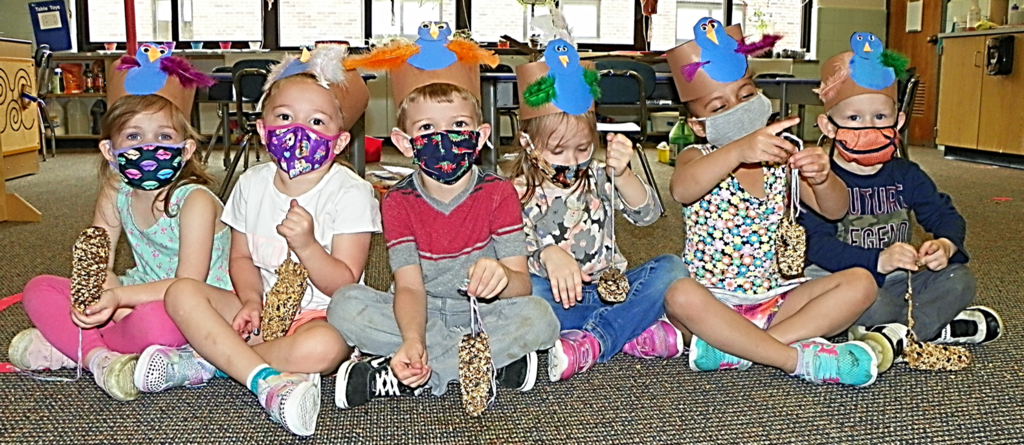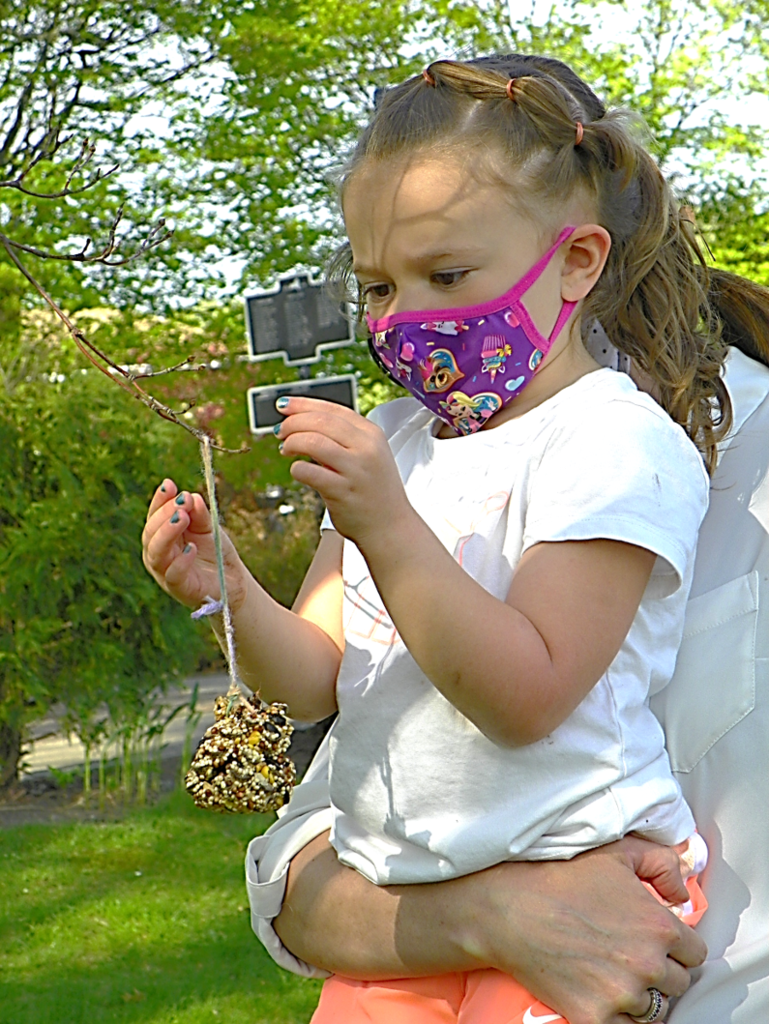 One of RCS 5th grades objectives for Better World Day was to improve our communities outlook in an otherwise gloomy year. Please take a moment to watch this 3 minute video.
https://youtu.be/QkQuM7hUvzo
#BetterWorldDay

Students in Ms. Humbert's class participated in some group research on trees today. The students gathered information from text to make into a poster to present to their classmates. Great job scholars!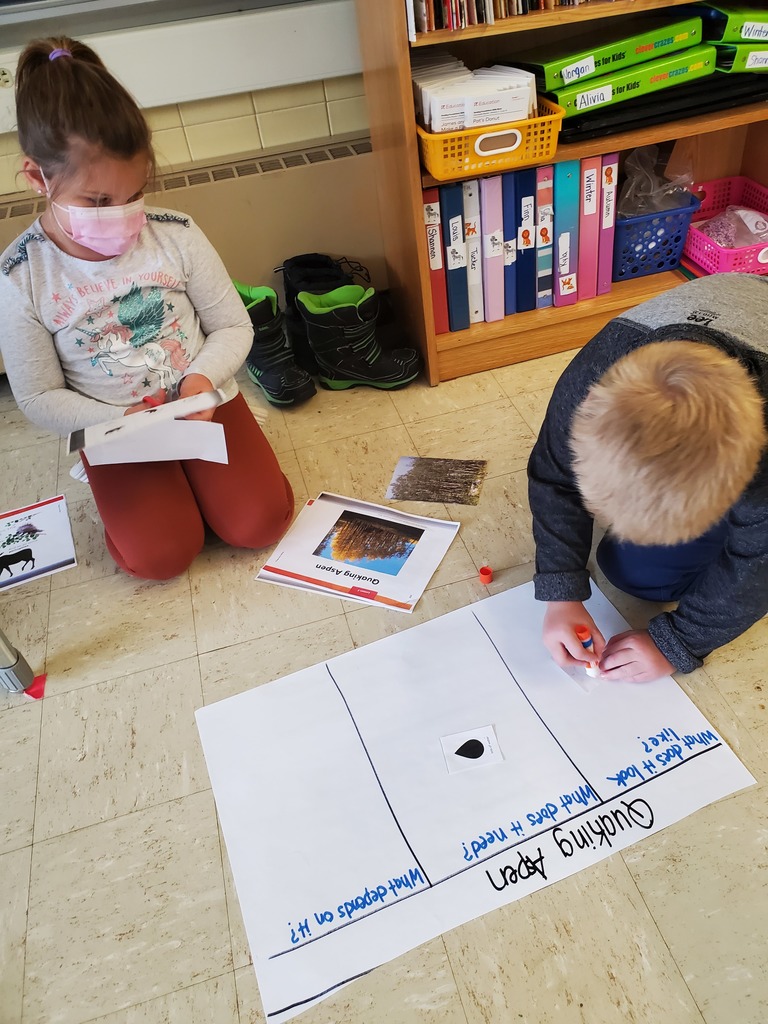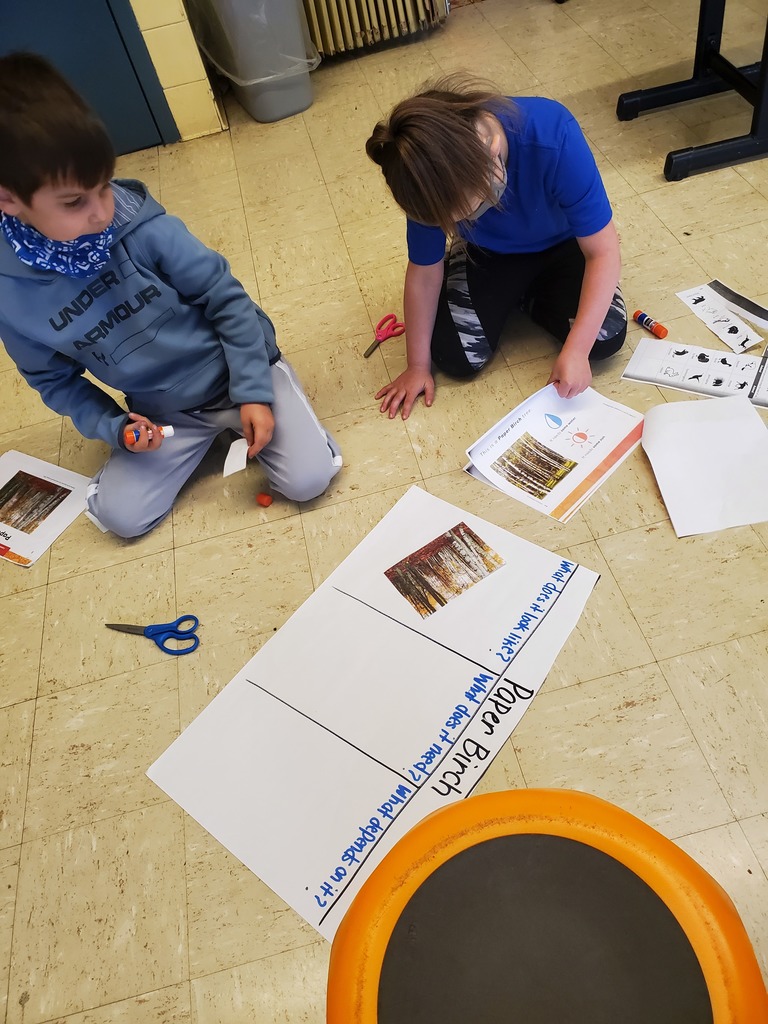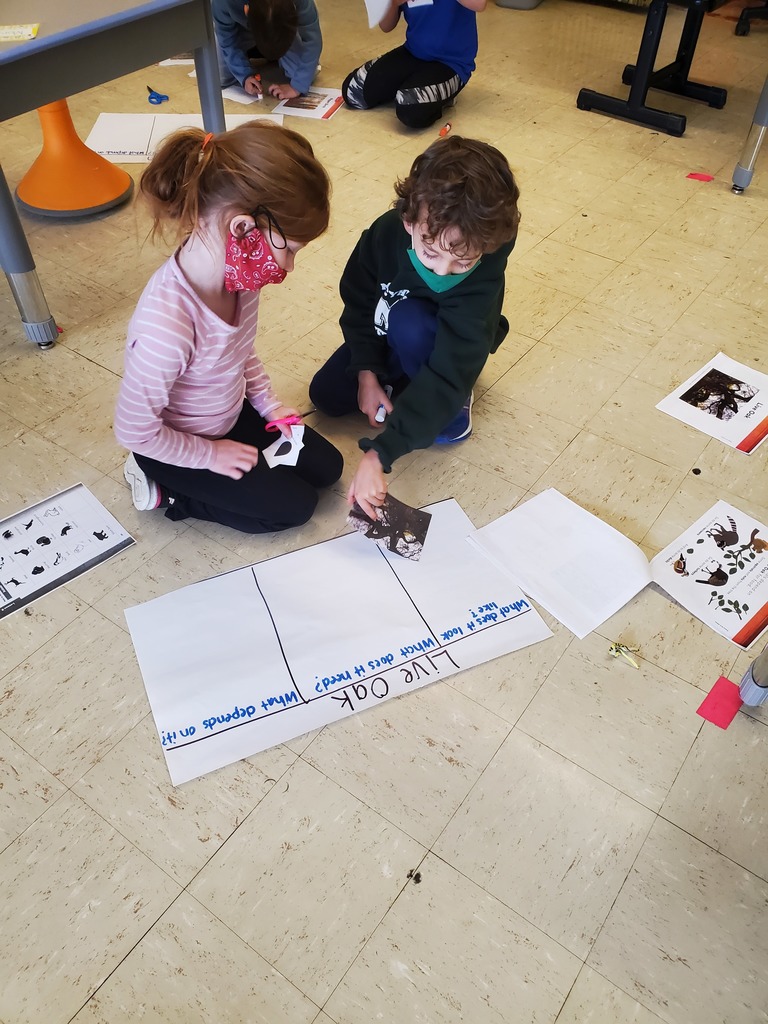 Peter Cottontail and his sister visited Mrs. Graham's PK3 PM class before the break. The students enjoyed petting the bunnies and learning about how to care for them. A big thank you goes out to Mrs. Kozlowski for helping to facilitate this learning experience.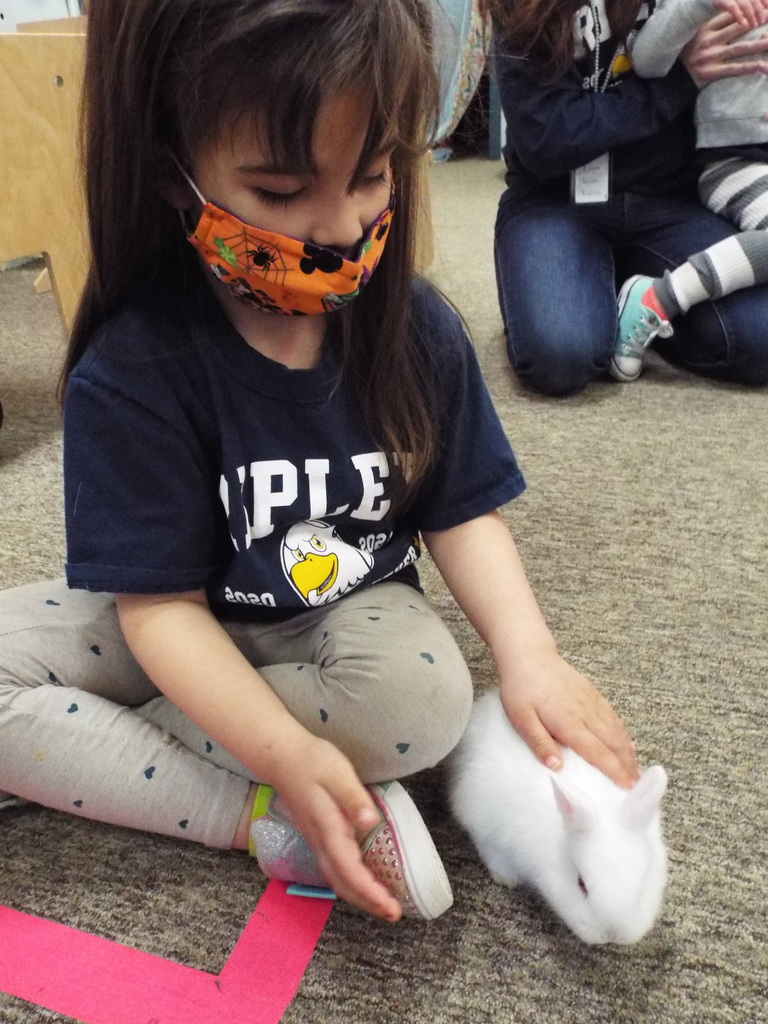 Mrs. Gollnitz' fourth grade reading champions enjoyed milk shakes from Meeders today. Great job crew!