Our reopening plan is posted to our website (RipleyCSD.org) in the news section.

Job Posting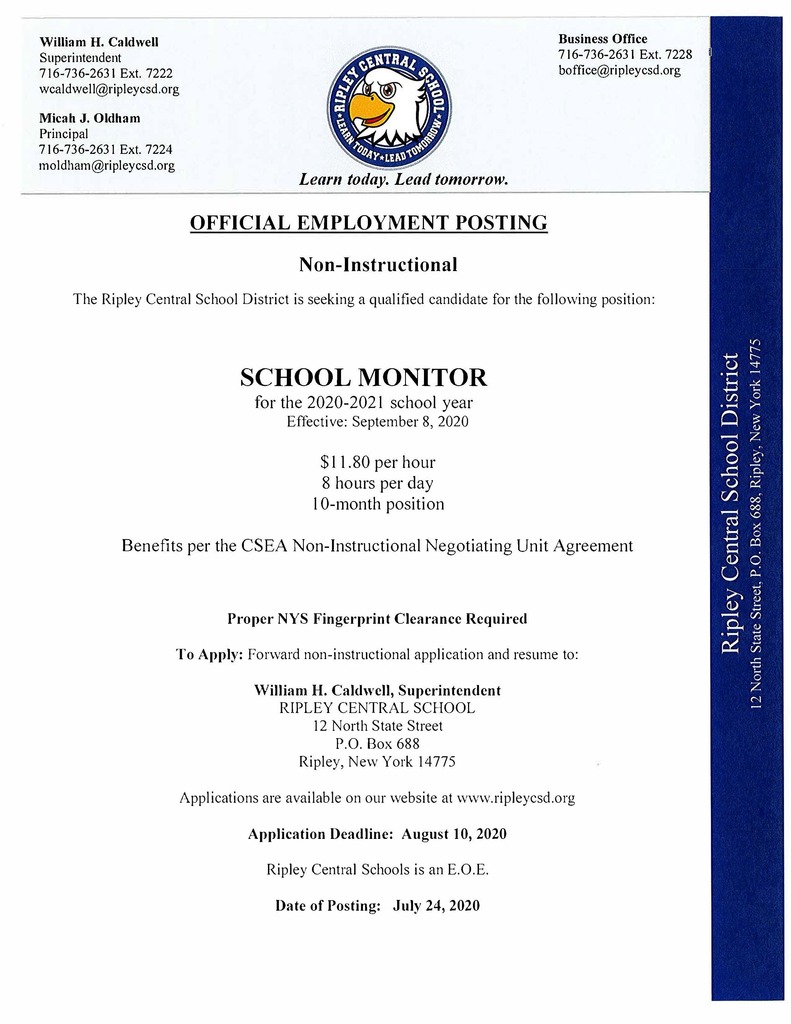 Come join an amazing team that puts kids first!
Exciting to see Mrs. Graham in the school selecting books, getting ready for this years Pre-K 3 students.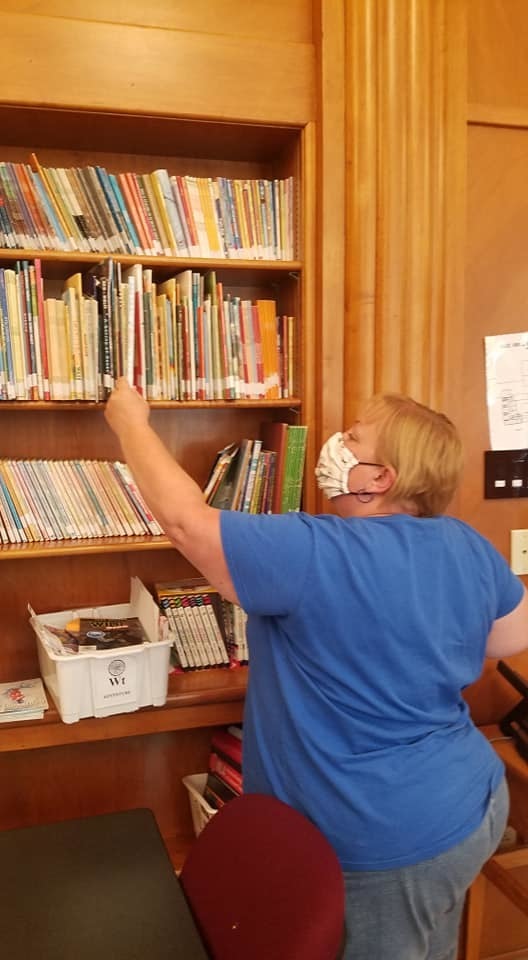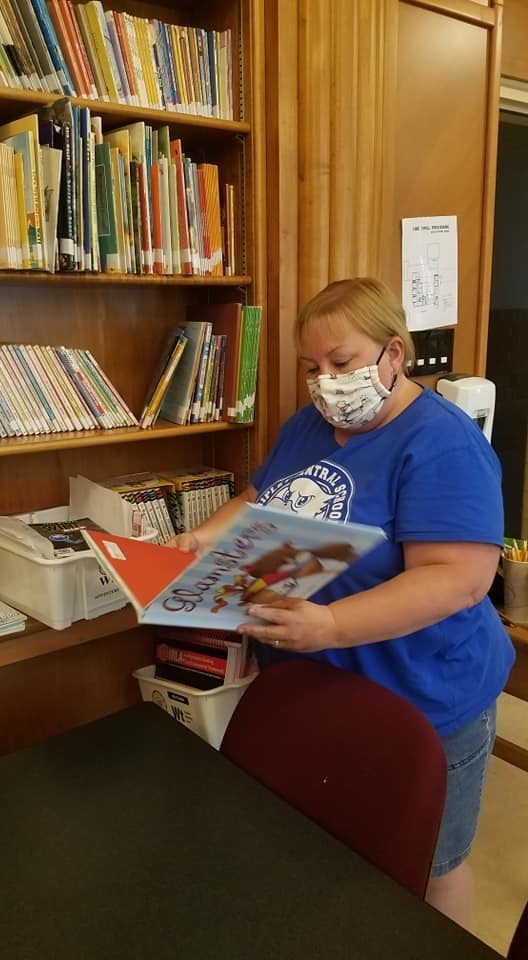 Did you forget to pick up your yearbook yesterday? Don't worry, you are not alone. Please call Laurie to make arrangements to pick up your yearbook at 736-7224.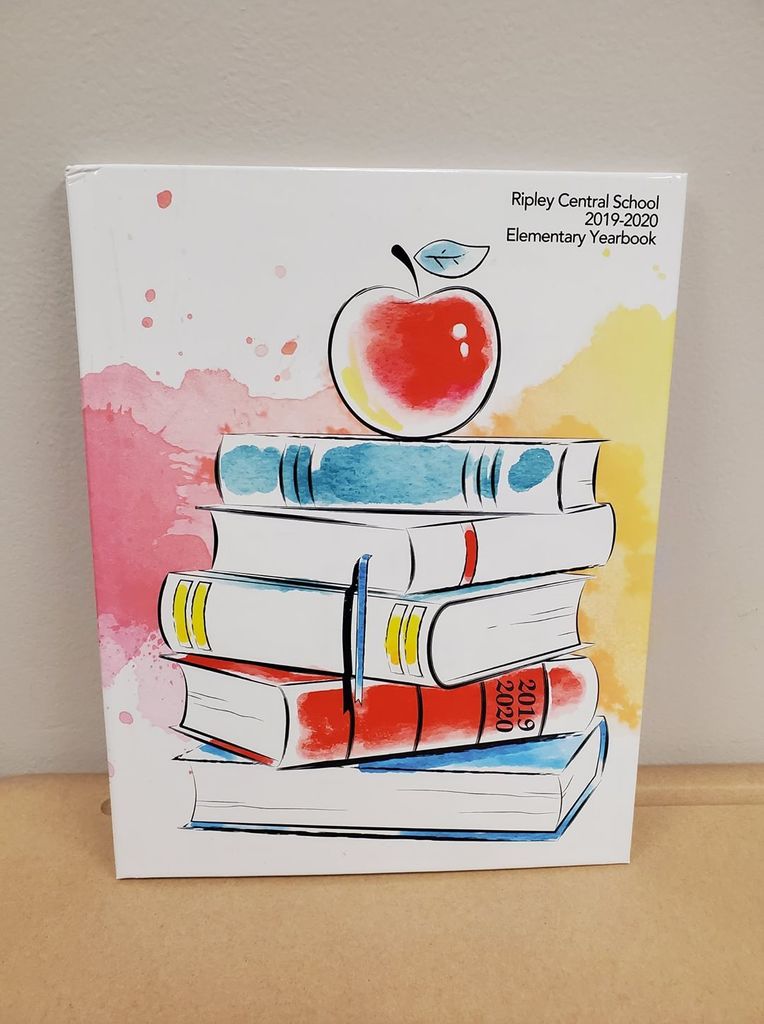 Make kindness an everyday practice!